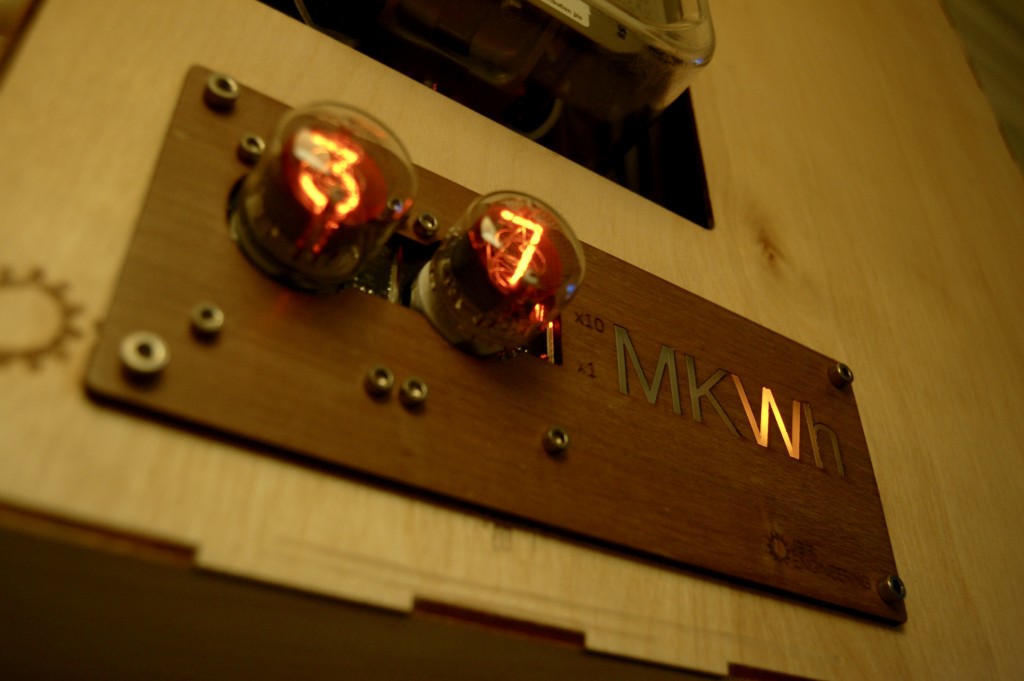 Nixie Tube Energy Meter
John Whittington decided to build a Nixie tube energy meter to measure his house power consumption.
 An Arduino would be the microcontroller but I wanted the meter to provide some form of data stream for a web based energy history. To make it an IoT, I a paired ESP8266 with it. I used both together because the Arduino ADC has a better resolution and has been tried and tested.
Nixie Tube Energy Meter – [Link]