NEWS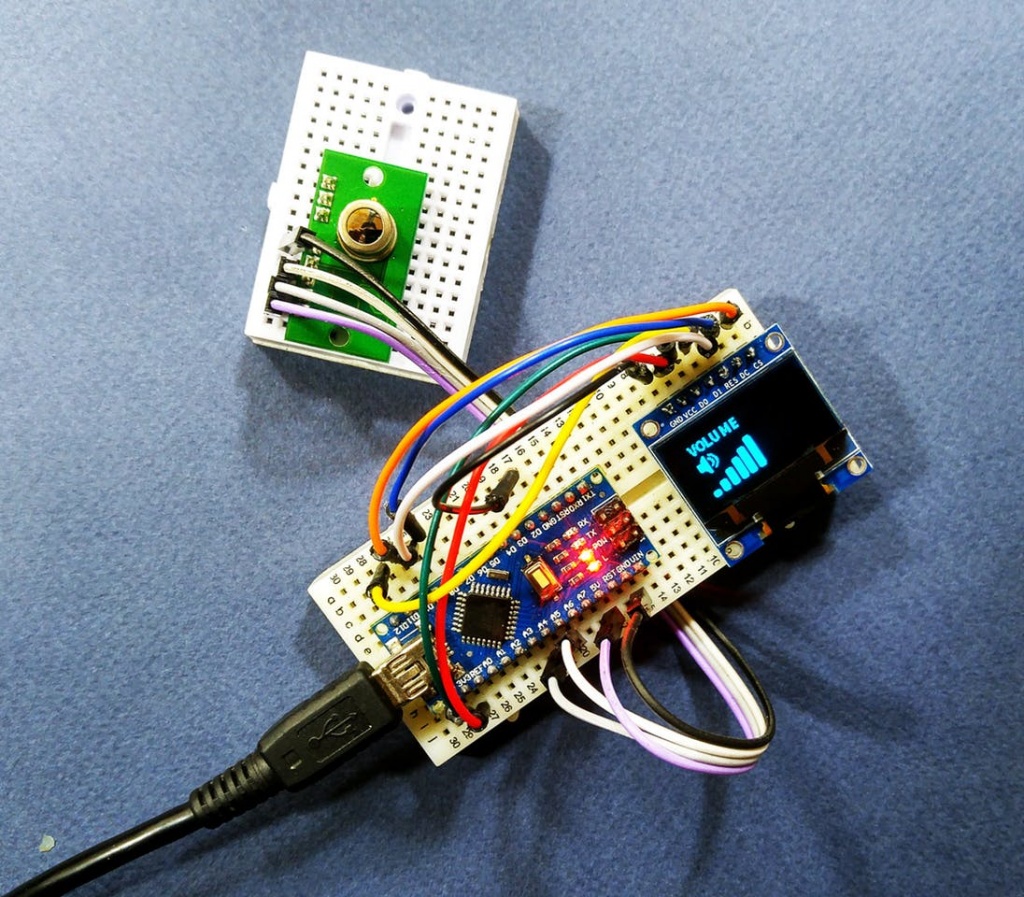 NEWS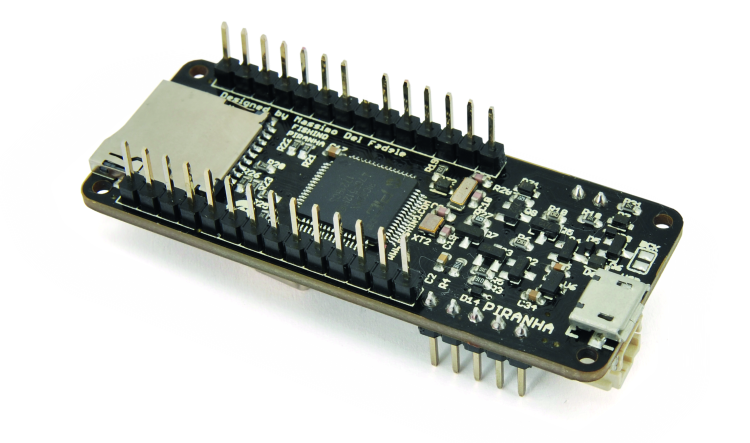 NEWS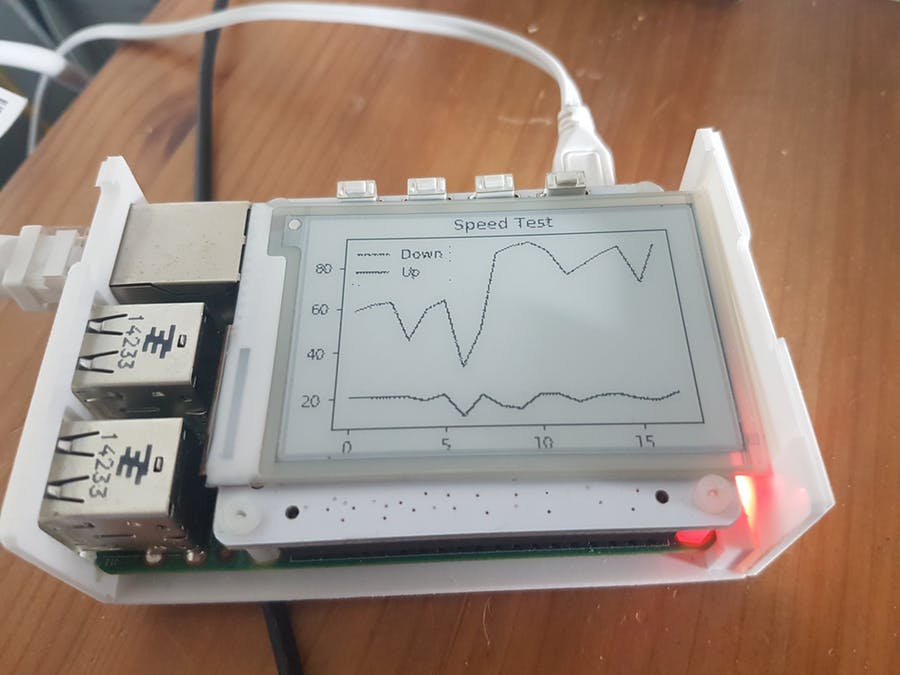 NEWS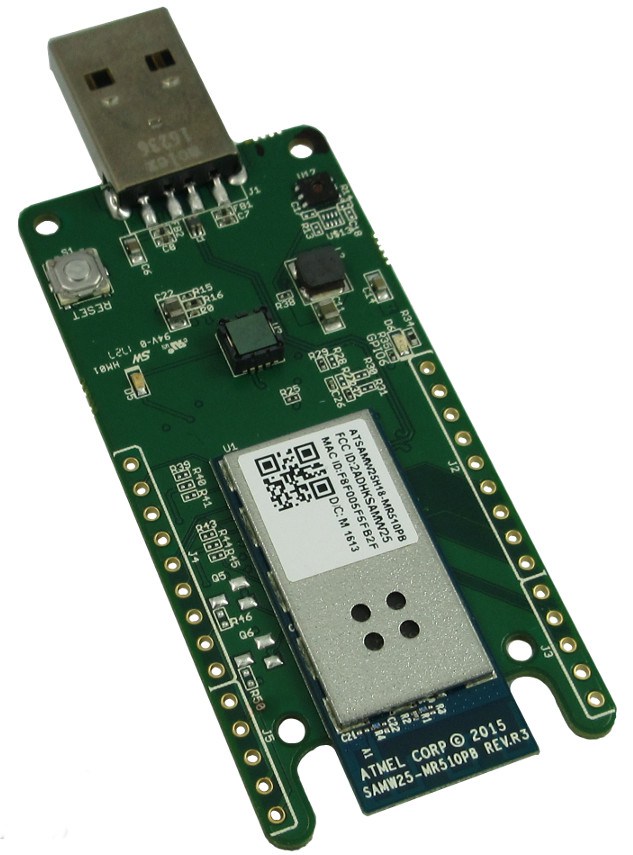 NEWS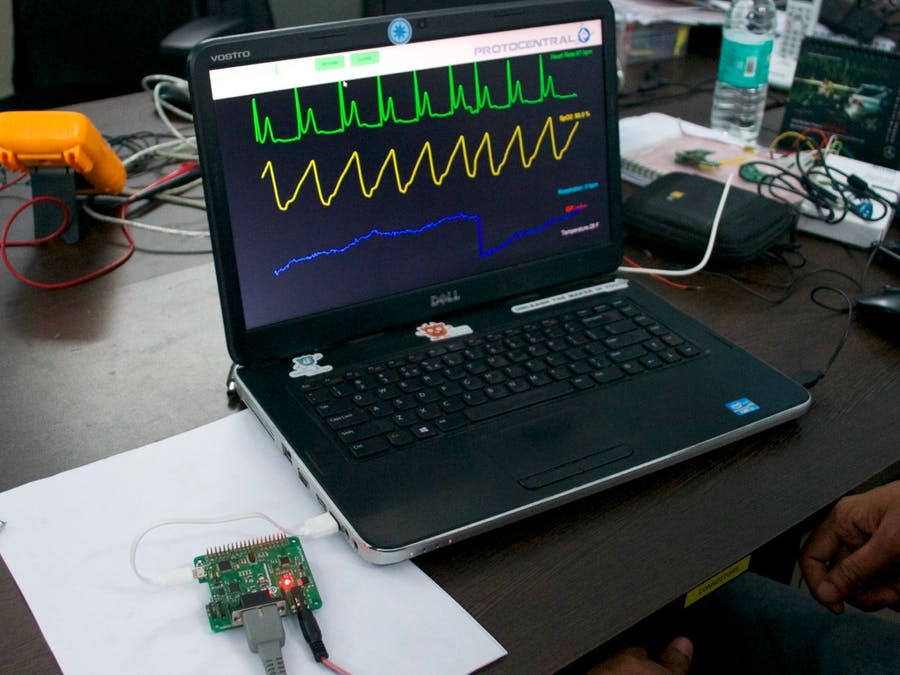 NEWS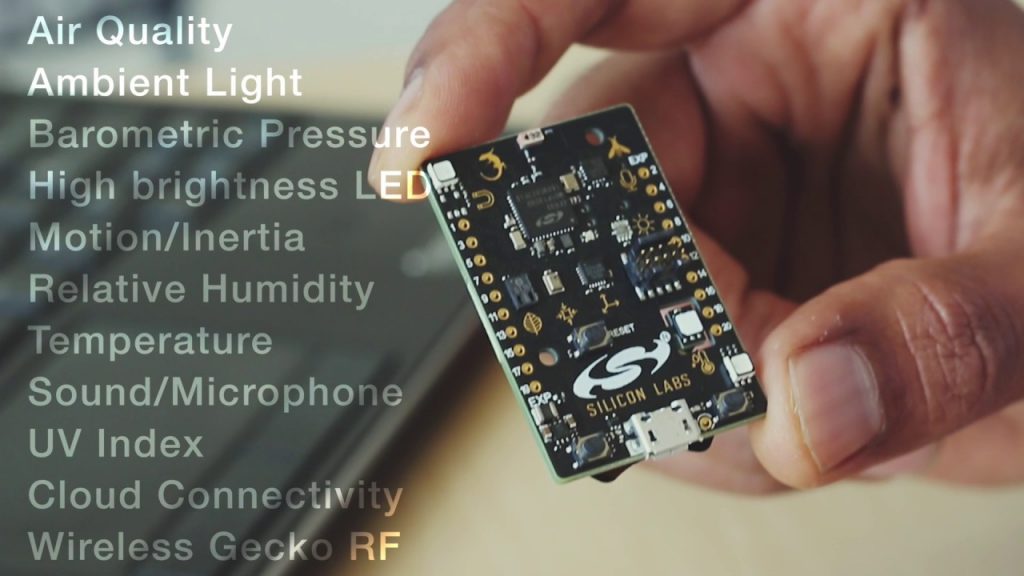 IoT
36$ Complete Sensor-to-Cloud Inspiration Kit
Silicon Labs, the leader in energy-friendly solutions for a smarter, more connected world, has been constantly making silicon, software and tools to help engineers transform industries and improve lives since 1996. Silicon Labs has just launched its newest development platform, The...
Continue Reading
NEWS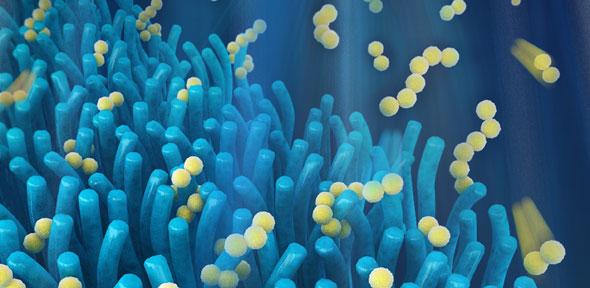 NEWS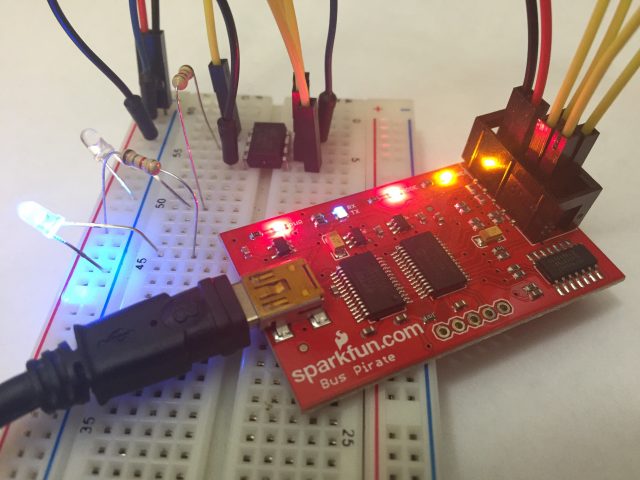 Mcu
Controlling Bus Pirate with Python
Scott Harden show us how to control the Bus Pirate with python and give us example code. After using the AVR-ISP mkII for years (actually the cheap eBay knock-offs) to program ATMEL AVR microcontrollers, today I gave the Bus Pirate a shot. Far more than just a microcontroller...
Continue Reading