A beginner's guide to Arduino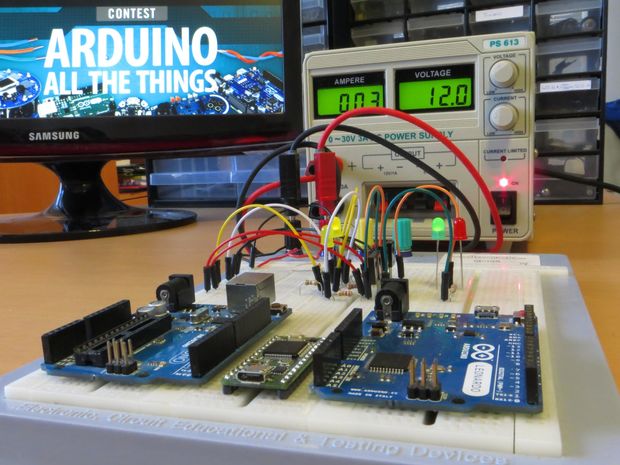 tttapa @ instructables.com has posted a detailed introduction to Arduino, mainly focused on beginners. It starts from the basic concepts of electronics and goes through different Arduino examples such as LED blink to stepper motor drive.
After some years of experimenting with Arduino, I decided that the time has come to share the knowledge I've acquired. So I here it goes, a guide to Arduino, with the bare basics for beginners and some more advanced explanations for people who are somewhat more familiar with electronics.
A beginner's guide to Arduino – [Link]