Arduino – How to use a Force Sensitive Resistor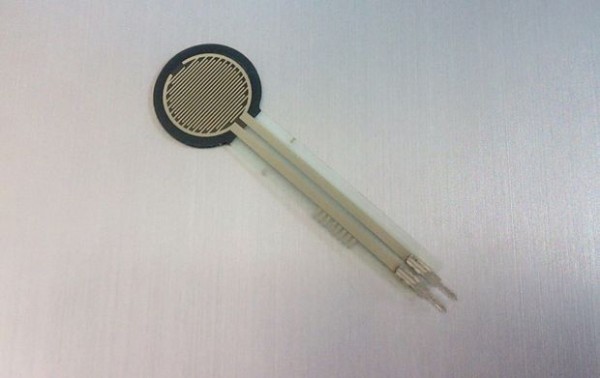 by codebender_cc @ instructables.com:
In this tutorial you will learn how to use an FSR – Force Sensitive Resistor with Arduino to fade an LED. This sensor is a variable resistor just like a photocell or flex sensor. The resistance changes by applying pressure on it.
Arduino – How to use a Force Sensitive Resistor – [Link]