Arduino IDE 1.6.6 Now Available for Download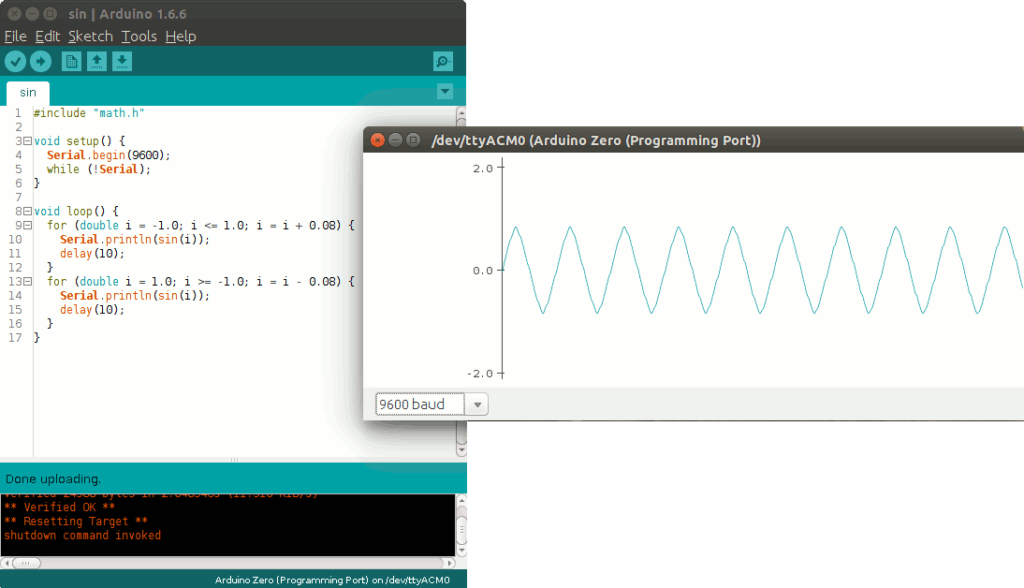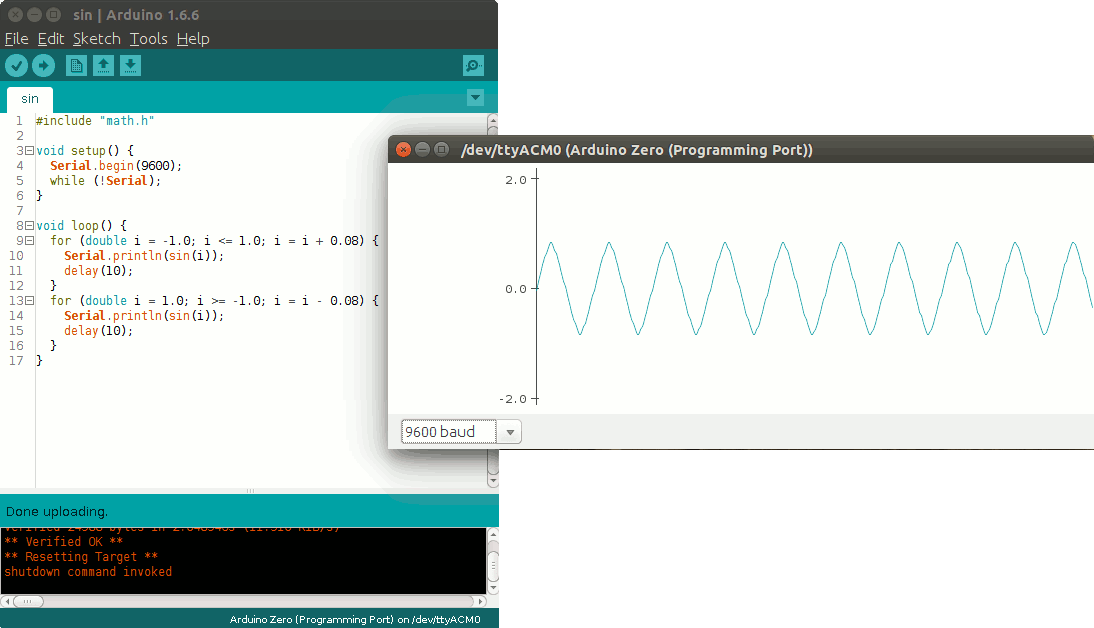 Arduino IDE latest version is ready for download.  New features include the arduino-builder tool for command-line fans, a nifty Serial plotter that should help with visualizing sensor readings and tons of bug fixes. From the Arduino blog:
Today we are very proud to release Arduino IDE 1.6.6 and updated cores for all supported platforms (AVR 1.6.9, SAM 1.6.5, SAMD 1.6.2). This update brings an impressive 723 closed issues and 147 pull requests merged.
Arduino IDE 1.6.6 Now Available for Download – [Link]