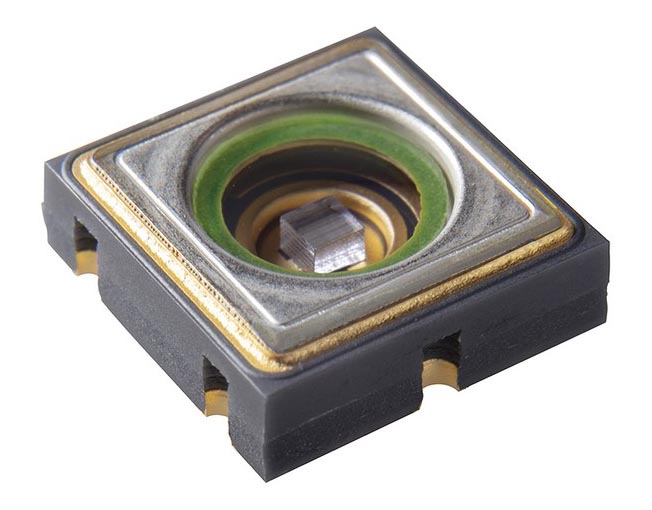 Led
Nichia launches a 280 nm Deep UV LED
Nichia Corporation is proud to introduce a new Deep UV LED, Part Number NCSU334A. Nichia has had significant success over the years with UVA LEDs, specifically in convention resin curing applications. Nichia's new 280 nm UVC NCSU334A will be able to address mass market goals for...
Continue Reading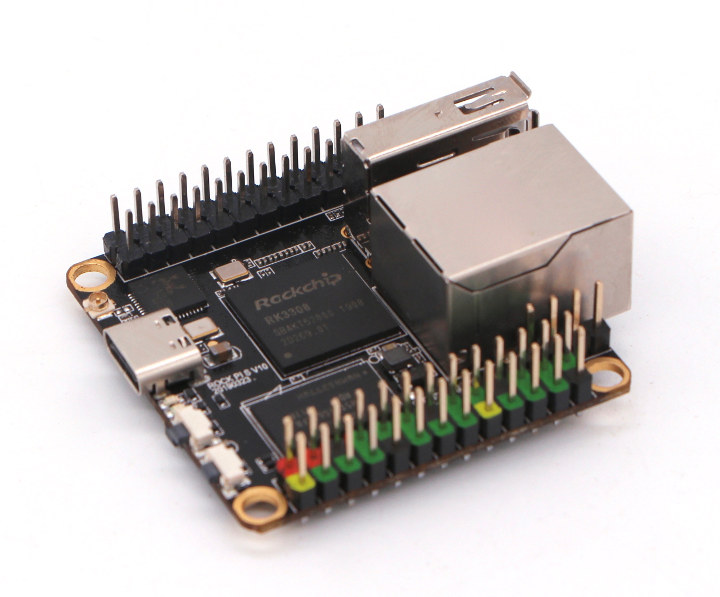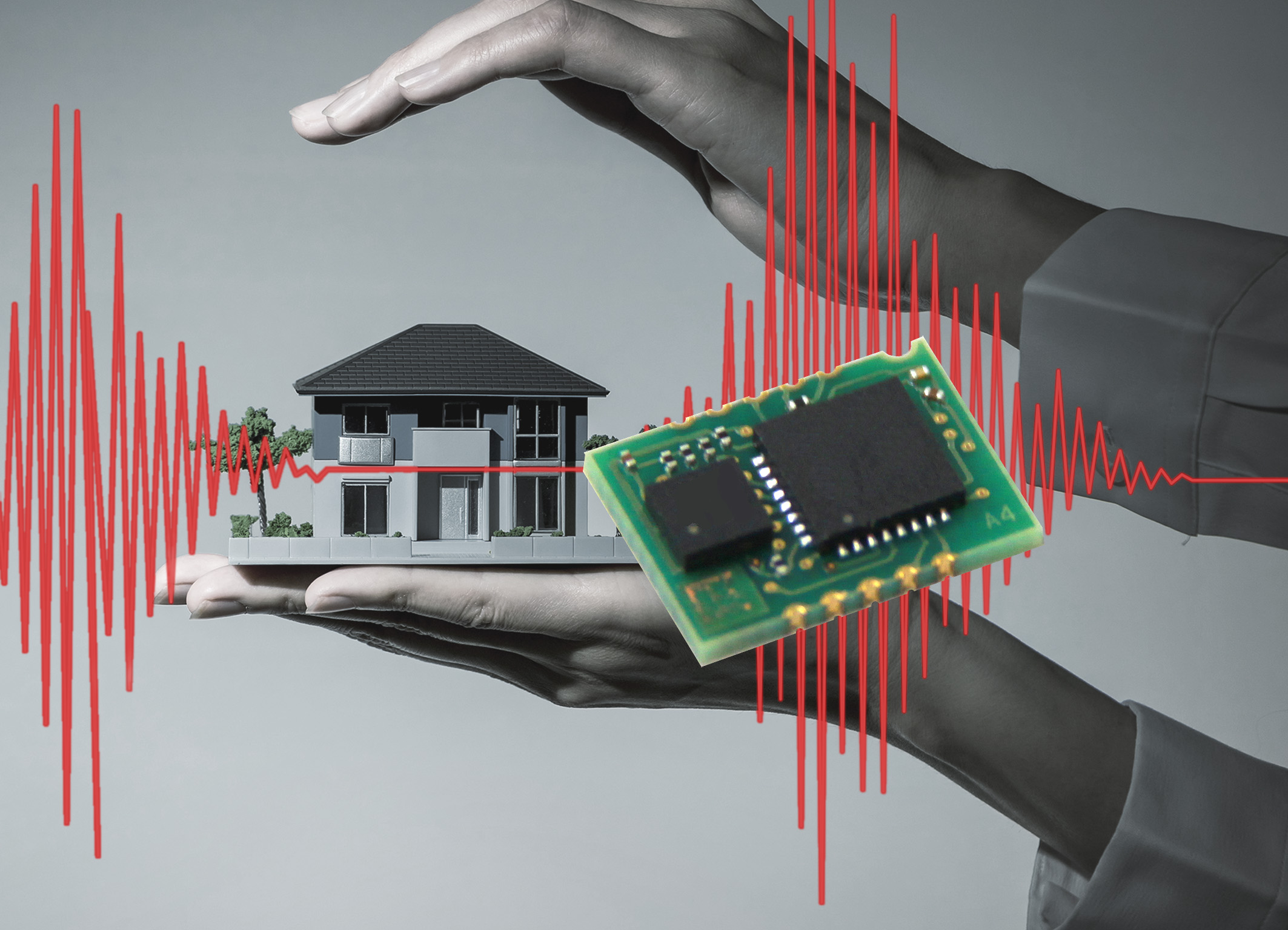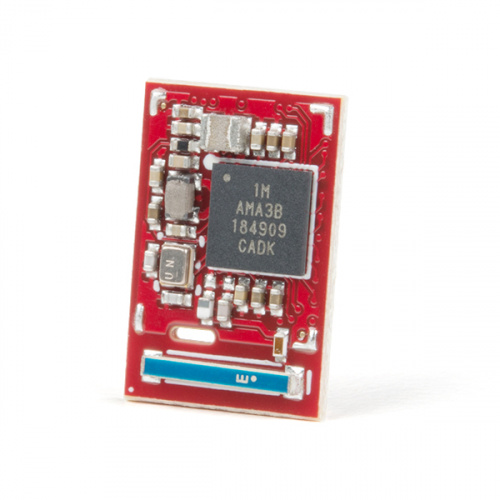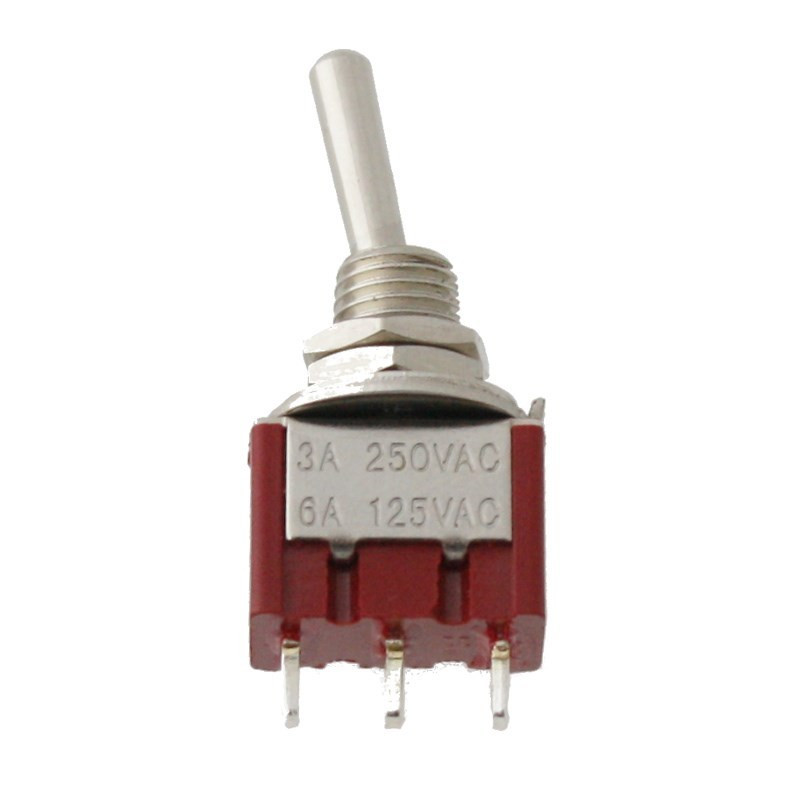 Miscellaneous
Simple Soft Latch Switch using Push-Button
Latching Toggle switches are one of the most popular kinds of switches, from their use by kids in basic electricity classes to their use in prototypes and more advanced products, they provide a familiar and reliable way to close or open a circuit. This makes them the go to switch for...
Continue Reading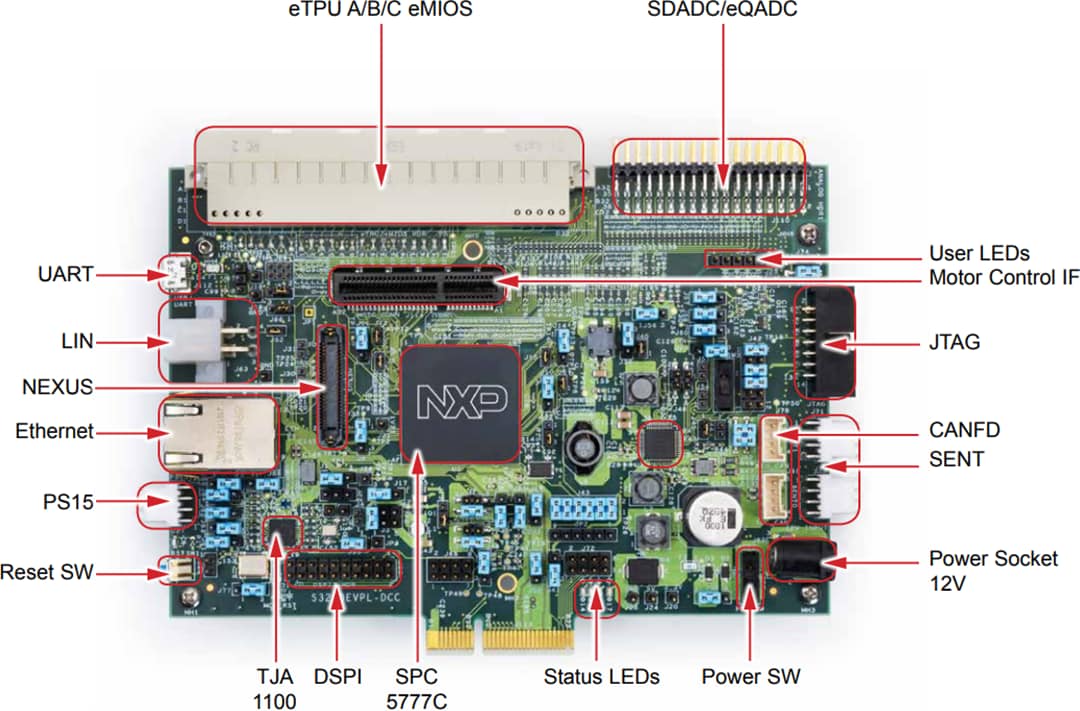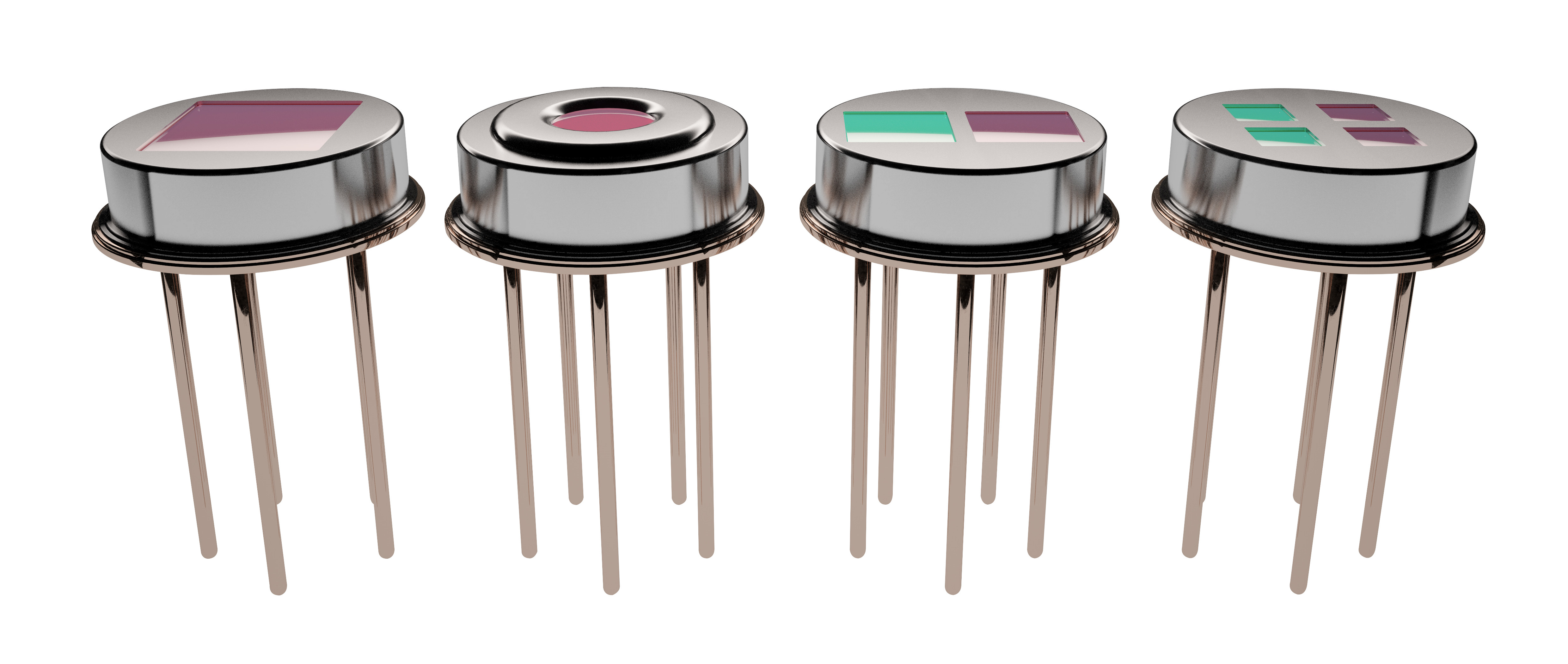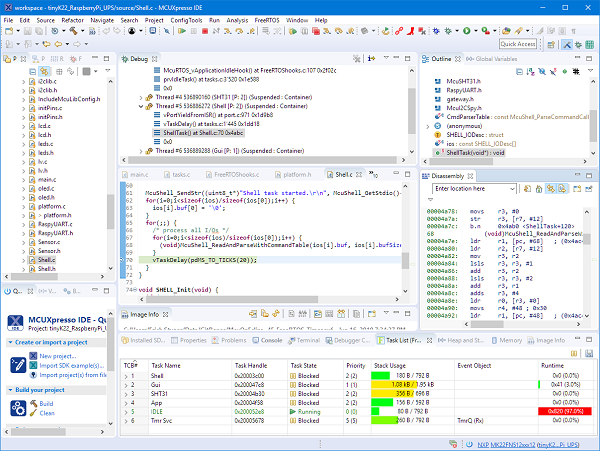 Software
New NXP MCUXpresso Eclipse IDE v11.0
NXP MCUXpresso Eclipse IDE v11 is now available. The V11 of the MCUXpresso IDE is again a big step forward: new Eclipse version and 64bit, updated ARM toolchain, extended debugging support for P&E and Segger in addition to the LinkServer connection. The Global Variables view now...
Continue Reading