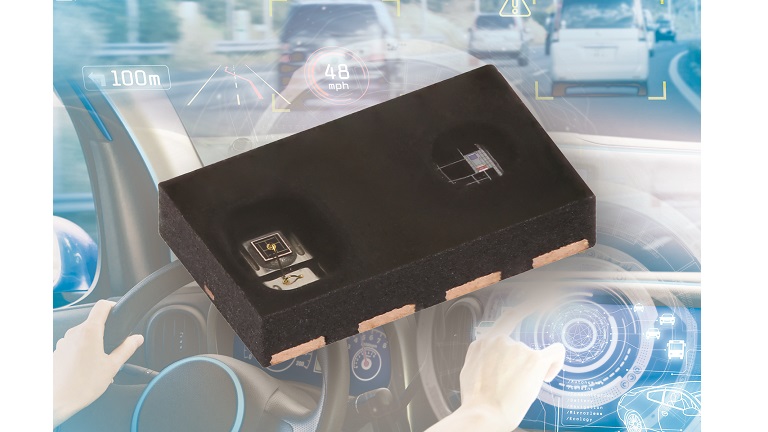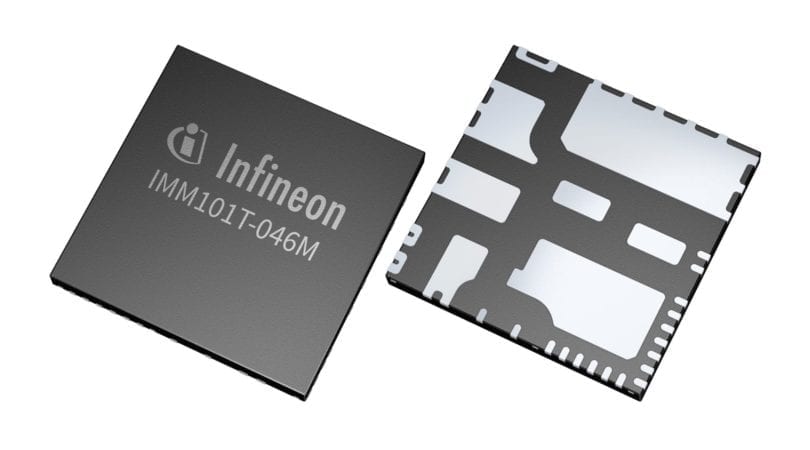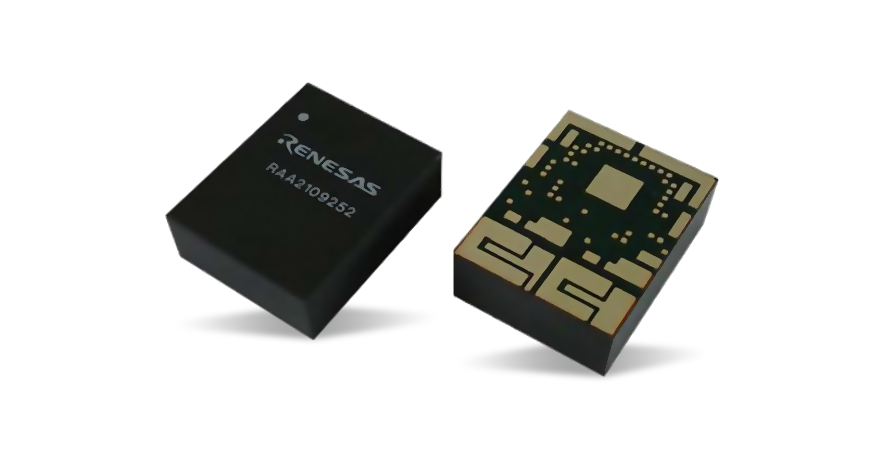 IC
Renesas Electronics RAA210925 DC/DC Power Modules
Renesas Electronics RAA210925 DC/DC Power Modules with PMBus Interface are pin-strap configurable dual 25A step-down PMBus-compliant DC/DC power supply modules. These power modules integrate a digital PWM controller, power inductor, synchronous MOSFETs, and passive components. The...
Continue Reading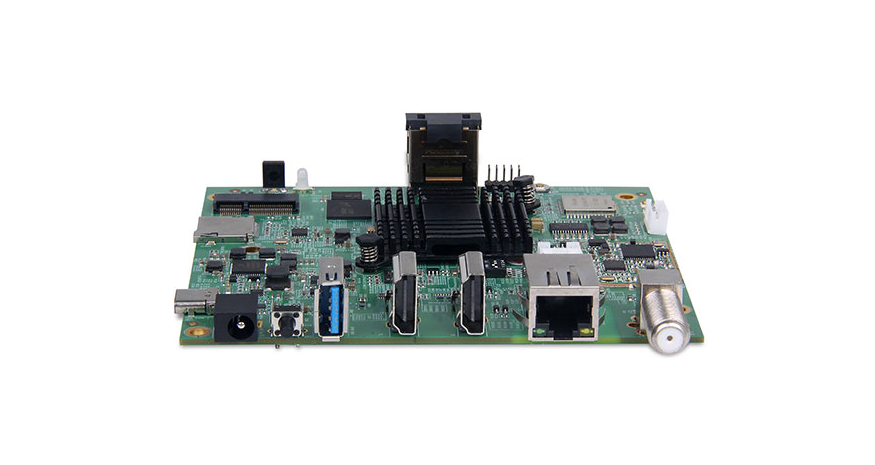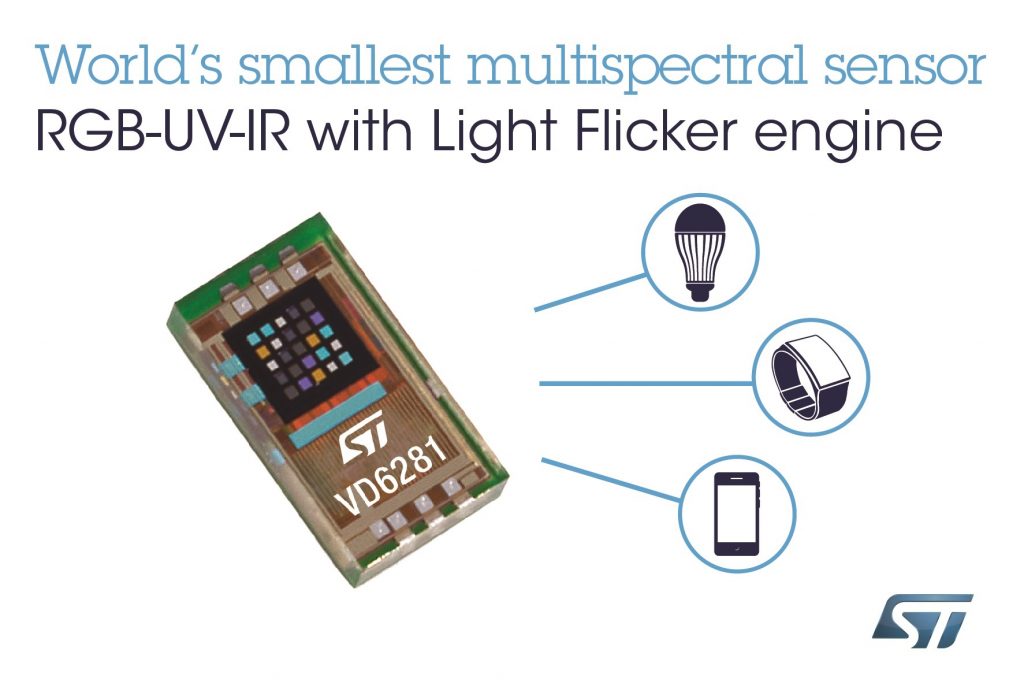 Sensor
RGB UV IR light sensor is under 1x2mm
STMicroelectronics, a global semiconductor leader serving customers across the spectrum of electronics applications, has released an innovative full-color ambient light sensor (ALS) that helps smartphones take better pictures and present more visually accurate data on screen displays....
Continue Reading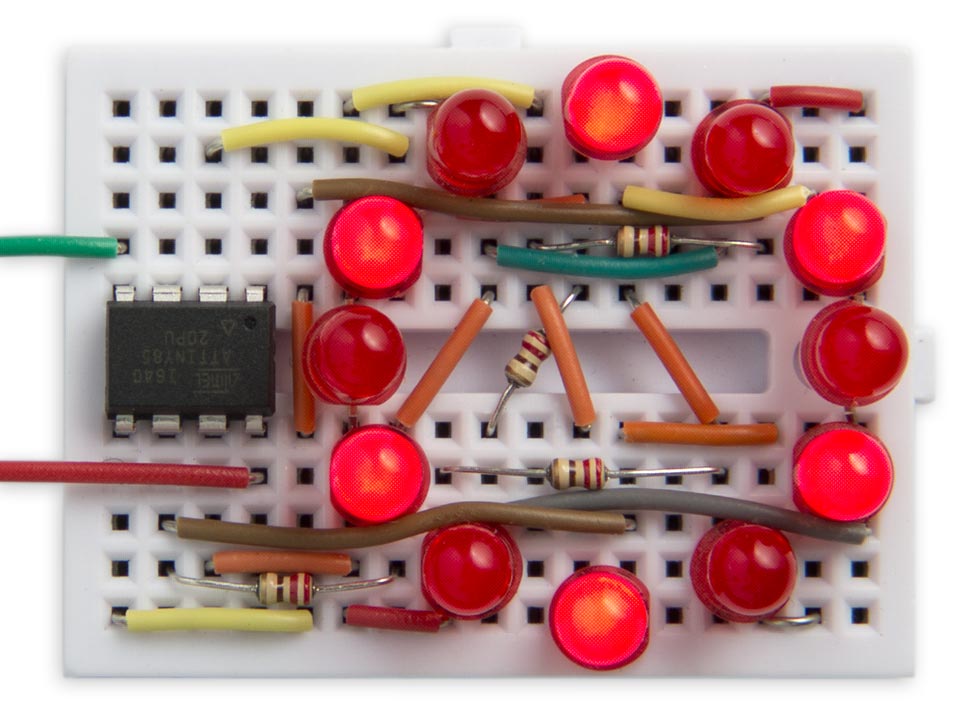 Mcu
Twelve PWM outputs from an ATtiny85
This project describes how to get 12 analogue PWM outputs from an ATtiny85, so you can drive 12 LEDs with individual control over each LED's brightness. David Johnson-Davies writes: Each LED can be set to a brightness between 0 (off) and 63 (fully on). The demonstration program shows a...
Continue Reading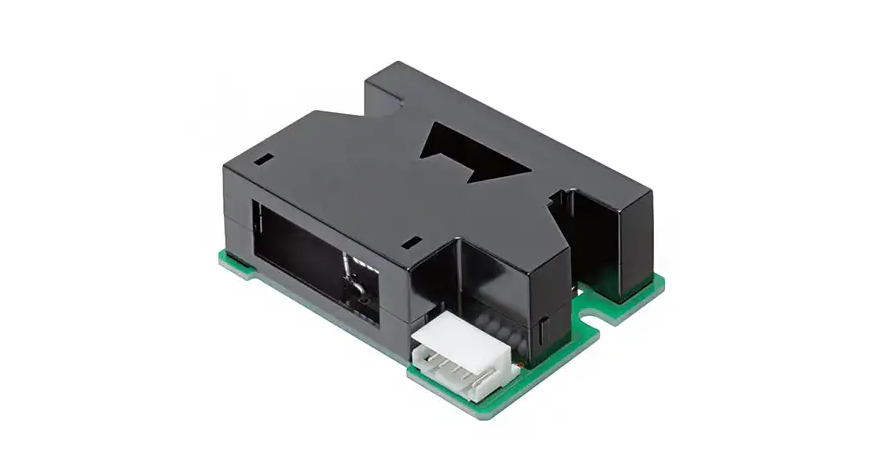 Sensor
OMRON Optical Air Quality Sensor
Omron's B5W-LD0101-1 is a High Sensitive and Compact Air Quality Sensor with 5V output. Overview Highly sensitive and compact air quality sensor Detection of particles down to 0.5 µm in diameter is possible while using an LED light source Features a unique flow path...
Continue Reading