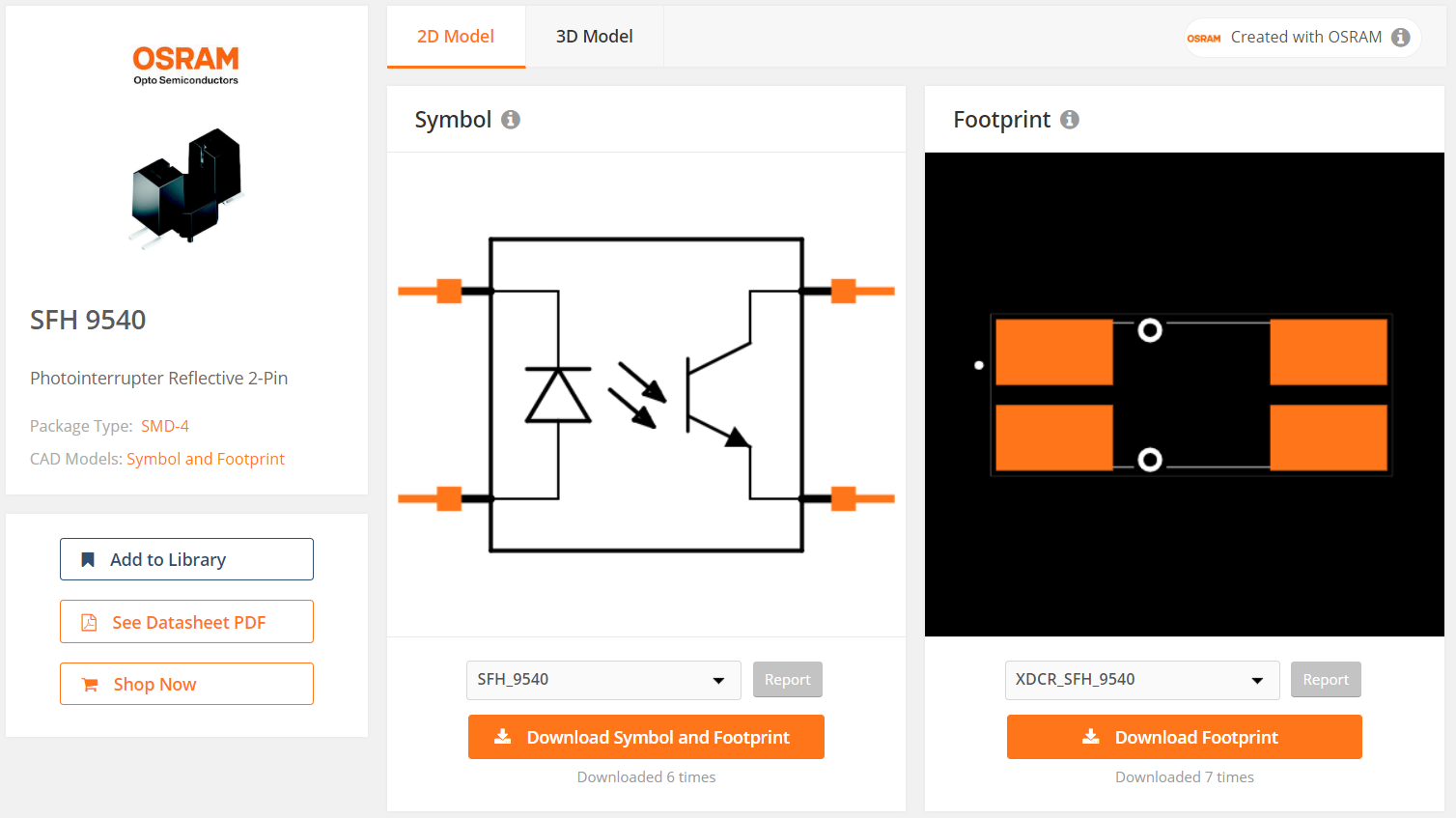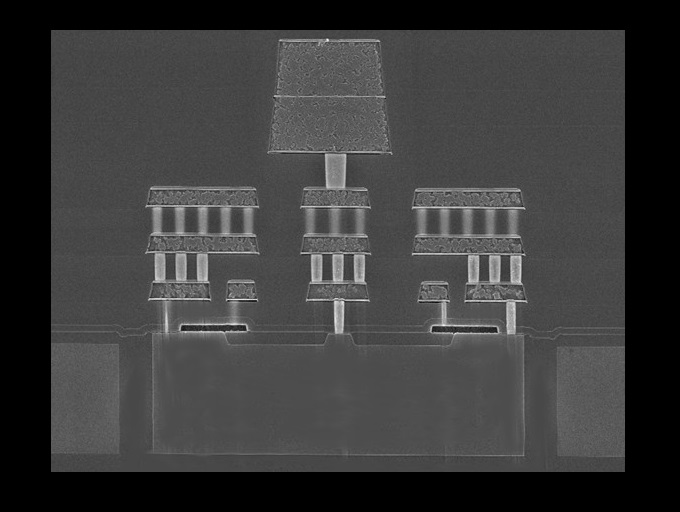 SBC-SiP-SoC-CoM
Ventana GW5910 Single Board Computer
A small 70x100mm SBC designed for IoT Gateway applications with two Mini-PCIe sockets, GbE, WiFi, Bluetooth and Sub-1GHz wireless The GW5910 is a member of the Gateworks Ventana family of single board computers and is targeted for low cost, high performance Internet of Things (IoT)...
Continue Reading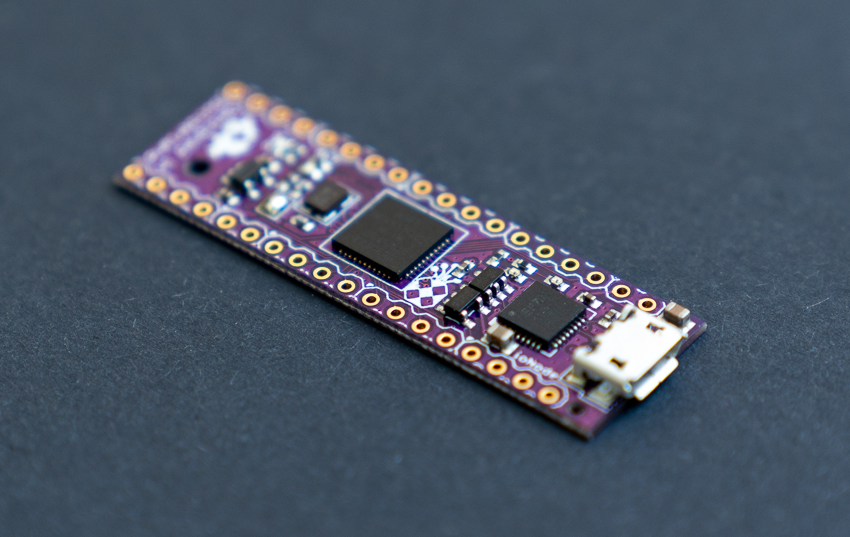 Mcu
ioNode – The Dooba development board
A microcontroller development board for all your needs Whether you're just playing around on a breadboard or actively designing an end-user product, the ioNode makes building digital circuits a breeze. With its very small footprint, it can be used to build applications of any size...
Continue Reading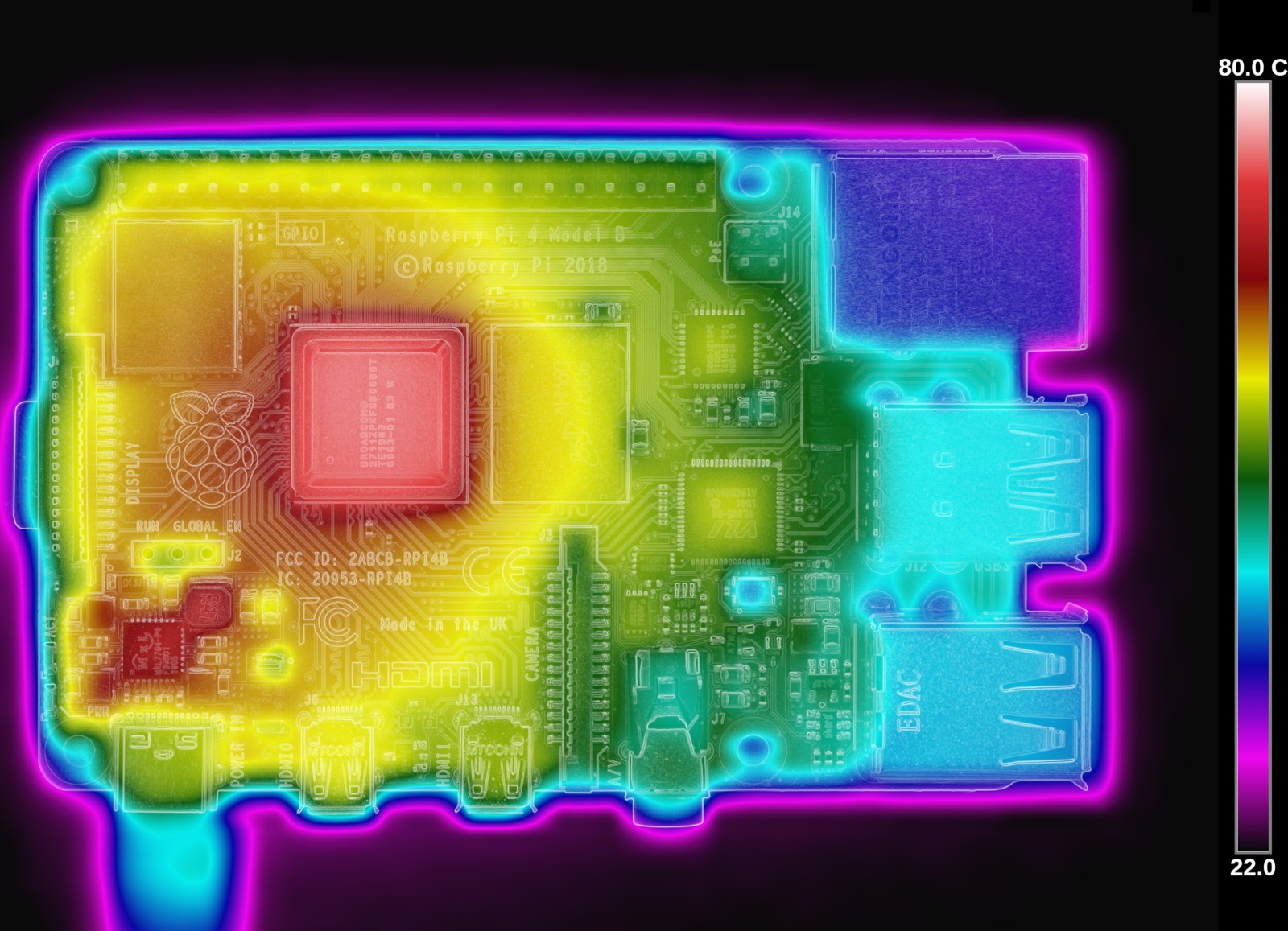 Raspberry Pi
Top Stories
Benchmarking the Raspberry Pi 4
Gareth Halfacree @ medium.com writes: Last year's release of the Raspberry Pi 3 Model A+ marked the end of an era: the next board, Raspberry Pi Foundation co-founder Eben Upton promised at the time, would be something dramatically different. Now, a surprisingly short time later,...
Continue Reading