BIG Clock Made From Six 3″ 7-Segment LCDs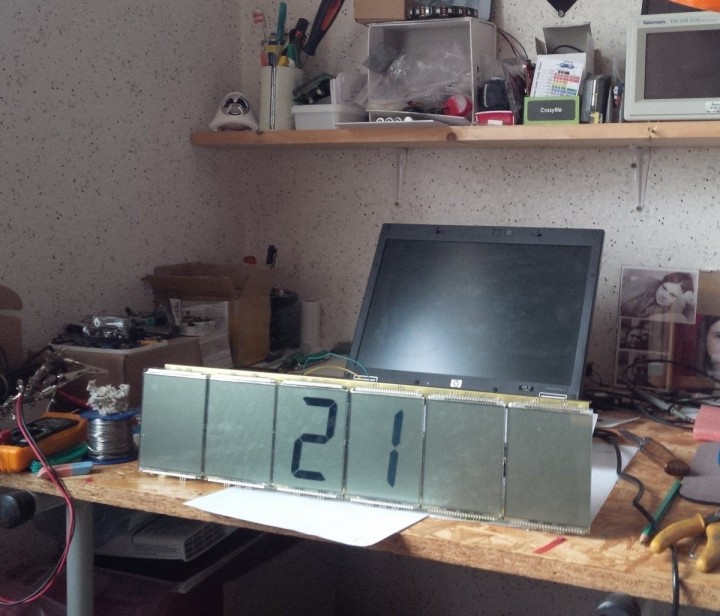 Pierre Muth build a nice big clock using 3″ 7-segment LCD displays. The clock is driven by a PIC18F87K90 and a few other components are used. He writes:
We need clocks. Once you have passionate activities which absorbs all your attention, if you want to keep contact with the social society surrounding you, it's crucial to know when we are.
BIG Clock Made From Six 3″ 7-Segment LCDs – [Link]