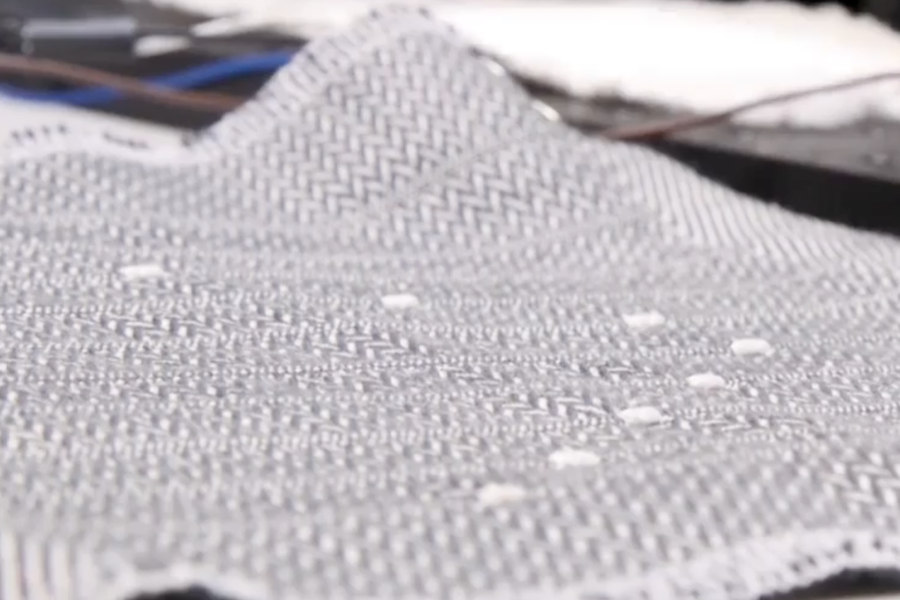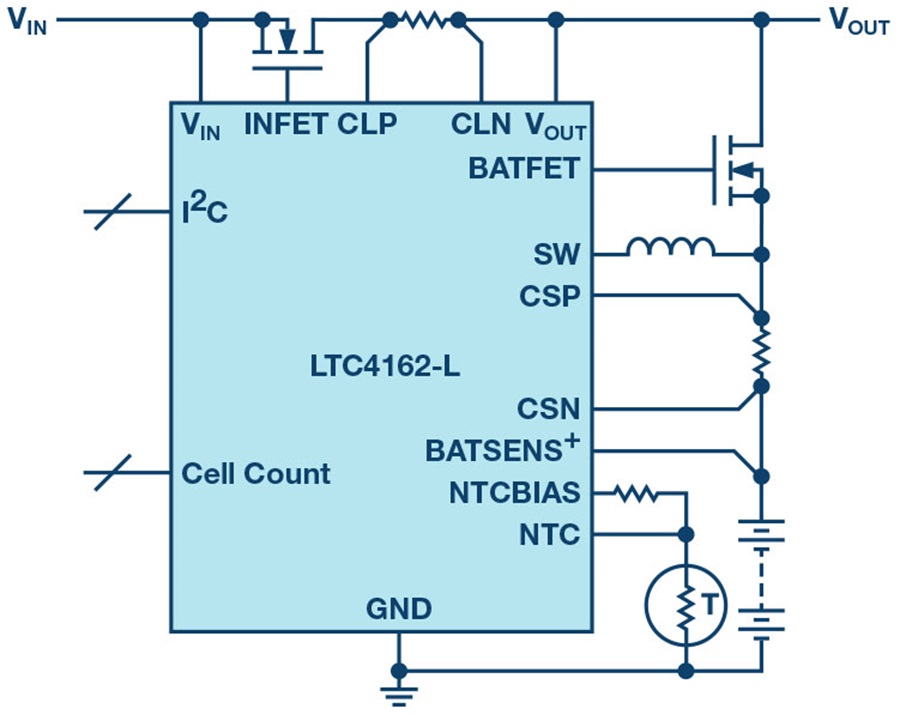 IC
LTC4162 Charges batteries from Solar Cells using MPPT
35V/3.2A Battery Step-Down Battery Charger with PowerPath and I2C Telemetry. by Zachary Pantely @ analog.com The first step to designing a battery charger is choosing a battery charger IC from the vast field of available solutions. To make an informed decision, a design team must first...
Continue Reading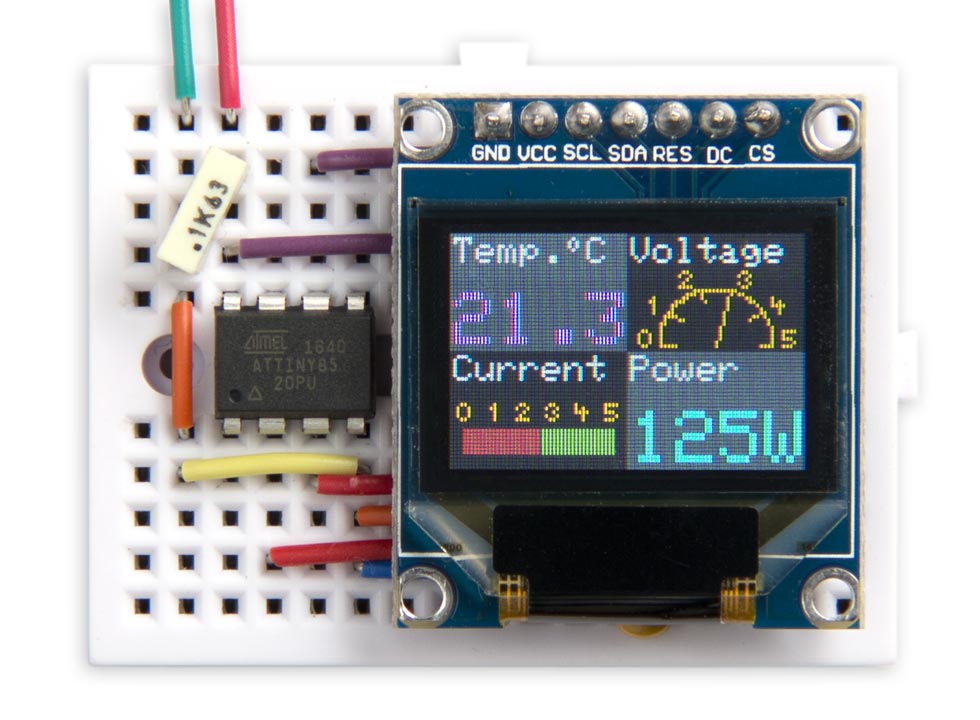 LCD/OLED
Widget Dashboard for ATtiny85
This project is a dashboard for displaying the outputs from up to four different sensors or Internet of Things devices. It's based on an ATtiny85 driving an SPI 96x64 SD1331 colour OLED display. by David Johnson-Davies: You can include any widgets from a selection of different types,...
Continue Reading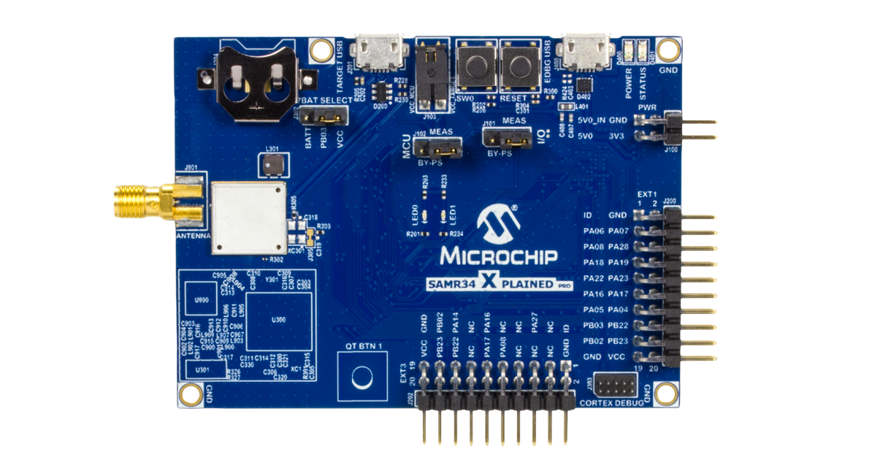 IoT
Microchip New Ultra-Low Power LoRa SiP
Microchip has announced at Electronica 2018 in Munich its new  SAM R34/35 integrated LoRa System-in-Package (SiP) family which combines an ultra-low-power 32-bit microcontroller, a sub-GHz RF LoRa transceiver and a software stack. The chip is built specifically for the Internet of...
Continue Reading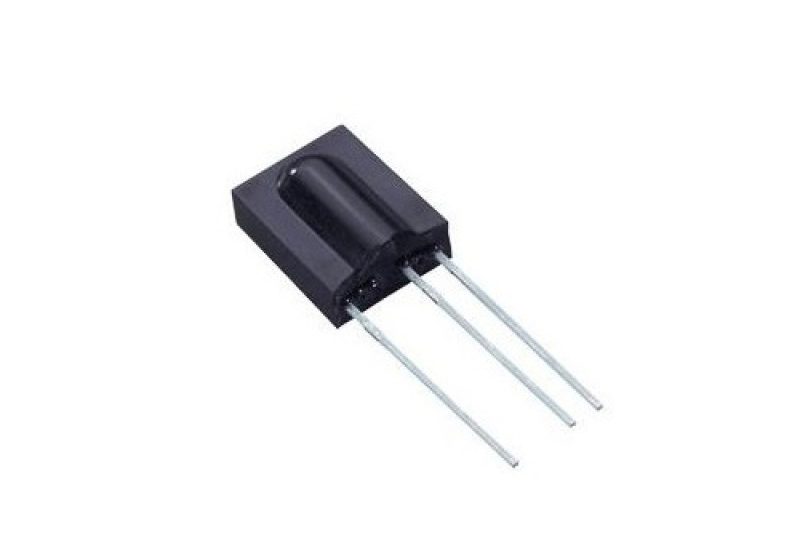 PCB
[Sponsored Post] Infrared Wireless Relay Switch
Do you find it hard to get up from your cozy bed at night, just to turn off the lights? Do you want to operate your home appliances simply by a click of your TV remote? Home appliances include all types of electrical equipment available in your home. It does not matter whether it is a...
Continue Reading