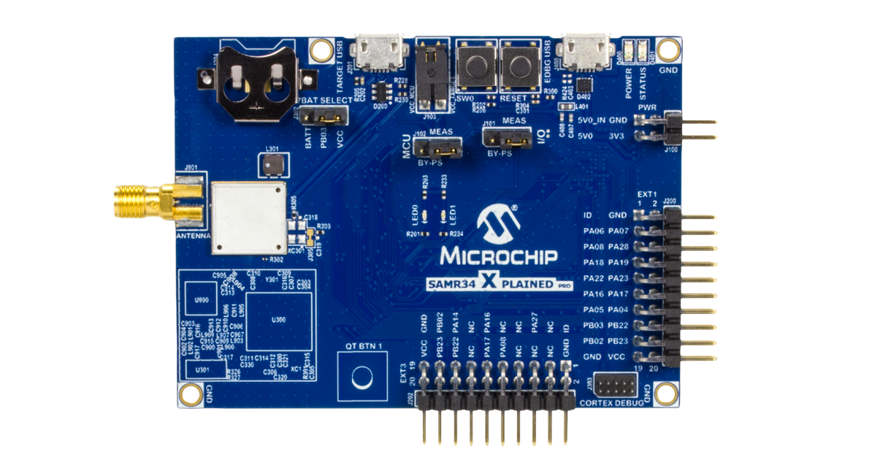 IoT
Microchip New Ultra-Low Power LoRa SiP
Microchip has announced at Electronica 2018 in Munich its new  SAM R34/35 integrated LoRa System-in-Package (SiP) family which combines an ultra-low-power 32-bit microcontroller, a sub-GHz RF LoRa transceiver and a software stack. The chip is built specifically for the Internet of...
Continue Reading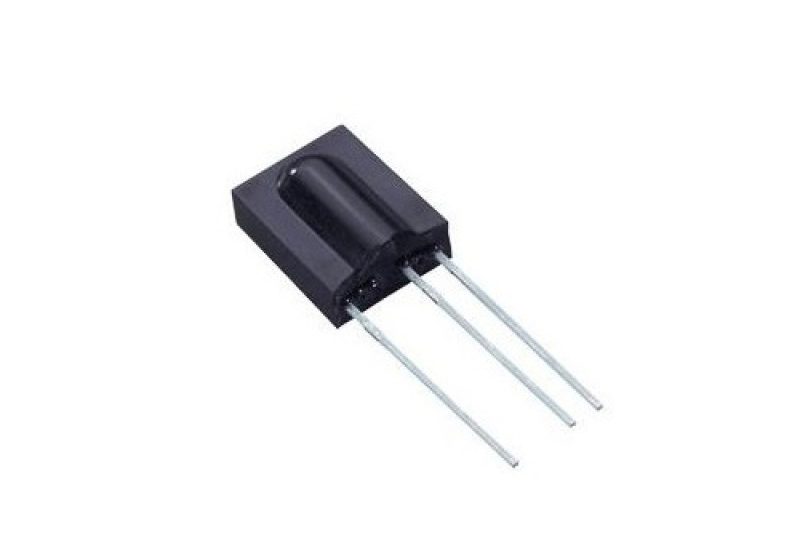 PCB
[Sponsored Post] Infrared Wireless Relay Switch
Do you find it hard to get up from your cozy bed at night, just to turn off the lights? Do you want to operate your home appliances simply by a click of your TV remote? Home appliances include all types of electrical equipment available in your home. It does not matter whether it is a...
Continue Reading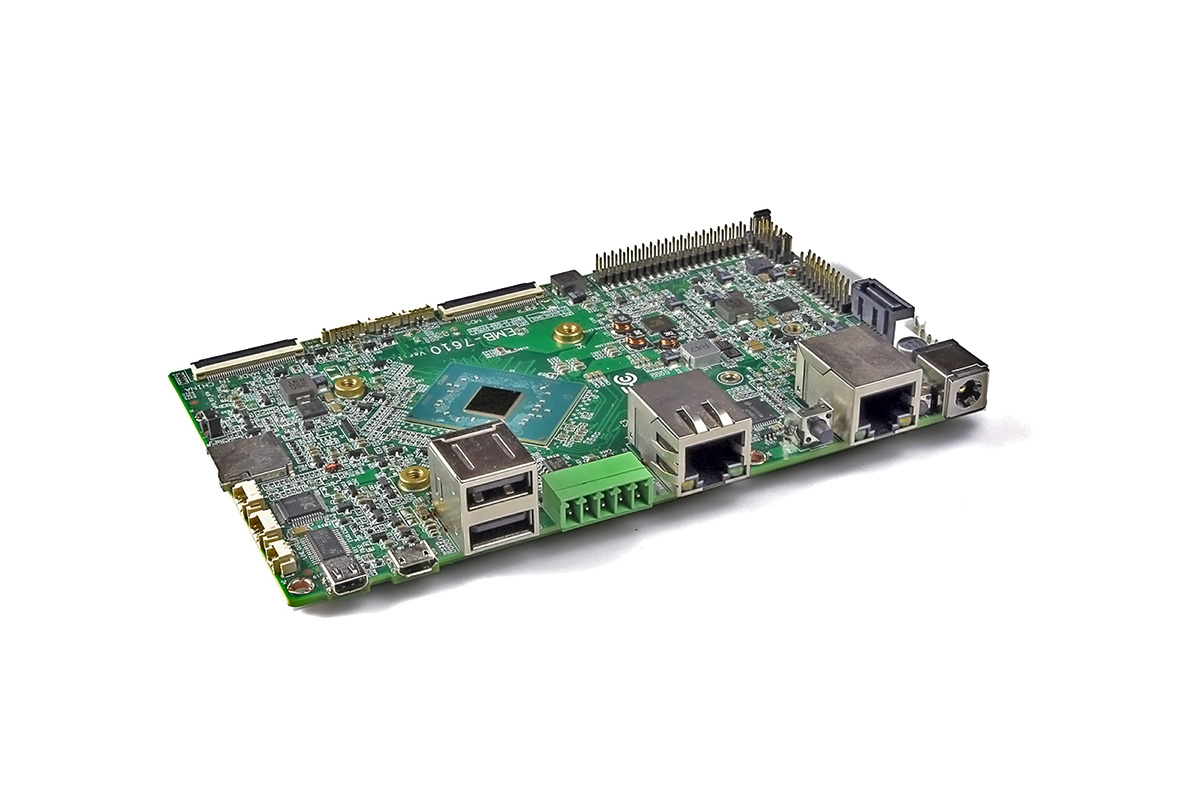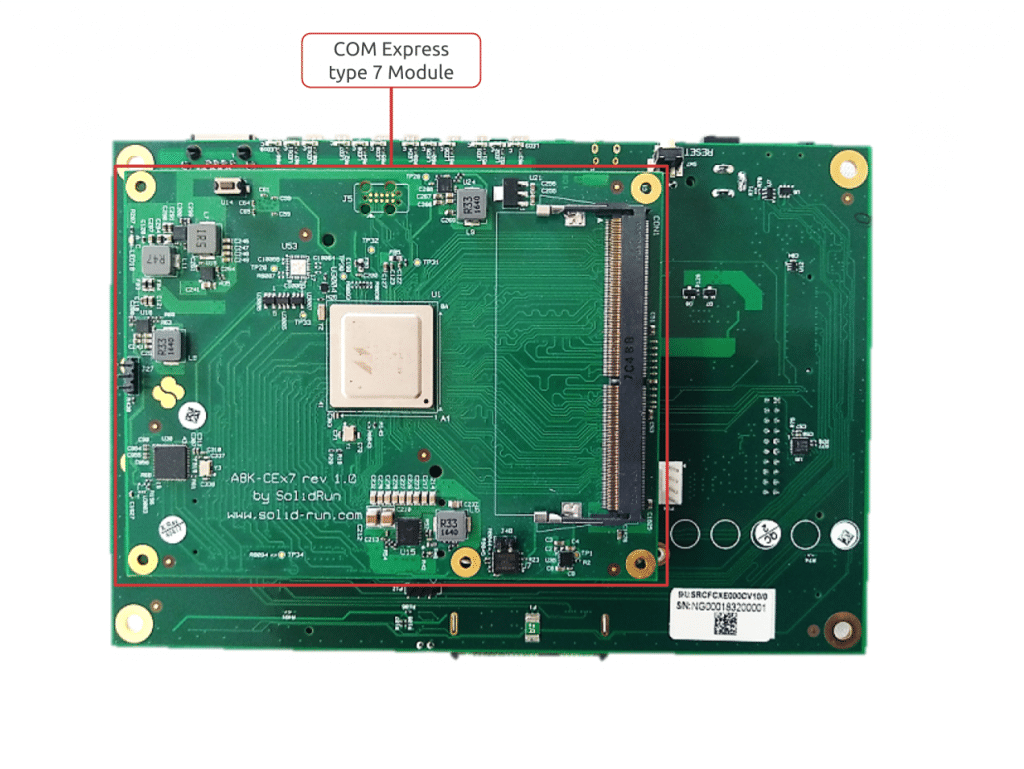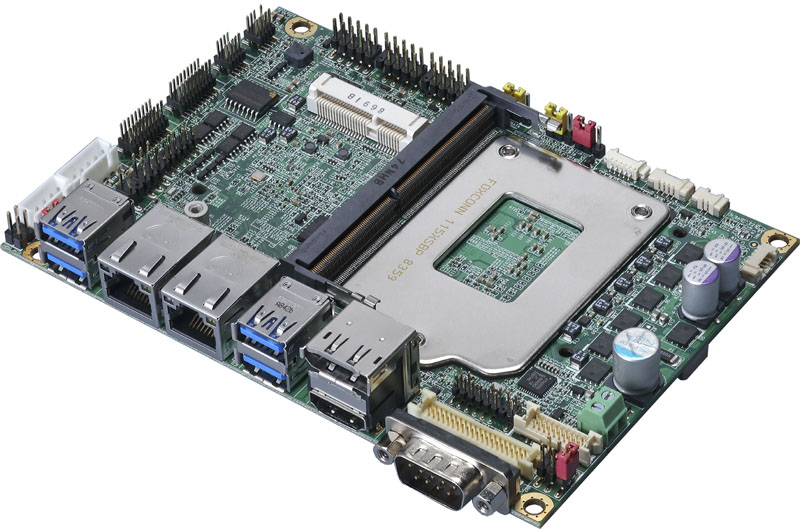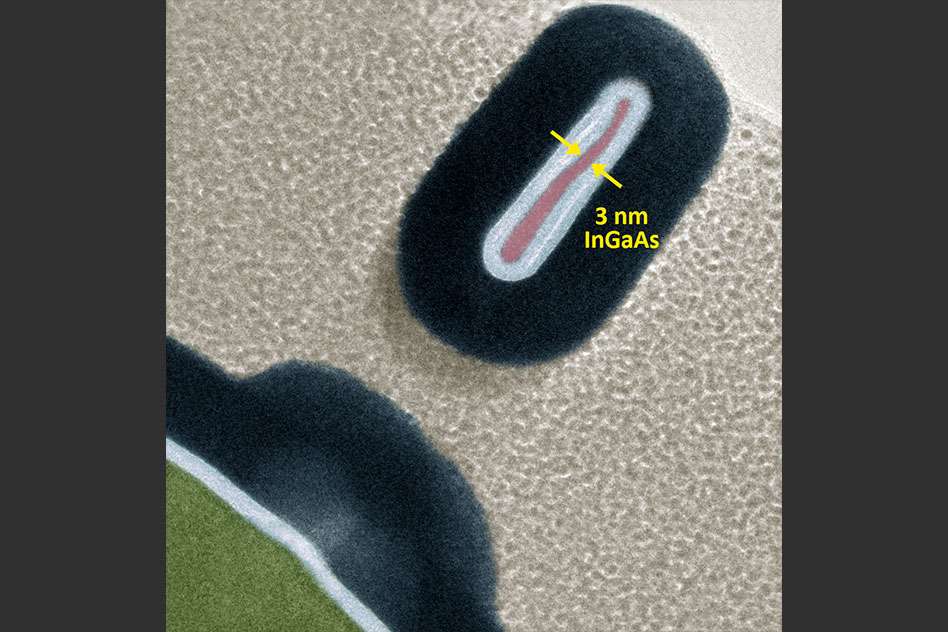 Science
Engineers produce smallest 3-D transistor yet
Process that modifies semiconductor material atom by atom could enable higher-performance electronics. Researchers from MIT and the University of Colorado have fabricated a 3-D transistor that's less than half the size of today's smallest commercial models. To do so, they developed...
Continue Reading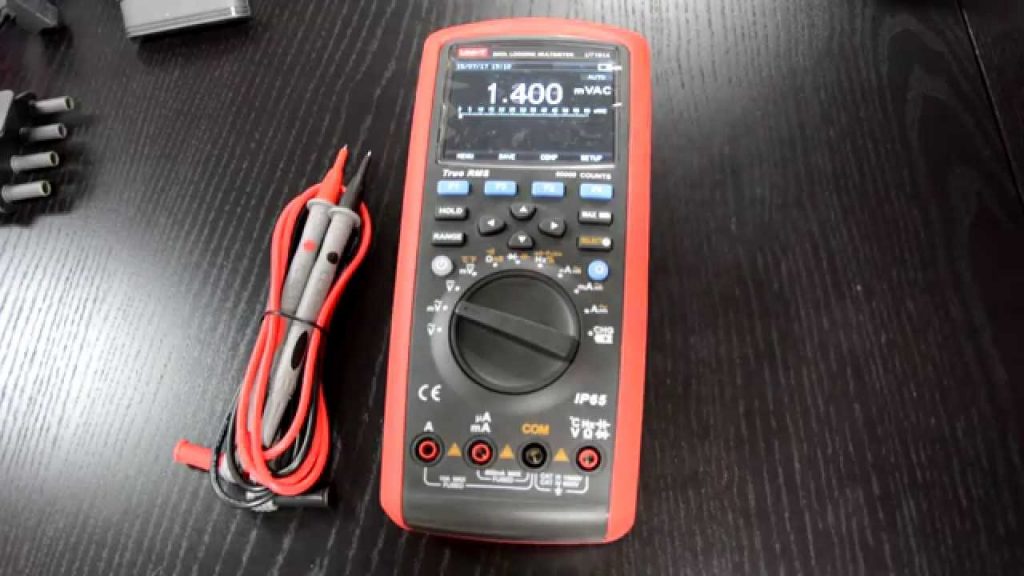 GPS
ZED-F9P module – u-blox F9 high precision GNSS module
Multi-band GNSS receiver delivers centimeter level accuracy in seconds. The ZED-F9P positioning module features the new u-blox F9 receiver platform, which provides multi-band GNSS to high volume industrial applications in a compact form factor. ZED-F9P is a multi-band GNSS module with...
Continue Reading