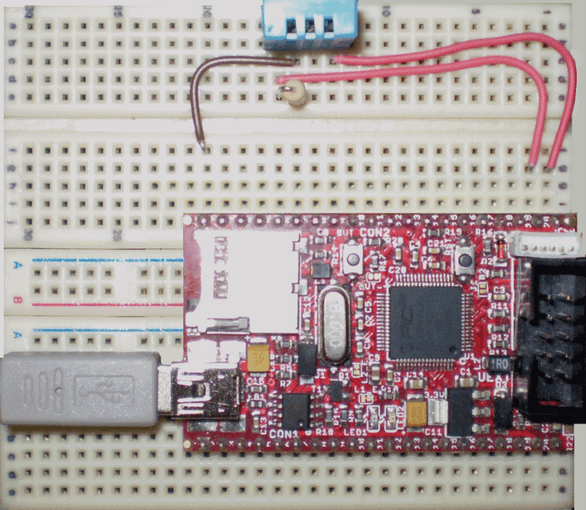 DHT11 is a common humidity & temperature sensor. This sensor has a single wire serial interface with special timing diagram for the single wire interface.

When the MCU sends a start signal, DHT11 sends a response signal followed by the humidity reading and then the temperature reading.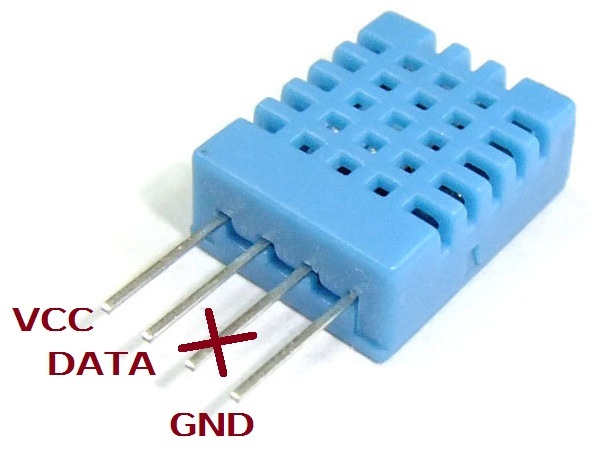 To know more details about the operation of DHT11, a project on hackster.io made by Jan Zumwalt, demonstrates how you can connect DHT11 with Olimex Pic32 Pinguino Micro.
Jan said that he tested the code with a DHT11, and should work with DHT22. DHT22 have a larger ranges for humidity and temperature readings.