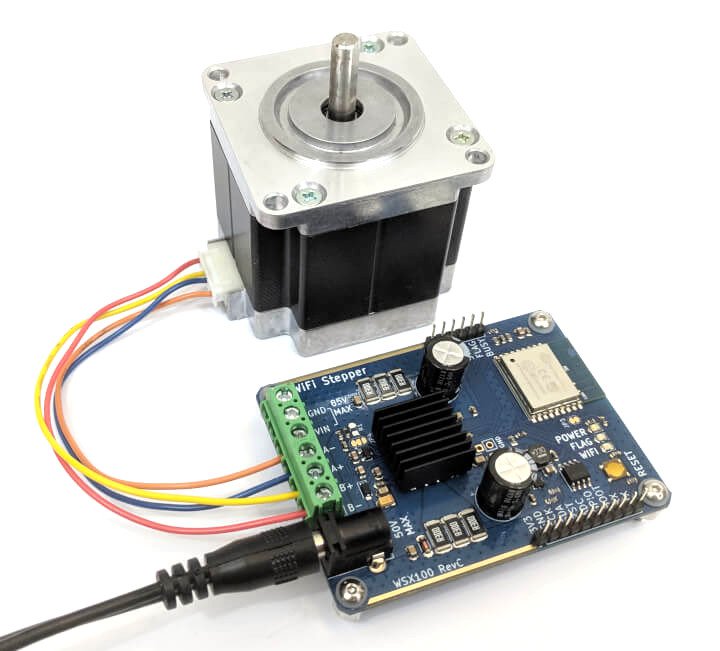 IoT
Motor
Wi-Fi Stepper motor Controller
Control over Wifi and enable IoT interface for any stepper motor all the way up to 85V and 10A rms. Wi-Fi Stepper is a feature-packed, easy-to-use, stepper motor controller accessible over Wi-Fi. It can handle small to big stepper motors under high current. You can send crypto-secured...
Continue Reading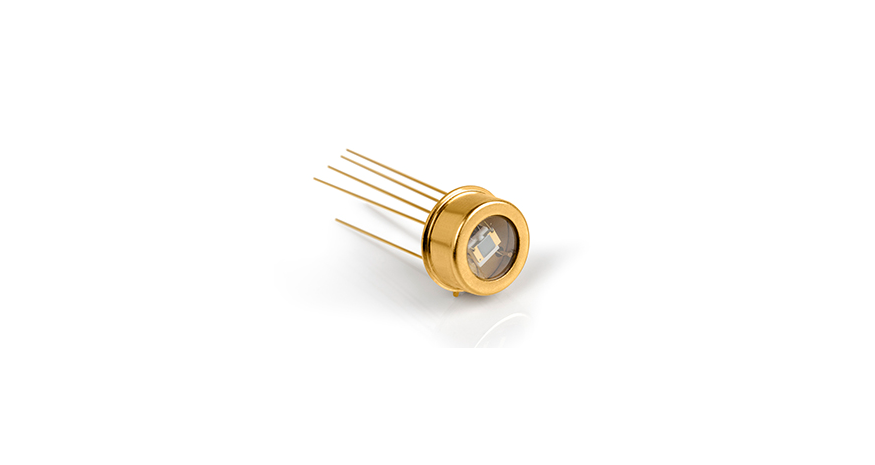 Sensor
PB50 Detects Radiation between 1 and 5.2 microns
LASER COMPONENTS is a world leading manufacturer of lead salt infrared detectors. From our research and production facility in Arizona we supply customers all over the world with these industrial grade thermal detectors. These detectors work on the principle that photons incident on...
Continue Reading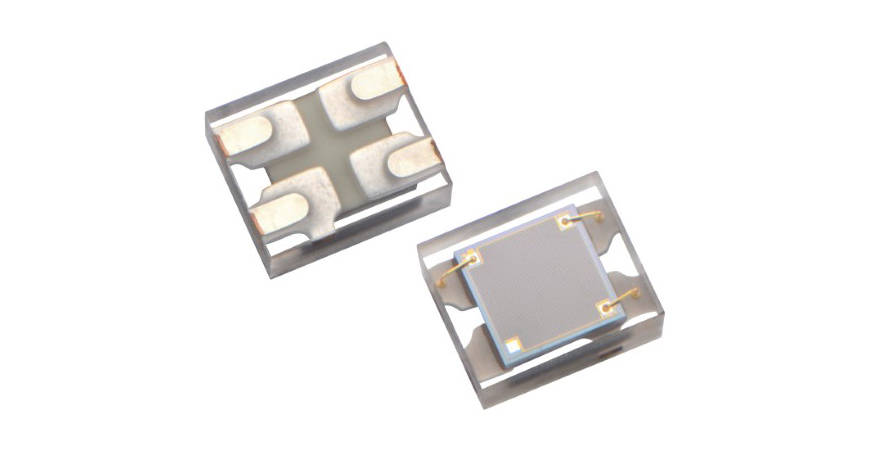 Sensor
ON Semi – Silicon Photomultiplier RB-Series
ON Semi's RB Series of red-enhanced second generation Silicon Photomultipliers (SiPM) with high responsivity at a low bias voltage. MicroRB−Series sensors are the second release of Silicon Photo− multipliers (SiPM) from ON Semiconductor's R-Series range. These sensors provide...
Continue Reading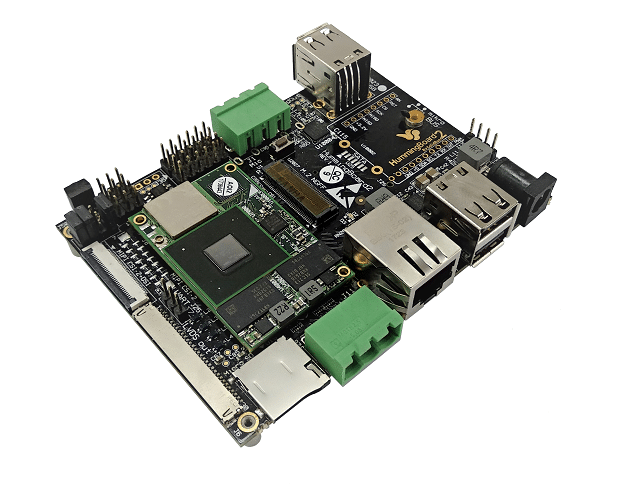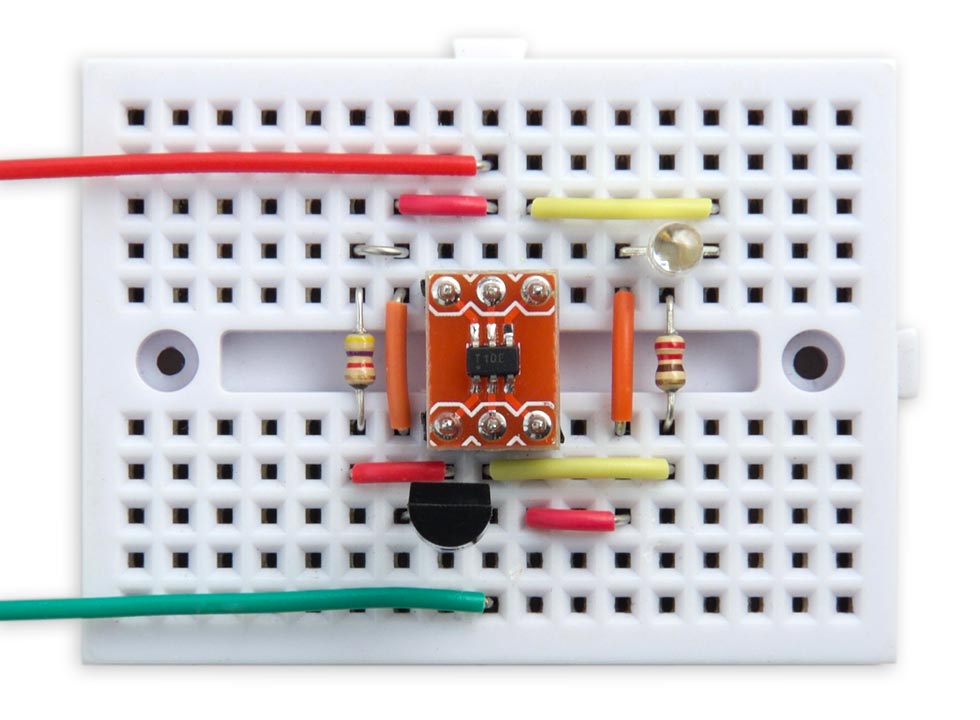 Mcu
ATtiny10 Thermometer using DS18B20
This is a small battery-powered thermometer that displays the temperature as a series of red and green flashes on an LED. by David Johnson-Davies: The thermometer consists of an ATtiny10, a DS18B20 1-wire temperature sensor, and a bi-colour LED. To avoid the need for a digital display,...
Continue Reading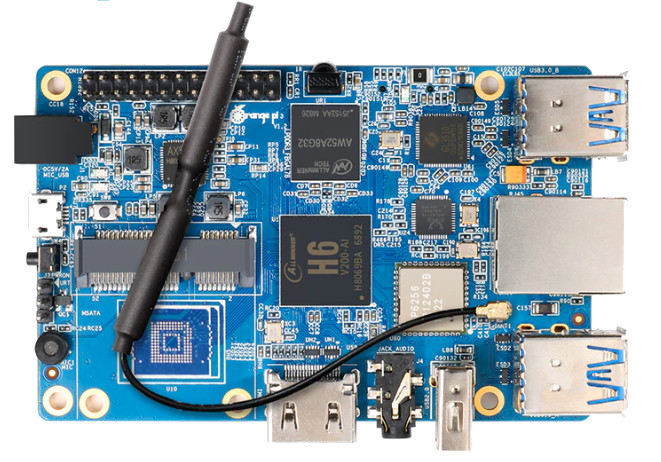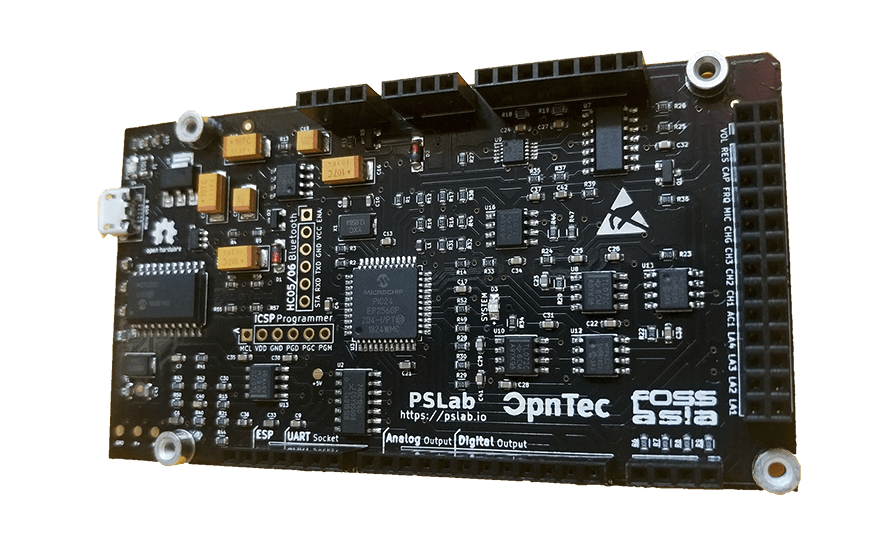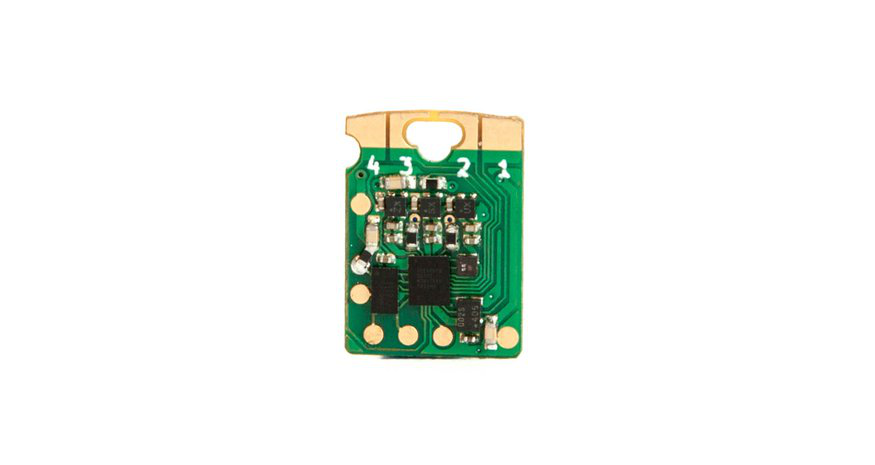 FPGA
Fomu Runs MicroPython And Fits Into Your USB Port
When it comes to the world of Microcontrollers, FPGAs, DSPs, or basically anything related to embedded devices, we have traditionally been accustomed to something averagely big (in regards to this domain) and even created some standards like SBCs (Single Board Computers) to categorize...
Continue Reading