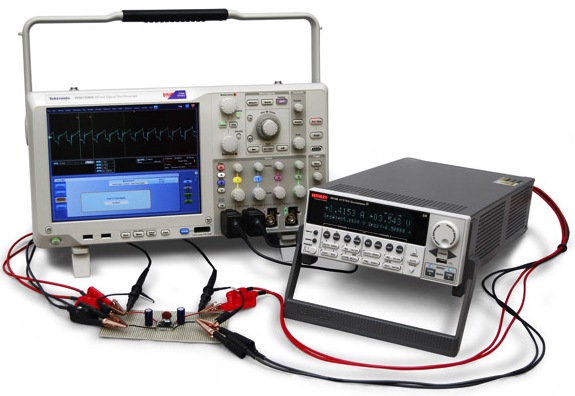 by Mary Anne Tupta @ edn.com:
DC-DC converters are widely used components that convert DC power from one voltage to another, producing a regulated output voltage. These devices are used in many electronic products, including laptops, mobile phones, and instrumentation. Like any device, DC-DC converters need to be characterized by manufacturers and by engineers evaluating them for a design.

Given the increased pressure to develop products that consume less power, design engineers are looking for ways to increase power conversion efficiencies. Thus, numerous measurements are required to characterize the electrical parameters of DC-DC converters.
Simplify DC-DC Converter Characterization – [Link]