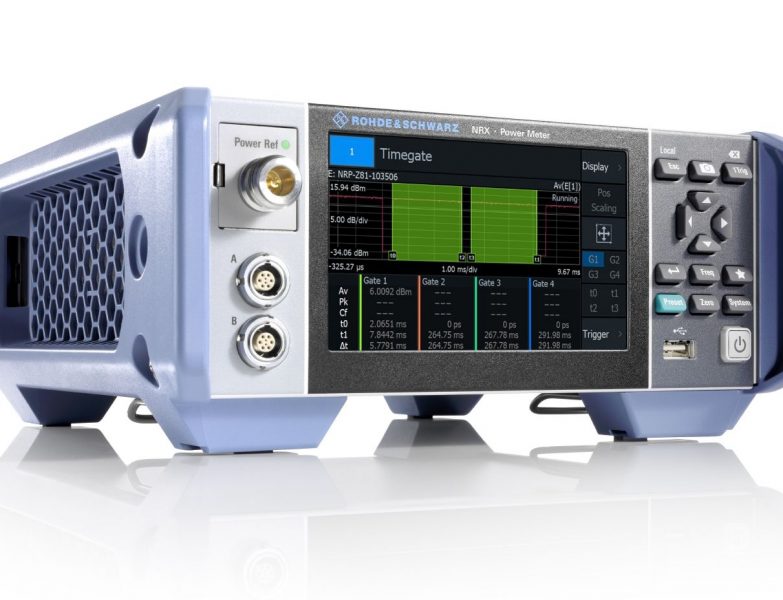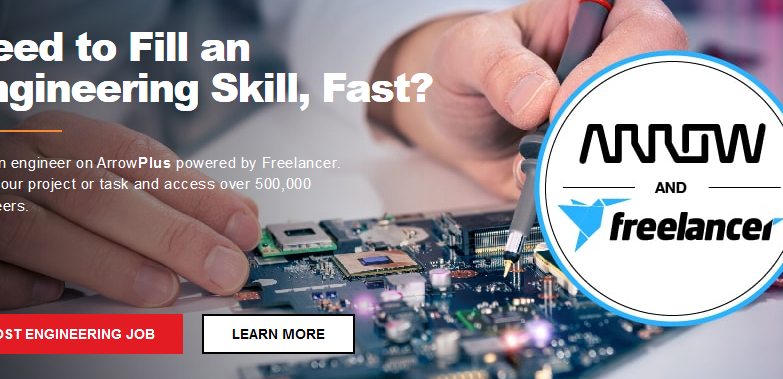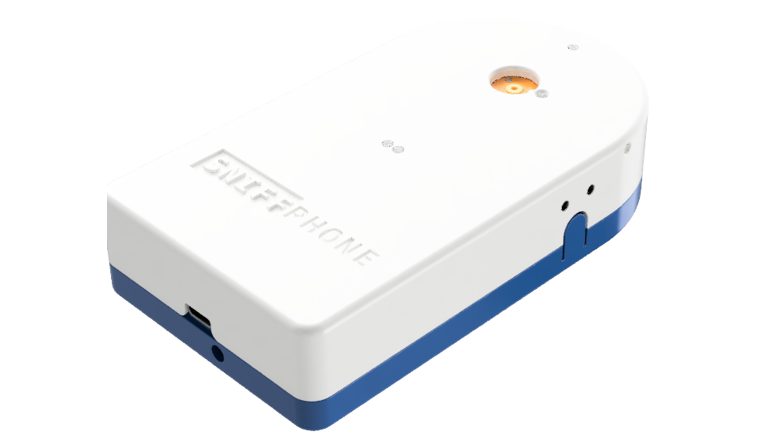 Sensor
SniffPhone – Screening for cancer made easy
A newly developed handheld medical diagnostic tool called the SniffPhone, analyses exhaled breath and is able to detect early signs of gastric cancer. The SniffPhone links via Bluetooth to a smartphone and is a totally novel application using nanotech chemical sensors, offering enormous...
Continue Reading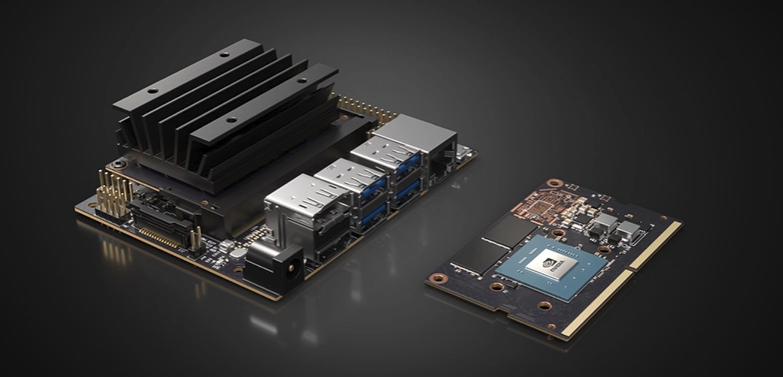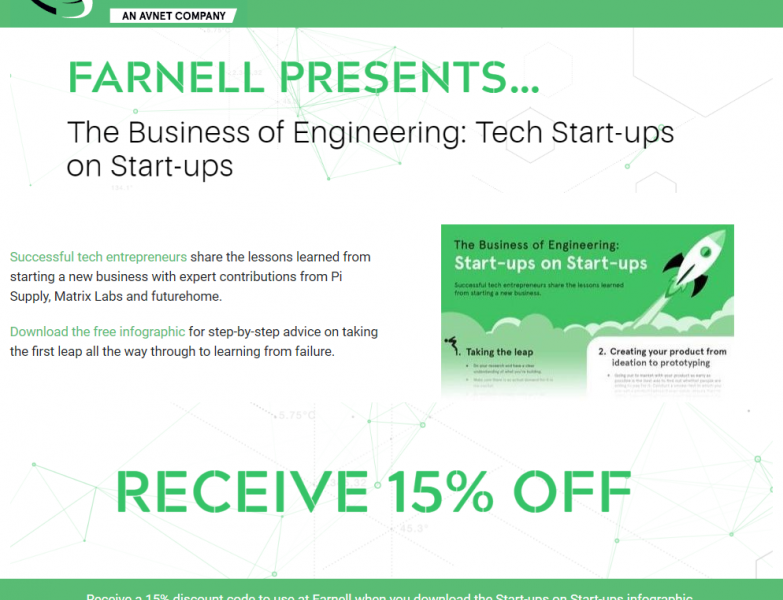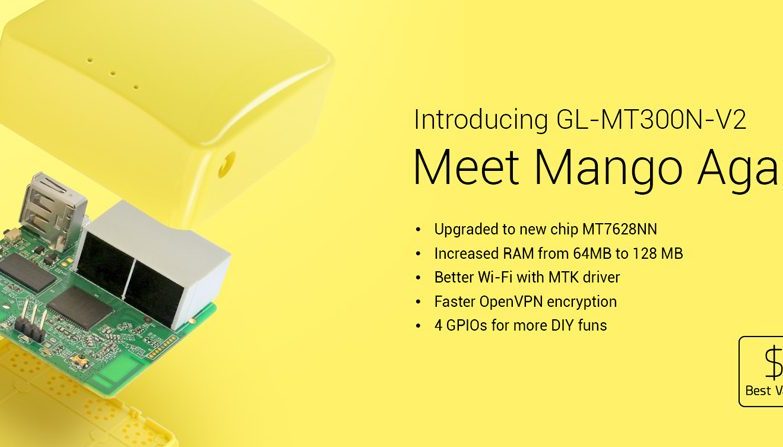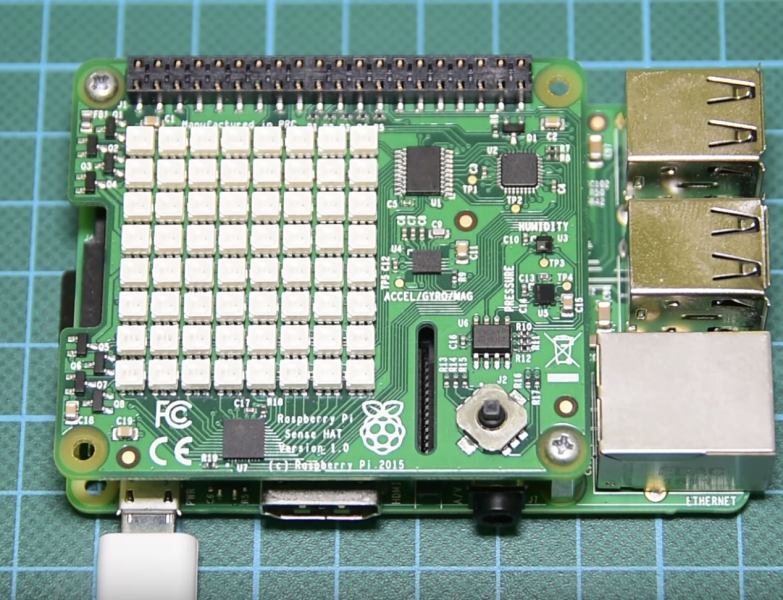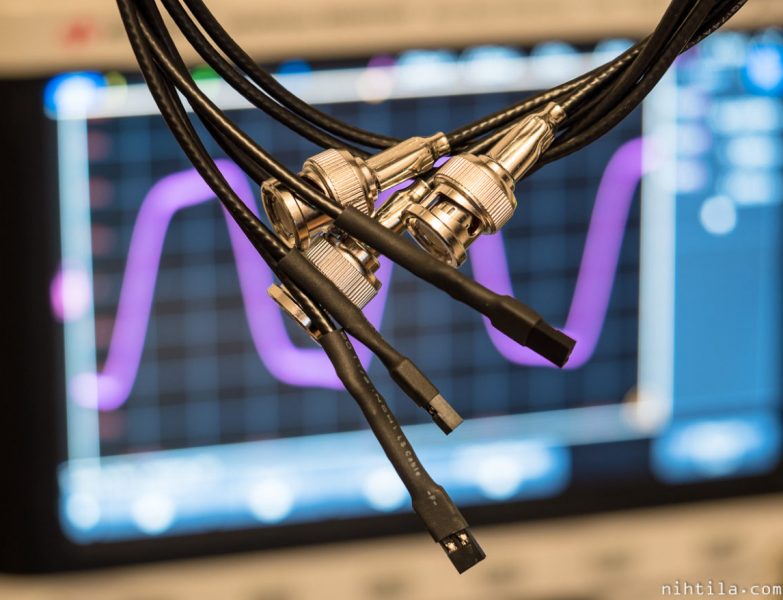 Test Equipment
Robust high-bandwidth passive DIY probes
Tomi Nihtilä build his own high-bandwidth passive probes to solve some issues with classic oscilloscope probes he describes on the article. He writes: Before presenting this great tip I must admit I did not come up with this idea. This type of measurement probe is presented in the...
Continue Reading