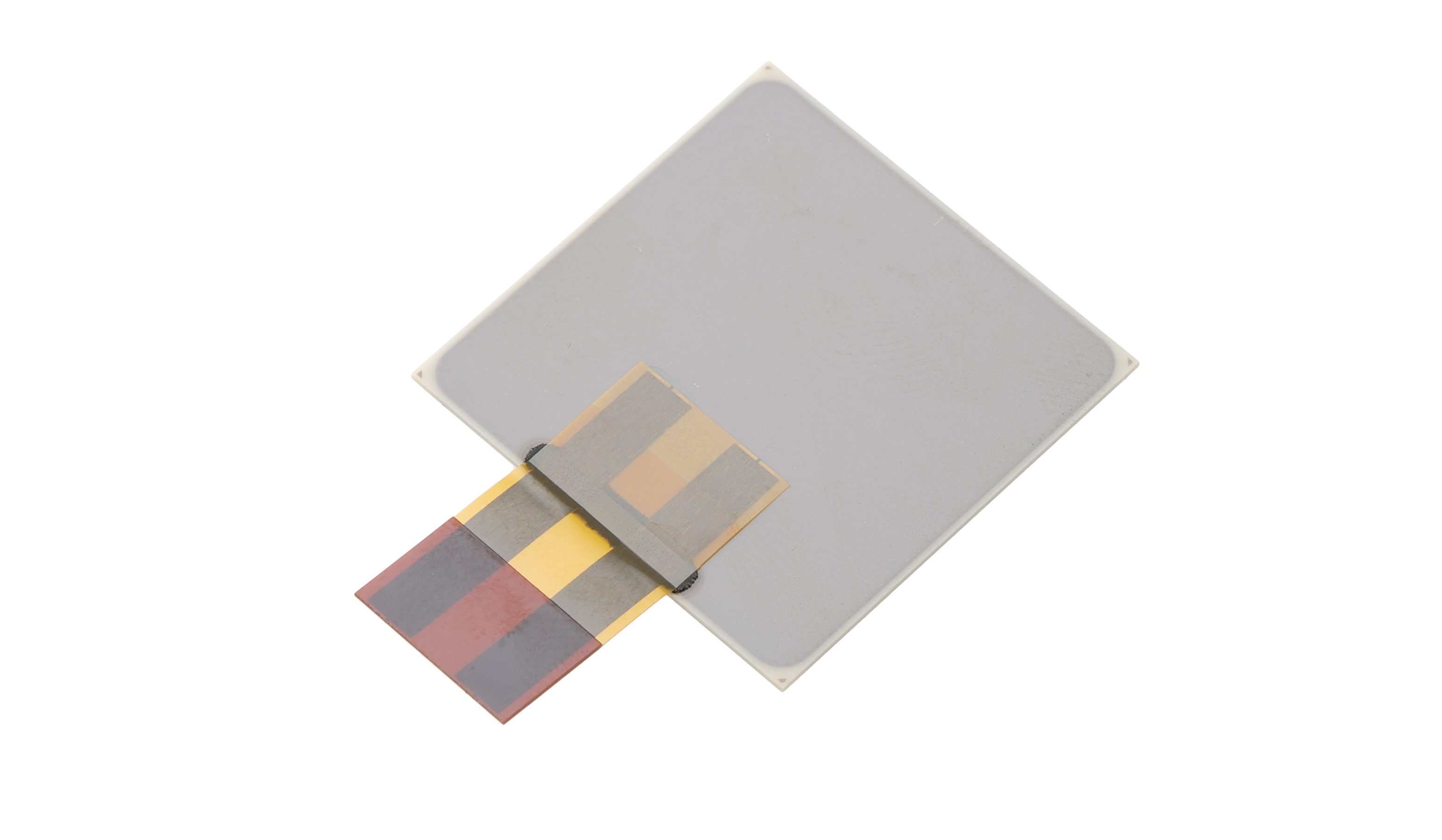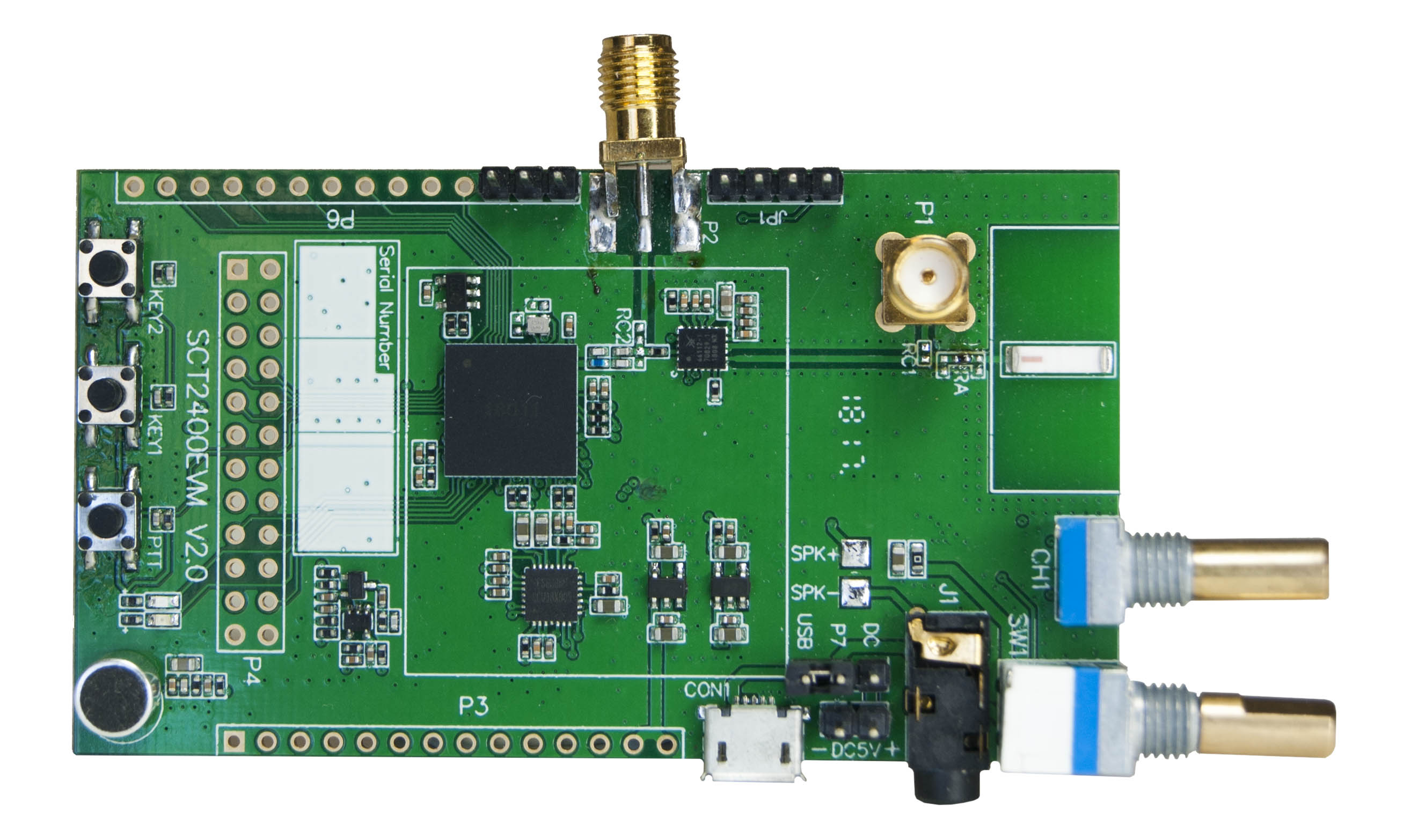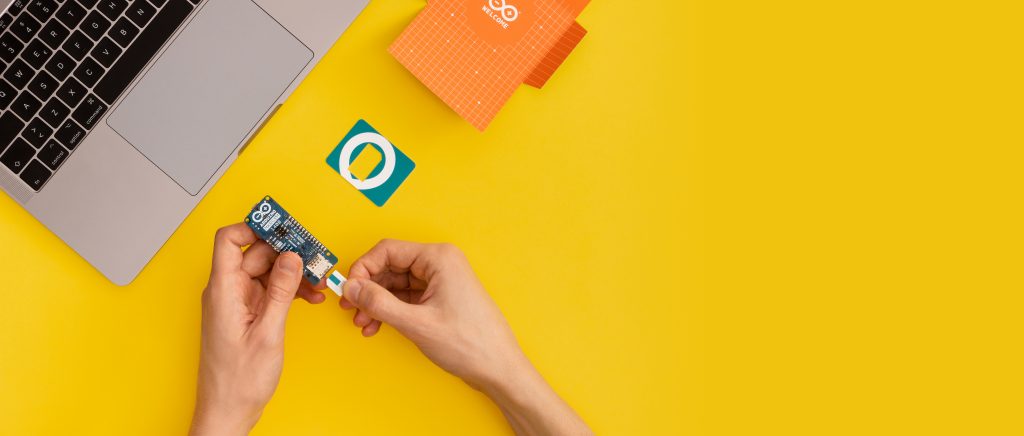 Arduino
IoT
Arduino SIM unveiled
Arduino has launched Arduino SIM, which is a SIM-only service exclusively for IoT (internet of things) devices based on the Arduino platform. It provides developers and manufacturers cellular access to the Arduino IoT Cloud platform from over 100 countries with a single data plan and...
Continue Reading
Sensor
Inductive Proximity Sensor using TCA505
The circuit published here is an Inductive Proximity Sensor, which is used for non-contact detection of metallic objects. The circuit can be used for the detection of metal objects or as positioning sensor. The TCA505 is used to design inductive proximity switche which can detect metal...
Continue Reading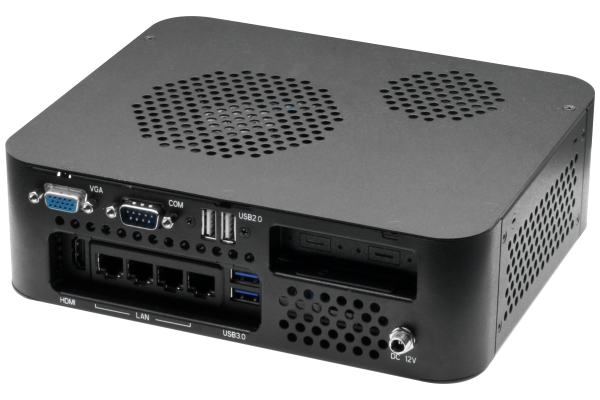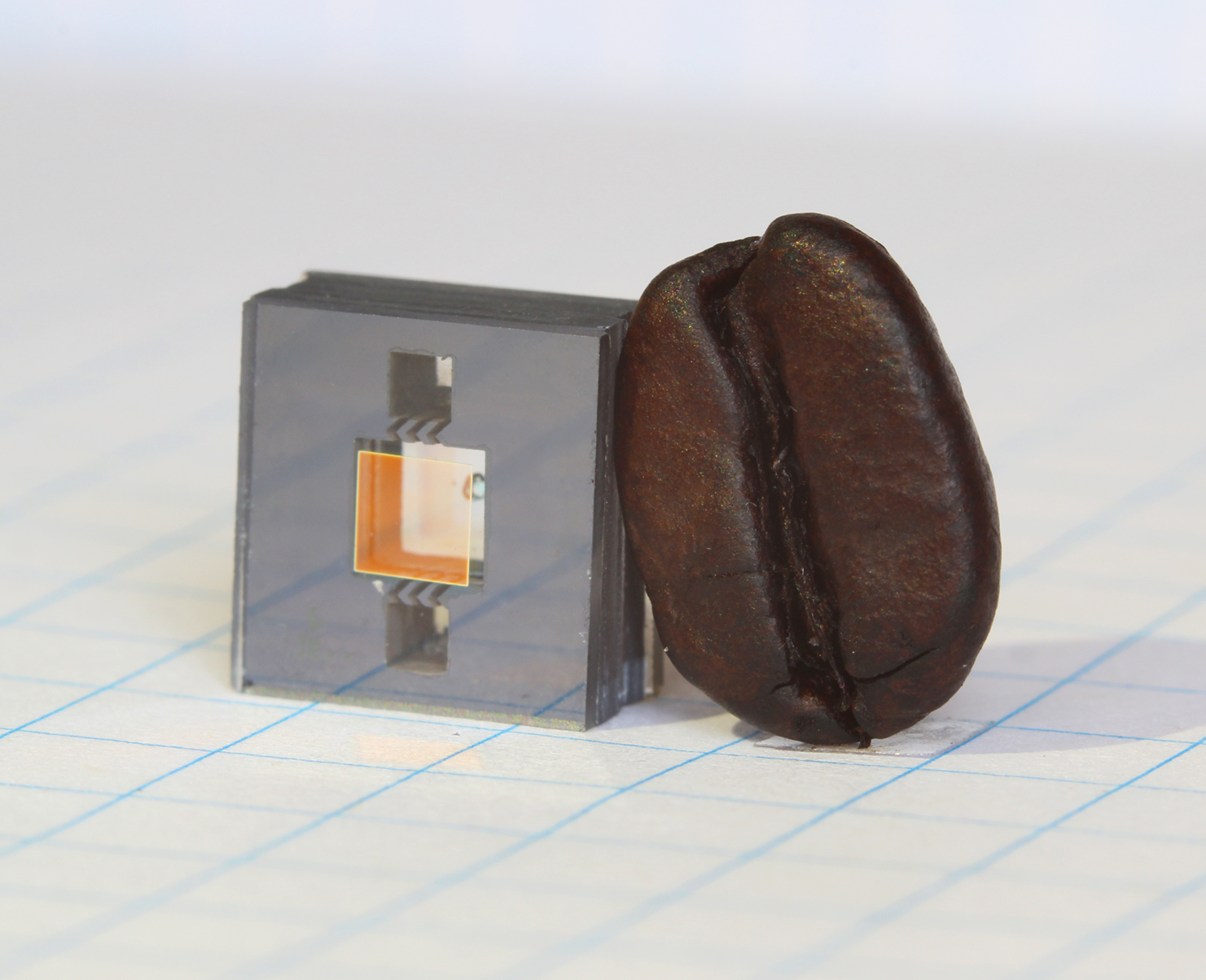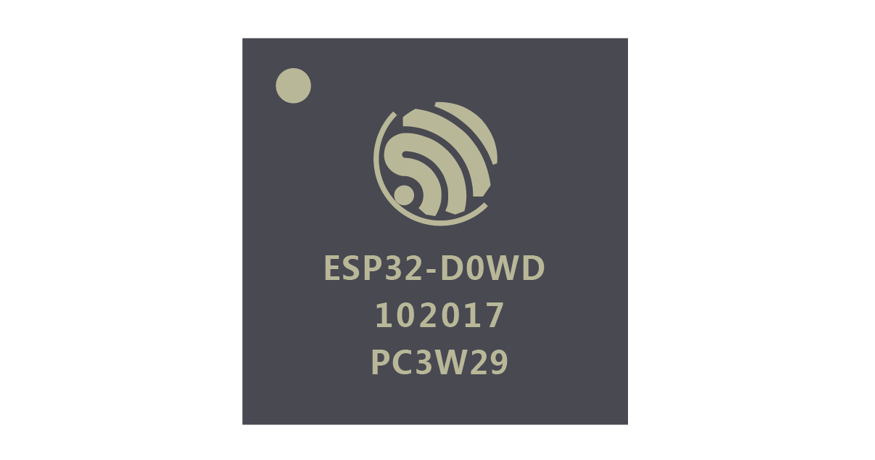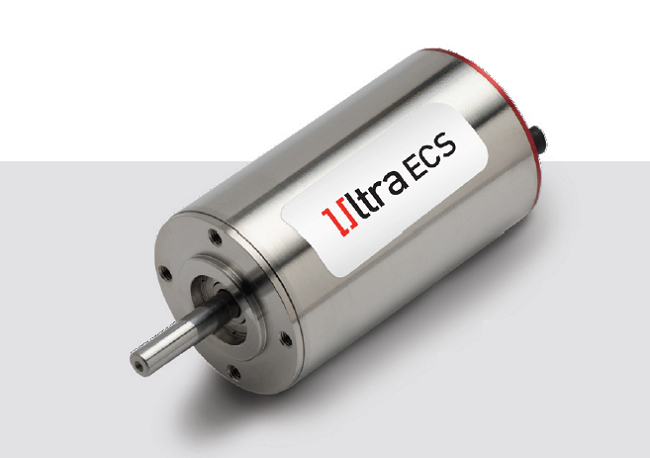 Motor
DC slotless motor runs at up to 40,000 rpm
Portescap has expanded its Ultra EC range of brushless DC slotless motors with the introduction of a ultra-high speed 2 pole motor, the 35ECS. The 35mm diameter slotless motor draws up to 330W max imum in continuous operation and sustains speeds up to 40,000 rpm. The new design comes...
Continue Reading