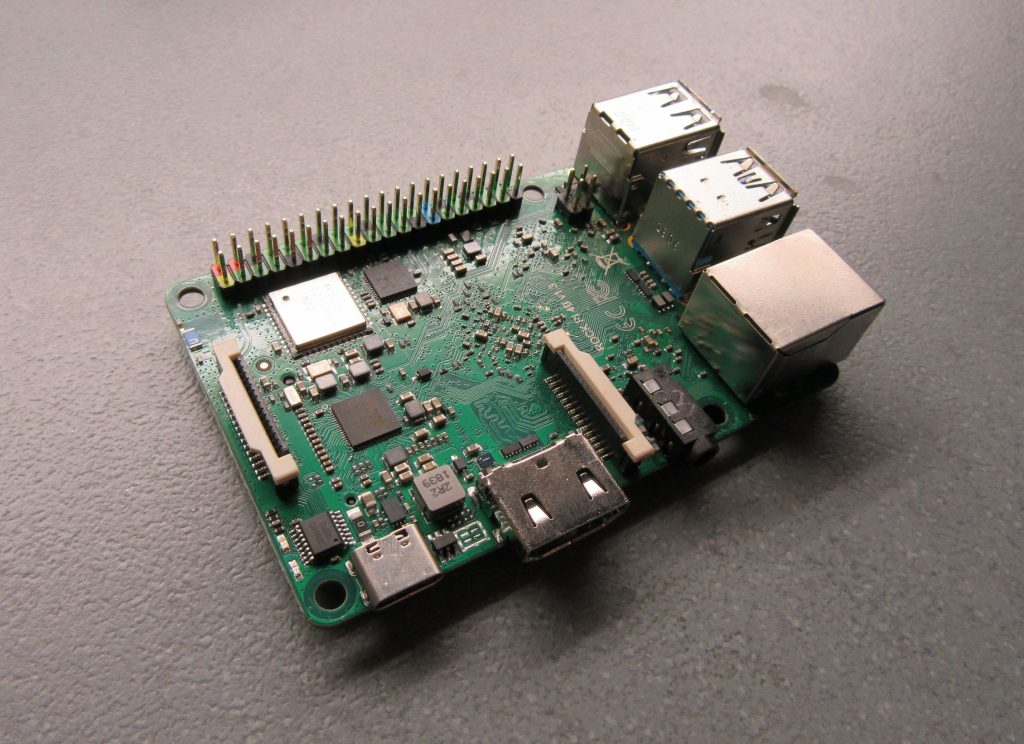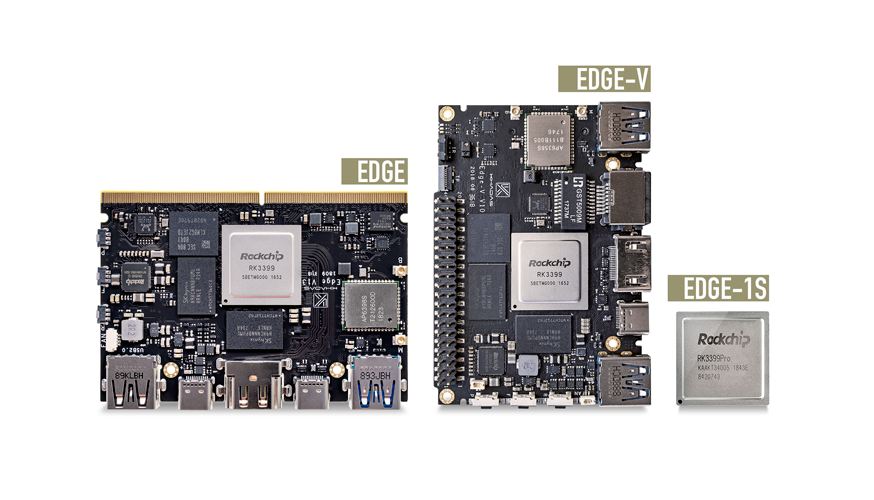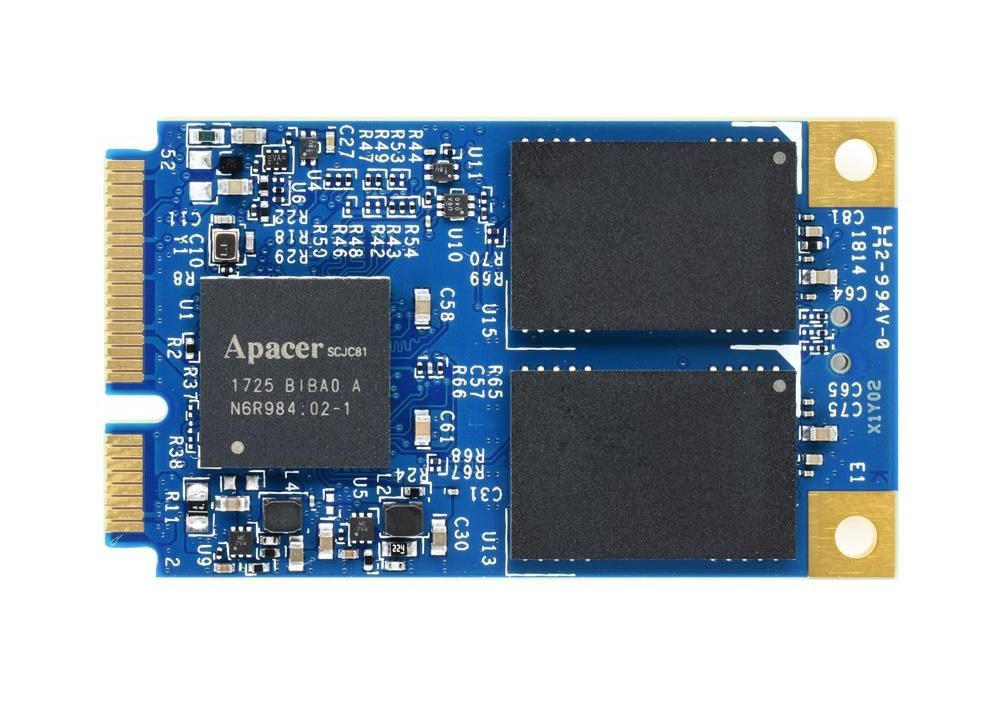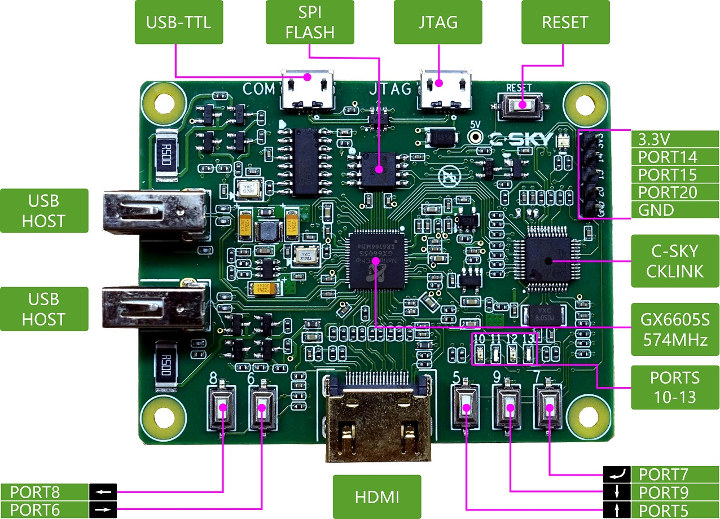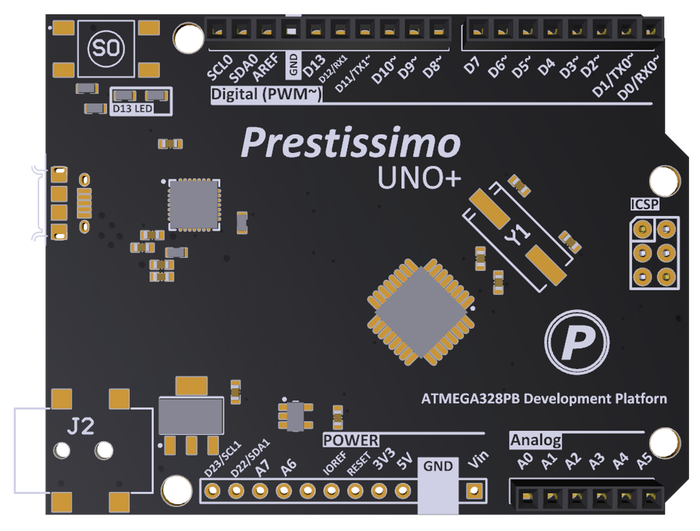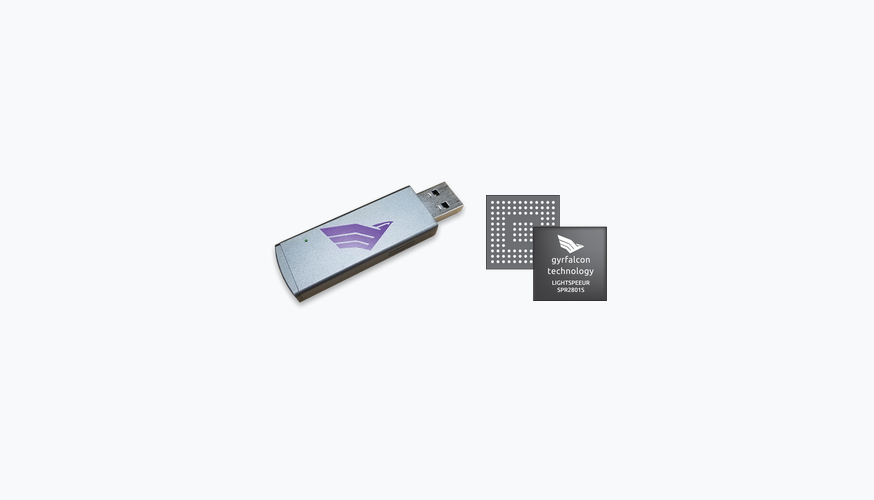 IC
DevKit supports AI on laptops, smartphones
Gyrfalcon DevKit Simplifies Edge AI, Providing a complete suite of hardware and software tools for AI Model Creation. Gyrfalcon Technology Inc. (GTI), the world's leading developer of low-cost, low-power, high-performance Artificial Intelligence (AI) processors from Edge to Cloud,...
Continue Reading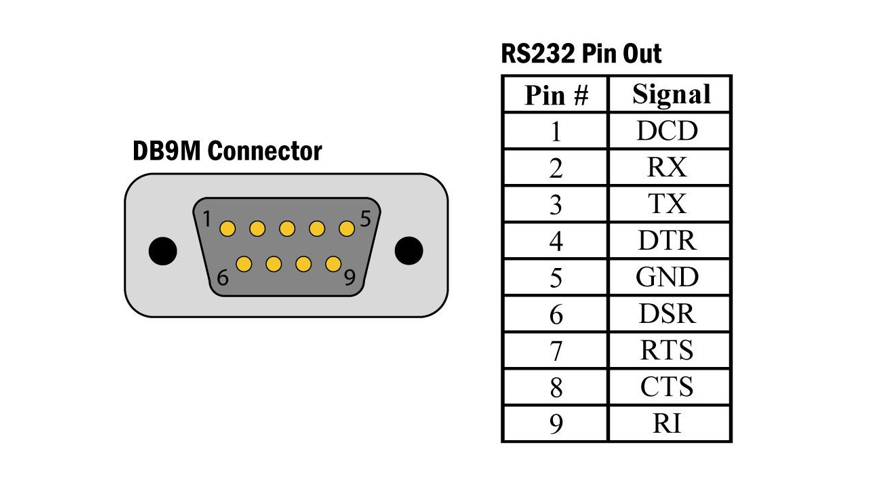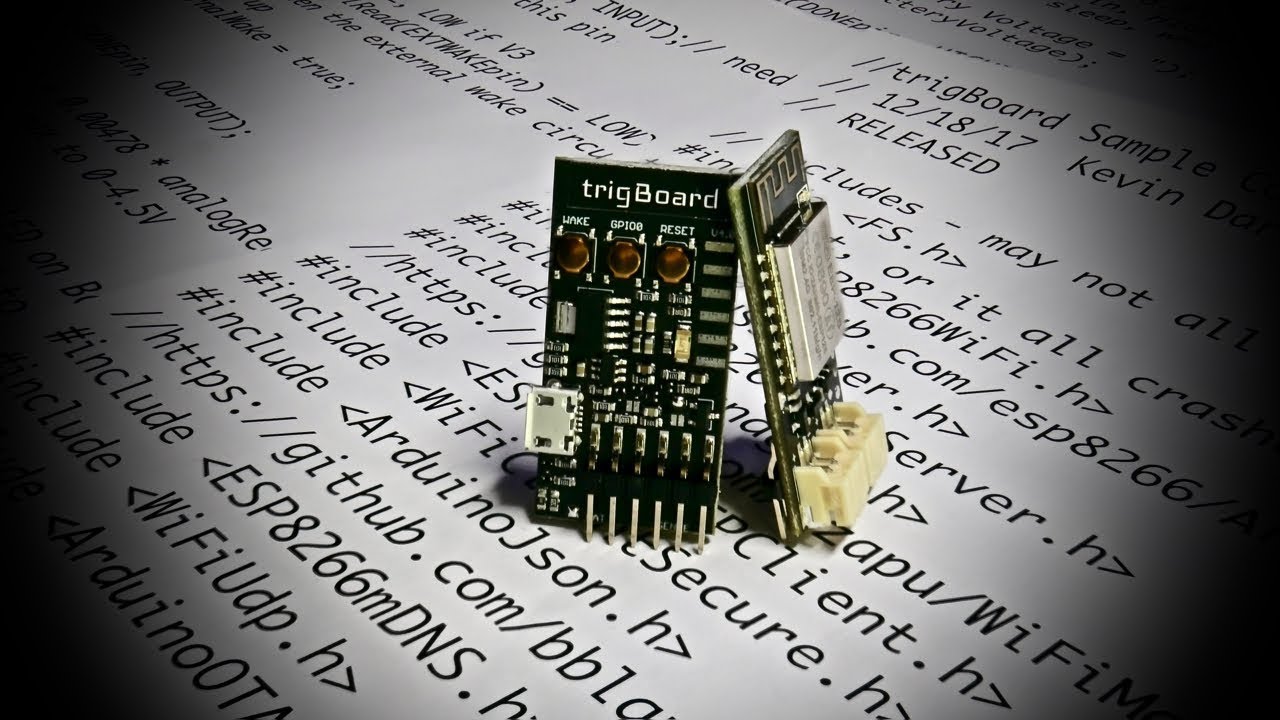 IoT
TrigBoard – Ultra low power ESP8266 IoT platform
The trigBoard is an IoT project that does one thing - it pushes you a notification triggered by a digital input. Well, it's much more than that, but this is the inspiration. I wanted to design a WiFi board that essentially sleeps most of its life, but when that door switch, flood...
Continue Reading