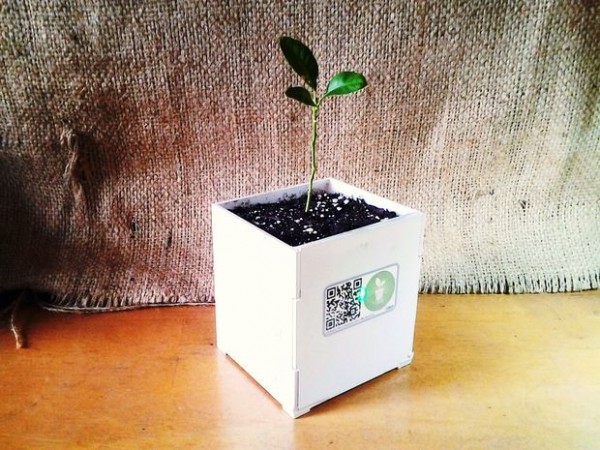 by Akin Yildiz @ instructables.com:
it was one year ago that i have published the plant pot – world's first stand alone smart plant pot that can email you when it's thirsty, cold, hot, sleeping etc.

a lot has changed since the first release. today I would like to share with you our latest and most stable version yet.
DIY Smart Plant pot – [Link]