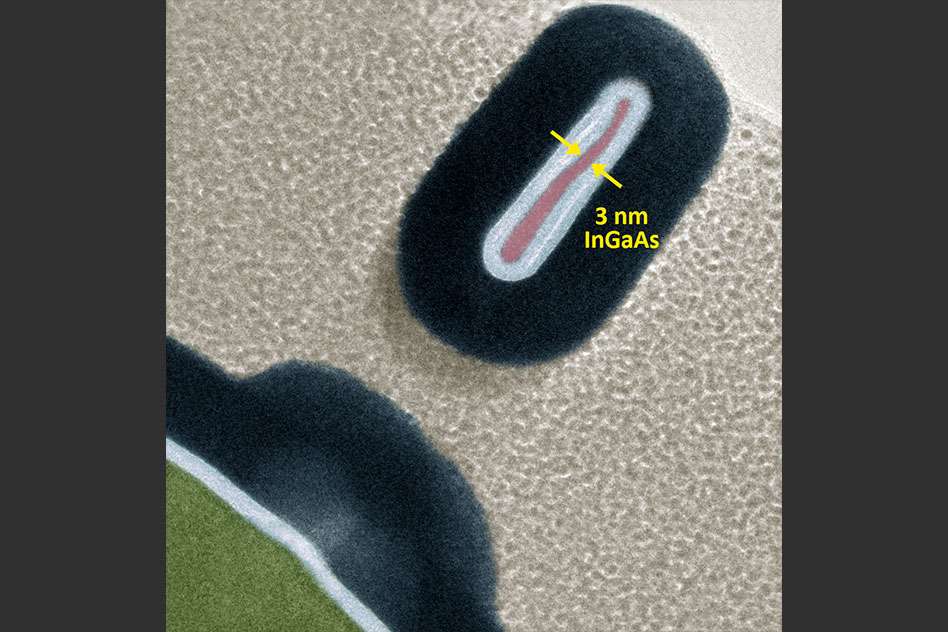 Science
Engineers produce smallest 3-D transistor yet
Process that modifies semiconductor material atom by atom could enable higher-performance electronics. Researchers from MIT and the University of Colorado have fabricated a 3-D transistor that's less than half the size of today's smallest commercial models. To do so, they developed...
Continue Reading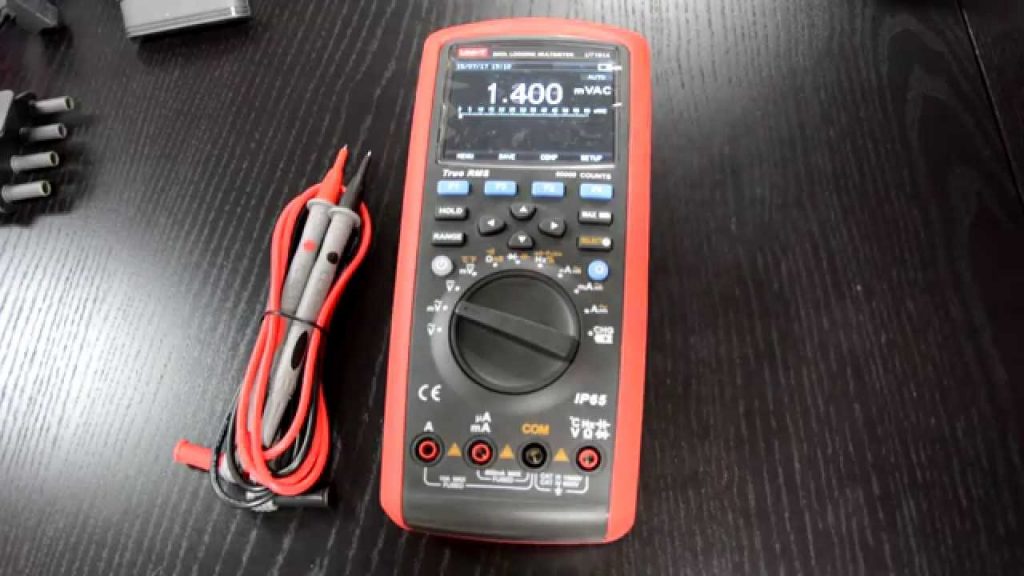 GPS
ZED-F9P module – u-blox F9 high precision GNSS module
Multi-band GNSS receiver delivers centimeter level accuracy in seconds. The ZED-F9P positioning module features the new u-blox F9 receiver platform, which provides multi-band GNSS to high volume industrial applications in a compact form factor. ZED-F9P is a multi-band GNSS module with...
Continue Reading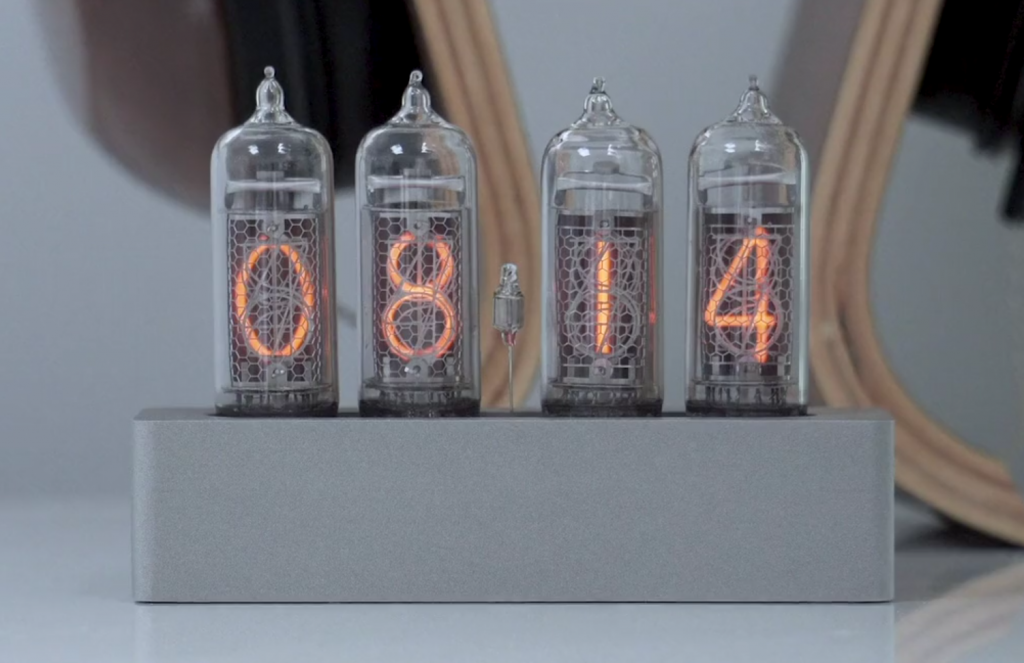 High Voltage
Enix: The Modern Nixie Clock
Here at electronics-lab.com we love Nixie clocks and when we came across this beautiful IN-14 clock we thought that worth sharing the news with you. This is a beautifully sleek product that gives new life to vintage components. Argon Prototypes Inc. has launched a kickstarter campaign...
Continue Reading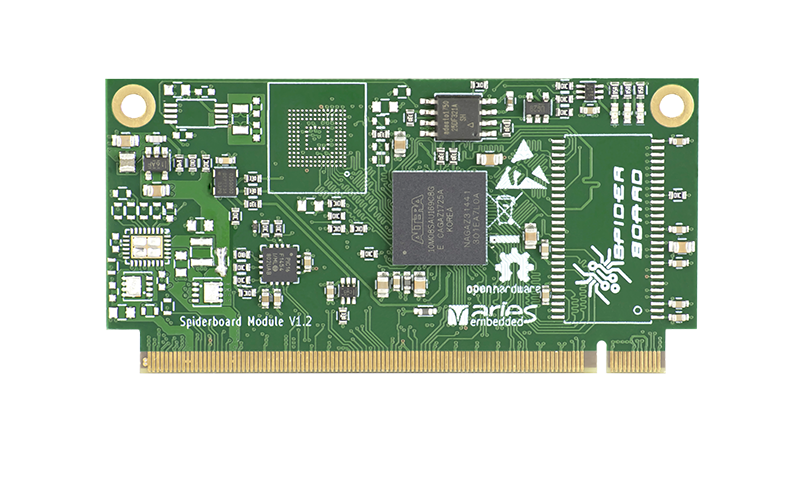 FPGA
USB for Intel's MX10 and SpiderSoM Modules
MX10 and SpiderSoM modules are outfitted with a USB device interface, applied with PIC16F1454 microcontroller (MCU). On the SoM side the MCU is connected to three interfaces: serial (if the other side is applied inside the FPGA), an I2C bus (connected to the module PMIC, charge...
Continue Reading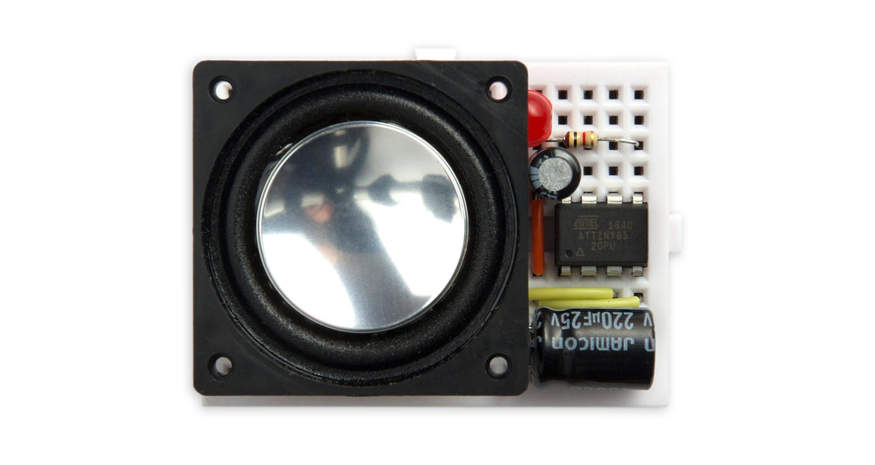 Mcu
Tiny MIDI Player using ATtiny85
David Johnson-Davies published another tiny project. This is an ATtiny85-based digital music box that will play a tune stored in memory in MIDI format: The notes sound like a music box or harpsichord, with a decaying envelope, and there are four channels, so up to four notes can play...
Continue Reading