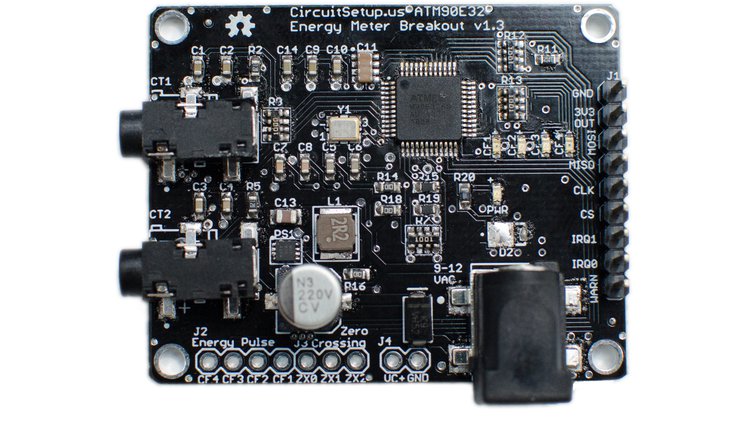 IoT
Split Single Phase Energy Meter
Split Single Phase Energy Meter. Affordable remote energy monitoring for your entire home The Split Single Phase Energy Meter can monitor the energy usage in your entire home in real time. It can easily be hooked up to an ESP8266 or ESP32 to wirelessly transmit energy usage data...
Continue Reading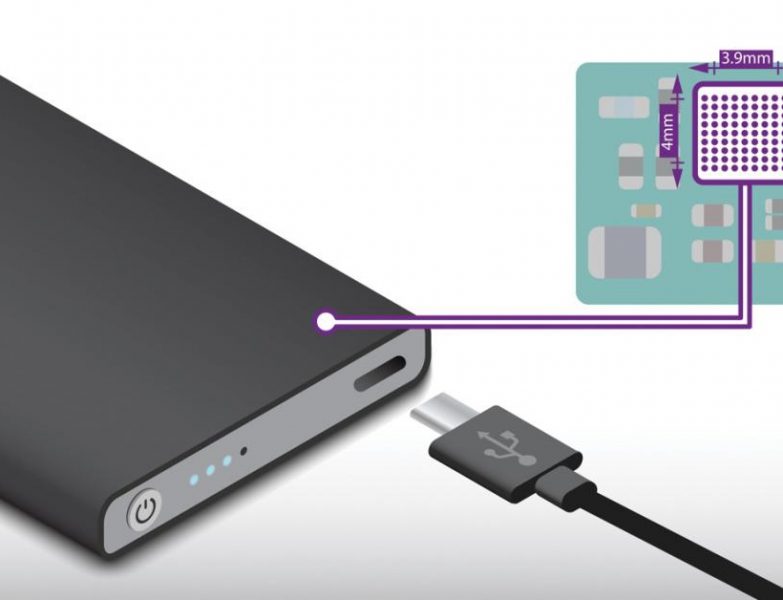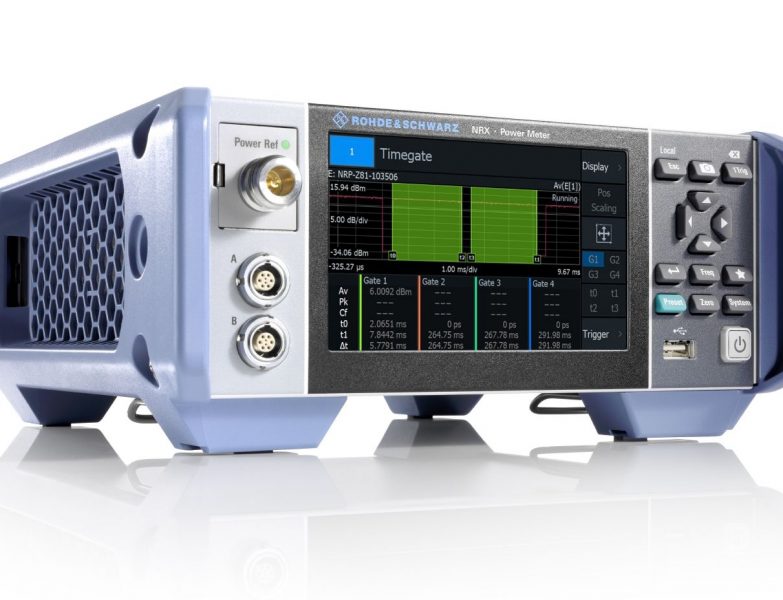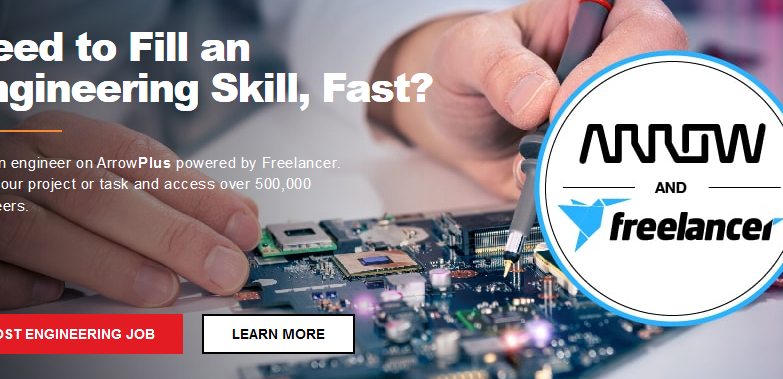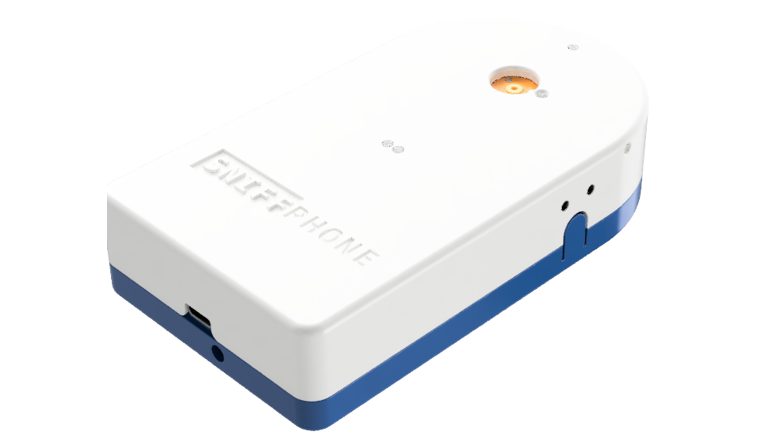 Sensor
SniffPhone – Screening for cancer made easy
A newly developed handheld medical diagnostic tool called the SniffPhone, analyses exhaled breath and is able to detect early signs of gastric cancer. The SniffPhone links via Bluetooth to a smartphone and is a totally novel application using nanotech chemical sensors, offering enormous...
Continue Reading