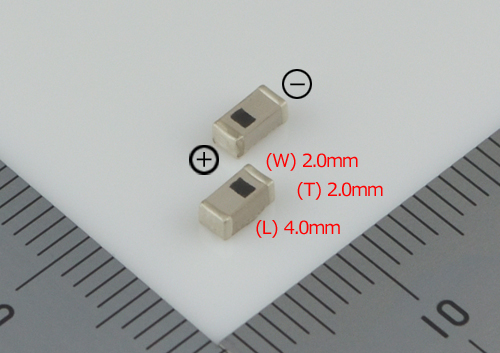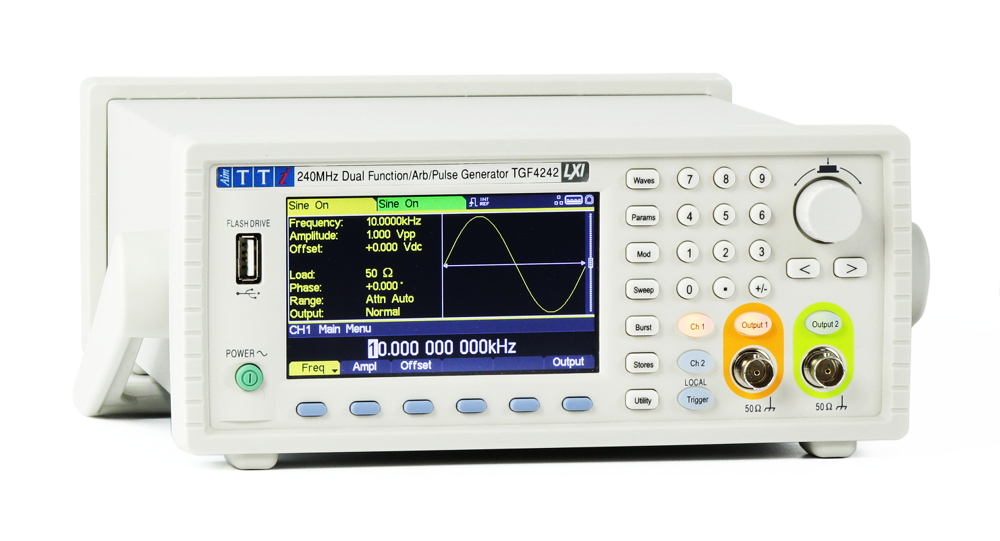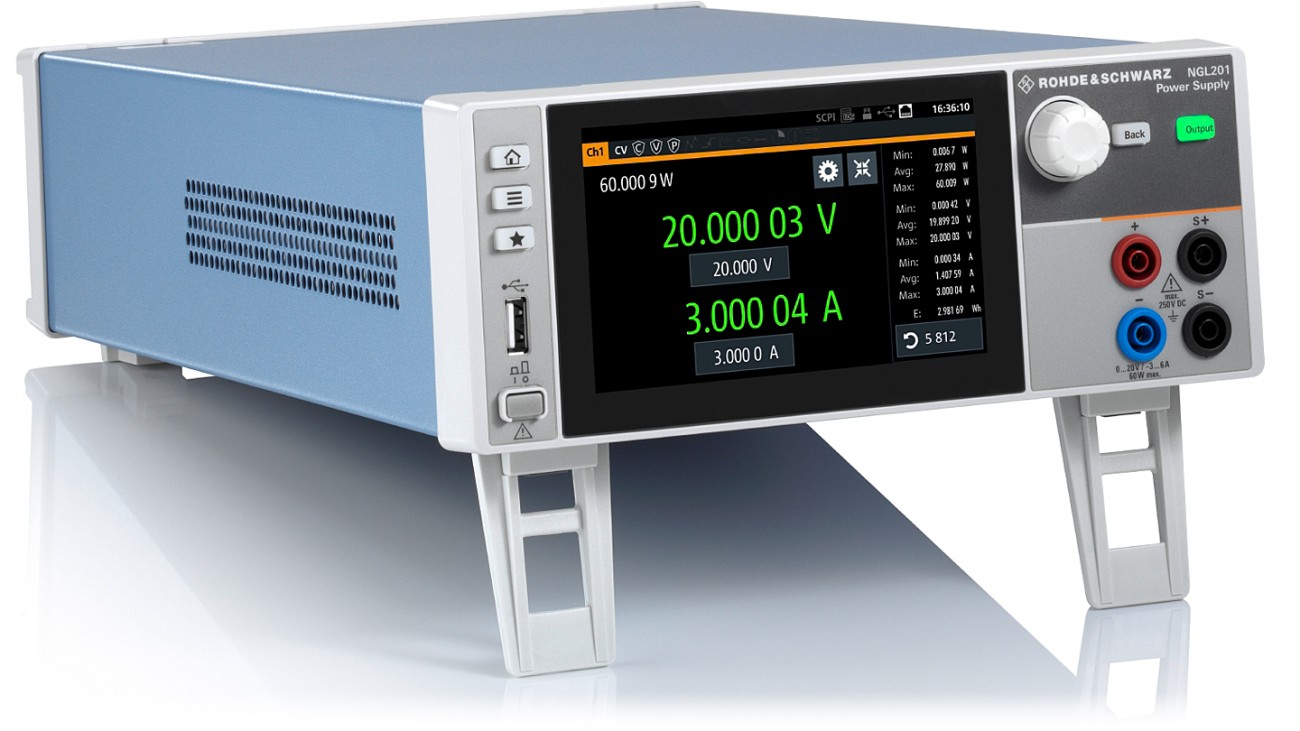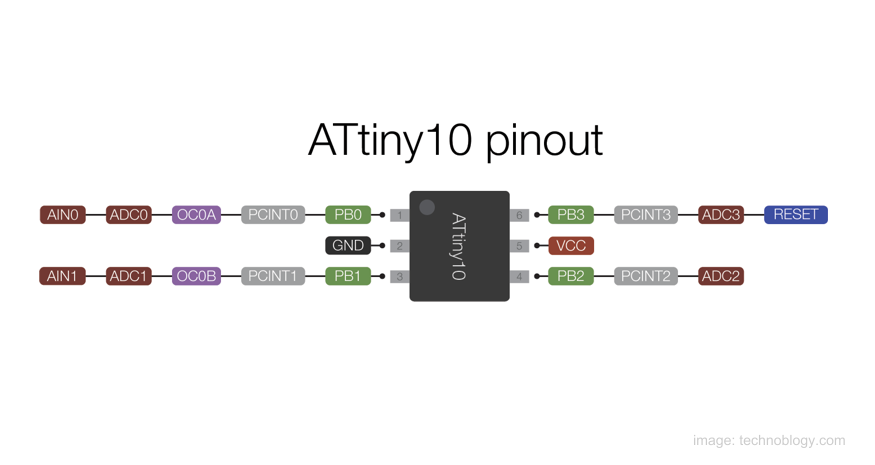 Mcu
Youtube
How to use the Atmel ATTINY10 Microcontroller
Here is a nice video from Ben Heck describing how to program and use the smallest AVR microcontroller, the ATTINY10. He covers, how to wire a small converter and an AVR High Voltage Programmer, how to get started with Atmel Studio 7 and basic I/O, how to blink a LED and view the signal...
Continue Reading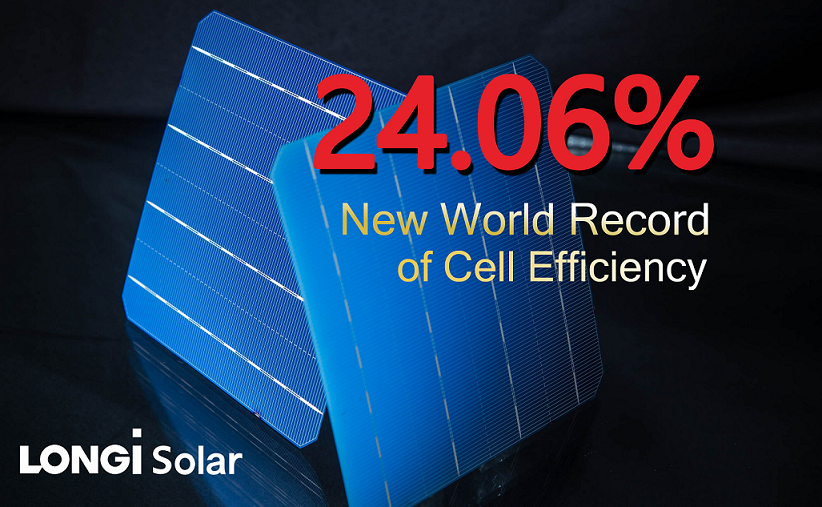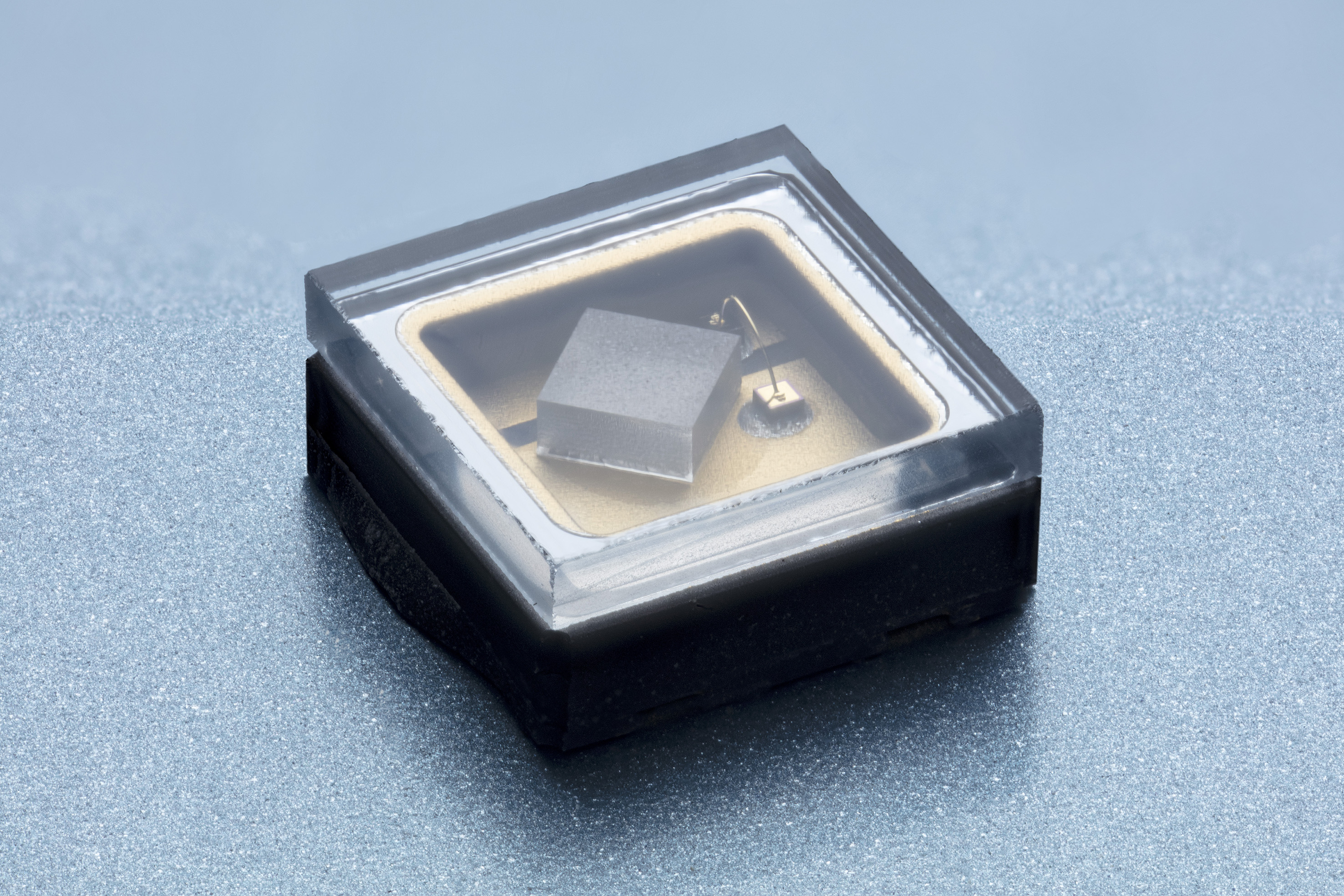 Led
Custom UV LEDs and modules in the 320 to 233nm band
The FBH and Technische Universitaet Berlin (TU Berlin) spin-off from Germany develops and manufactures LEDs emitting in the UVB (280 nm – 320 nm) and the UVC (230 nm – 280 nm) spectral regions . Due to their customizable wavelengths , low operation voltages, ability to be rapidly...
Continue Reading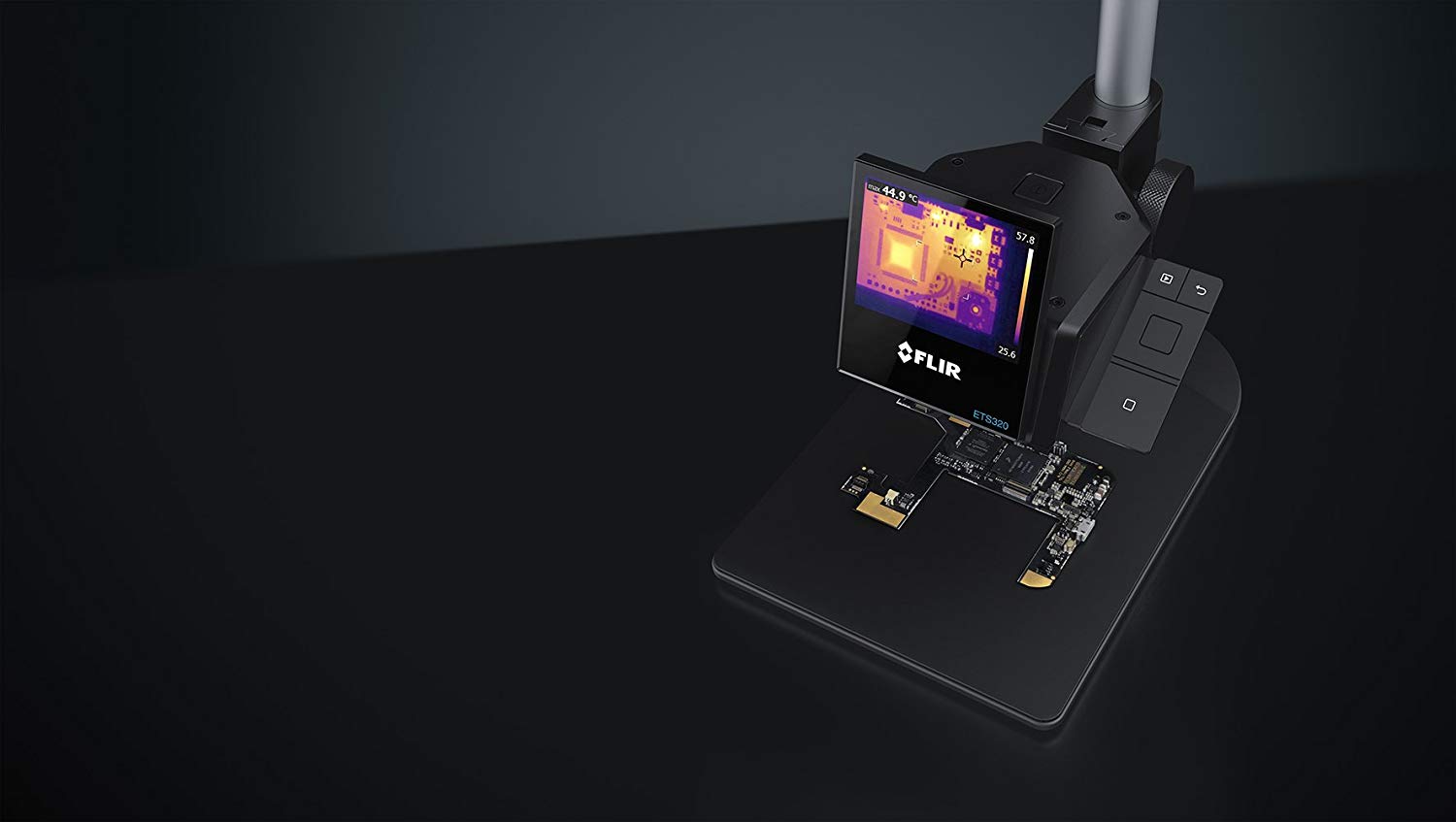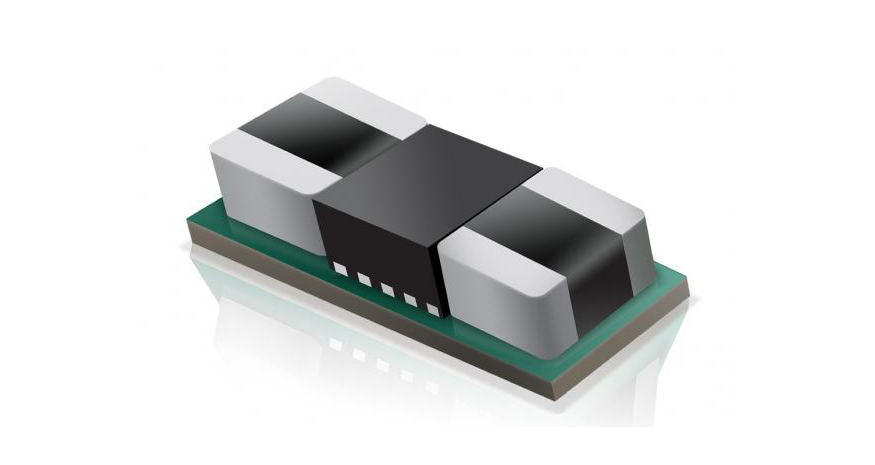 IC
TPSM82480 – 6A, 5.5V Input Step-Down Power Module
The TPSM82480 is a synchronous step-down DC-DC converter module for low profile point-of-load power supplies. The input voltage range of 2.4 to 5.5 V enables operation from typical 3.3-V or 5-V interface supplies as well as from backup circuits dropping down as low as 2.4 V. The output...
Continue Reading