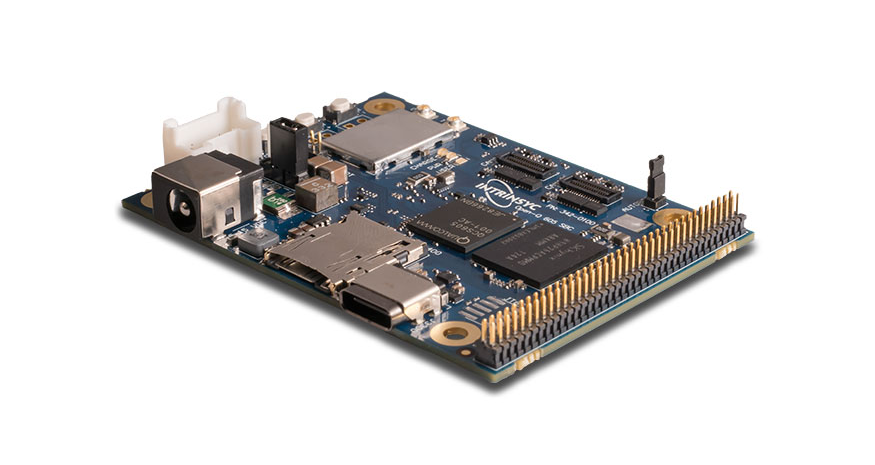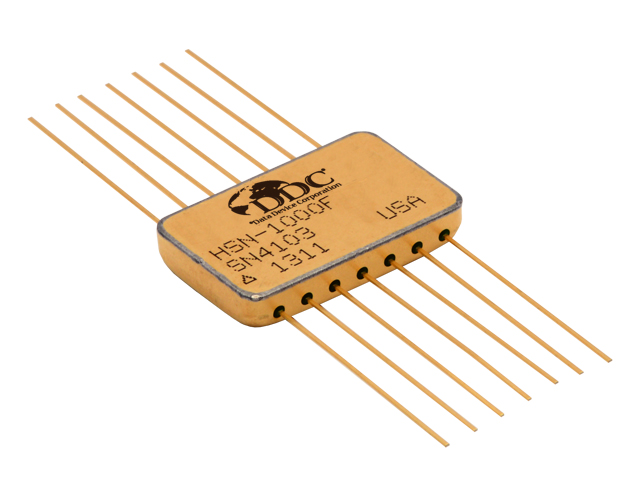 Sensor
HSN-1000 Nuclear Event Detector
DDC's HSN-1000 radiation-hardened Hybrid Nuclear Event Detector (NED) senses ionizing radiation pulses generated by a nuclear event, such as the detonation of a nuclear weapon, and rapidly switches its output from the normal high state to a low state with a propagation delay time of...
Continue Reading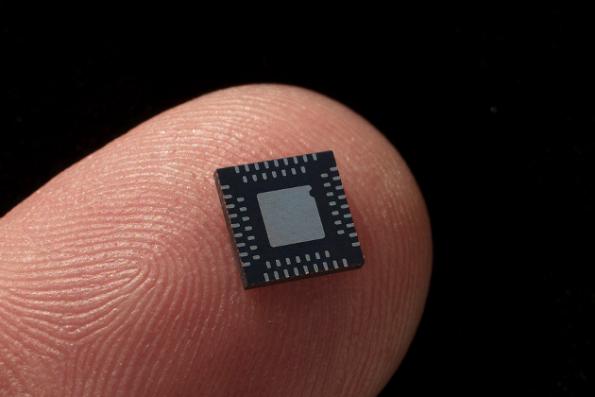 IC
Bluetooth 5 transceivers are self-powered
Atmosic Technologies Inc. (Saratoga, CA) has launched the M2 and M3 Bluetooth 5.0 transceiver chips, claiming them to be the lowest power Bluetooth wireless chips available. Atmosic took a wireless agnostic approach to determine the most power-efficient foundation for its first...
Continue Reading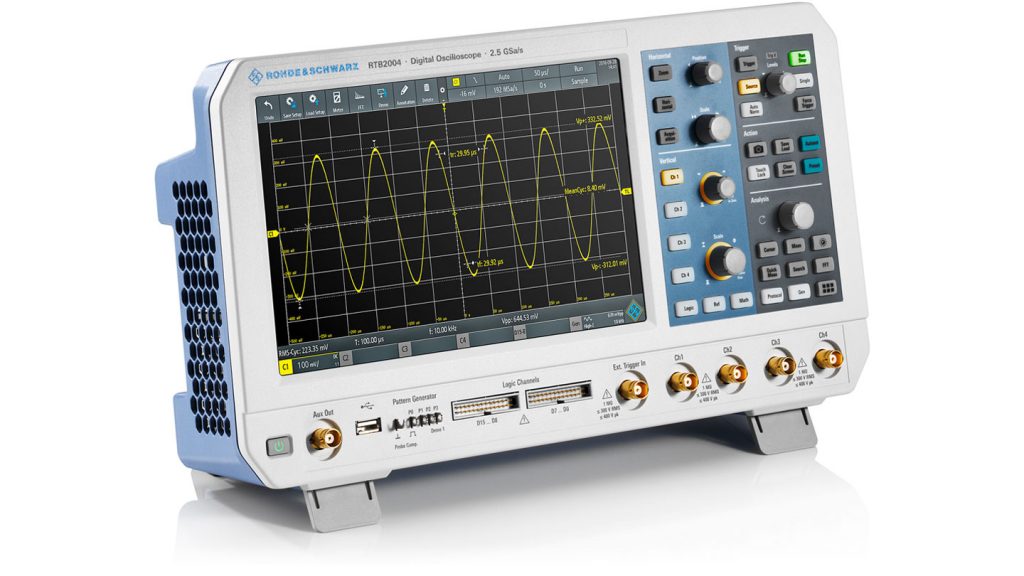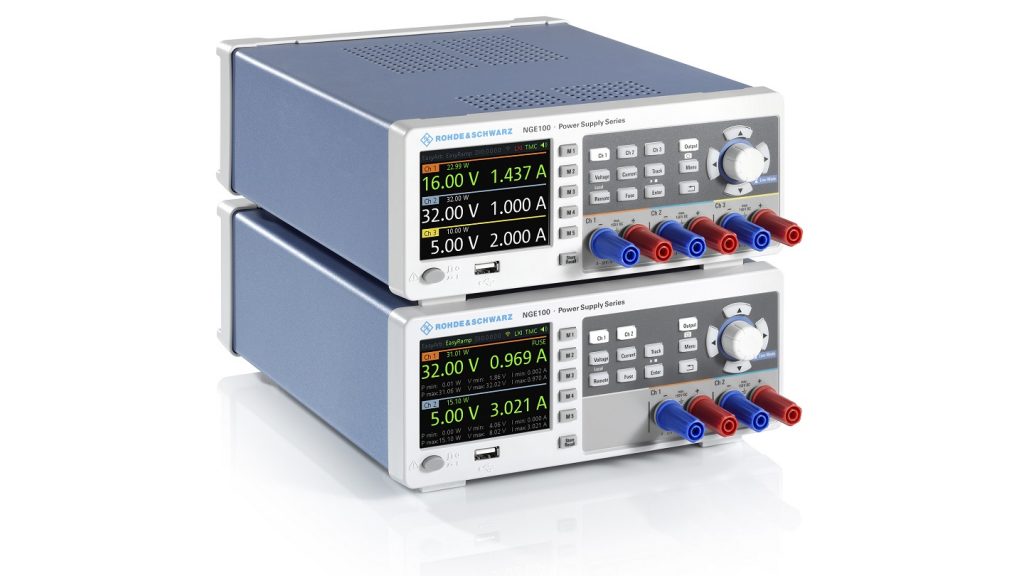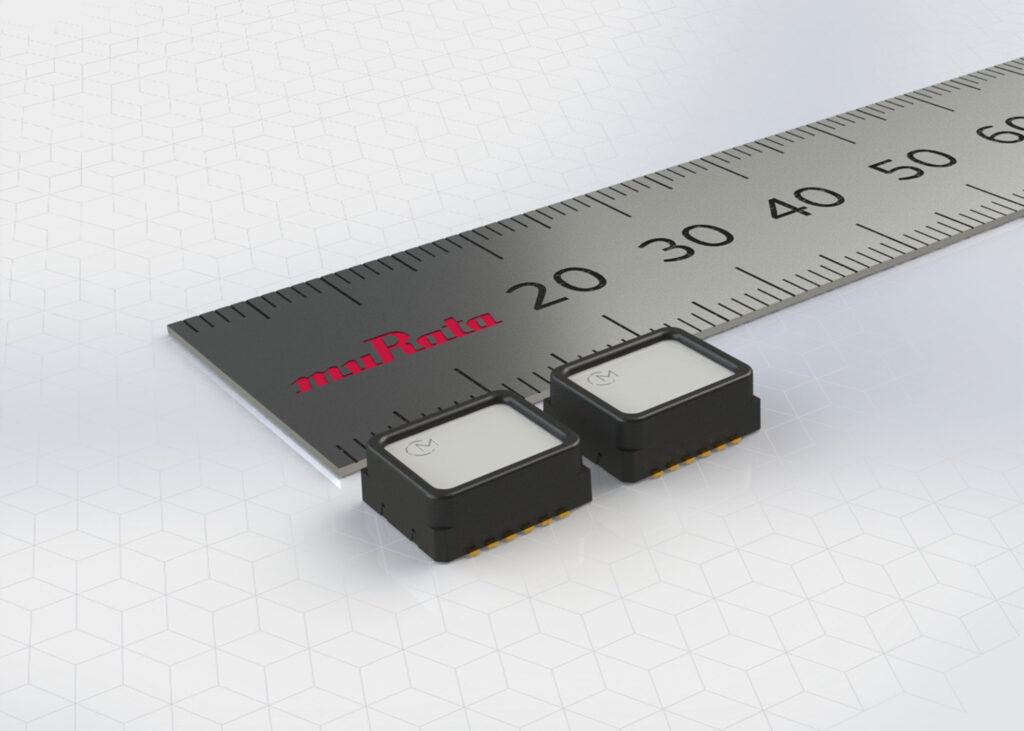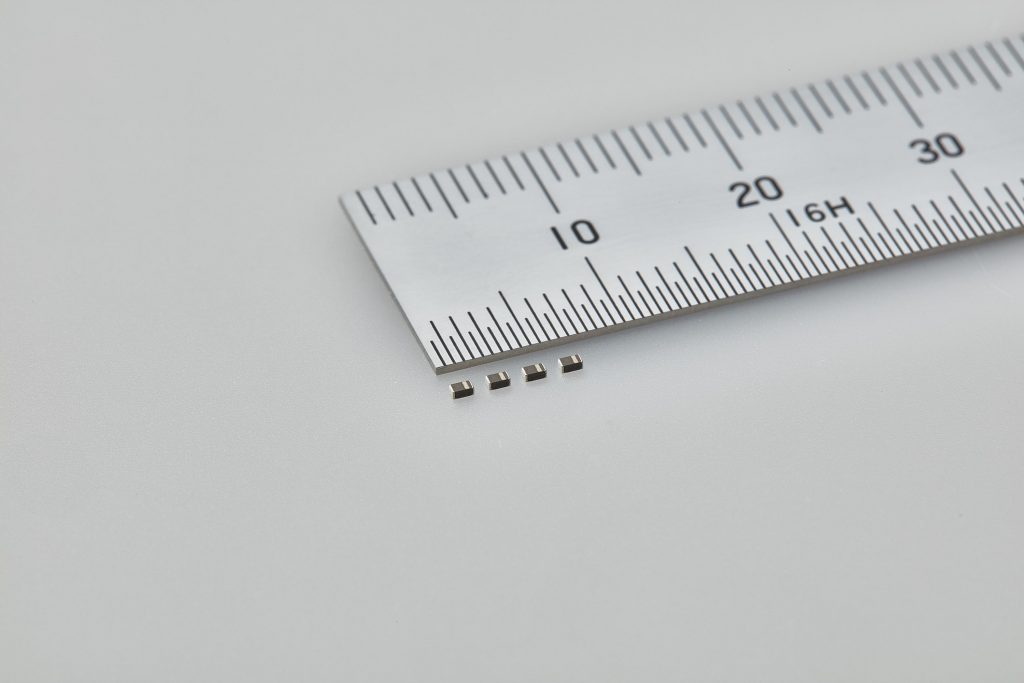 Parts
Commercialised 1005-size metal power inductor
Over 60% Smaller than Conventional Products, Contributing to the Development of Smaller Wearable Devices. [via] The expansion of the line-up of the metal multilayer chip power inductor MCOIL MC series, from TAIYO YUDEN, which uses a metallic magnetic material, as well as the...
Continue Reading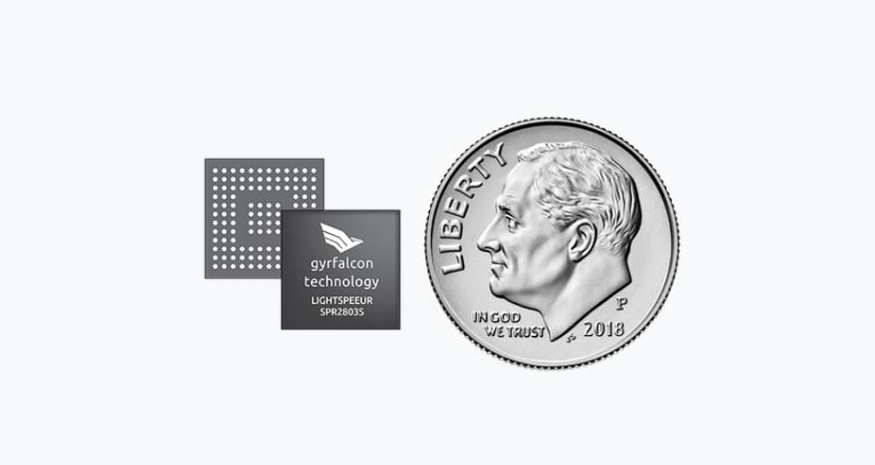 IC
Gyrfalcon Launches Second-Gen AI Accelerator Chip
Lightspeeur 2803 - a follow on to the Lightspeeur 2801S ASIC - enables upgrading of existing data center hardware to speed AI processing while providing 10X reduction in energy consumption. Gyrfalcon Technology Inc. (GTI), the world's leading developer of low-cost, low-power,...
Continue Reading