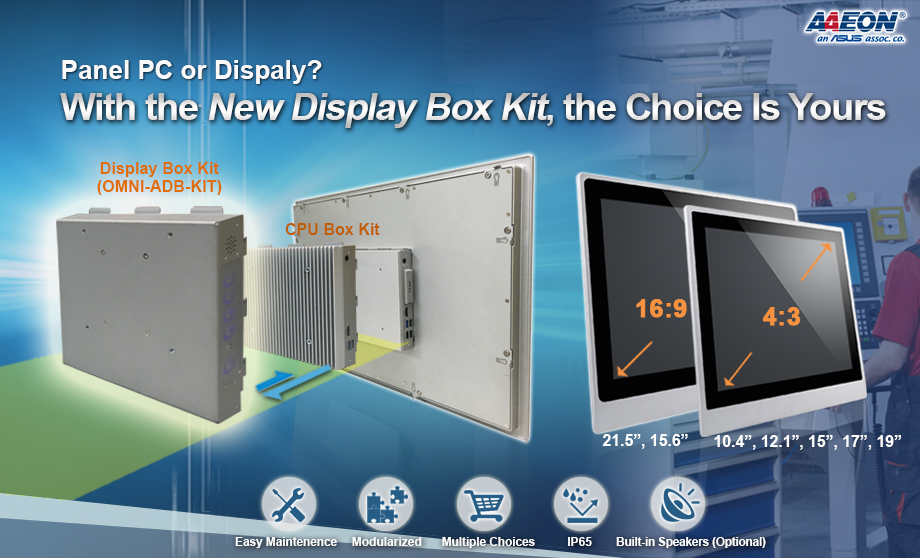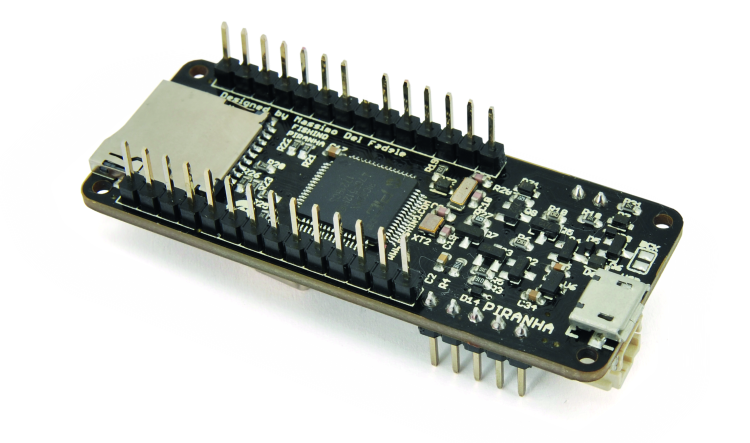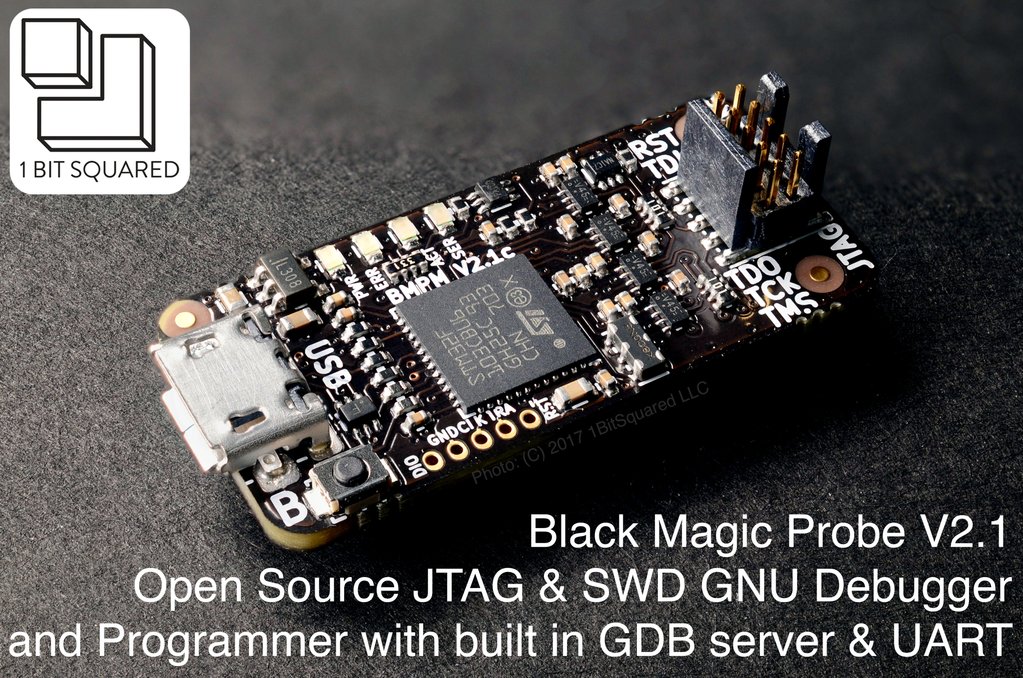 Mcu
Black Magic Probe V2.1 to debug your ARM mcu
Black Magic Probe Mini V2.1 (BMP21) designed by 1BitSquared in collaboration with Black Sphere Technologies is a JTAG and SWD Adapter used for programming and debugging ARM Cortex MCUs. Its the best friend of any ARM microcontroller developer. Black Magic Probe gets rid of...
Continue Reading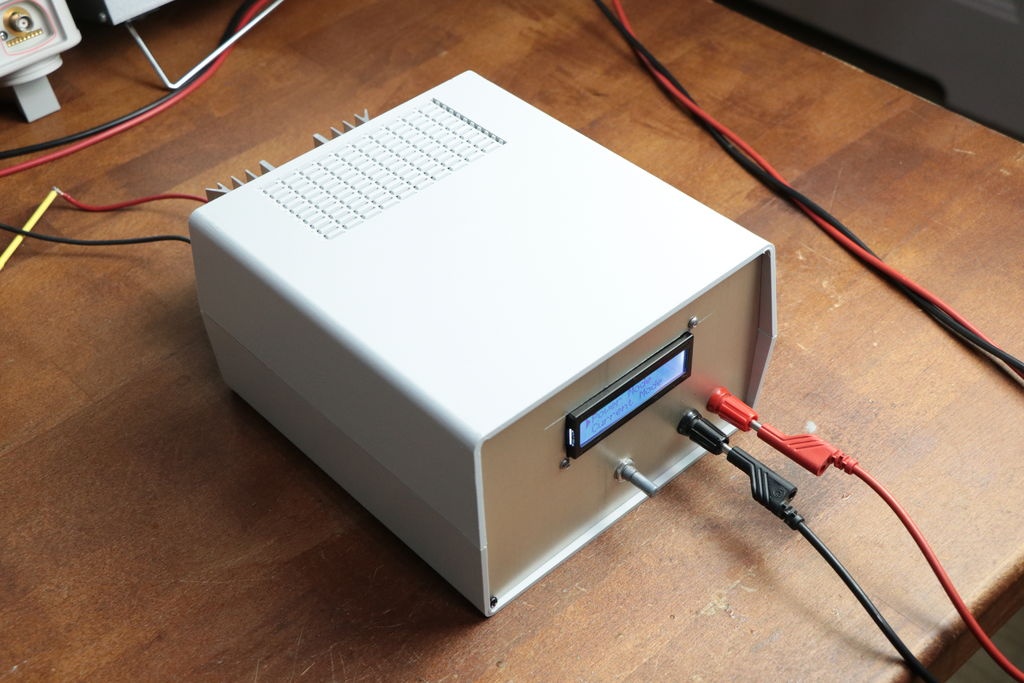 Arduino
DIY Adjustable Constant Load (Current & Power)
By GreatScottLab @ instructables.com In this project I will show you how I combined an Arduino Nano, a current sensor, an LCD, a rotary encoder and a couple of other complementary components in order to create an adjustable constant load. It features a constant current and power mode...
Continue Reading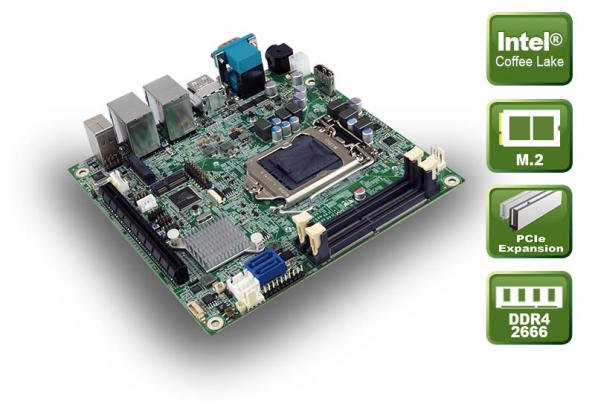 SBC-SiP-SoC-CoM
MINI-ITX board has Coffee Lake CPU
ICP Deutschland has announced the KINO-DH310 Mini-ITX CPU board with LGA1151 socket that gives access to the latest Intel Coffee Lake processor series. [via] The board can take any Coffee Lake processor, from Core i7/i5/i3 to Celeron or Pentium. Depending on the CPU...
Continue Reading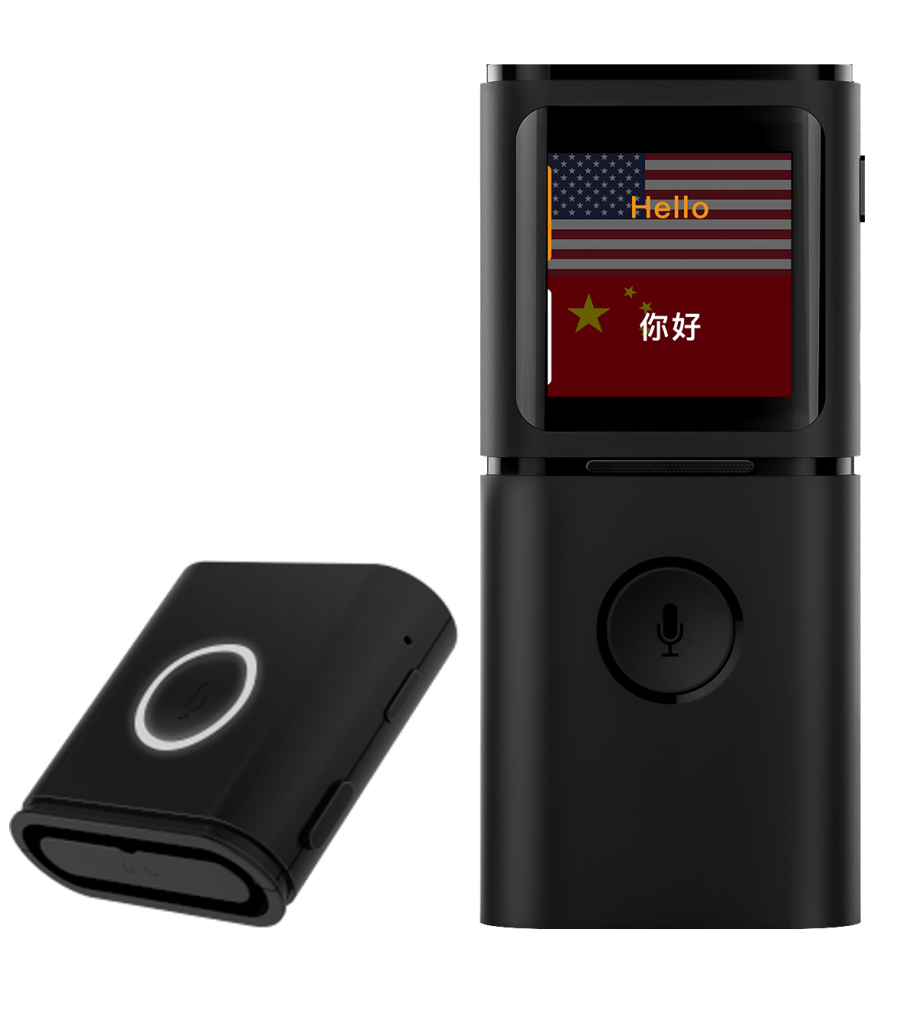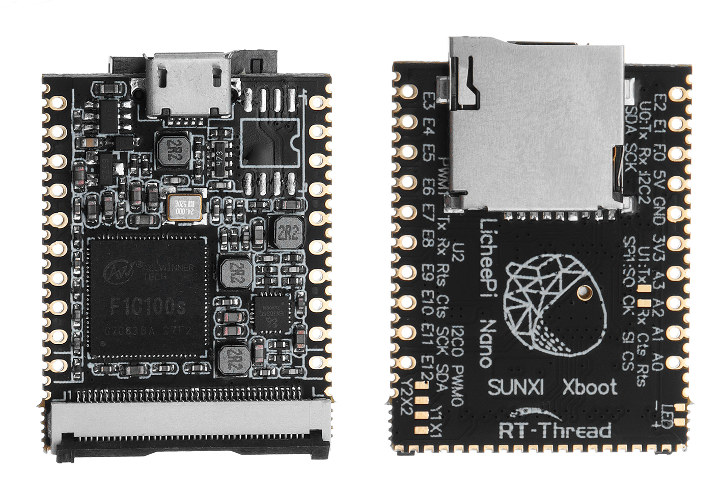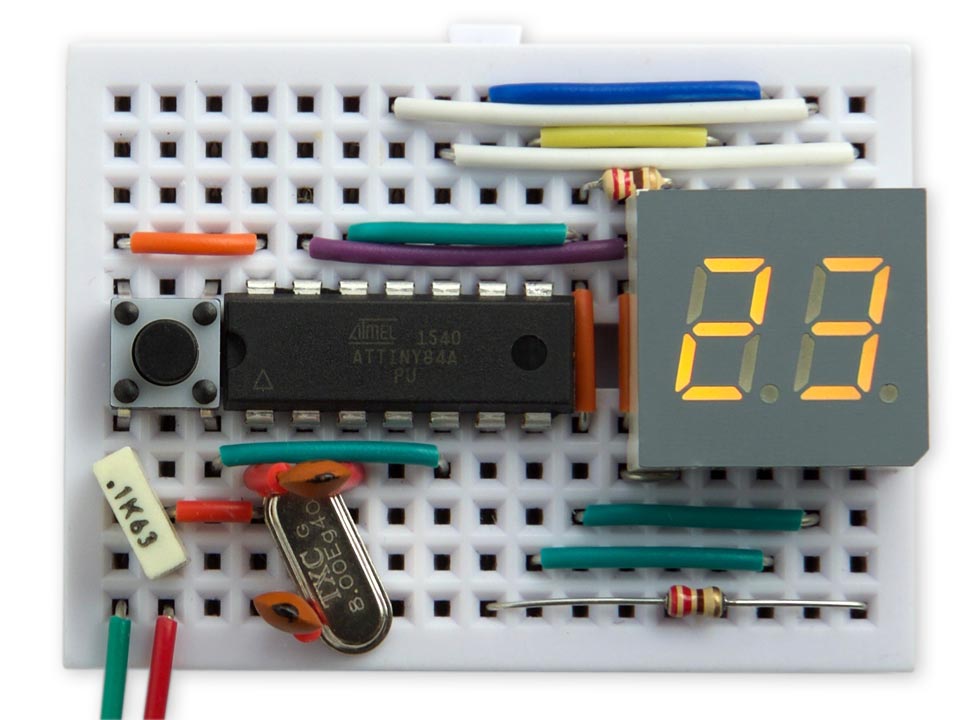 Mcu
Alcohol Unit Counter using ATtiny84
Another great little project is published by David Johnson-Davies and it's about a circuit able to keep track of your alcohol intake. There seems to be a lot of discussion in the news currently about how much alcohol it's safe to drink on a regular basis [1][2]. If you want help in...
Continue Reading