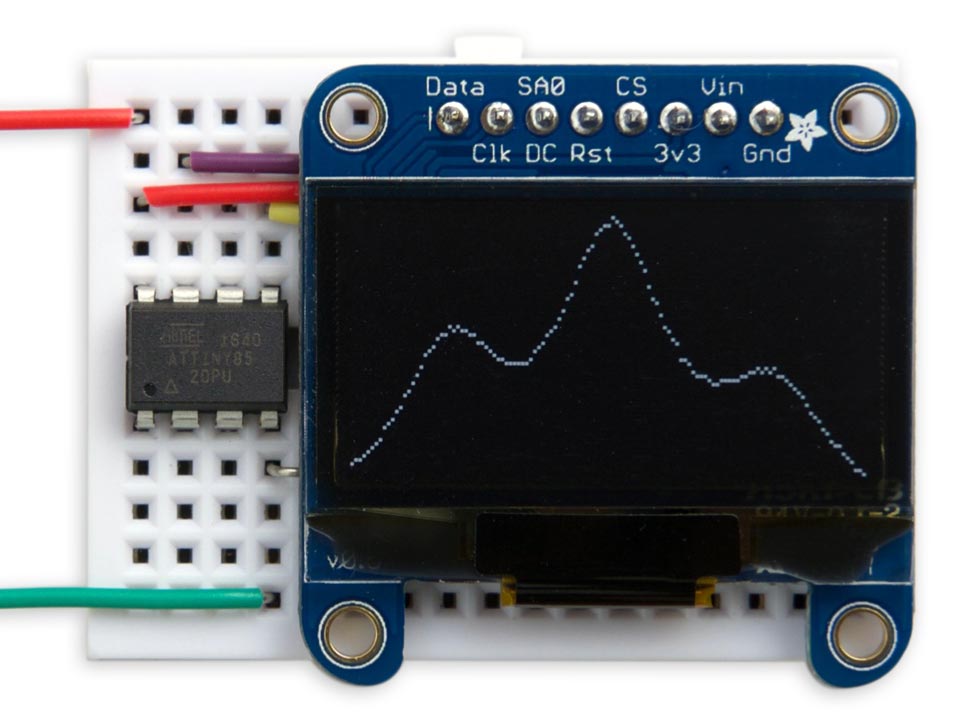 LCD/OLED
Mcu
Tiny Function Plotter using ATtiny85
David Johnson-Davies build a OLED display function plotter based on ATtiny85 microcontroller. He writes: This project describes a simple routine for plotting a function on a 128x64 I2C OLED graphics display. Unlike most Arduino graphics libraries this routine doesn't require a RAM...
Continue Reading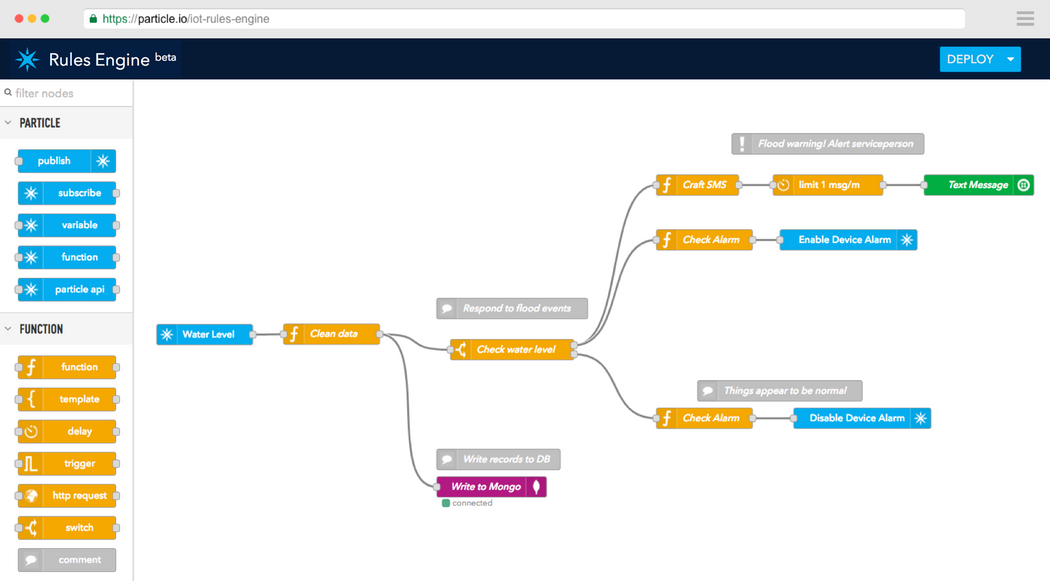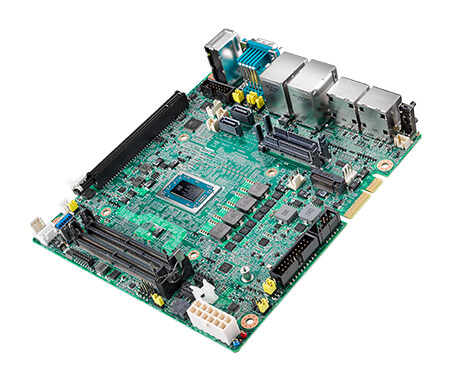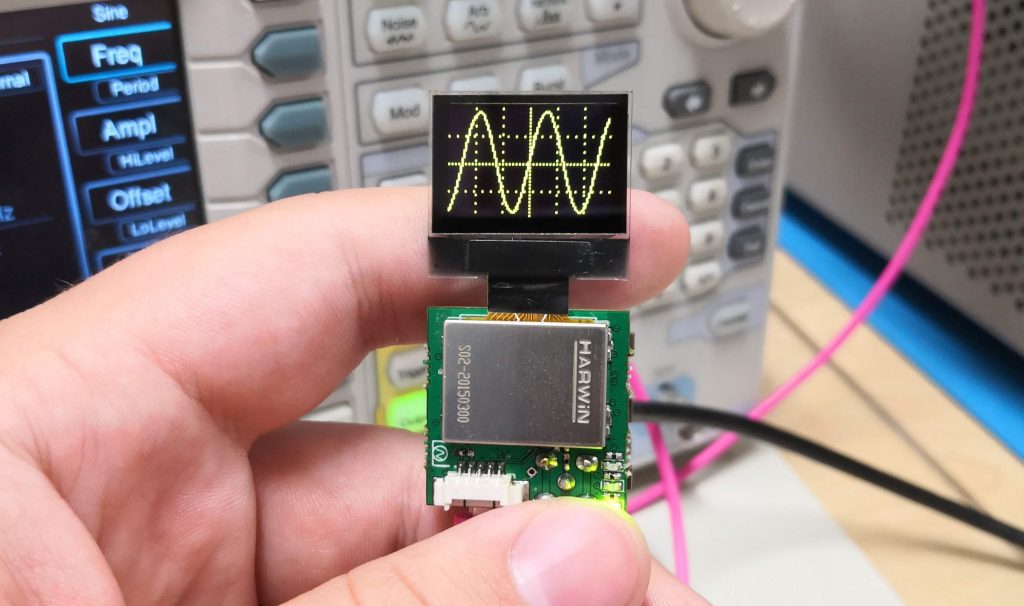 Mcu
1 Square Inch 20MSPS Oscilloscope
A 1" by 1" 20msps Oscilloscope based on the PIC32MZ @ hackaday.io by "Mark Omo". He writes: This project is designed around a PIC32MZ EF processor. We use its internal ADCs in an interleaved mode in order to get the full 20Msps. We have found that in practice we are able to achieve...
Continue Reading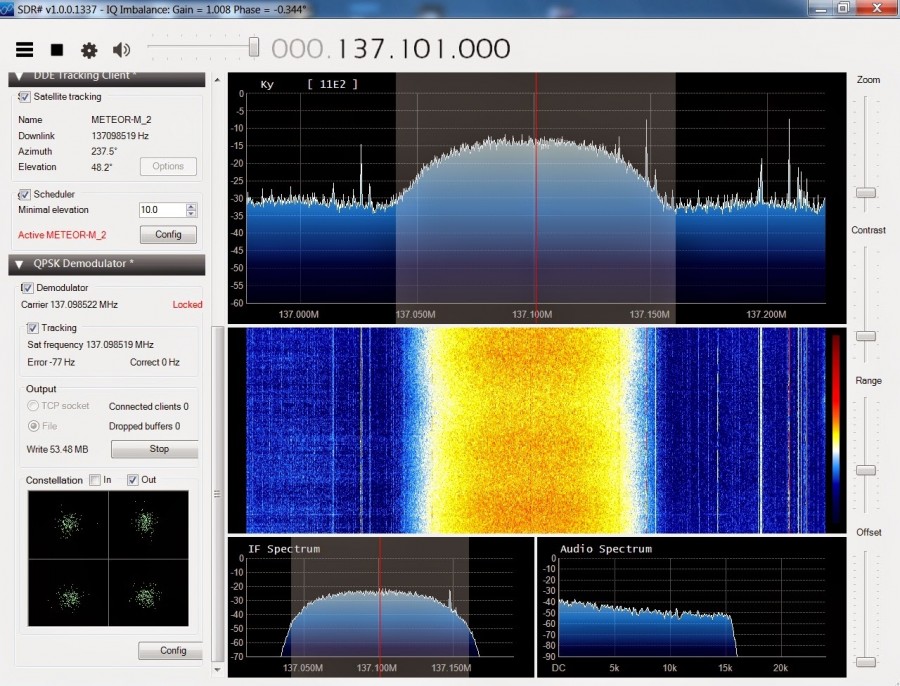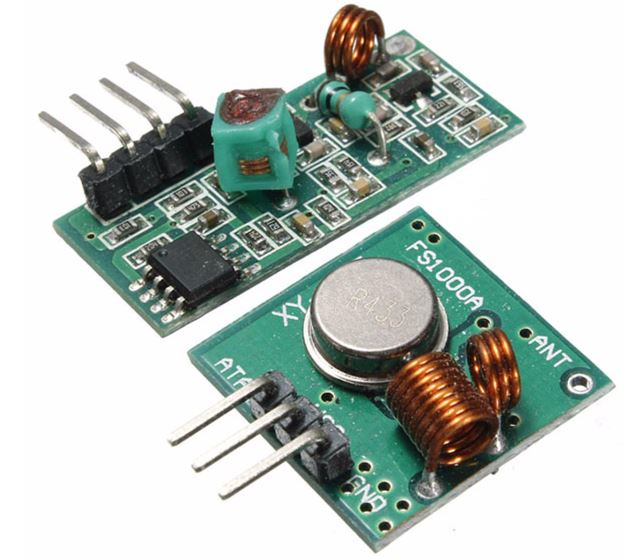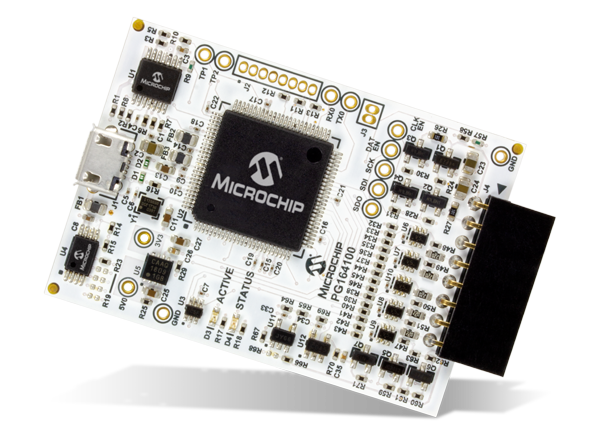 Mcu
Top Stories
MPLAB Snap debugger programmer
RS Components is now stocking Microchip's MPLAB Snap in-circuit debugger/programmer, for simple and quick debugging and programming of most Microchip PIC, AVR and SAM flash MCUs. [via] The MPLAB® Snap In-Circuit Debugger/Programmer allows affordable, fast and easy debugging and...
Continue Reading