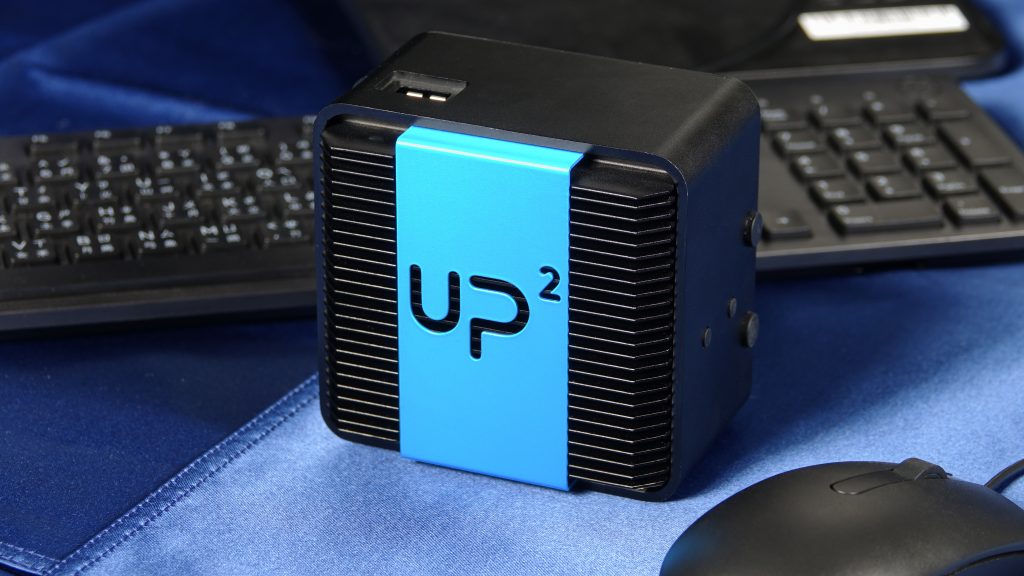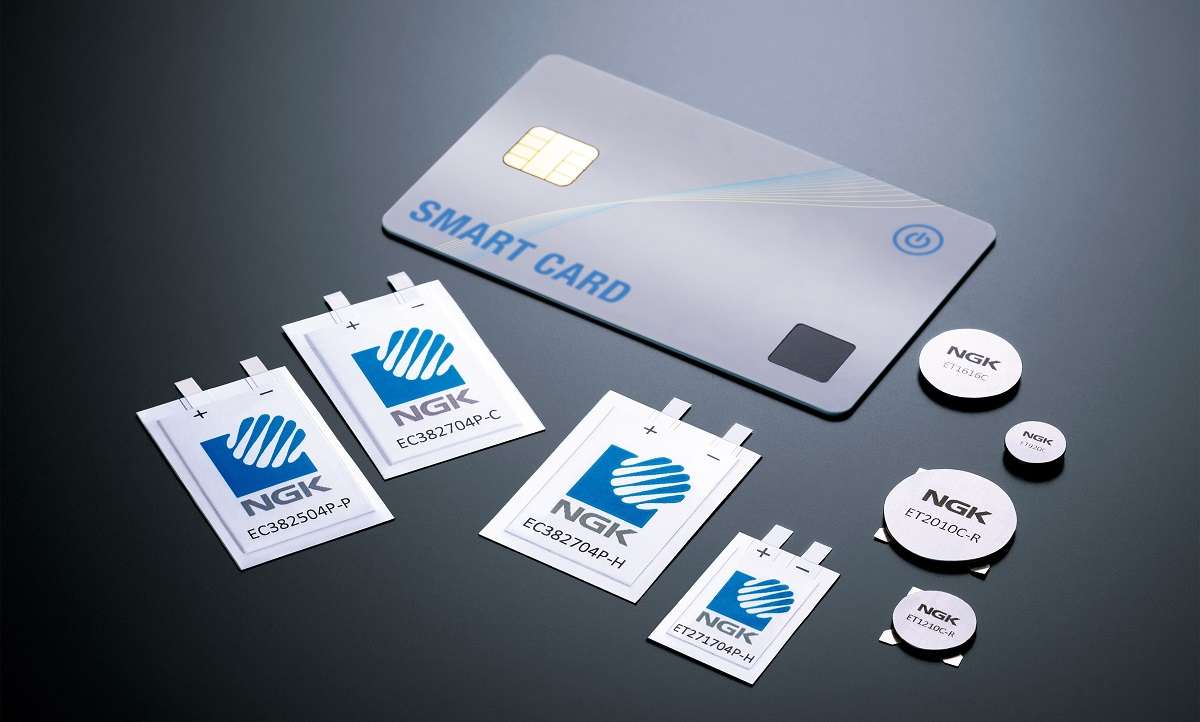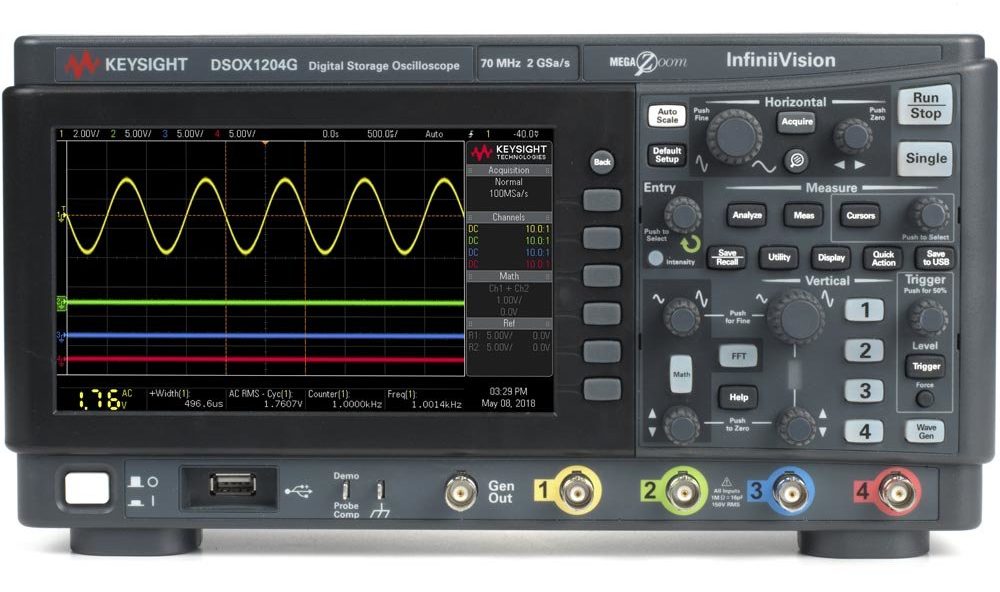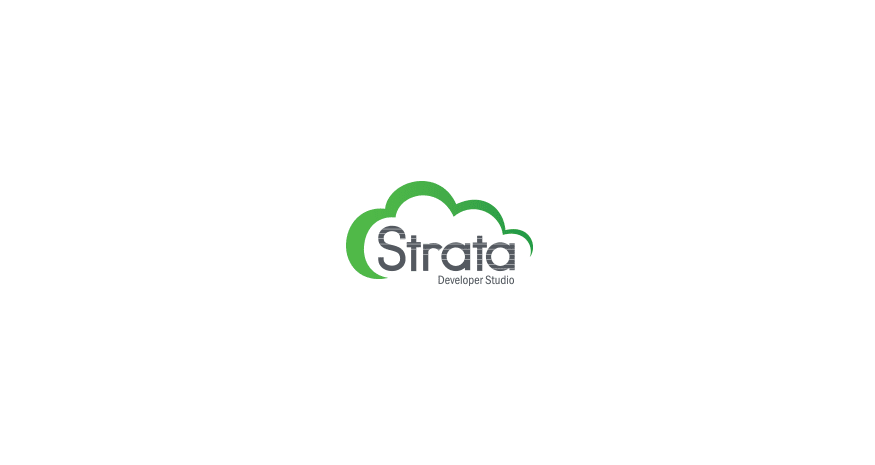 Software
ON Semiconductor's Strata Developer Studio
Makers and hobbyists enjoy design environments that can automatically identify and bring up hardware when it is connected to a host computer (for example: Arm mbed & Arduino). For professional engineers, this level of assistance may at first seem unnecessary, but in fact it can...
Continue Reading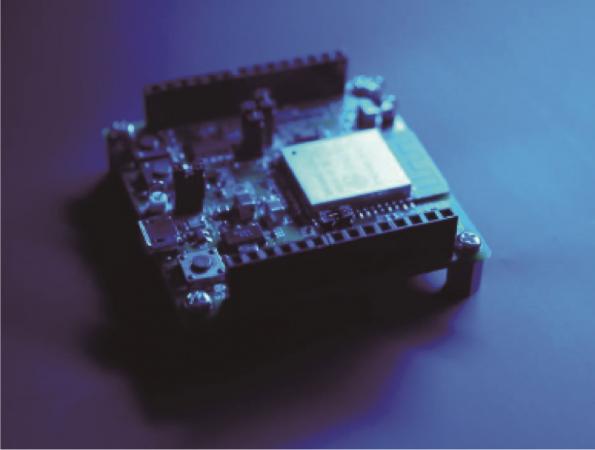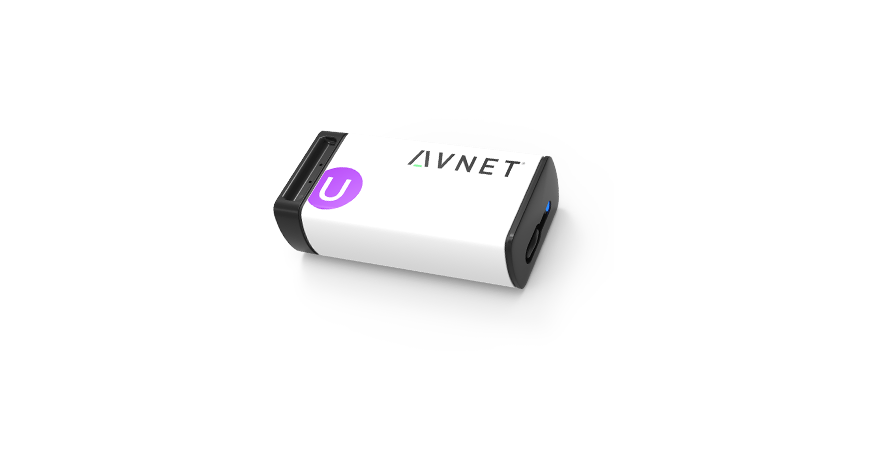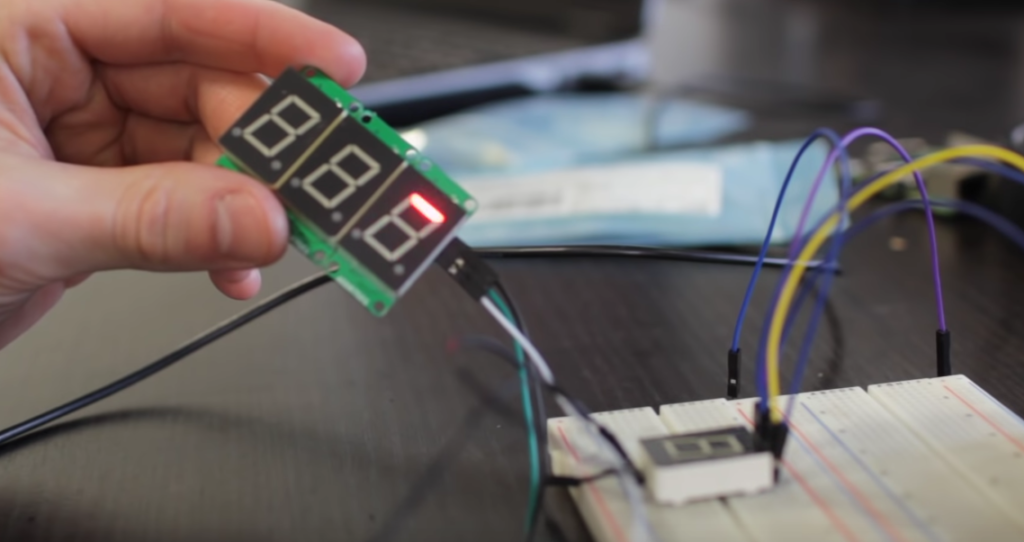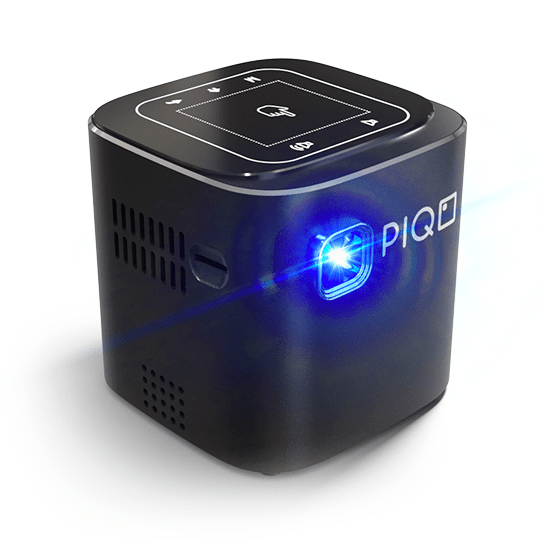 Products
PIQO is a Small But Powerful Pocket Projector
For all those entertainment lovers who would like to watch their videos on a large screen, portable projectors such as the DeepLee DP300 mini projector and APEMAN mini portable projector were created. However, most of these existing projectors have some common issues such as the use of...
Continue Reading