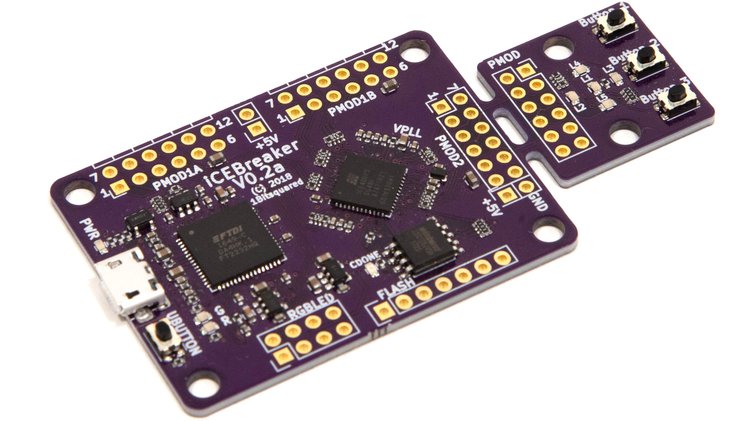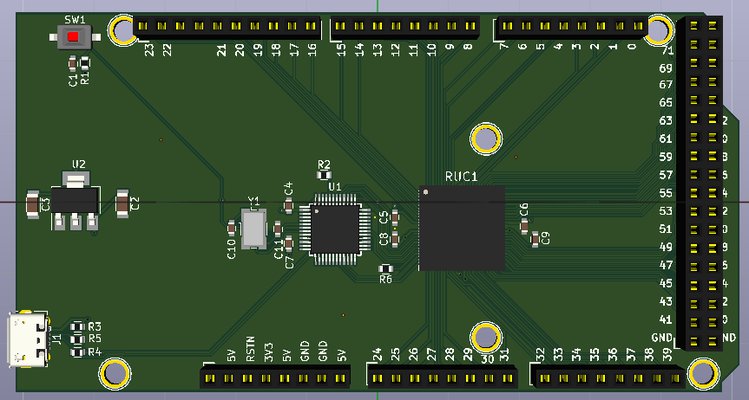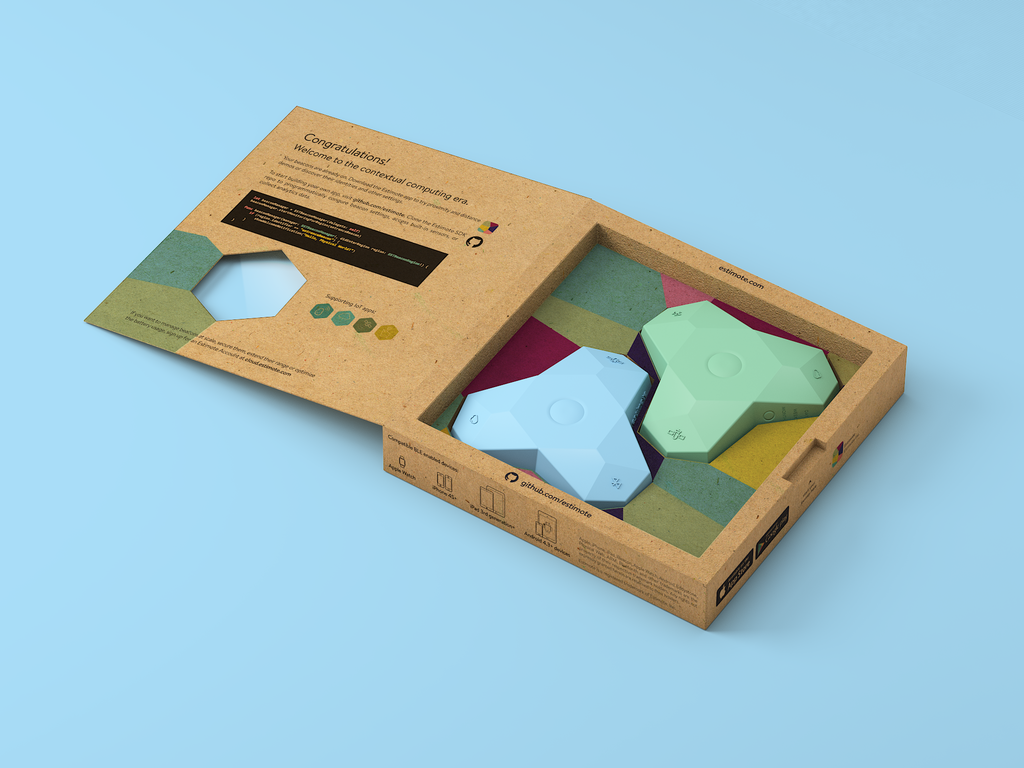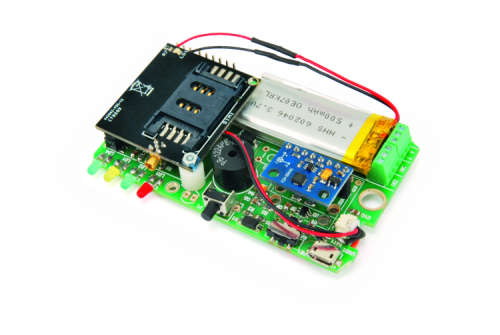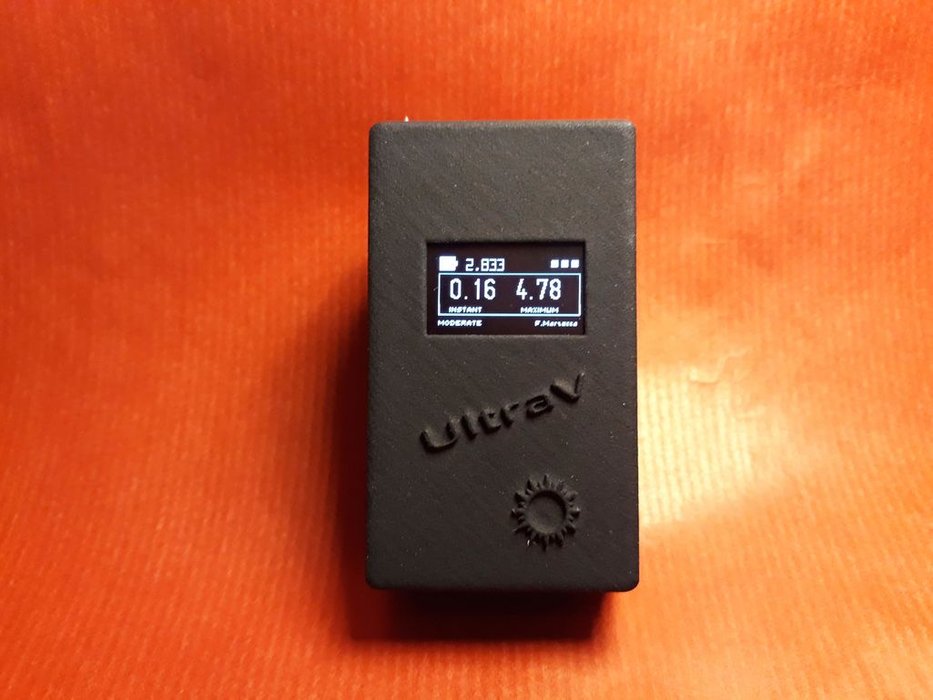 Arduino
UltraV: a Portable UV-index Meter
fmarzocca @ instructables.com build a portable UV index meter with Arduino. He writes: Being unable to expose myself to the sun due to a dermatological problem, I used the time I would have spent on the beach to build an ultraviolet rays meter. UltraV. It is built on an Arduino Nano...
Continue Reading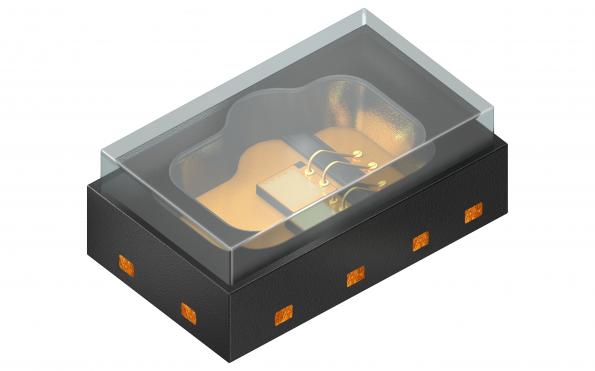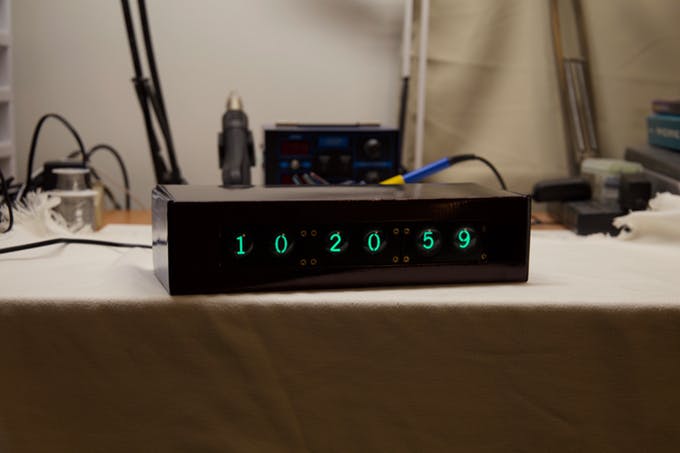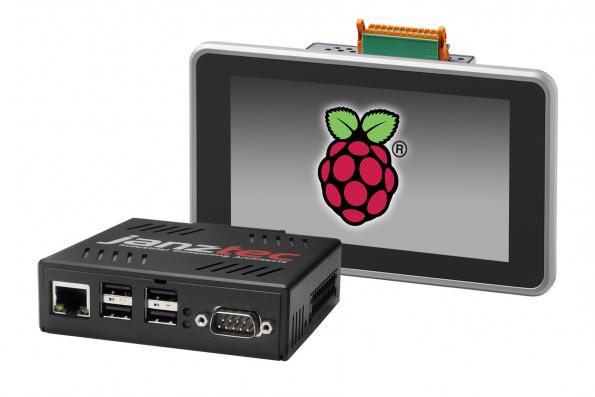 Raspberry Pi
Raspberry Pi-based industrial computers
The proven Raspberry Pi-based industrial computers from Janz Tec AG have now been updated with the new Raspberry Pi 3 B+ module for long-term availability and enhanced specs. [via] The emPC-A/RPI3+ embedded PC and the emVIEW-7/RPI3+ 7" panel PC both now offer a faster CPU,...
Continue Reading