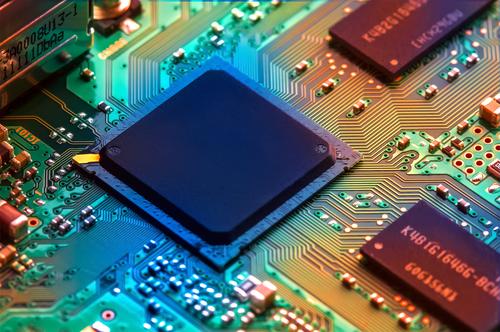 by R. Colin Johnson @ eetimes.com:
PORTLAND, Ore.– Researchers sponsored by the Semiconductor Research Corp. (SRC, Research Triangle Park, N.C.) claim they have extended Moore's Law by finding a way to cut serial link power by as much as 80 percent. The innovation at the University of Illinois (Urbana) is a new on/off transceiver to be used on chips, between chips, between boards and between servers at data centers.

The team estimates the technique can reduce power up to whopping 44 times for communications, extending Moore's Law by increasing computational capacity without increasing power. "While this technique isn't designed to push processors to go faster, it does, in the context of a datacenter, allow for power saved in the link budget to be used elsewhere," David Yeh, SRC director of Integrated Circuits and Systems Sciences told EETimes.
Researchers Claim 44x Power Cuts – [Link]