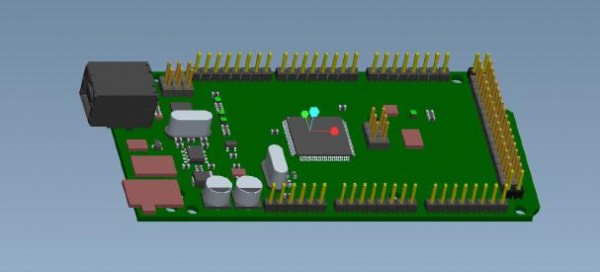 by blog.cadsoftusa.com:
EAGLE users have long asked for a simple 3D export that would allow them to cross their designs from the electrical realm into the mechanical realm. The current crop of solutions have suffered from either limited applicability or generated a format that wasn't widely accepted among mechanical CAD tools. The purpose of this blog post is to inform users of a new tool that can finally fulfill this long requested need.

CadSoft has partnered with SimplifiedSolutions Inc. to create the IDF-to-3D tool.
How to generate 3D output with EAGLE and IDF-to-3D – [Link]