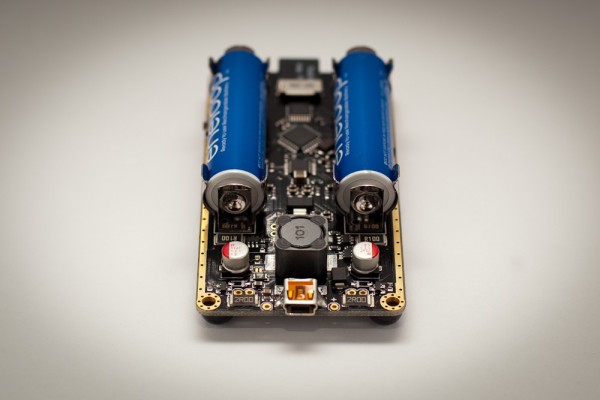 Paul Allen build a great NiMh charger that connects to PC for controlling full aspects of charging process. He writes:
It's been a long time since I posted an update on my battery charger project (in fact it has been a long time since I have posted anything!). I have been Very Busy with projects for my work and when I am not working for work, I am working on battery chargers. When I am not working on battery chargers I am trying to be a good husband and father as well as find time to do things like mow the lawn or fix the handle my son broke off the faucet.

"The Best NiMh Charger" Some may say that is quite the claim, but wait until you see all it can do (mostly thanks to the software Mark my programming friend wrote for it).
The Best NiMh Charger – [Link]