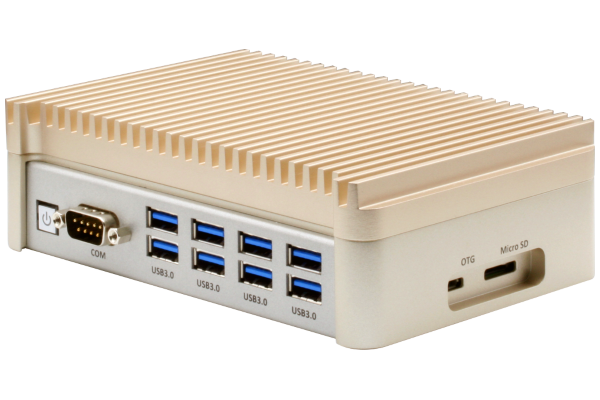 AI
BOXER-8150AI: AI at the Speed of Sight
AAEON, an industry leader in AI solutions, announces the BOXER-8150AI, the latest in the BOXER-8100AI family of compact embedded AI Edge solutions powered by NVIDIA Jetson TX2. Featuring eight USB 3.0 ports, the BOXER-8150AI is designed to maximize framerates by providing higher...
Continue Reading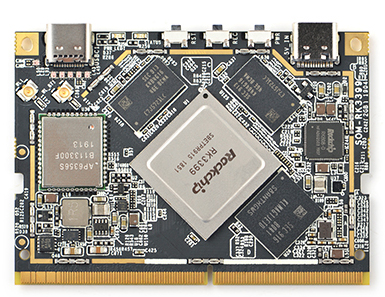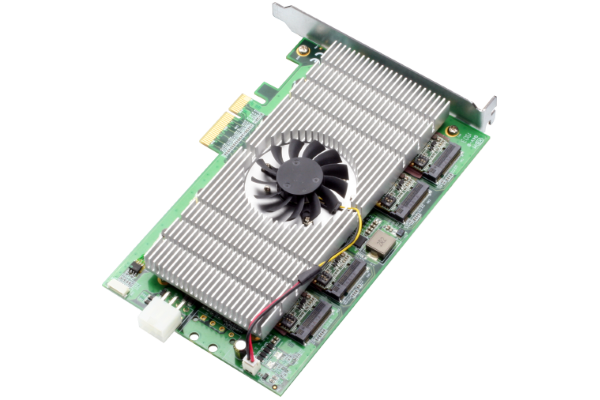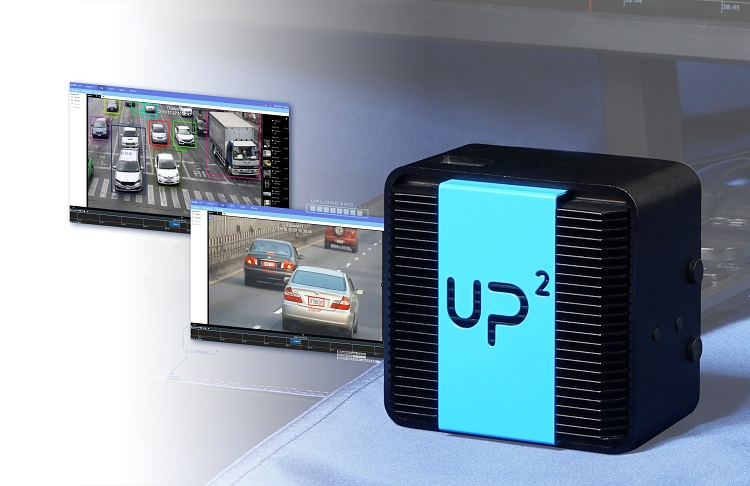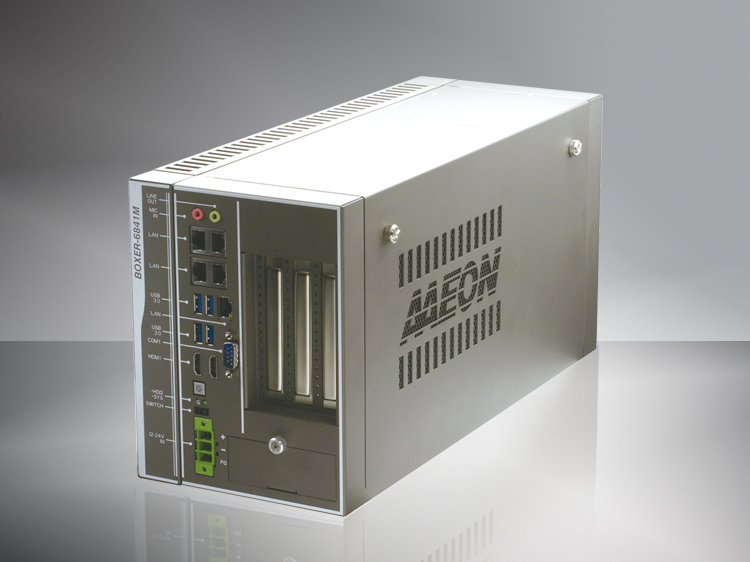 AI
Experience the Power of AI with Solutions from AAEON
AAEON is leading the industry with embedded solutions for AI and edge computing applications. Whether your project involves drones, robots, smart security systems, or intelligent street lights, AAEON has the hardware solutions to meet any need. With experience and expertise in creating...
Continue Reading