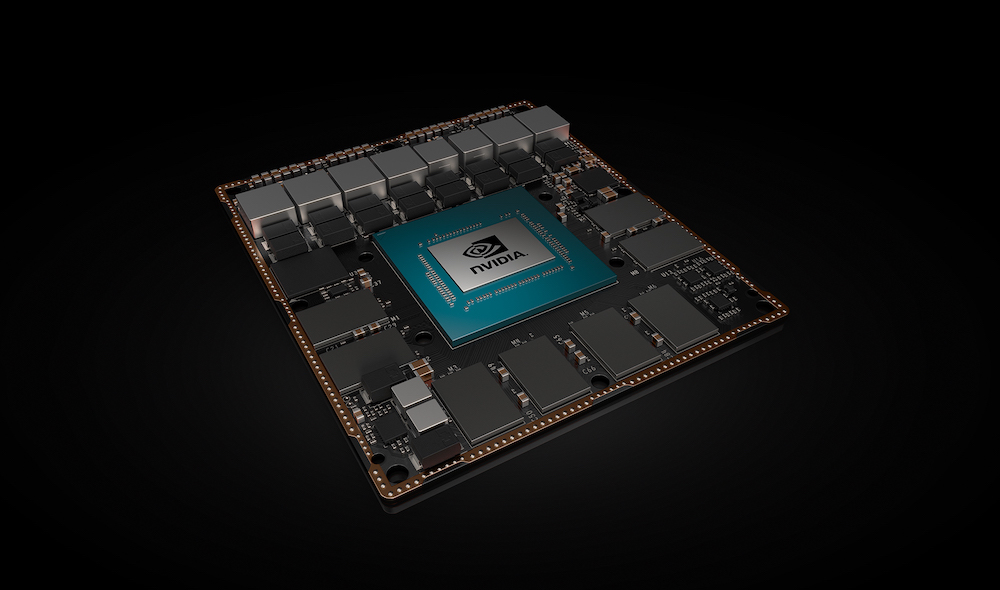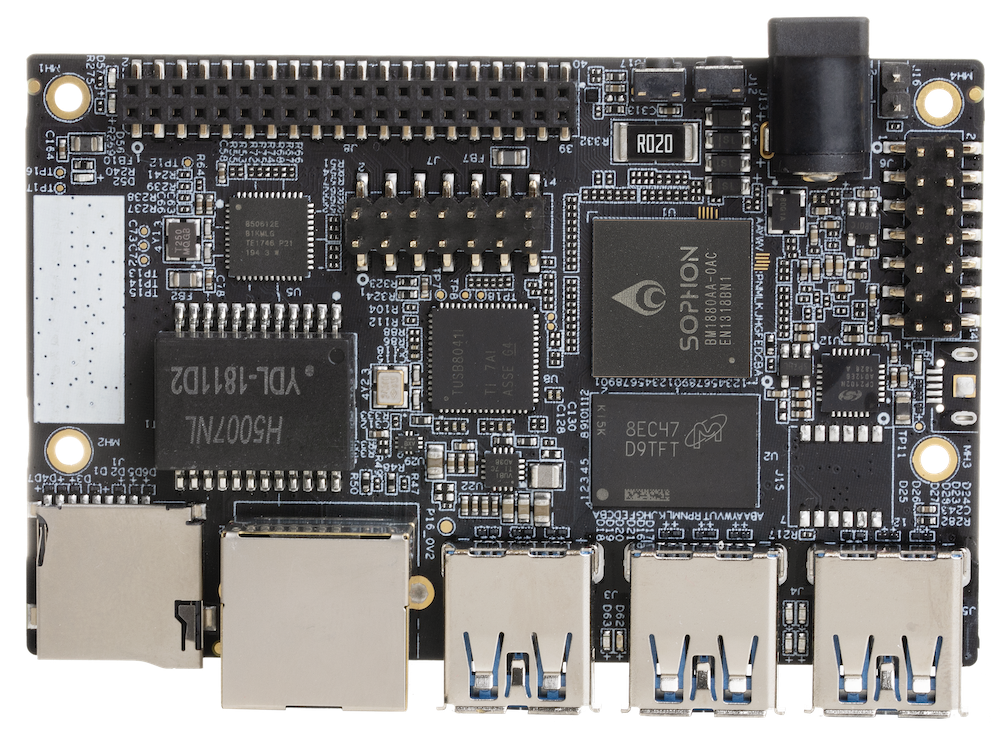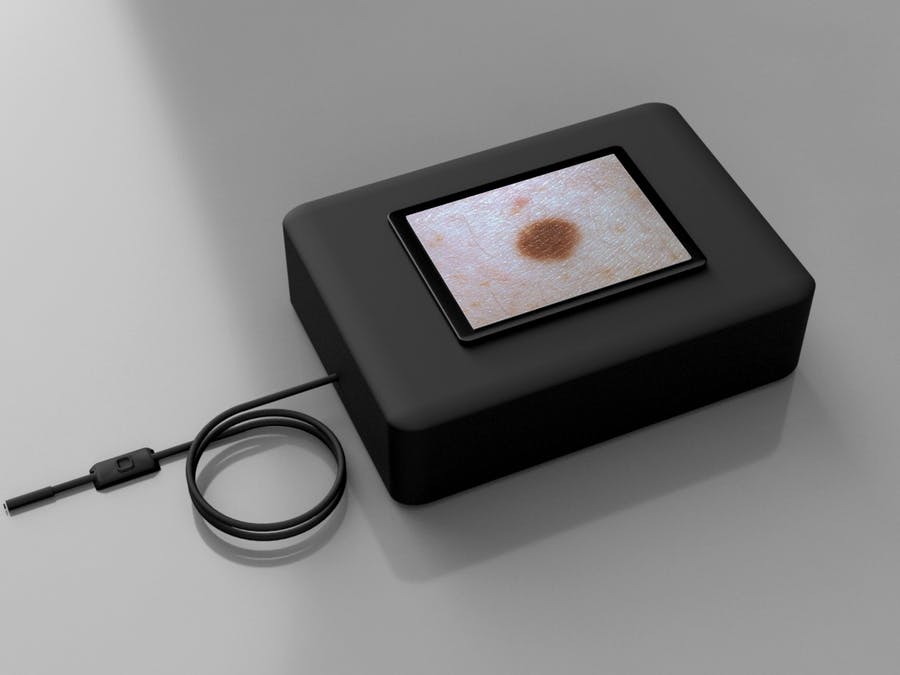 AI
Ultra96 Skin Cancer AI Detection
This is an interesting project using Ultra96 SBC and NCS to detect and classify skin cancer. According to the Skin Cancer Foundation, half of the population in United States are diagnosed with some form of skin cancer by age 65. The survival rate for early detection is almost 98%, but...
Continue Reading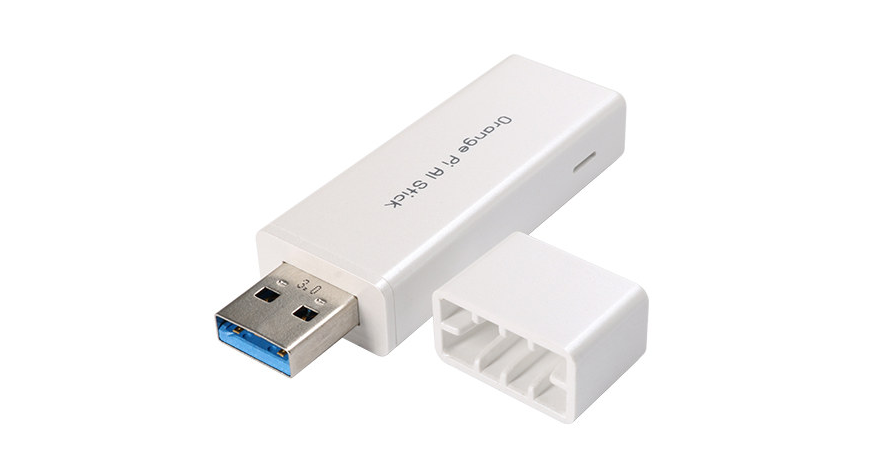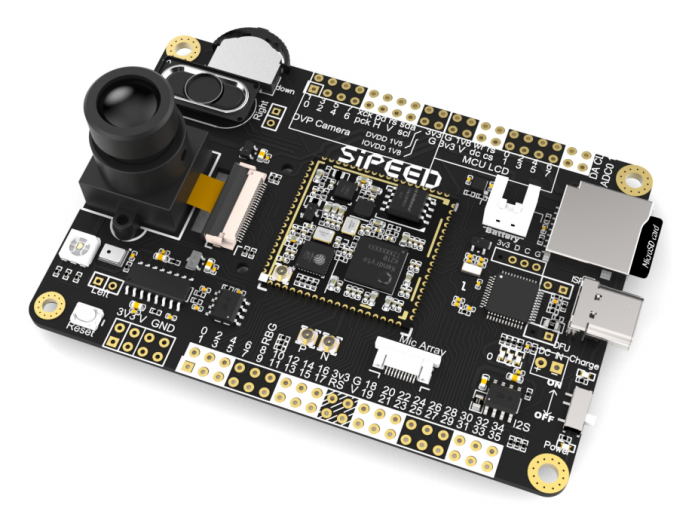 AI
Sipeed M1 – an AI Embedded Platform for Edge Computing
Artificial Intelligence has been the talks of most markets and development in the last few years. It is widely believed that the products and solutions of tomorrow will have one form of artificial intelligence built into them. Companies and Organisation are spending millions of dollars...
Continue Reading