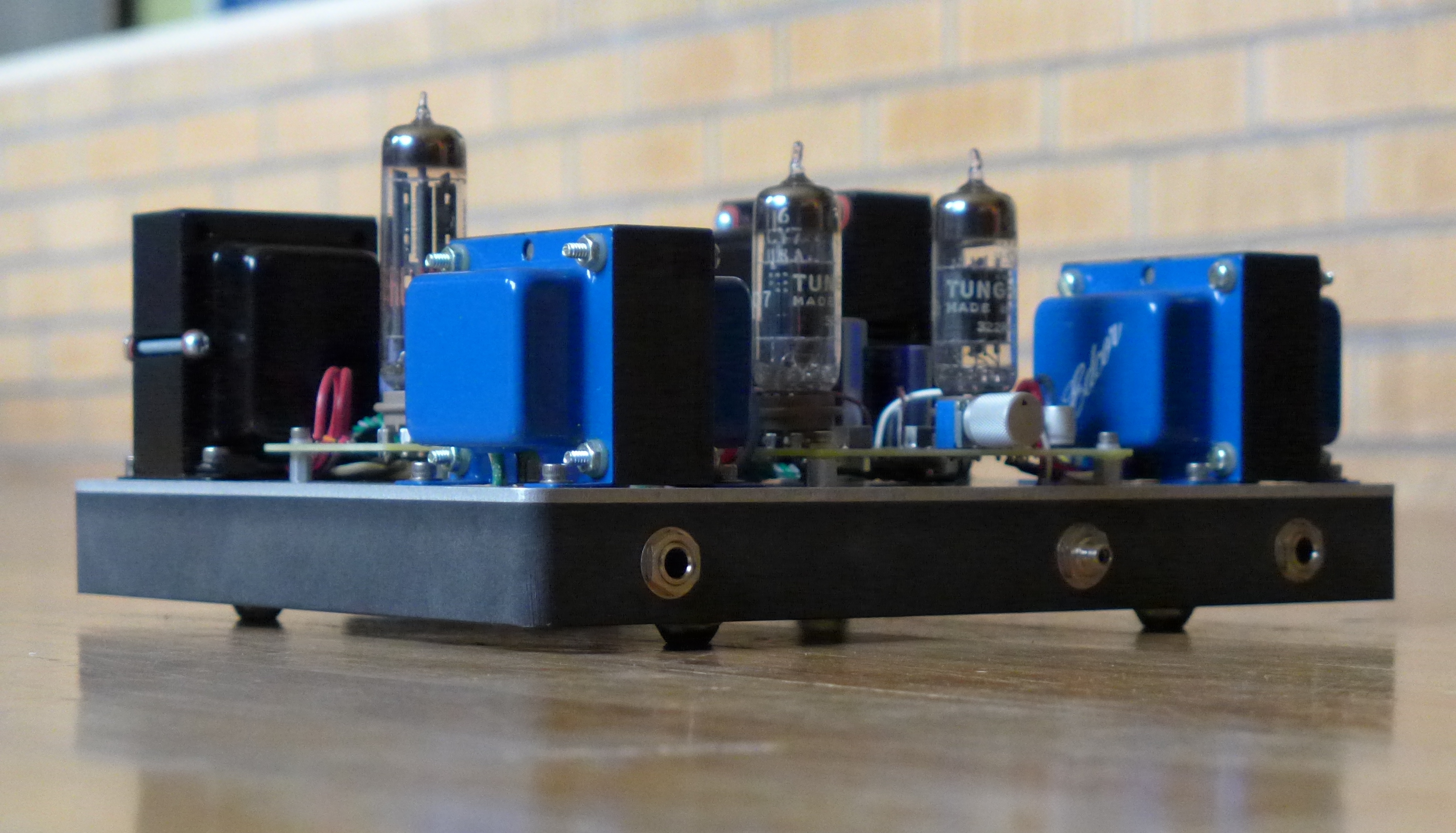 Audio
6CY7 dual triode valve amplifier
Josh built this 6CY7 dual triode valve amplifier: I've always wanted to know what the "tube magic" was all about. There is much opinion in the science of music production, probably because music and its perception is highly personal and subjective. Ive always imagined that since...
Continue Reading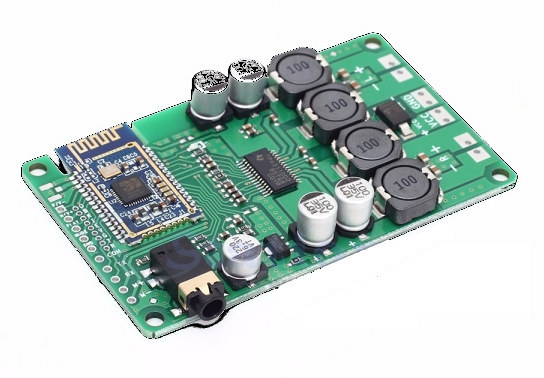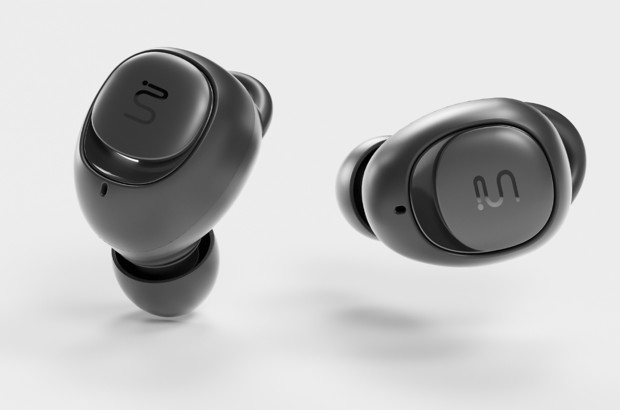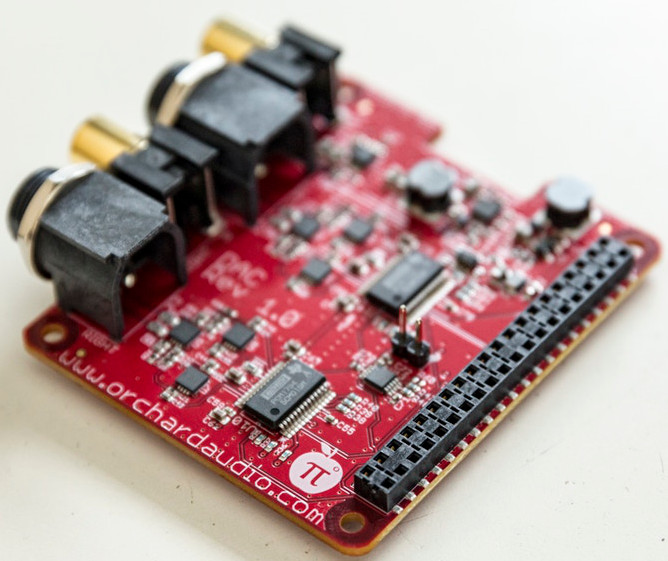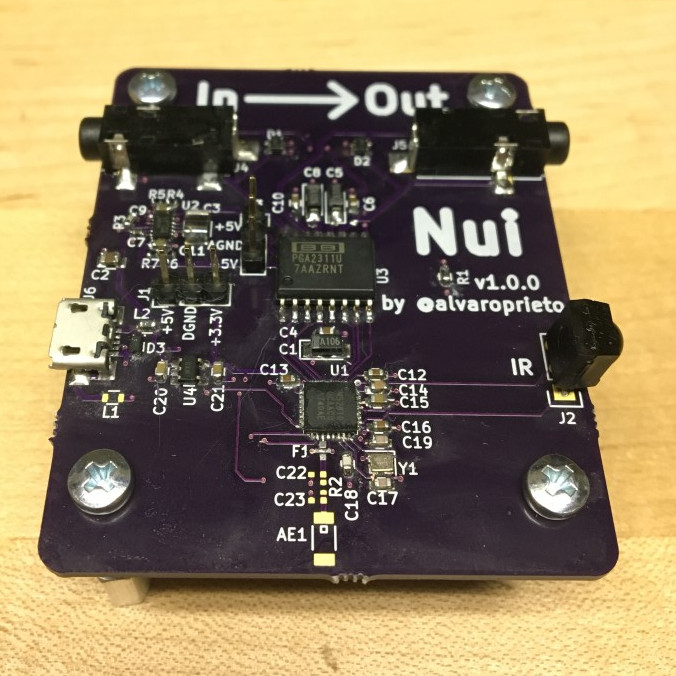 Audio
Nui – IR Volume Controller
Alvaro Prieto made an IR volume controller and wrote a post on his blog detailing its assembly: Nui is an IR controlled volume controller for analog audio. It sits between your audio source and speakers and can amplify or reduce the volume using IR commands (and eventually BLE). Why do...
Continue Reading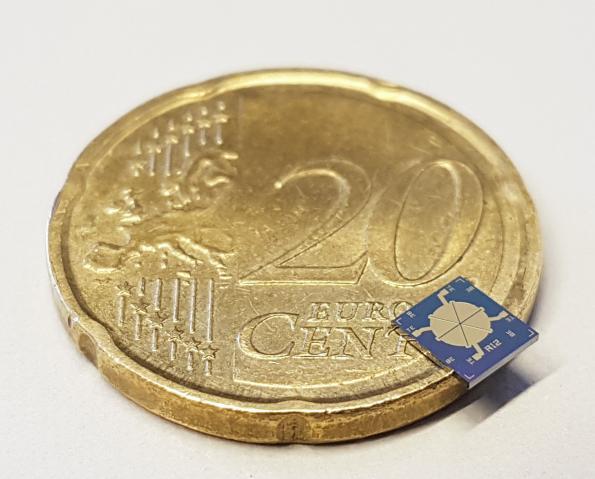 Audio
MEMS technology shrinks loudspeakers
Miniature MEMS-based speakers could revolutionize speech and music reproduction in mobile communication devices. They combine the advantages of a large frequency bandwidth and high acoustic quality with the ability to generate very high sound levels. Nevertheless, they are so tiny that...
Continue Reading