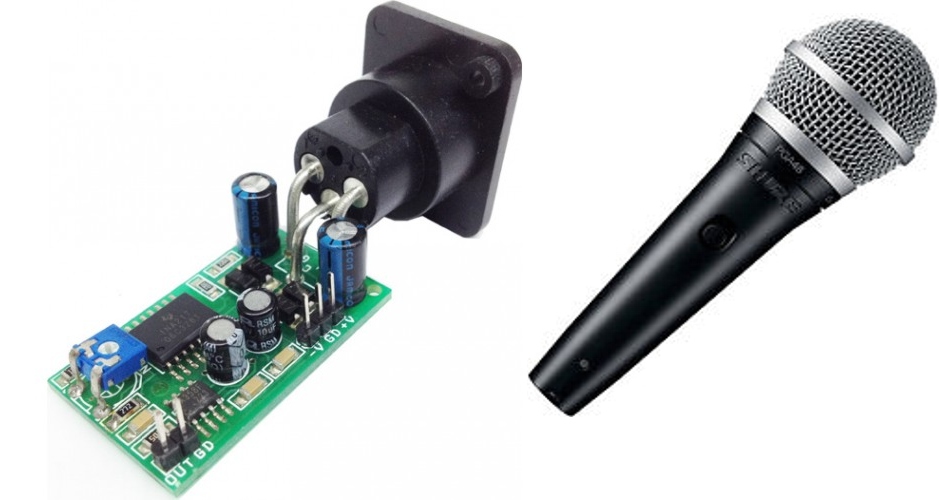 Audio
Tiny Professional Microphone Preamplifier
The board has been design around INA217 low distortion, low noise instrumentation amplifier. The INA217 is ideal for low-level audio signals such as balanced low-impedance microphones. Many industrial, instrumentation, and medical applications also benefit from its low noise and wide...
Continue Reading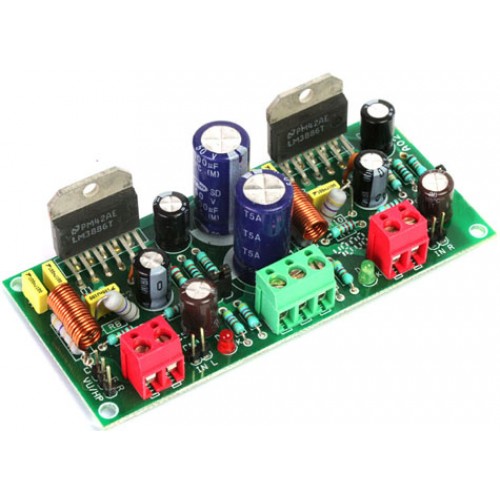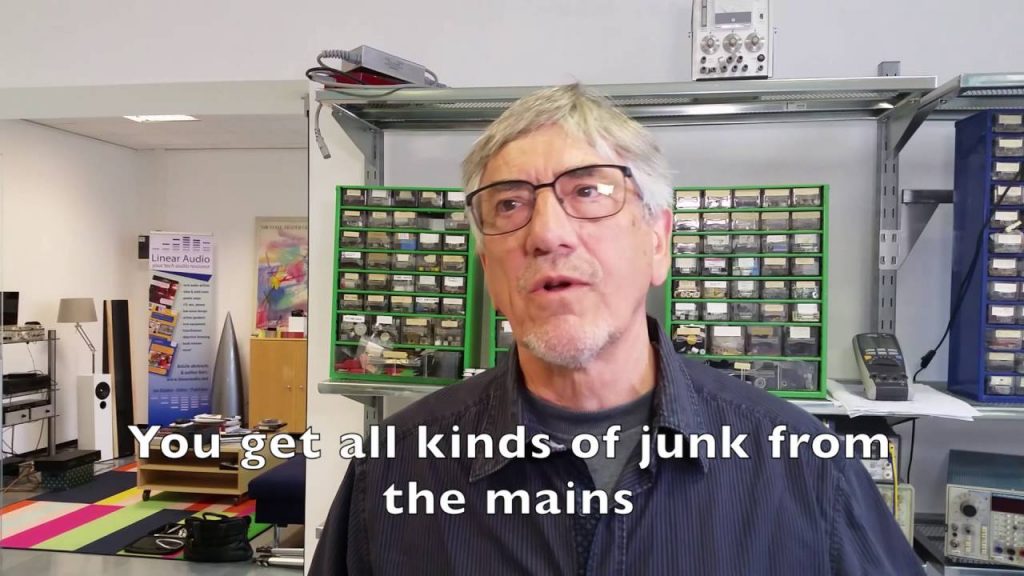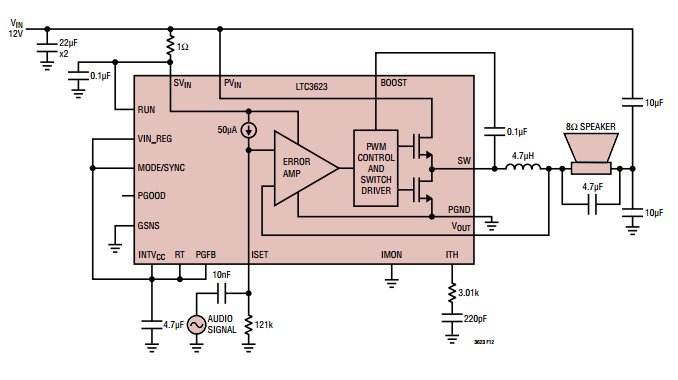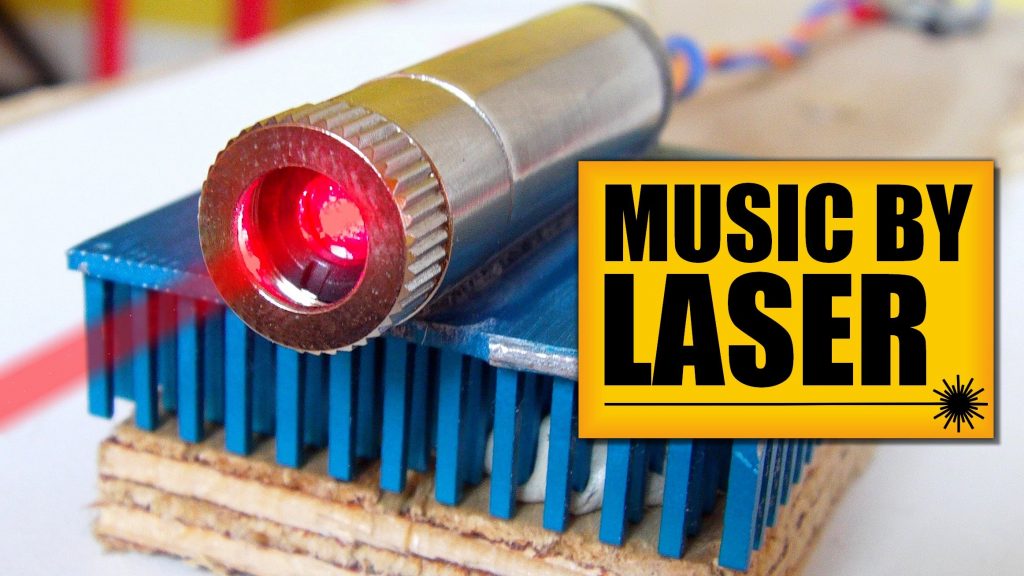 Audio
Light
Laser for sending music over a distance
Light is a very popular means of communication. Today, optical fiber communication is the backbone of telecommunication and internet. Light is guided through a fiber optic cable in such systems to achieve low-attenuation and high speed data transmission. Question is: Is it possible to use...
Continue Reading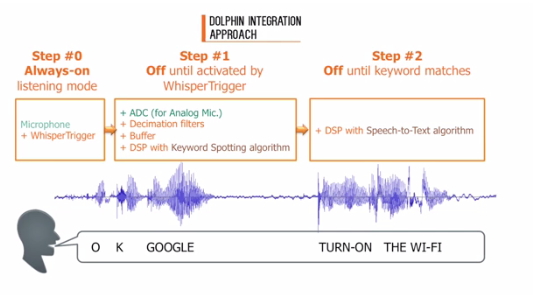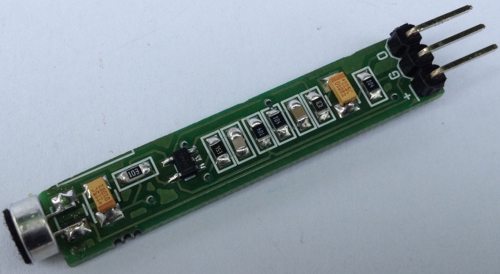 Audio
Low noise Mini Electret Microphone PreAmplifier
The single supply microphone pre-amplifier amplifies the output signal of an electret capsule microphone to audio line levels. An op amp is used as a trans-impedance amplifier to convert the output current from the microphone in to a signal level voltage. The circuit works with 9V so...
Continue Reading