Category: Basic Electronics

Basic Electronics
App note: How to use power inductors
A great guide from TDK about power inductors used in DC-DC converters. As electronic devices become more advanced, the power supply voltage of LSIs used in them is lowered, so their power consumption can be reduced and their speed increased. However, a decrease in the power supply...
Continue Reading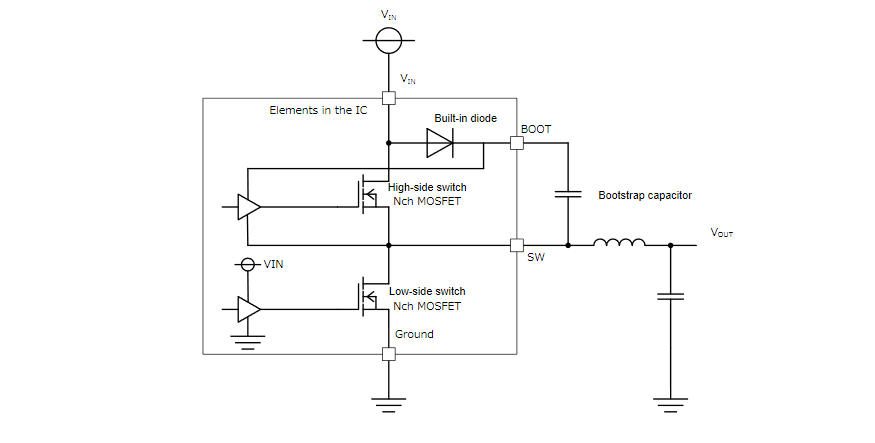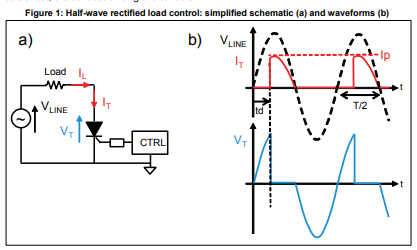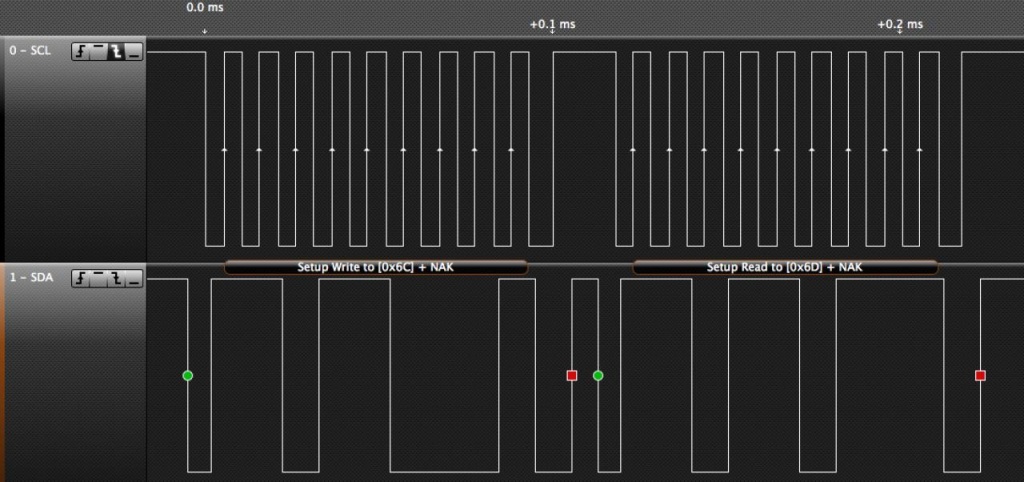 Basic Electronics
I2C – Everything you need to know
I2C - Everything you need to know article from www.mikroe.com There is no need for a wordy introduction to I2C protocol. We all know it's main parts - 2 wires, multiple slaves, sometimes multiple masters, up to 5MHz of speed. Often so have we all implemented an I2C connection. Still,...
Continue Reading