Category: Basic Electronics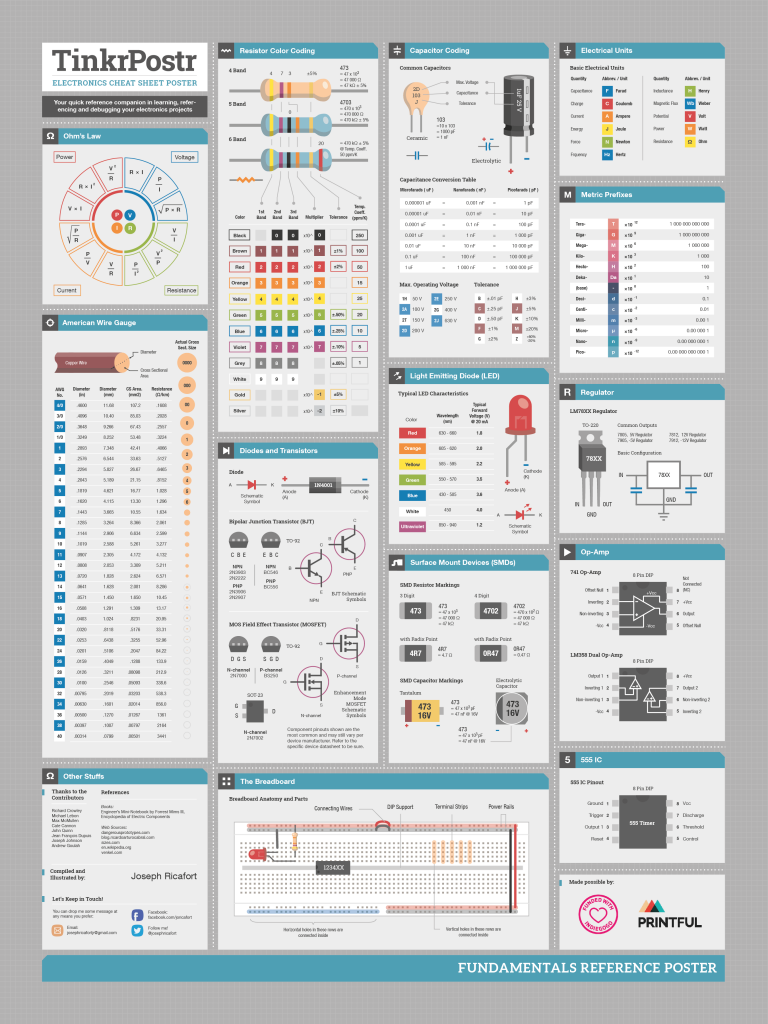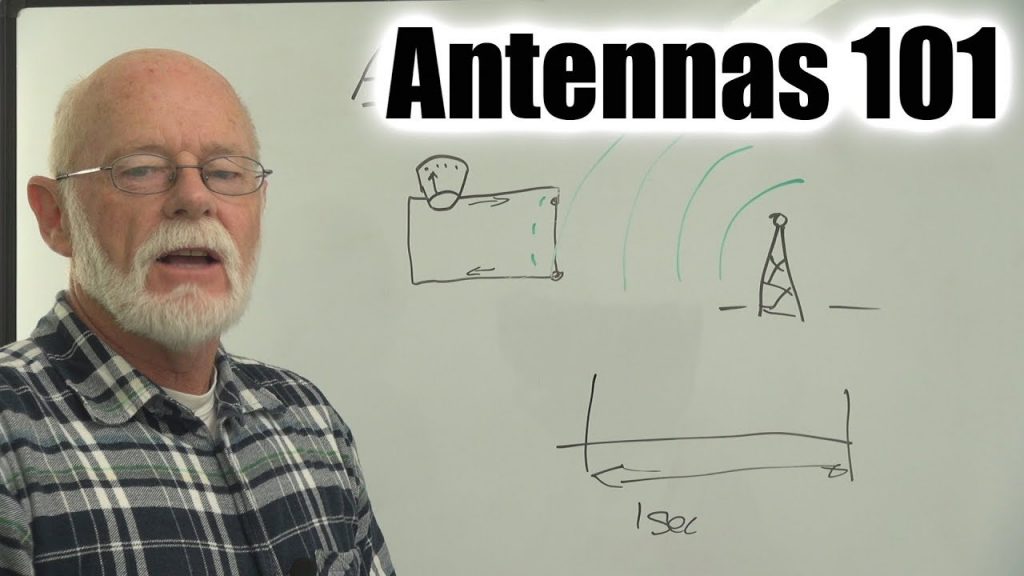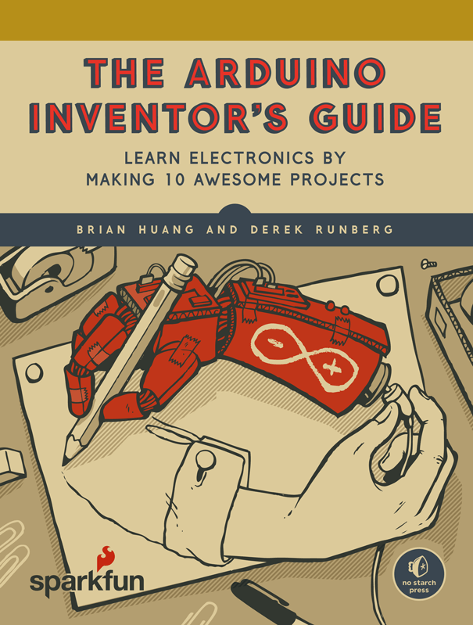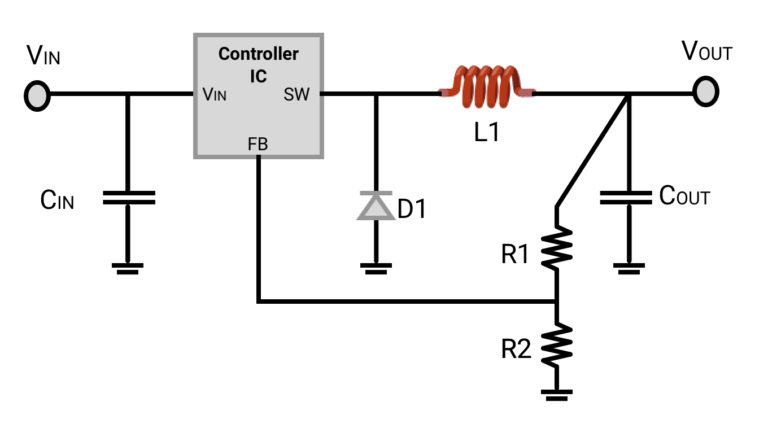 Basic Electronics
How to Select a Voltage Regulator
Sanket @ octopart.com tipped us with his latest blog post about voltage regulators and how to select them. All electronics projects need power. Power can come from either stored energy in a battery, or directly from mains AC voltage or DC power from renewable sources such as solar...
Continue Reading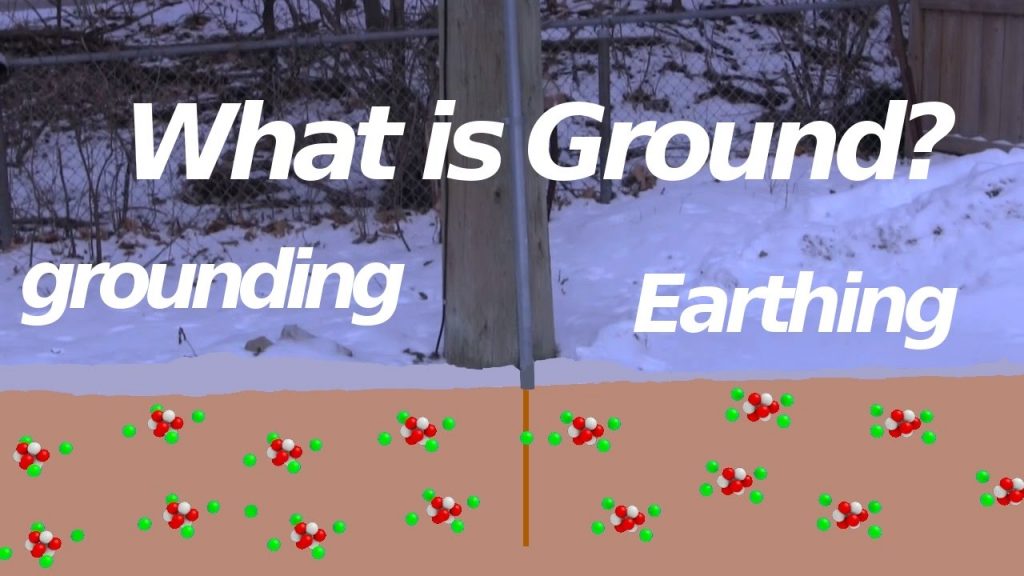 Basic Electronics
Power
Youtube
What Is Household Ground?
RimstarOrg published an interesting video on his Youtube channel to demonstrate why In north America you can find 3 holes in the electricity socket; which are hot, neutral and ground. The hot wire goes to a breaker-panel and then to electricity grid and finally to a transformer...
Continue Reading