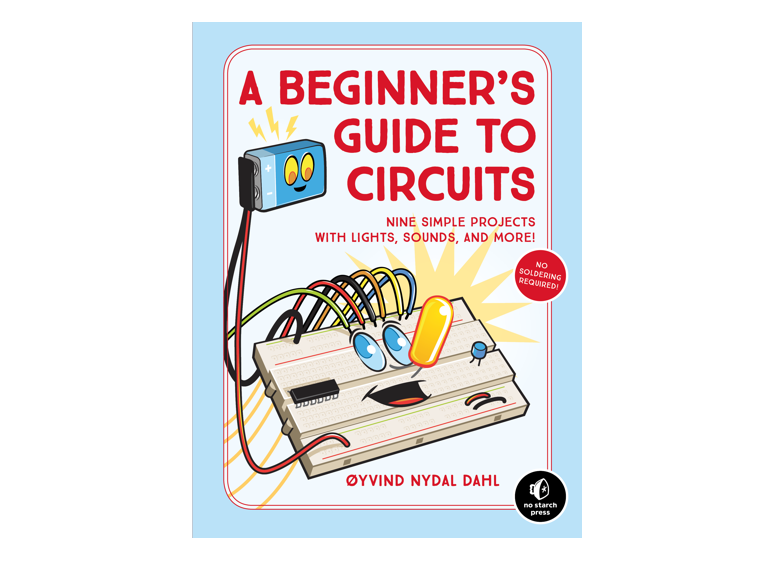 Books
A Beginner's Guide to Circuits
First steps in circuit design for the budding electrical engineer. San Francisco, CA (October 25, 2018)—A Beginner's Guide to Circuits ($17.95, 80 pp., October 2018) introduces beginners to the magic of electronics. With easy-to-follow instructions, it's sure to be the perfect...
Continue Reading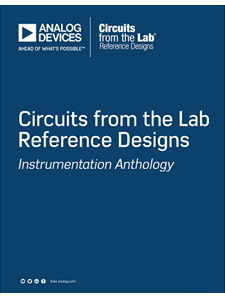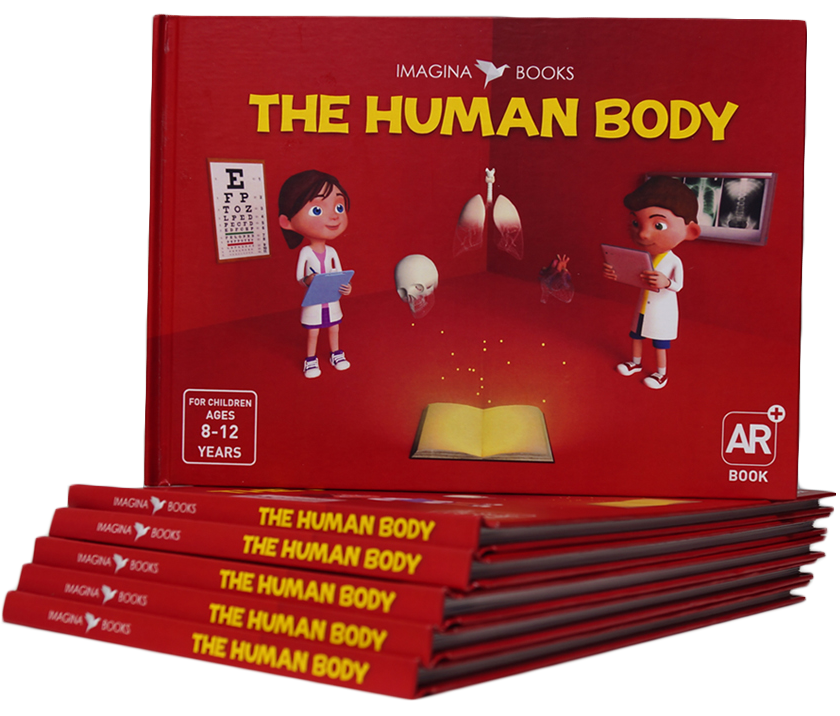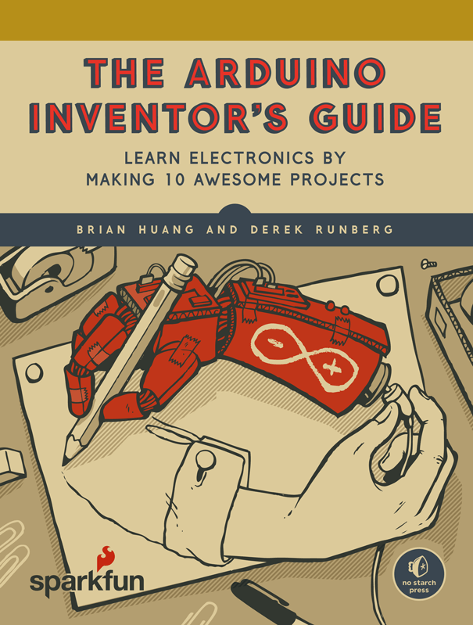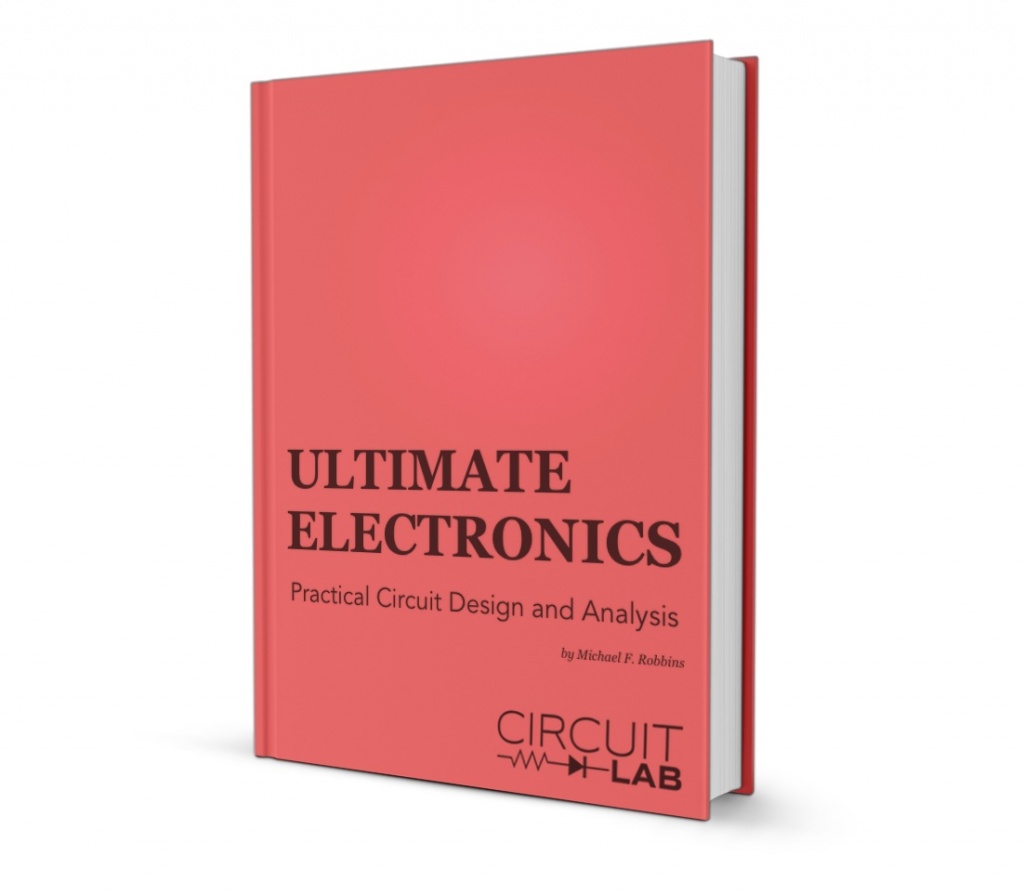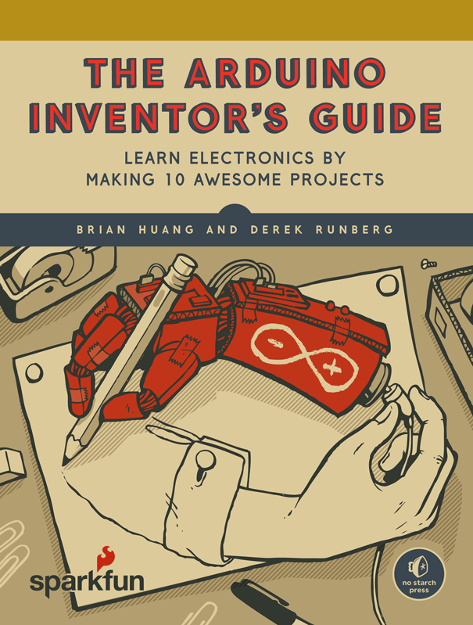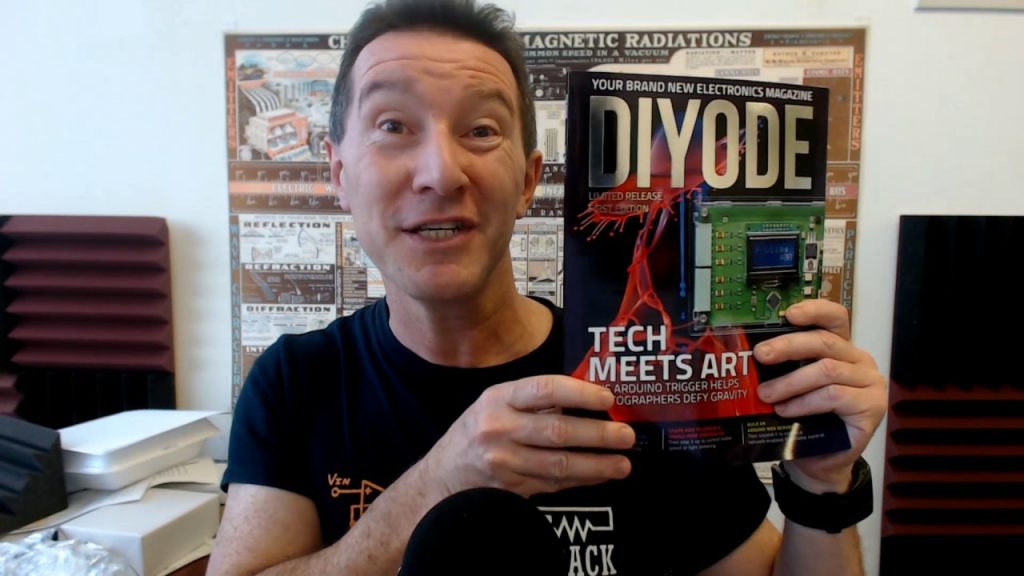 Books
DIYODE—New Magazine for Electronics Enthusiasts
Interest in magazines has declined in the age of social media and blogging. However, some people are somewhat skeptical about the future of this industry, especially the printed magazines. But surprisingly, a story published on EEVBlog forum about a new 100-page-long Australian...
Continue Reading