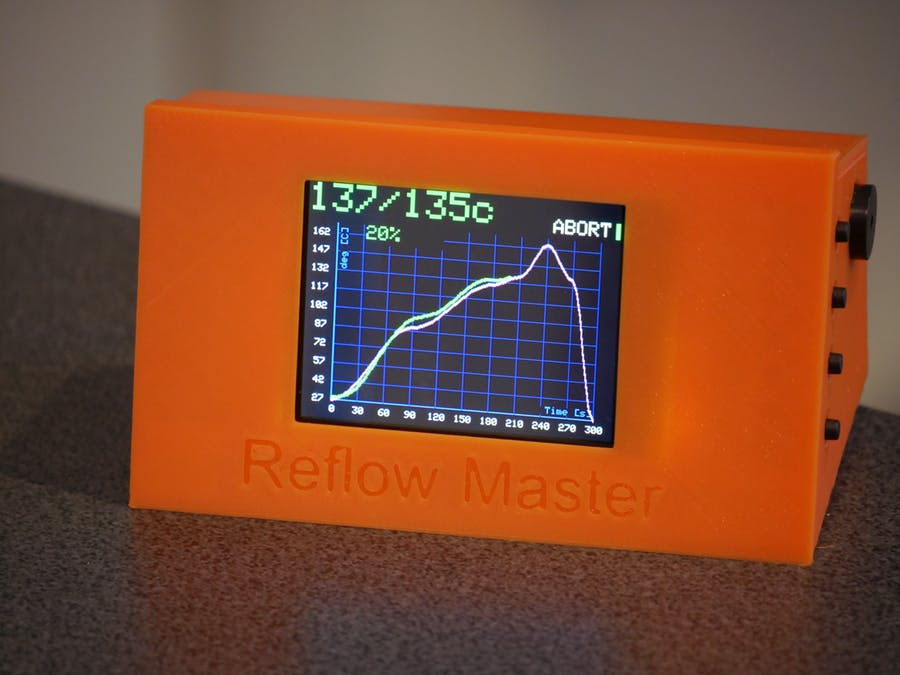 Control
Reflow Master – Graphical reflow controller
An easy to use graphical reflow controller for your toaster oven. Source files available on github. by Unexpected Maker: Reflow Master really started out as a microcontroller-based graphing experiment... I wanted to visualise the temperature in my toaster oven when I manually reflowed...
Continue Reading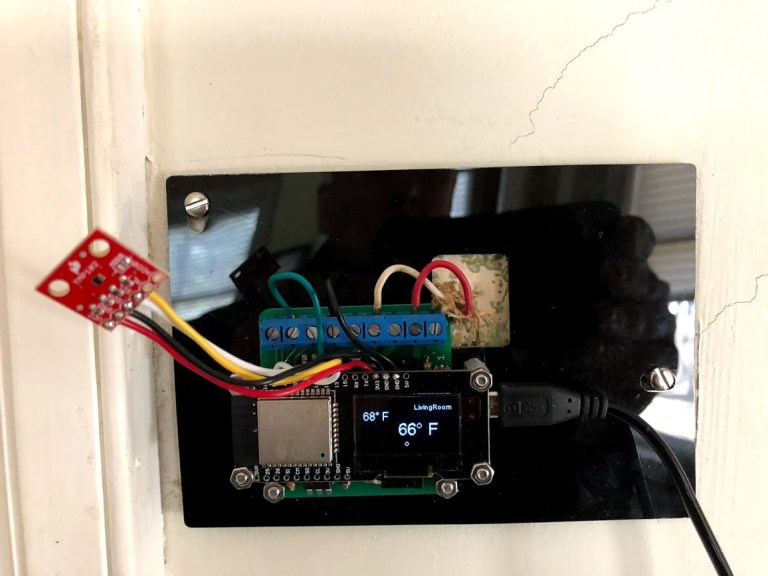 Control
Wyostat: Open source Thermostat
Kevin has been working on building his own thermostat. He writes: Does the world need another connected thermostat? When my thermostat went on the blink last winter, I looked at Nest, and Ecobee, and the other me-too thermostats, and I decided I would rather build my own. Wyostat:...
Continue Reading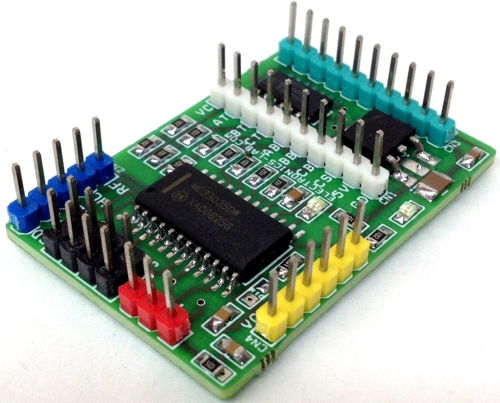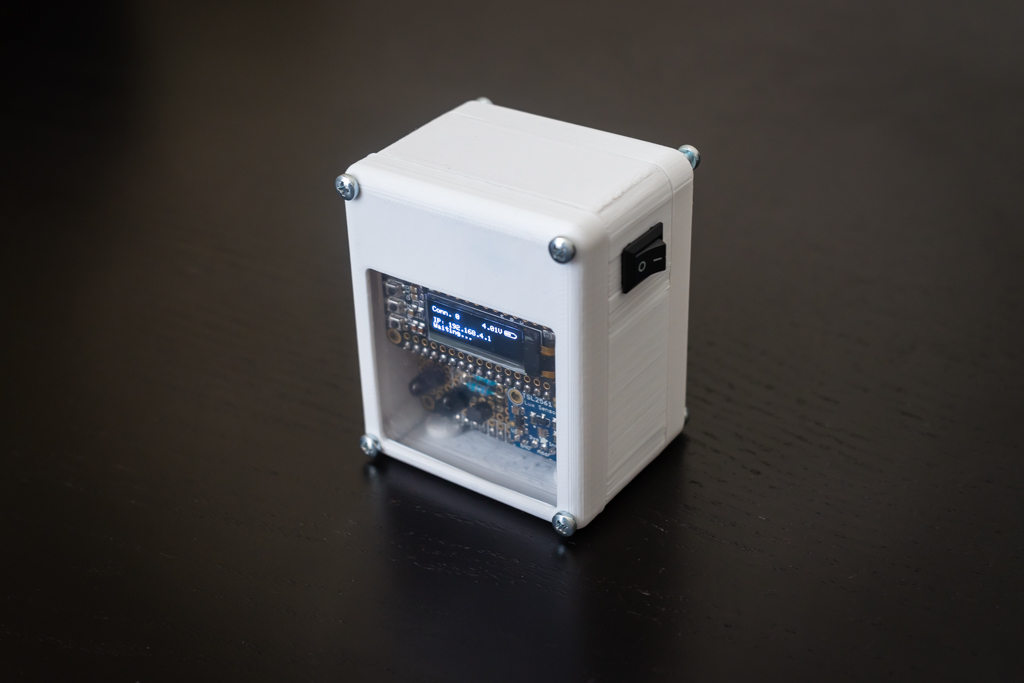 Control
Building a DSLR Camera Wireless Controller
Lenin @ movingelectrons.net build a DSLR camera wireless controller and documented the process. He writes: I've been experimenting with time-lapse shots for a while now. Unfortunately, time-lapse shooting options on most DSLR and mirrorless cameras are somewhat limited. At the time...
Continue Reading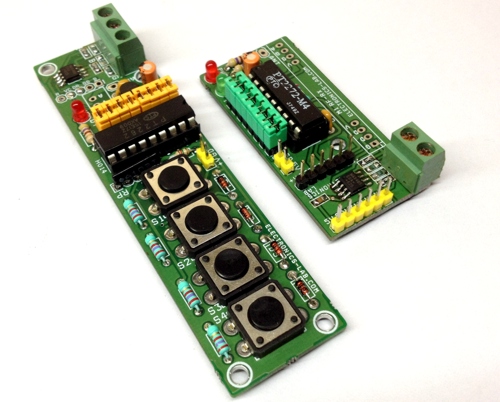 Control
4 channel RS485 Remote Controller
4 Channel 2 core twisted pair remote controller built using PT2262, PT2272-M4 IC from Princeton technology and MAX485 IC from Maxim. PT2262 is an Encoder (Transmitter), PT2272-M4 Decoder (Receiver) and MAX485 works as bridge for twisted pair communication between encoder and decoder....
Continue Reading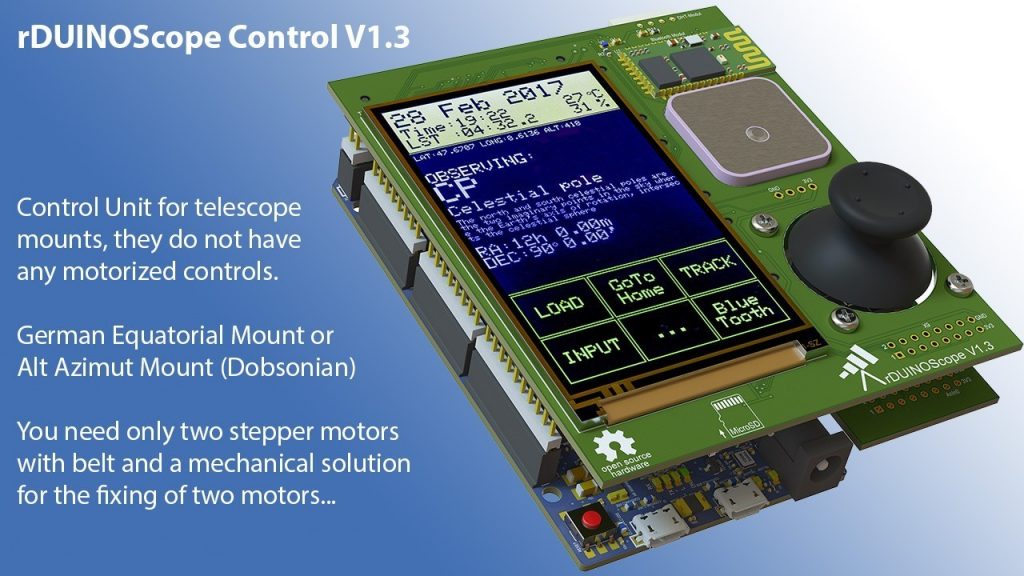 Arduino
Control
rDUINOScope – Arduino Telescope Control
Dessislav Gouzgounov @ hackaday.io build an Arduino Due based, open source, goto telescope controller. The initial idea was to create cheap and easy to build alternative of commercially available GOTO hand controllers, but in a better, feature rich way. In the heart of the system is...
Continue Reading