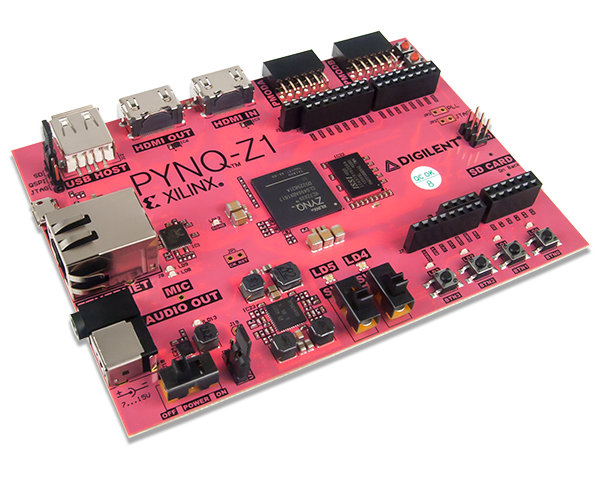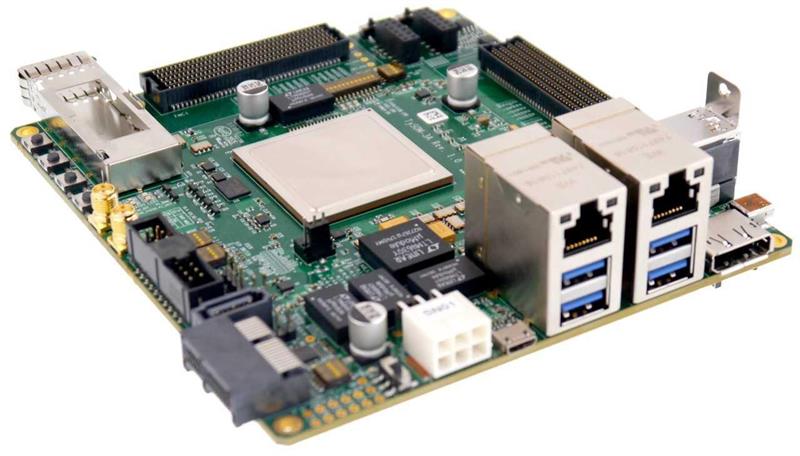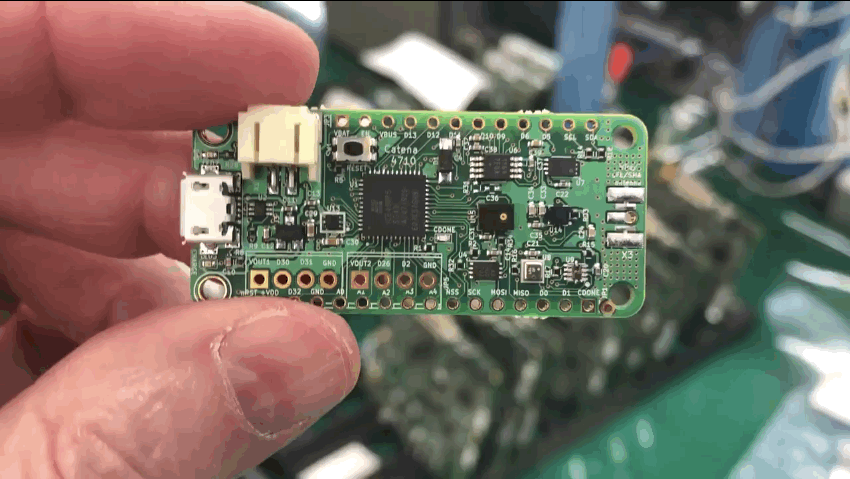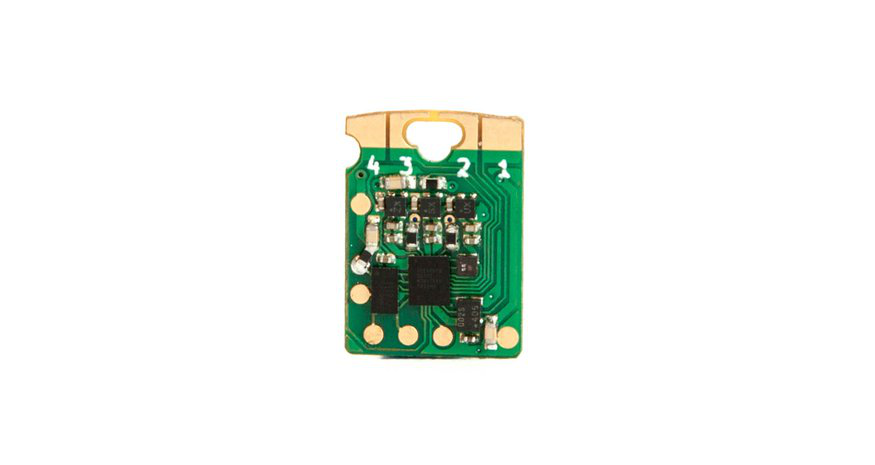 FPGA
Fomu Runs MicroPython And Fits Into Your USB Port
When it comes to the world of Microcontrollers, FPGAs, DSPs, or basically anything related to embedded devices, we have traditionally been accustomed to something averagely big (in regards to this domain) and even created some standards like SBCs (Single Board Computers) to categorize...
Continue Reading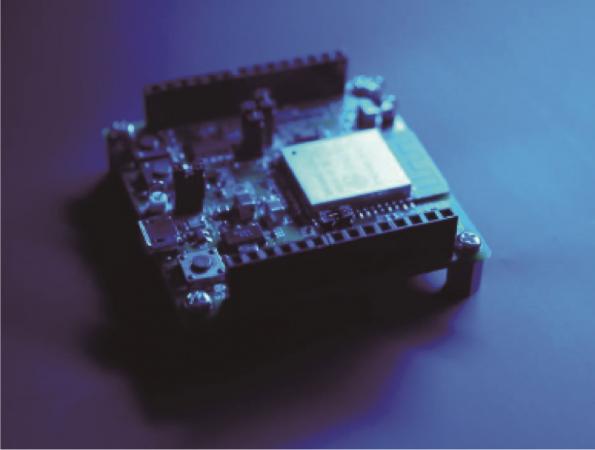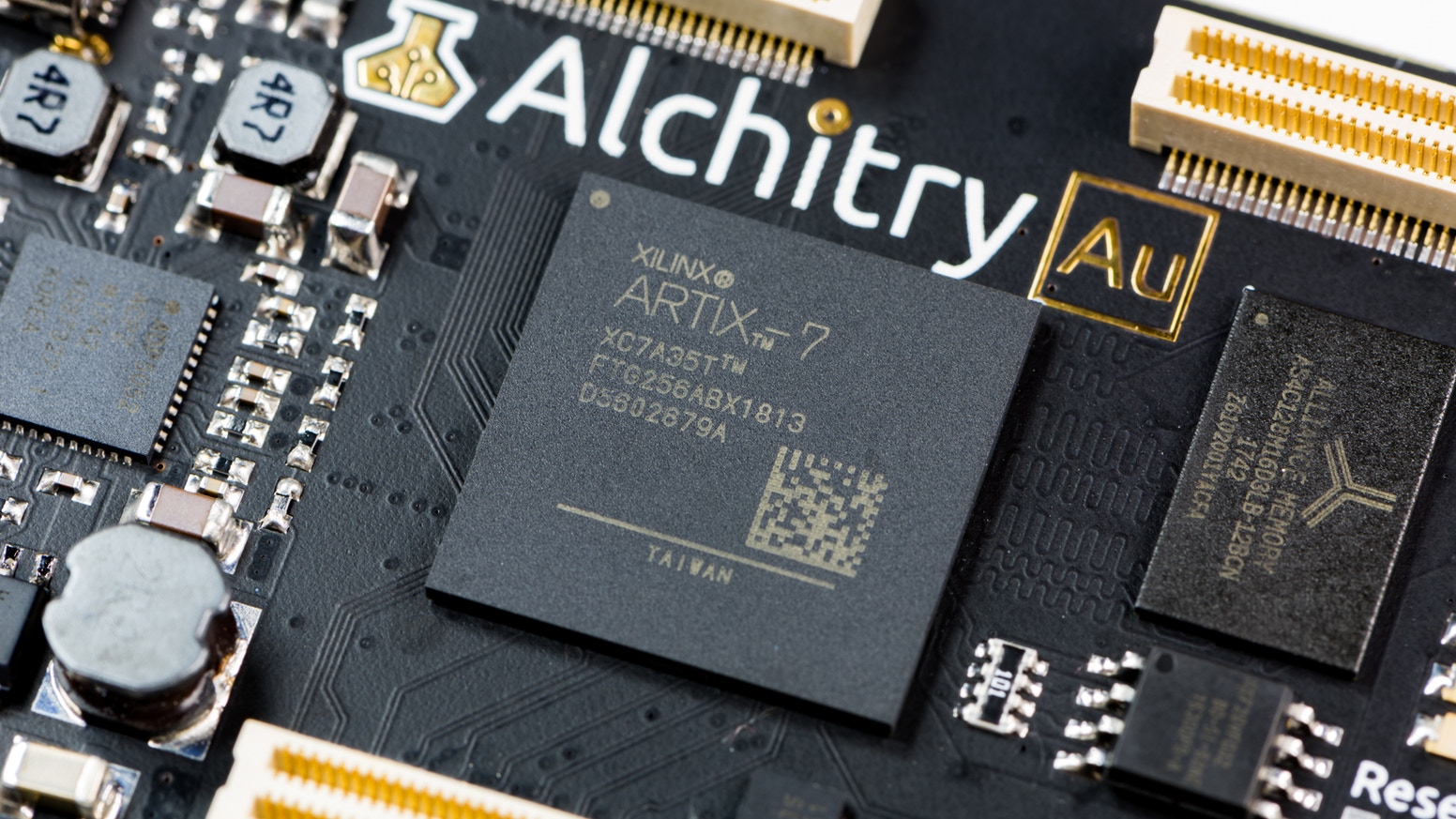 FPGA
Alchitry – FPGA development boards for hobbyists
Digital design refers to creating digital circuits. Digital circuits are in basically everything today and range from something as simple as a circuit that turns an LED on when a button is pressed to the complex processor in the device you are reading this on. Traditionally, these...
Continue Reading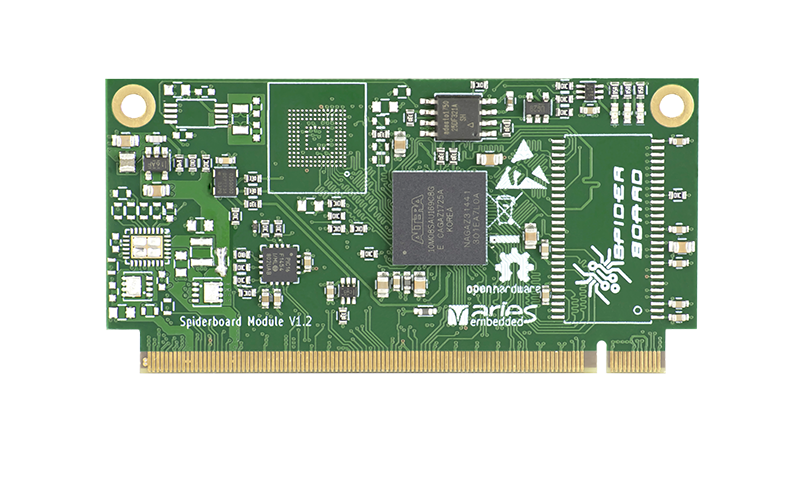 FPGA
USB for Intel's MX10 and SpiderSoM Modules
MX10 and SpiderSoM modules are outfitted with a USB device interface, applied with PIC16F1454 microcontroller (MCU). On the SoM side the MCU is connected to three interfaces: serial (if the other side is applied inside the FPGA), an I2C bus (connected to the module PMIC, charge...
Continue Reading