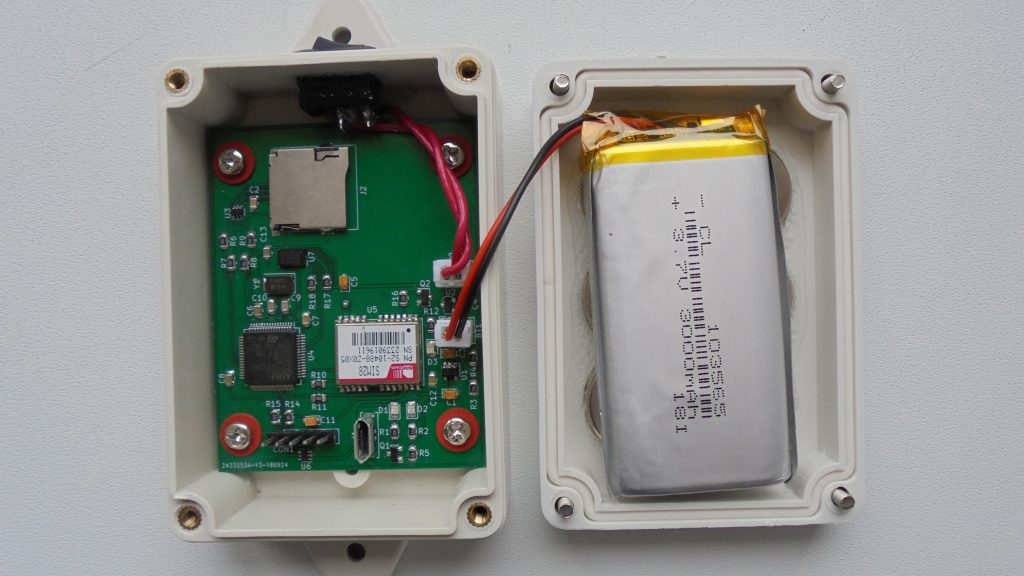 GPS
ZED-F9P module – u-blox F9 high precision GNSS module
Multi-band GNSS receiver delivers centimeter level accuracy in seconds. The ZED-F9P positioning module features the new u-blox F9 receiver platform, which provides multi-band GNSS to high volume industrial applications in a compact form factor. ZED-F9P is a multi-band GNSS module with...
Continue Reading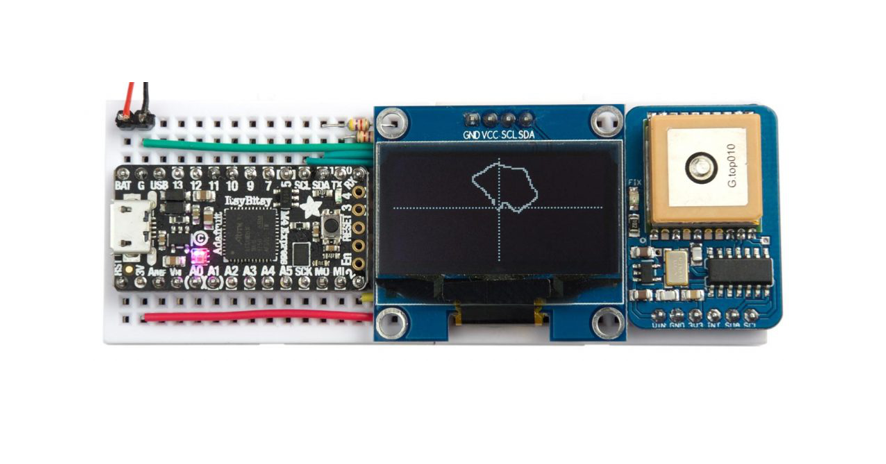 GPS
I2C GPS Module with NMEA decoding
David Johnson-Davies designed a GPS module that decodes the NMEA sentences on ATtiny841, and this also runs the I2C slave routine. He writes: This is a compact GPS module with an I2C interface, making it easy to read the GPS parameters from another project without needing to worry...
Continue Reading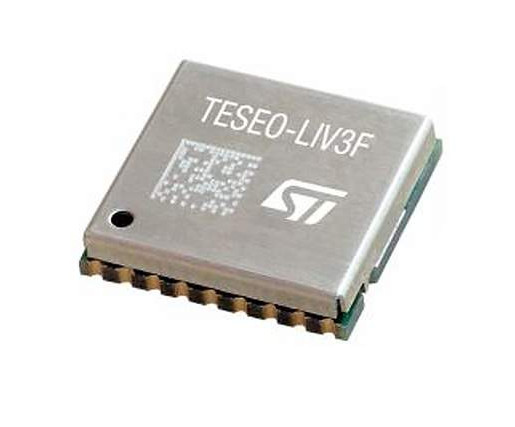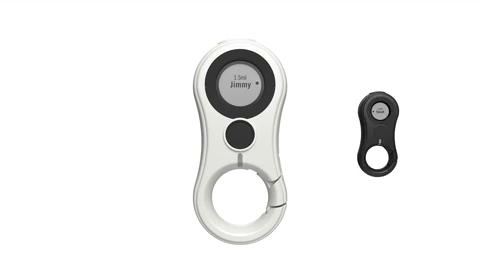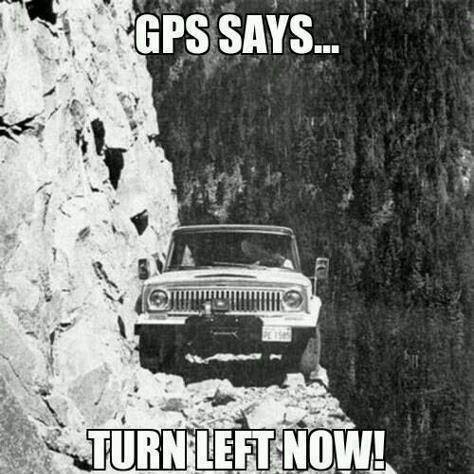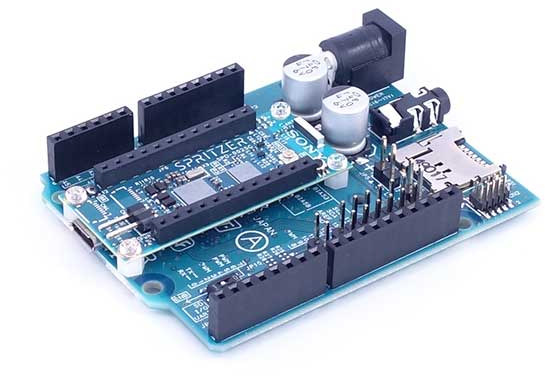 Arduino
Audio
GPS
IoT
Meet Spritzer, Sony New Arduino
Sony has recently launched one of its new products, Spritzer! Spritzer is an Arduino-compatible board for IoT applications that has built-in GPS, audio codec, and low power consumption. While it is Arduino-compatible, the board allows any developer to easily start app development using...
Continue Reading