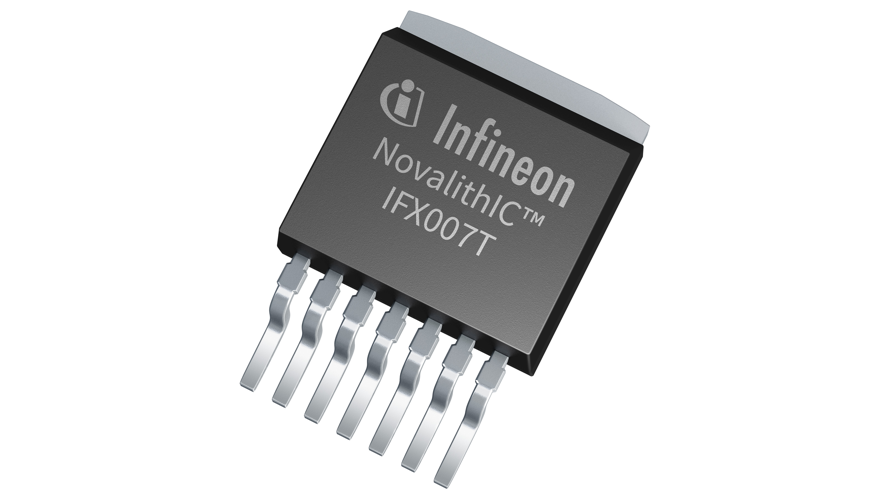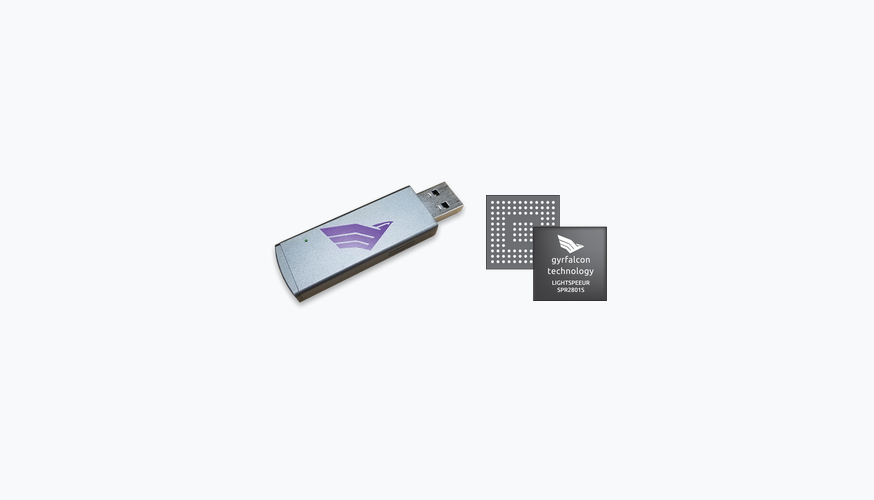 IC
DevKit supports AI on laptops, smartphones
Gyrfalcon DevKit Simplifies Edge AI, Providing a complete suite of hardware and software tools for AI Model Creation. Gyrfalcon Technology Inc. (GTI), the world's leading developer of low-cost, low-power, high-performance Artificial Intelligence (AI) processors from Edge to Cloud,...
Continue Reading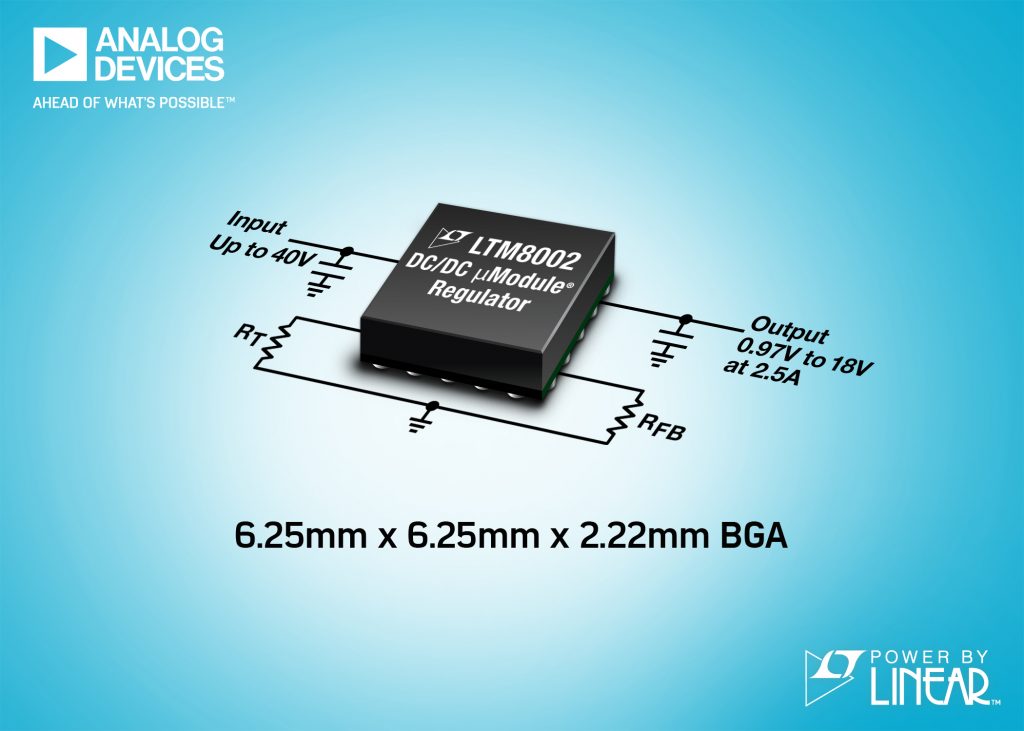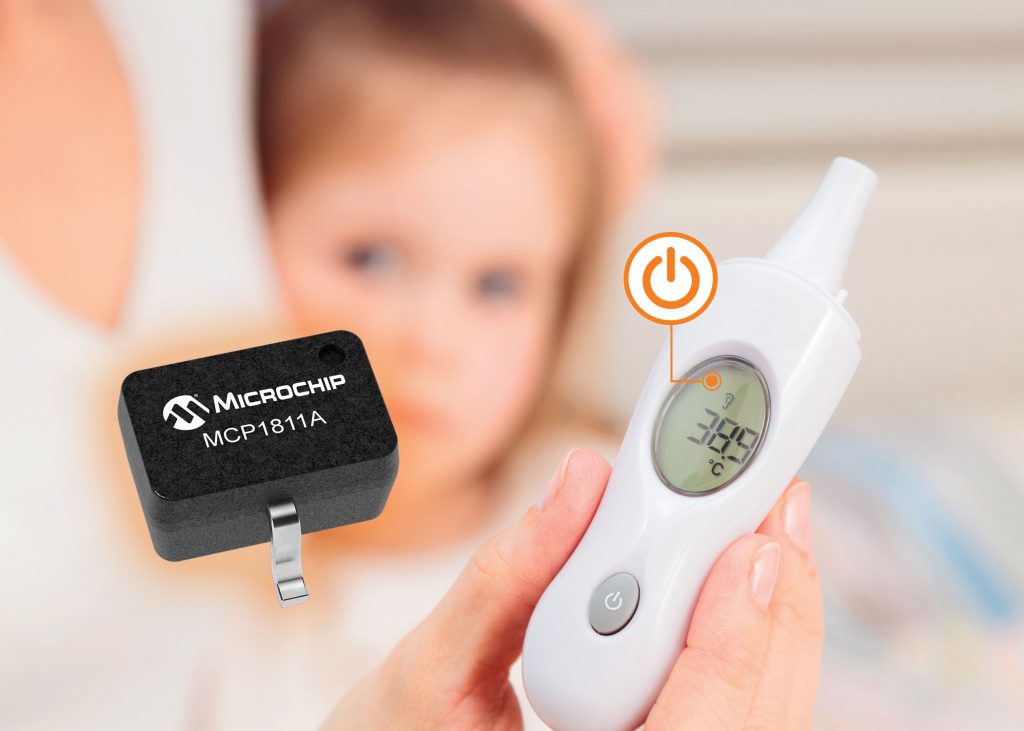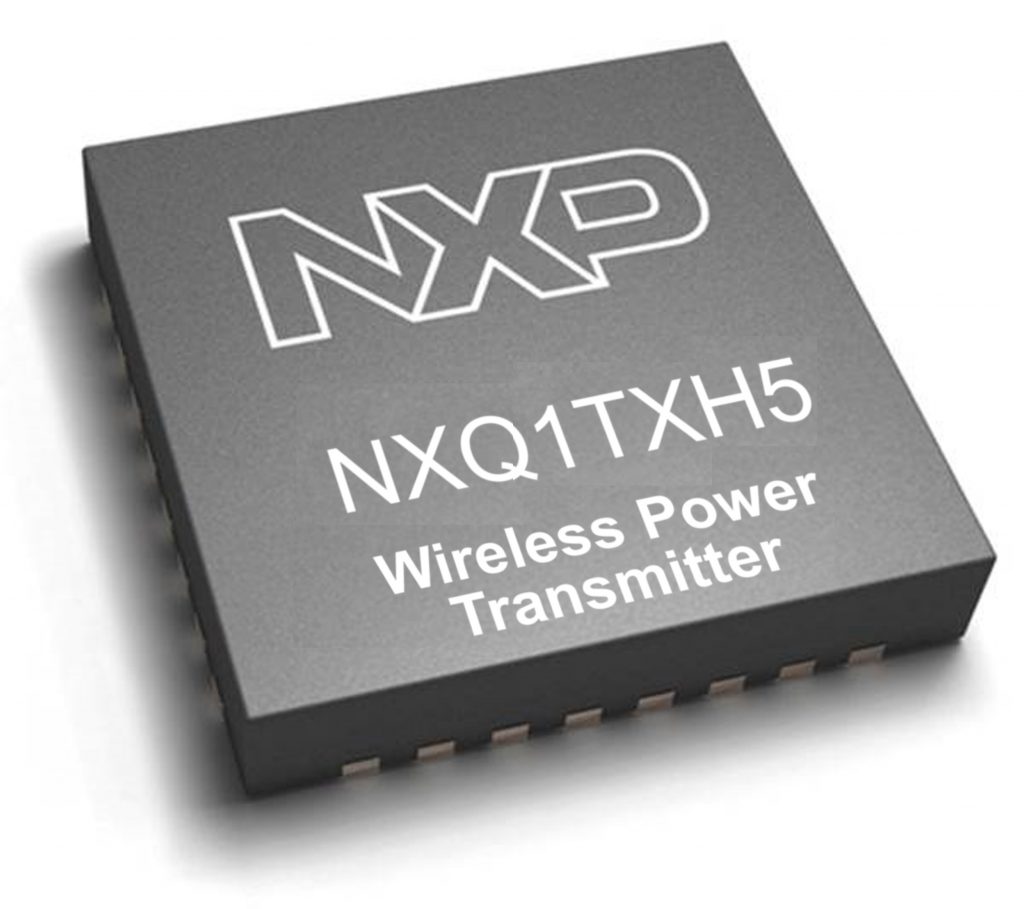 IC
Using NXP's NXQ1TXH5 Qi Charging Circuit
Adding wireless charging to furniture and other consumer goods is a nice way to add some oomph to an otherwise boring product. NXP's NXQ1TXH5 provides an interesting, albeit difficult-to-prototype way around the problem. Creating a Qi-compatible is as easy as assembling the example...
Continue Reading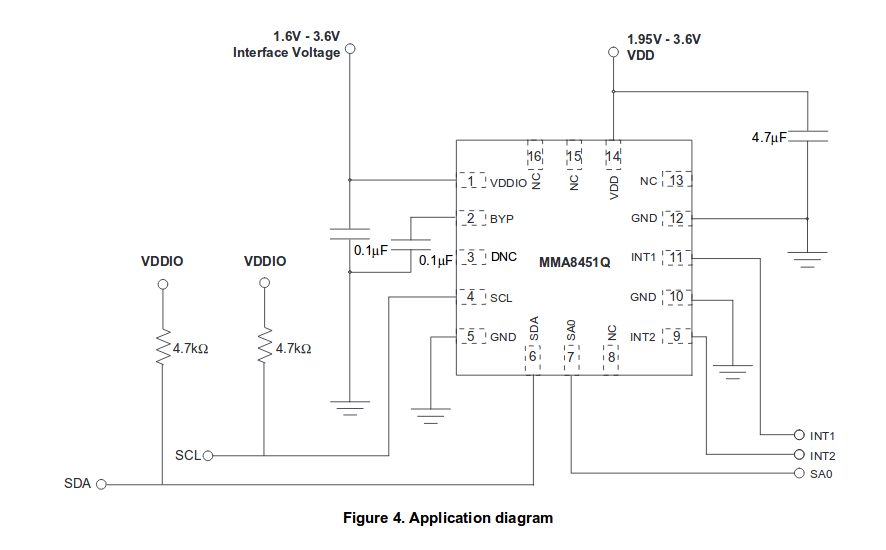 IC
NXP's MMA8451QR1 Accelerometer
Process computer designs usually start out with an accelerometer. As reliability problems creep in, making the switch to a more "professional" solution is beneficial. Accelerometers are based on the MEMS principle: instead of being a purely solid-state affair, the inside of the...
Continue Reading