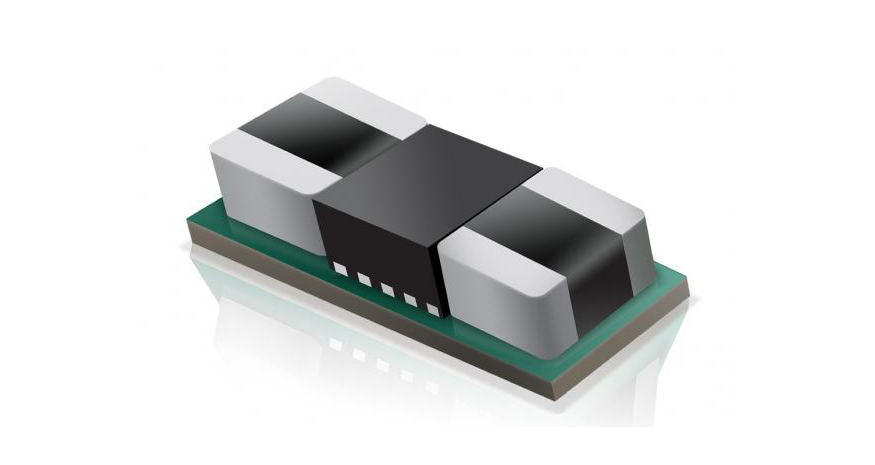 IC
TPSM82480 – 6A, 5.5V Input Step-Down Power Module
The TPSM82480 is a synchronous step-down DC-DC converter module for low profile point-of-load power supplies. The input voltage range of 2.4 to 5.5 V enables operation from typical 3.3-V or 5-V interface supplies as well as from backup circuits dropping down as low as 2.4 V. The output...
Continue Reading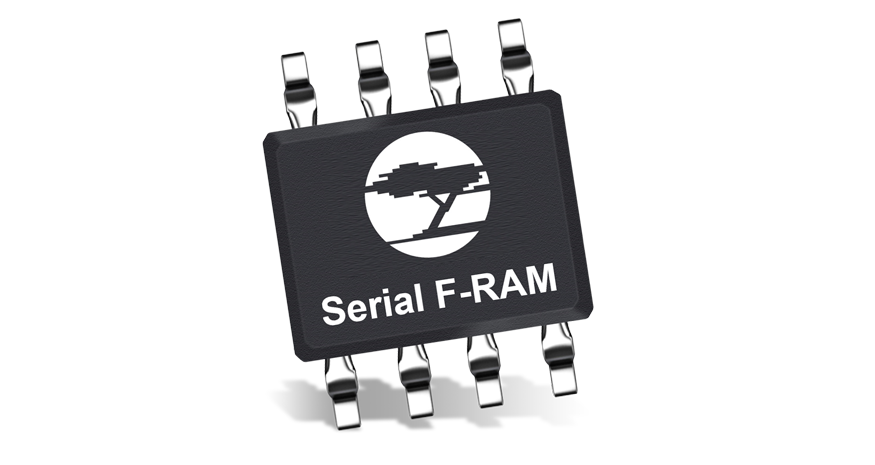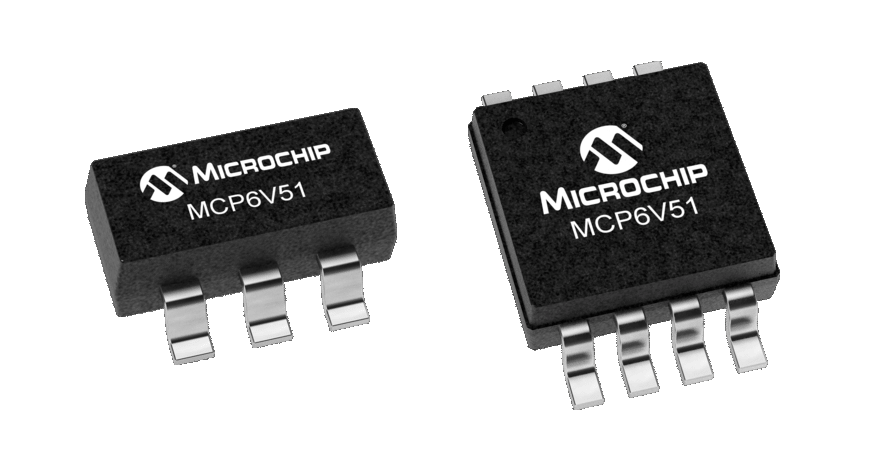 IC
MCP6V51 45 V Zero-Drift Op-Amp
The MCP6V51 operational amplifier provides input offset voltage correction for very low offset and offset drift. This device provides a gain bandwidth product of 2 MHz, is unity gain stable, has no 1/f noise, and provides superior CMRR and PSRR performance. These products operate with a...
Continue Reading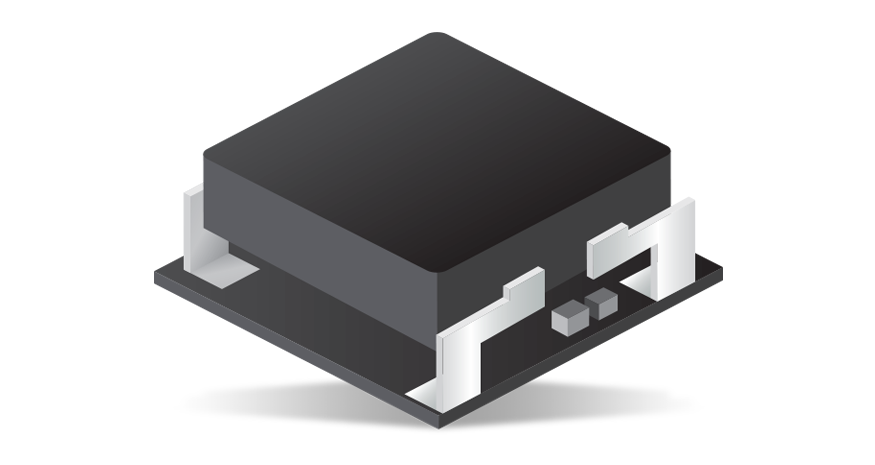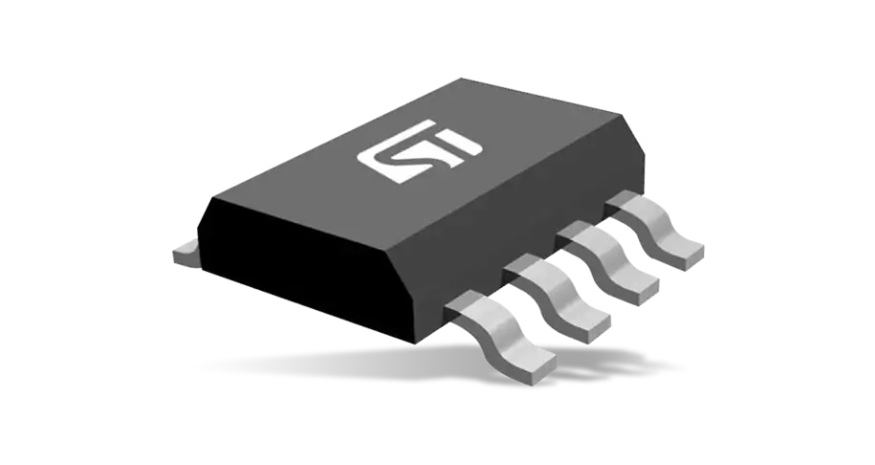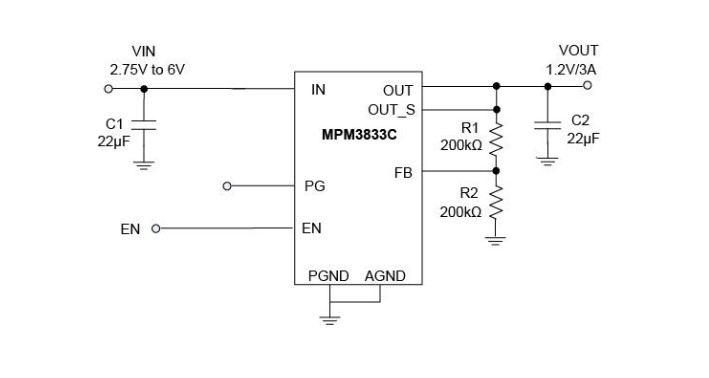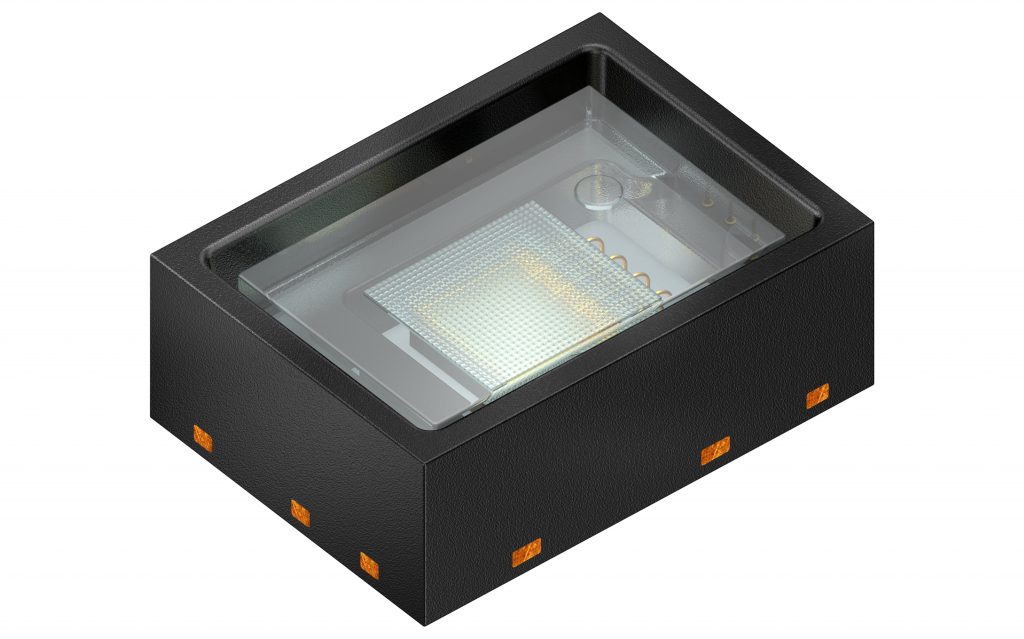 IC
VCSELs integrate micro lens array for 3D sensing
Osram Opto Semiconductors has unveiled the PLPVCQ 850 and the PLPVCQ 940, the latest additions to its Bidos product family. Applications for the new Vertical Cavity Surface Emitting Lasers (VCSELs) include machine vision or facial recognition, as well as object or architectural scanning...
Continue Reading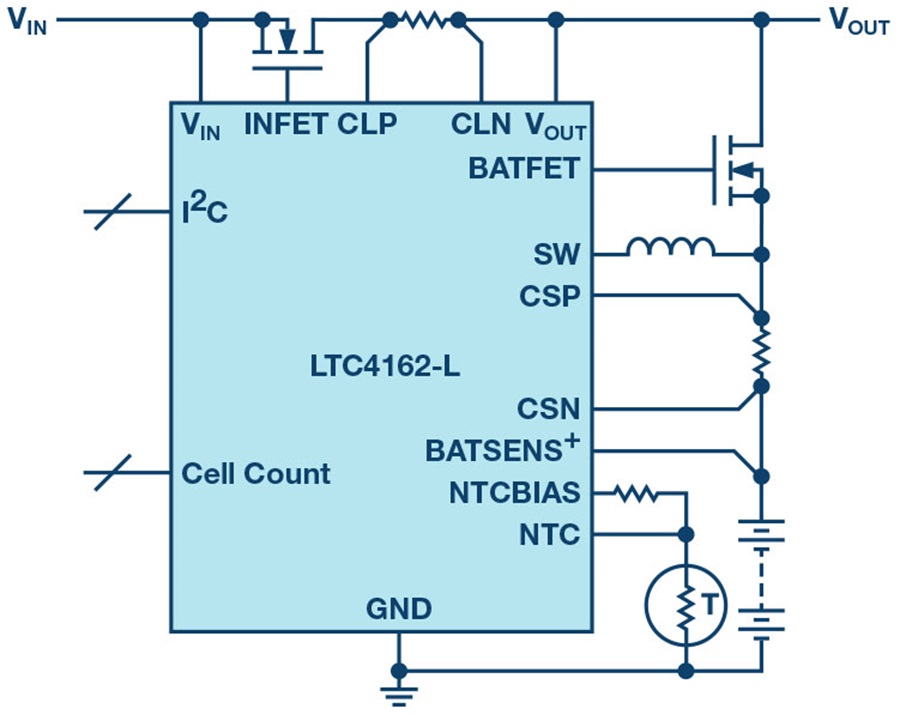 IC
LTC4162 Charges batteries from Solar Cells using MPPT
35V/3.2A Battery Step-Down Battery Charger with PowerPath and I2C Telemetry. by Zachary Pantely @ analog.com The first step to designing a battery charger is choosing a battery charger IC from the vast field of available solutions. To make an informed decision, a design team must first...
Continue Reading