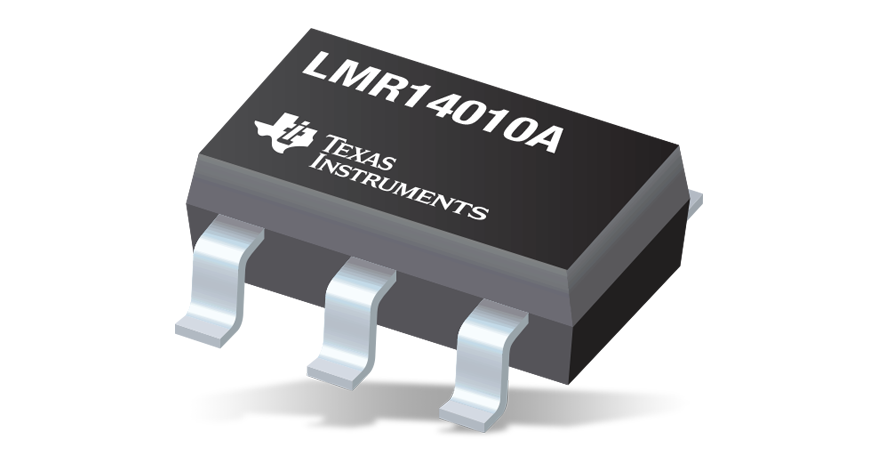 IC
Texas Instruments LMR14010A Step-Down Converters
Texas Instruments LMR14010A Step-Down Converters are the Pulse Width Modulation (PWM) DC-to-DC buck regulators with a wide input voltage ranging from 4V to 40V. These converters operate at a fixed frequency of 0.7MHz, allowing the use of small external components while minimizing...
Continue Reading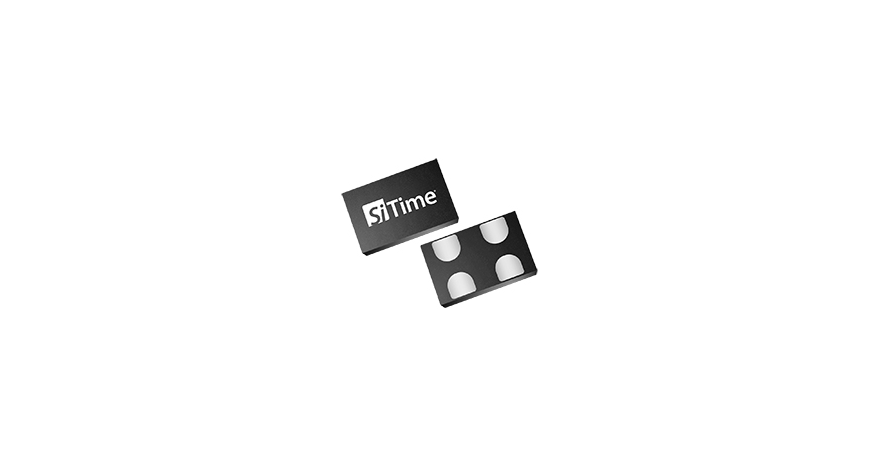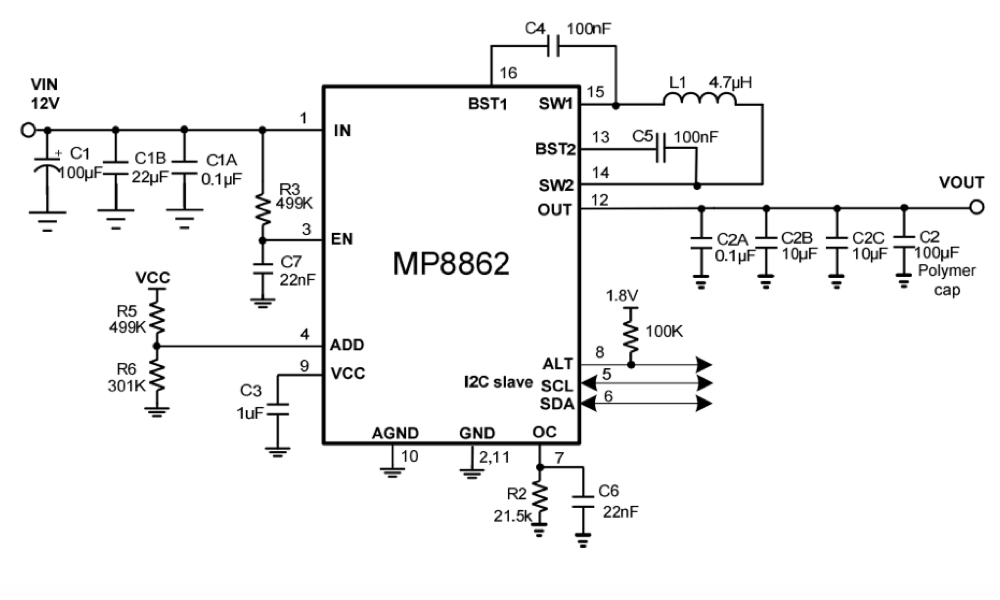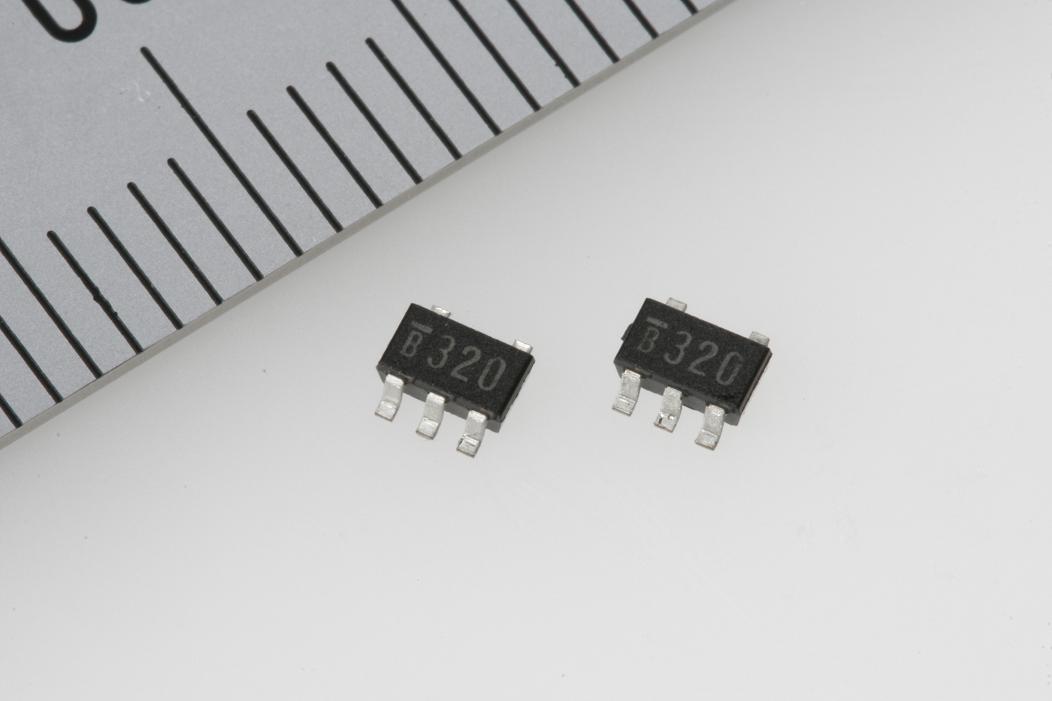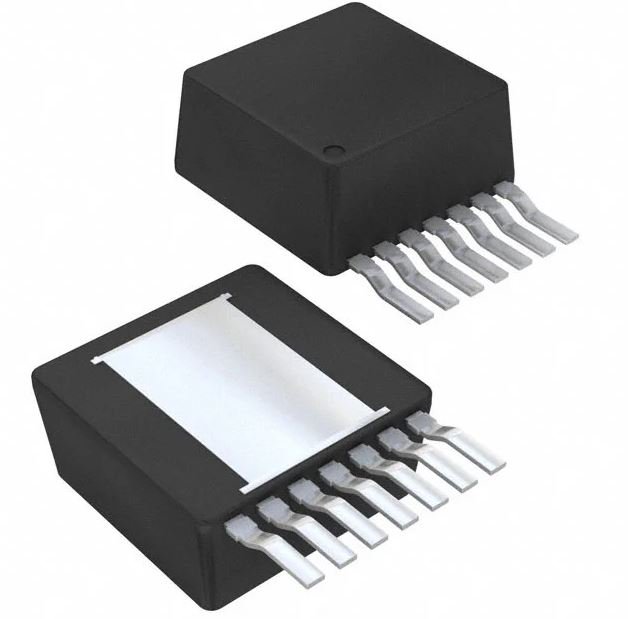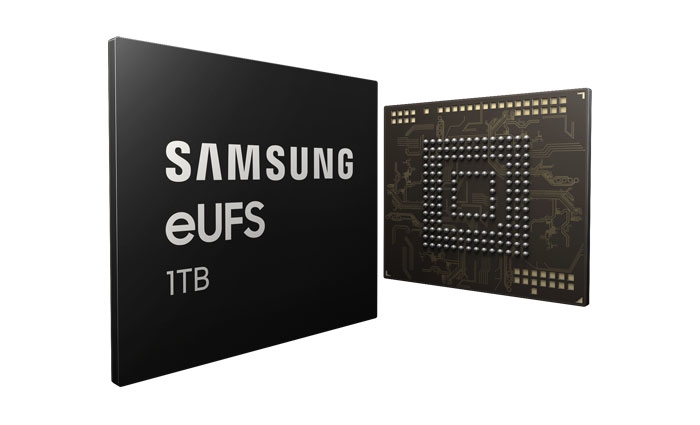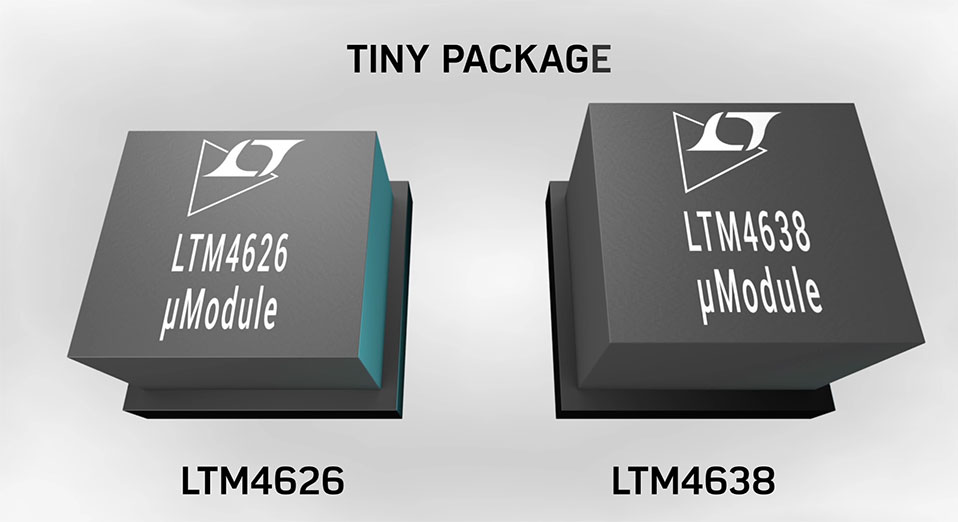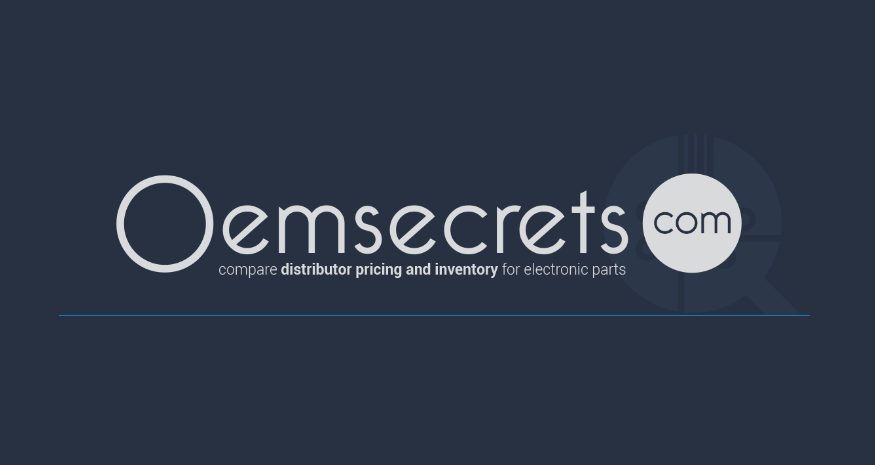 IC
Infineon Gallium Nitride Power Devices
Infineon adds GaN (Gallium Nitride) to its power portfolio: CoolGaN™ and GaN EiceDRIVER™ ICs. The next essential step towards an energy-efficient world lies in the use of new materials and technologies. Wide bandgap semiconductors enable greater power efficiency, smaller...
Continue Reading