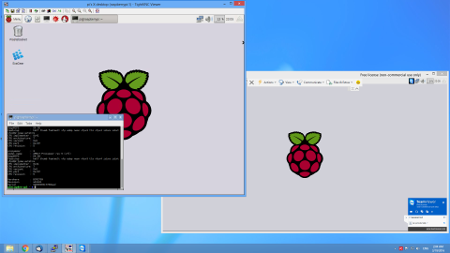 Interface
DI2C -The Differential Version of I2C
In serial interface world, there are differential and non-differential protocols. The most famous one of differential interfaces is USB besides HDMI and others, while I2C is a non-differential one. Joshua Vasquez from Hackaday decided to use DI2C (differential version of I2C) to...
Continue Reading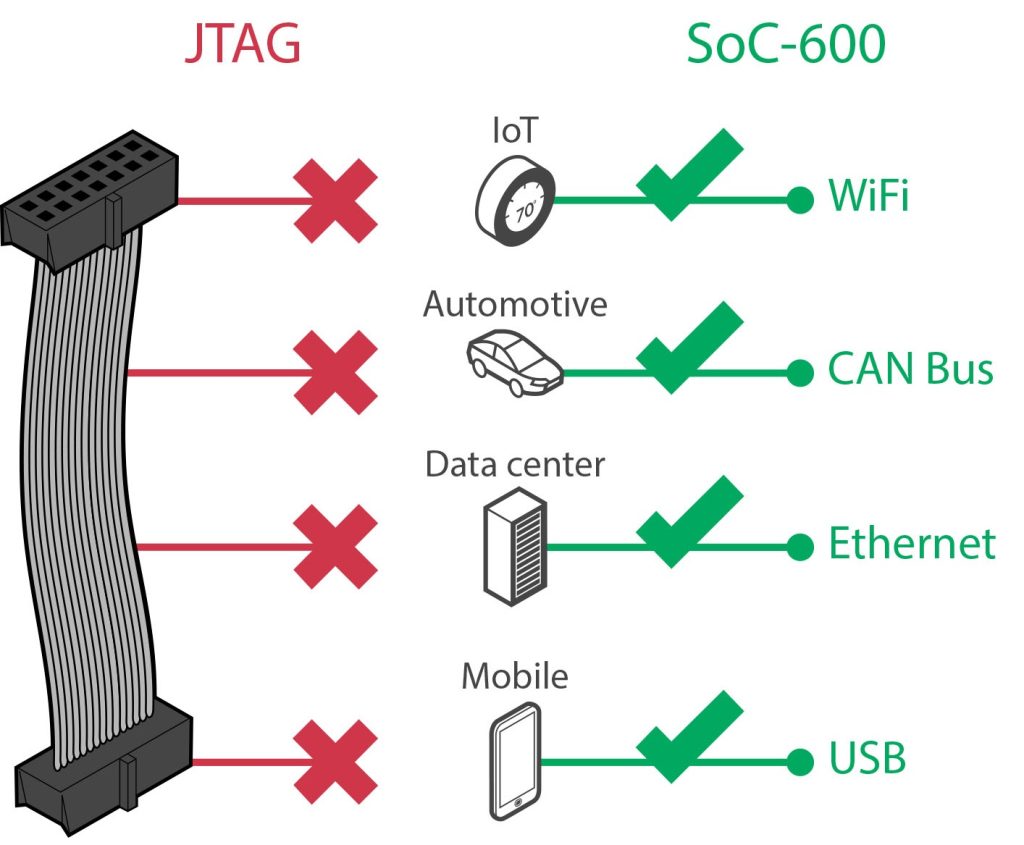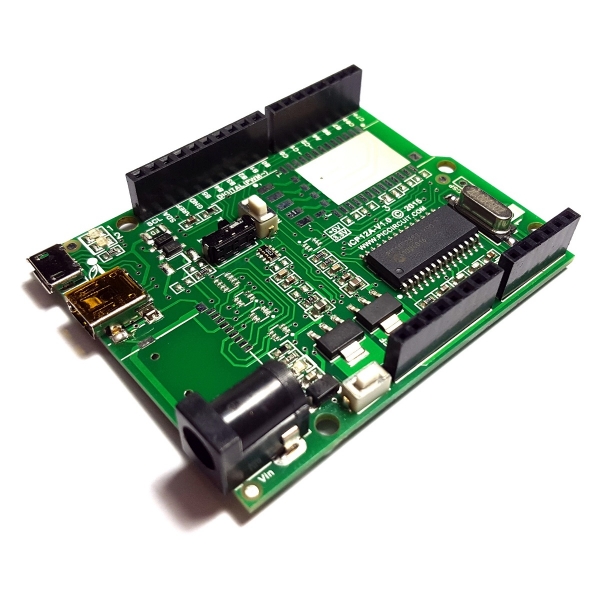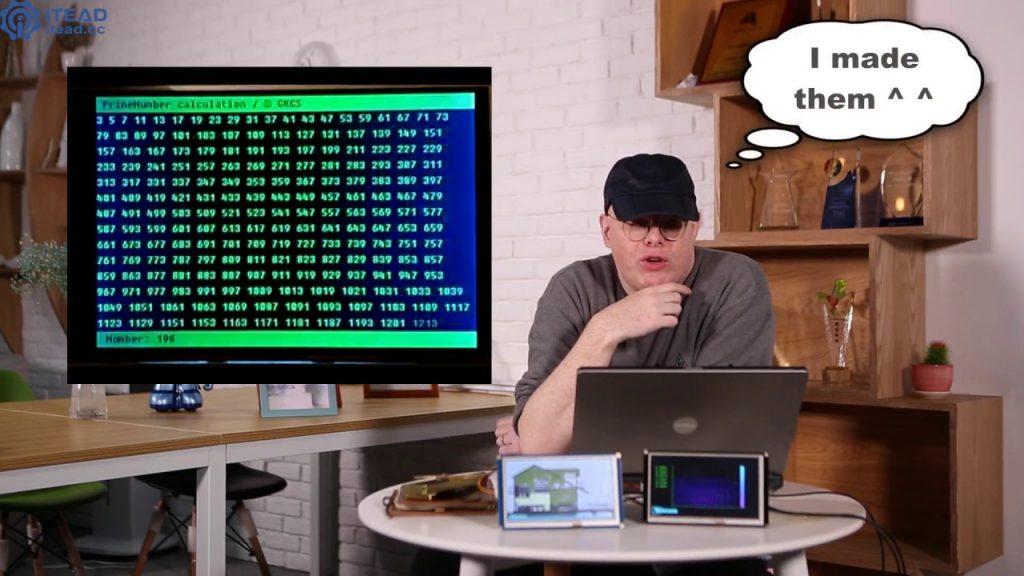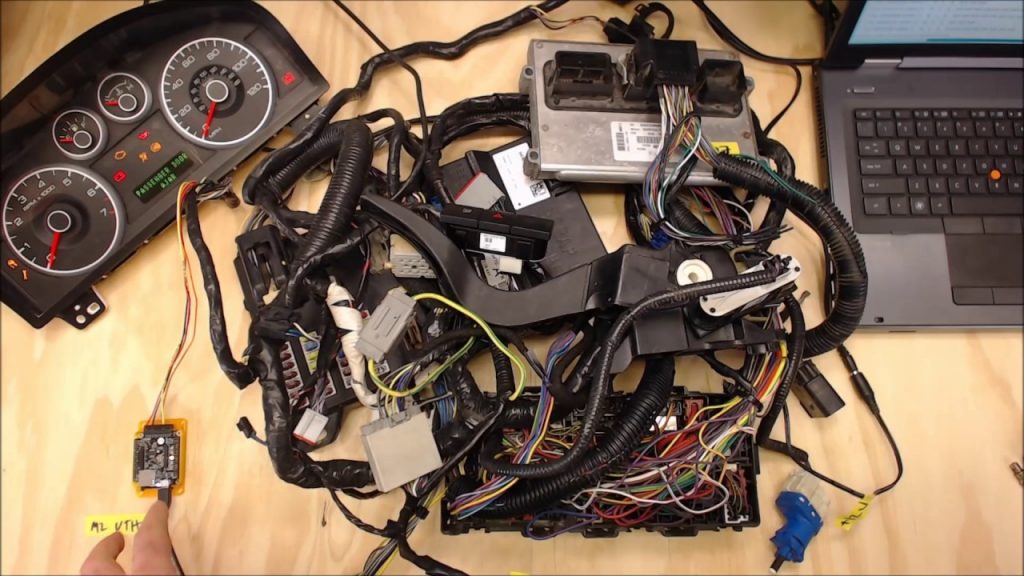 DIY
Interface
Products
Hack Your Car With Macchina M2
Car hacking applications have been growing during the last few years, making it faster and cheaper to get into automotive tinkering. A new device was launched recently on kickstarter called M2 by Macchina. M2 is an open-source, versatile development platform which can be wired...
Continue Reading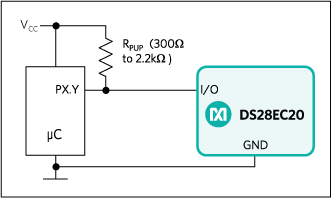 Interface
Products
DS28EC20, A Serial 1-Wire 20Kb EEPROM
The American manufacturer of analog and mixed-signal integrated circuits, Maxim Integrated, has developed a new serial EEPROM memory that operates from single-contact 1-wire interface. The DS28EC20 is a 20480-bit, 1-Wire® EEPROM organized as 80 memory pages of 256 bits each. An...
Continue Reading