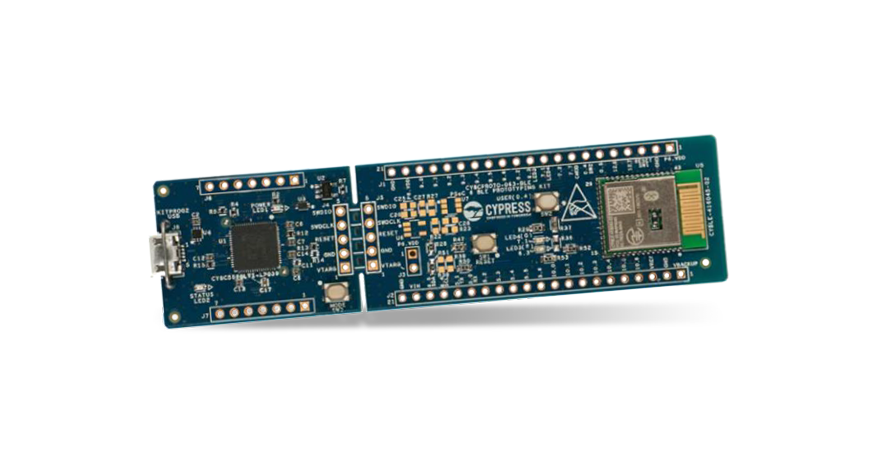 IoT
Cypress Semiconductor PSoC® 6 BLE Prototyping Board
Cypress Semiconductor PSoC® 6 BLE Prototyping Board (CY8CPROTO-063-BLE) is a low-cost hardware platform enabling design and debugging of PSoC 6 MCU based applications. The PSoC 6 BLE Prototyping Board provides easy access to all the device I/Os in a breadboard-compatible format, and...
Continue Reading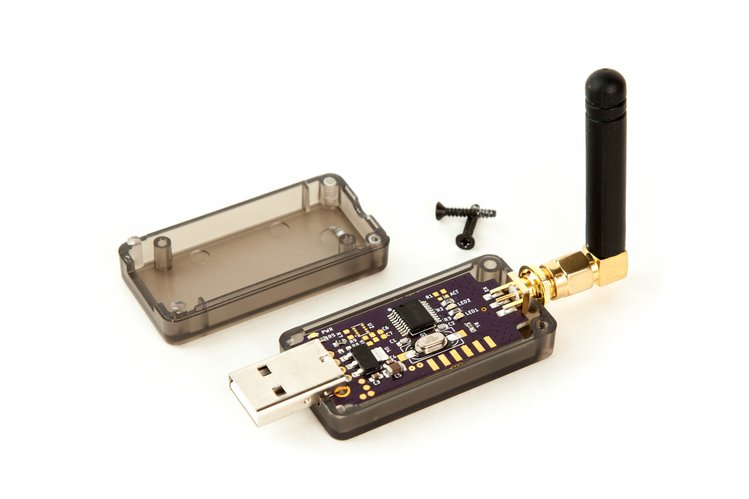 IoT
LoStik – Open source USB LoRa® device
With LoStik you can easily connect to LoRa networks in Open source way! Get connected and take advantage of the growing IoT network. LoStik by Third Venture is an affordable, easy to use, LoRaWAN™ compatible device. It lets IoT (Internet of Things) integrators, network testers,...
Continue Reading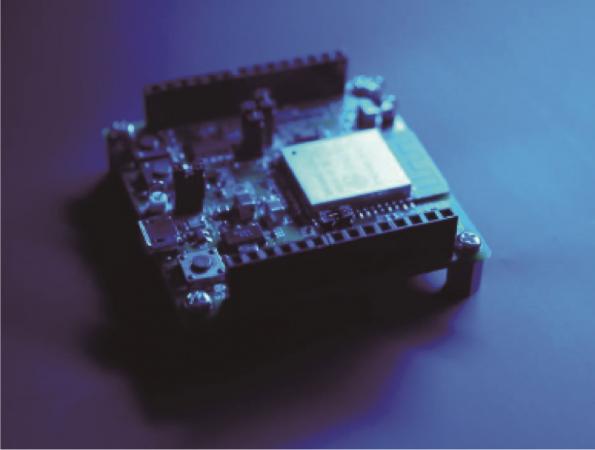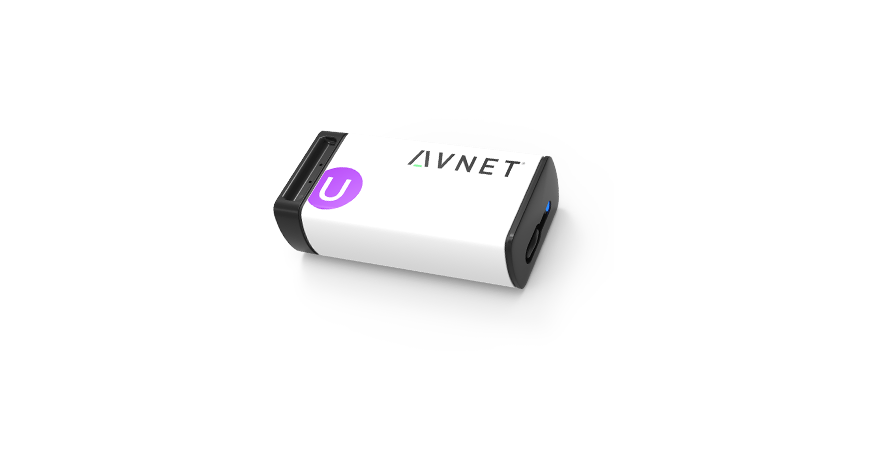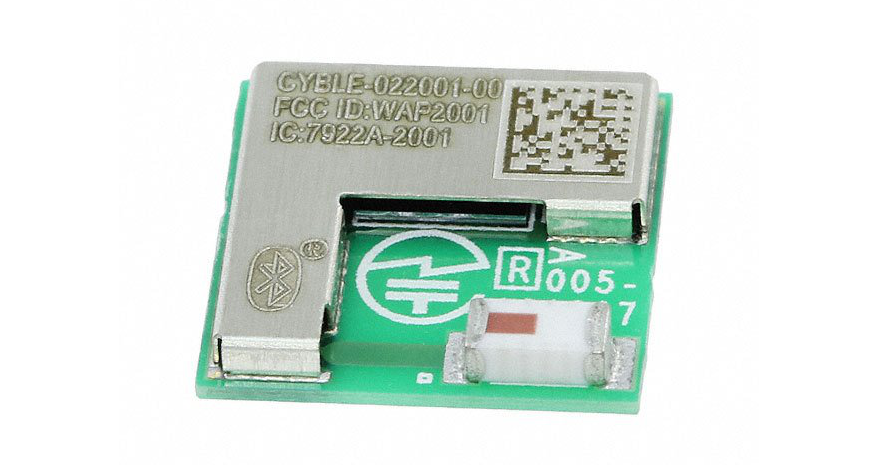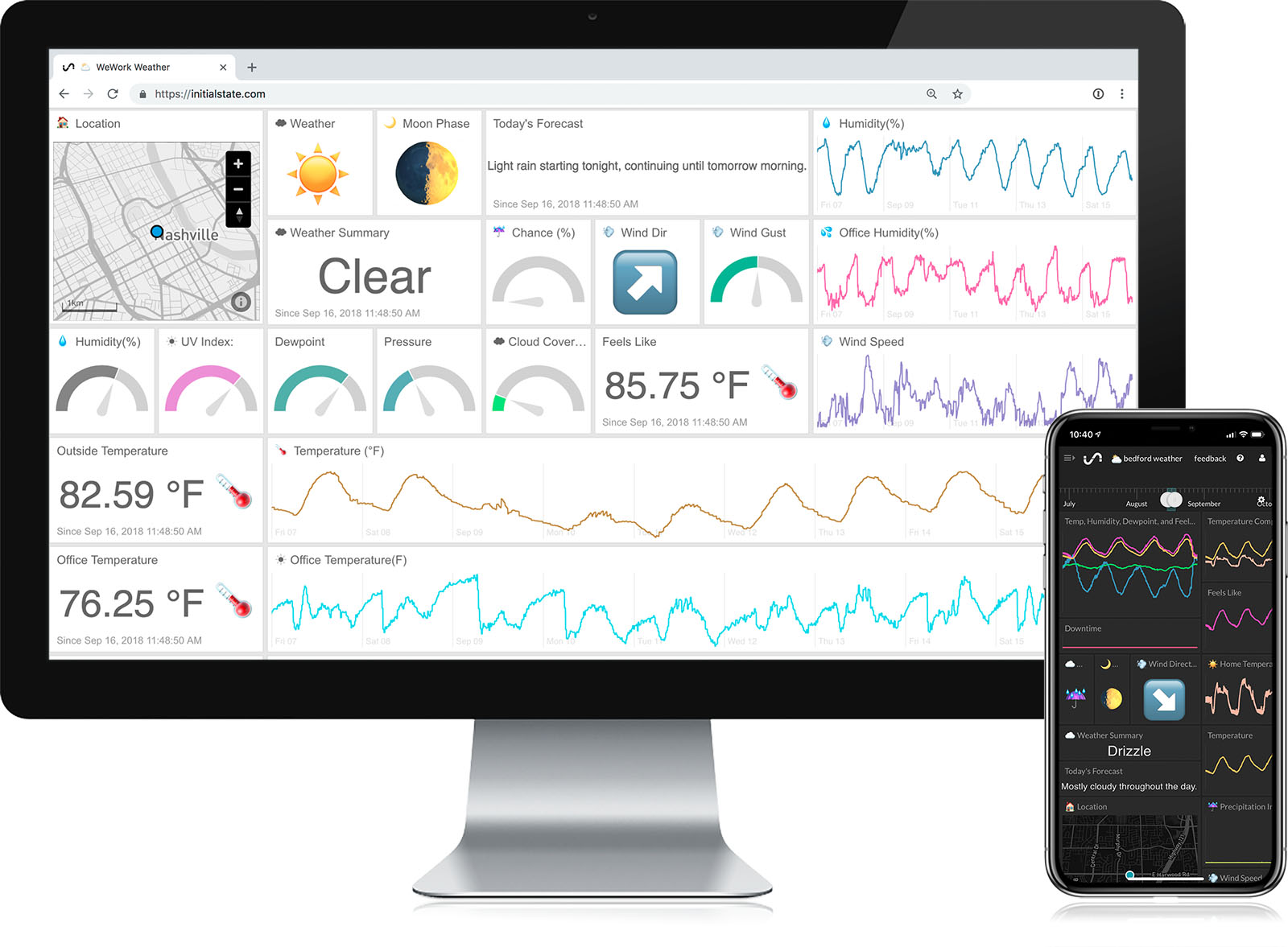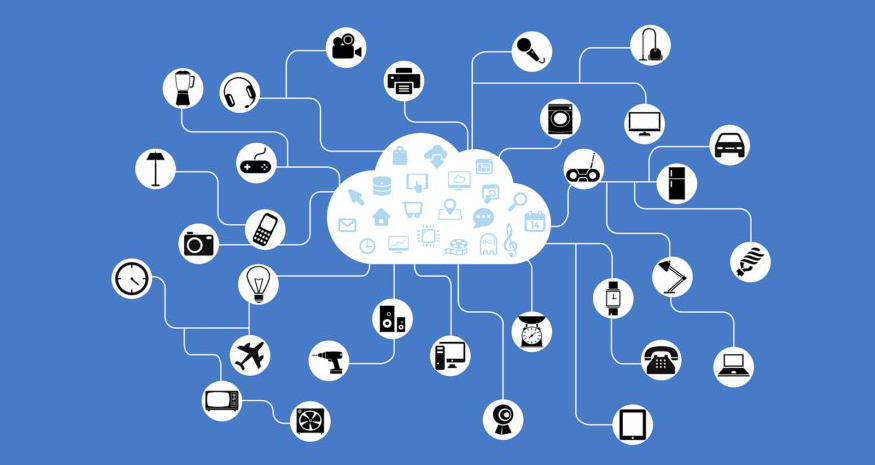 IoT
Whitepaper: Heightening the Security of IoT Networks
The Internet of Things (IoT) will see connectivity applied on a far bigger scale than anything we have seen before. With the prospect of tens of billions of connected nodes being deployed to serve a vast and increasingly diverse variety of critical functions, one of the biggest...
Continue Reading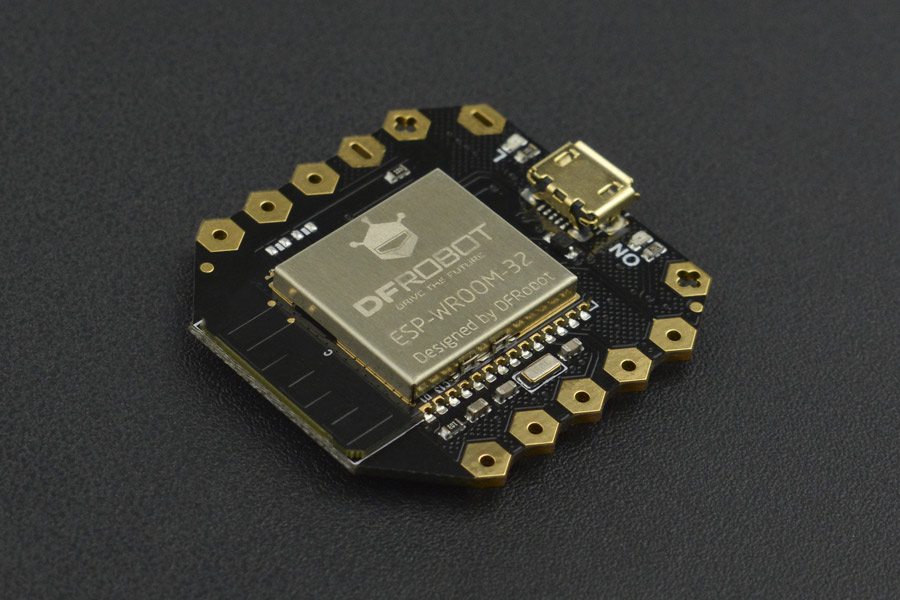 IoT
Beetle ESP32 Microcontroller
Is FireBeetle-ESP32 too big for your projects? Why not try our newly launched Beetle-ESP32. This Beetle-ESP32 Microcontroller of 1.38"×1.34"small size is a simplified version of FireBeetle-ESP32 and specially designed for electronic engineering fans and DIY lovers. It is equipped...
Continue Reading