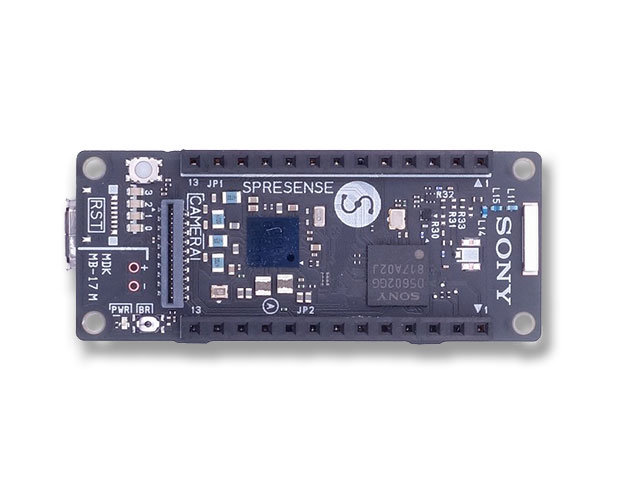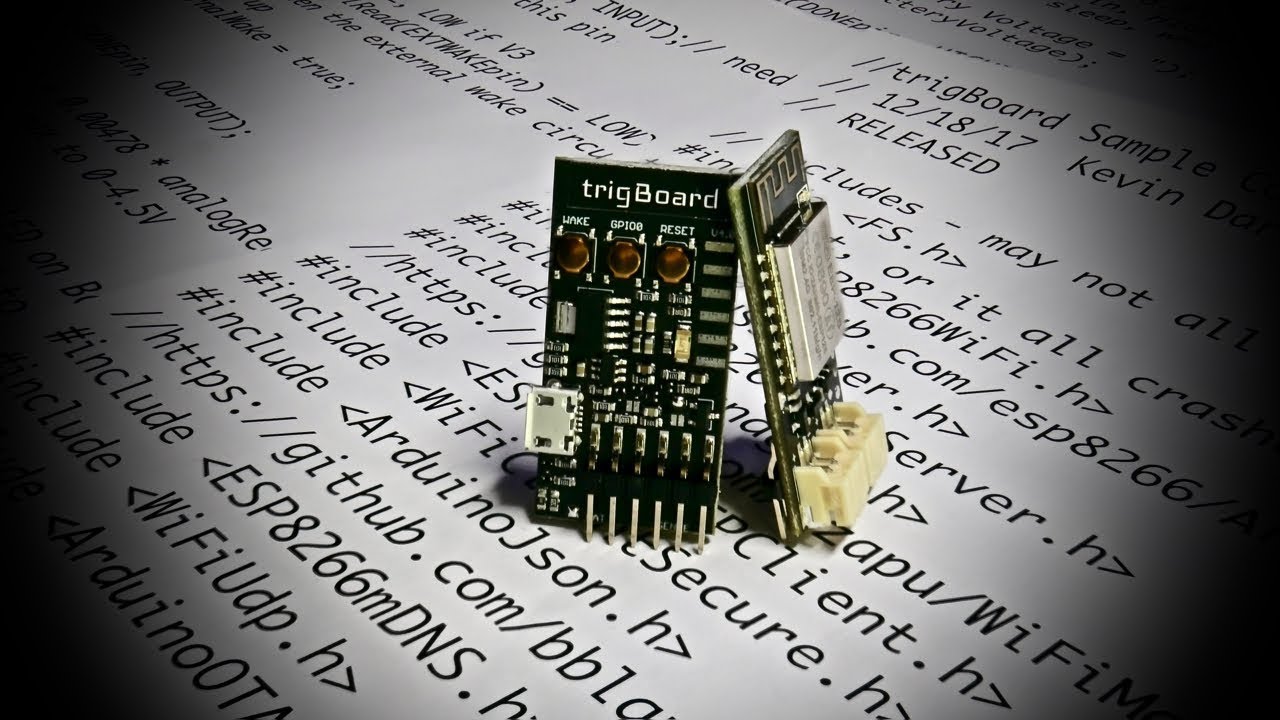 IoT
TrigBoard – Ultra low power ESP8266 IoT platform
The trigBoard is an IoT project that does one thing - it pushes you a notification triggered by a digital input. Well, it's much more than that, but this is the inspiration. I wanted to design a WiFi board that essentially sleeps most of its life, but when that door switch, flood...
Continue Reading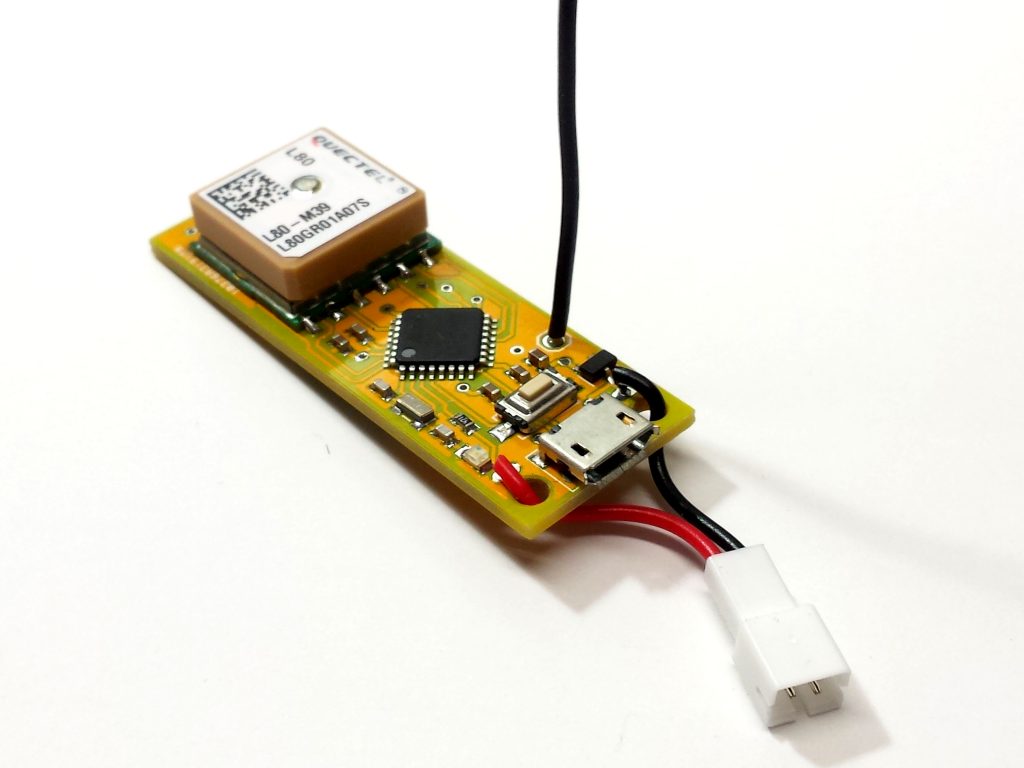 IoT
SAMD21 LoRa Development Board with GPS
Michael Krumpus designed and built a SAMD21 development board with LoRa radio module and GPS receiver, that is available on GitHub: I've been doing some LoRa projects lately in order to learn as much as I can about this exciting new radio technology (see this LoRa mesh networking...
Continue Reading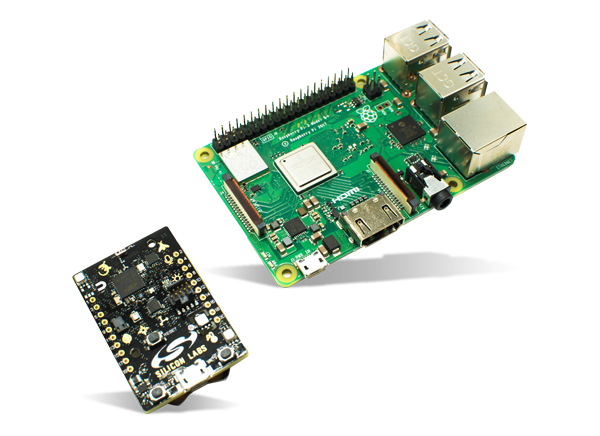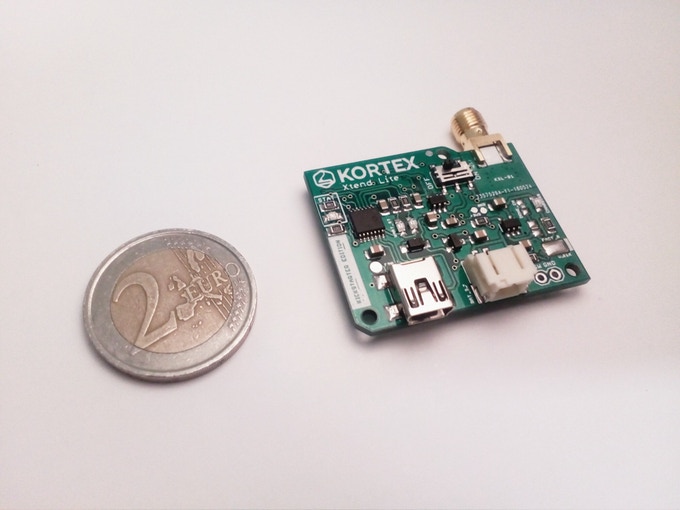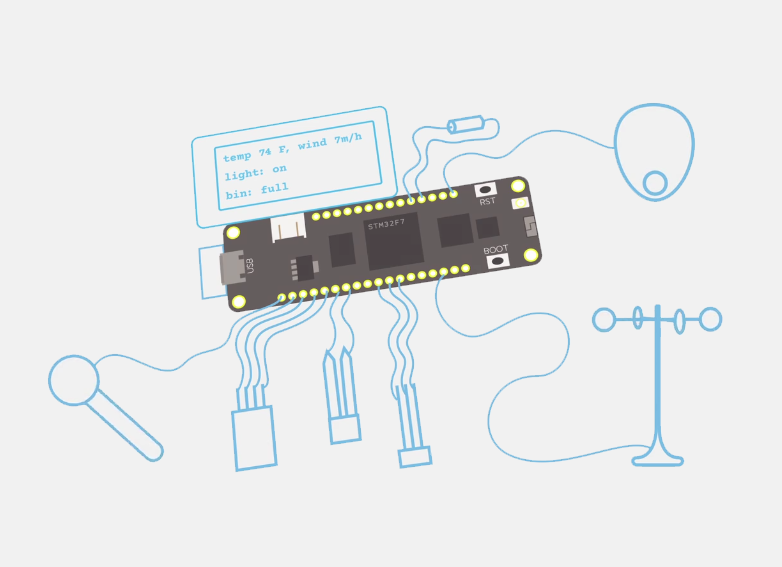 IoT
Meadow: Full-stack .NET Standard IoT platform
The power of Raspberry Pi in the computing factor of an Arduino, and the manageability of a mobile app. Meadow is a full-stack IoT platform. Out of the box, it gives you everything you need to build sophisticated IoT solutions with very little effort. From sensors to displays, it has...
Continue Reading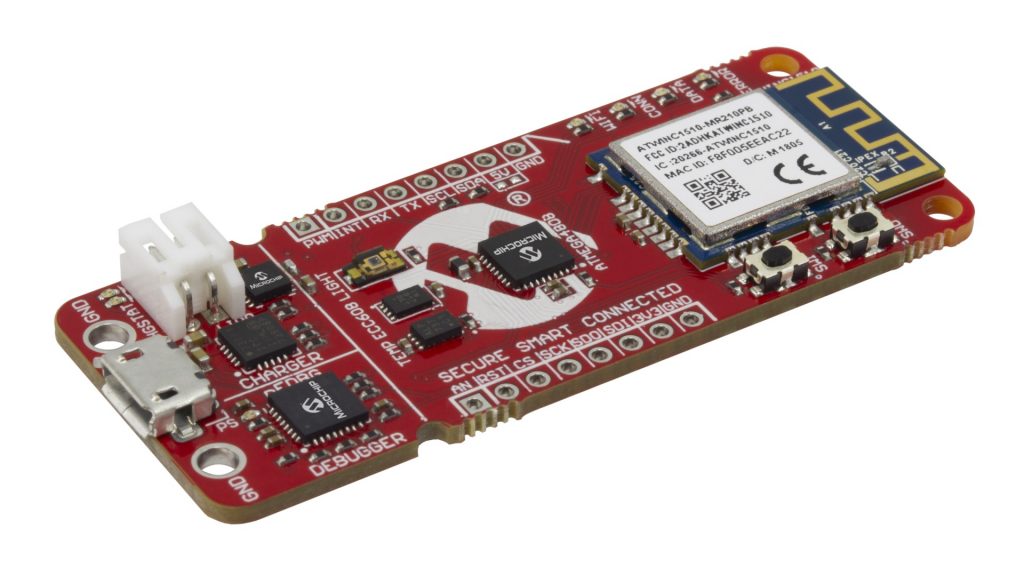 IoT
Top Stories
AVR-IoT WG development board
Microchip released a new IoT Development board, the AVR-IoT WG with part number: AC164160 The AVR-IoT WG development board combines a powerful 8-bit ATmega4808 MCU, an ATECC608A CryptoAuthentication™ secure element IC and the fully certified ATWINC1510 Wi-Fi® network controller...
Continue Reading