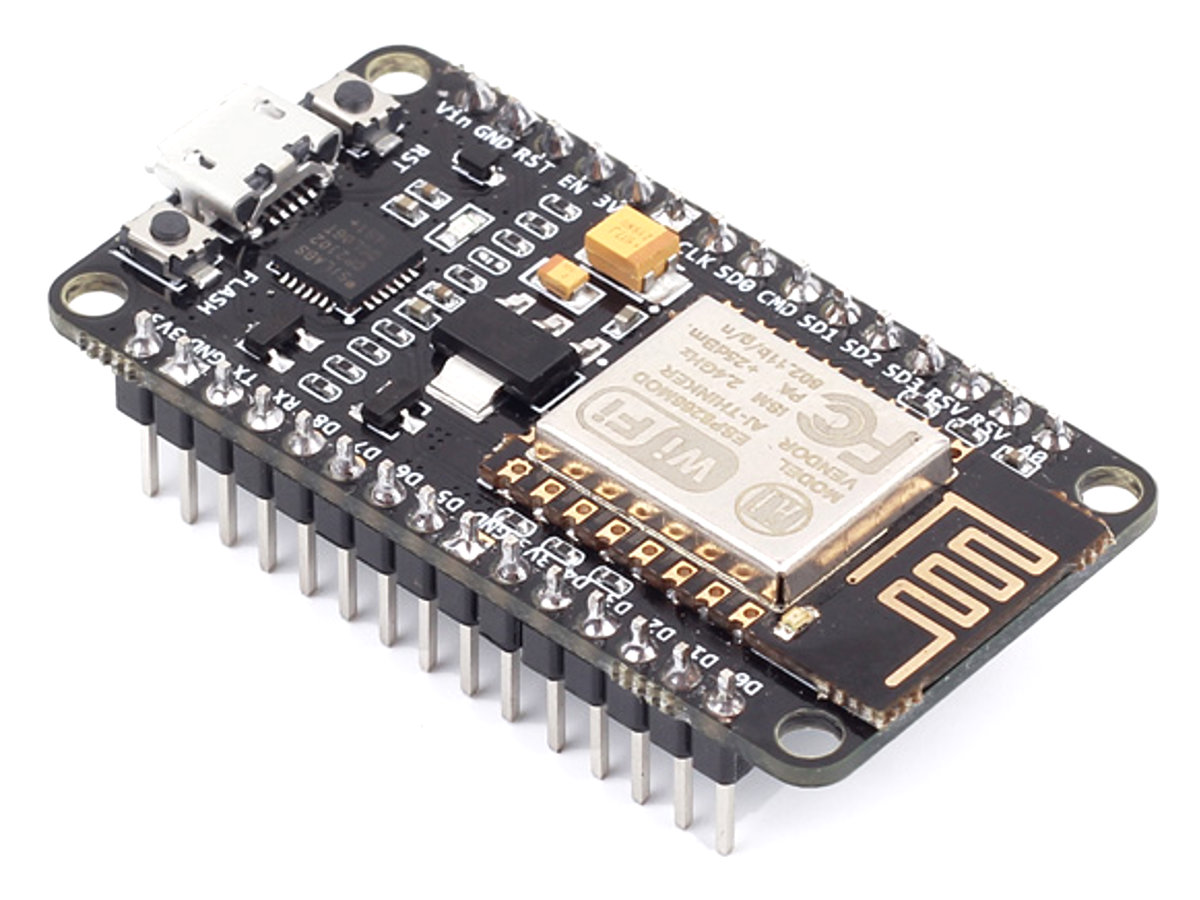 Arduino
IoT
Home Automation using NodeMCU (ESP8266) board
Home automation refers to the ability of your home to make its own decisions depending on environment conditions and give you the option to control it from a remote location. In one of our previous tutorial on the ESP8266 WiFi Module, we examined how NodeMCU or any of the other ESP8266...
Continue Reading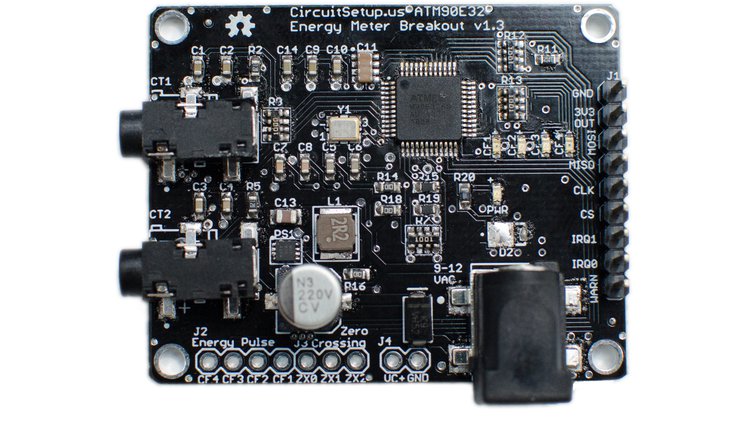 IoT
Split Single Phase Energy Meter
Split Single Phase Energy Meter. Affordable remote energy monitoring for your entire home The Split Single Phase Energy Meter can monitor the energy usage in your entire home in real time. It can easily be hooked up to an ESP8266 or ESP32 to wirelessly transmit energy usage data...
Continue Reading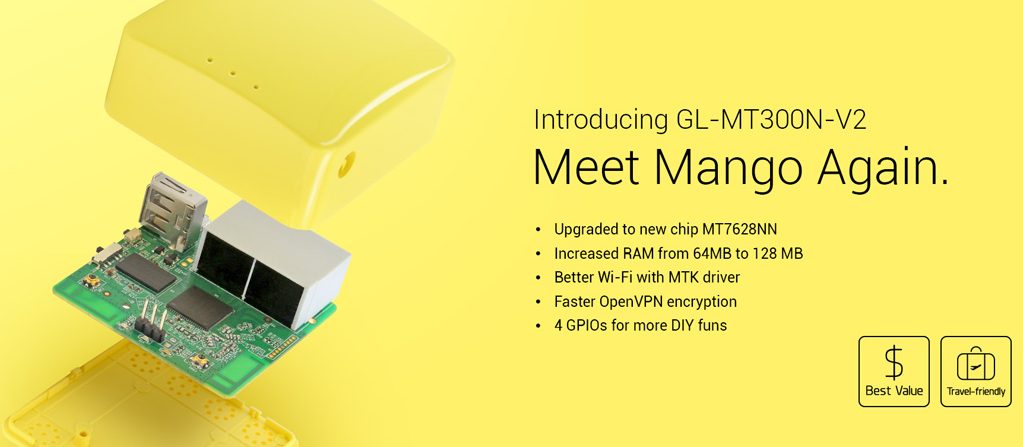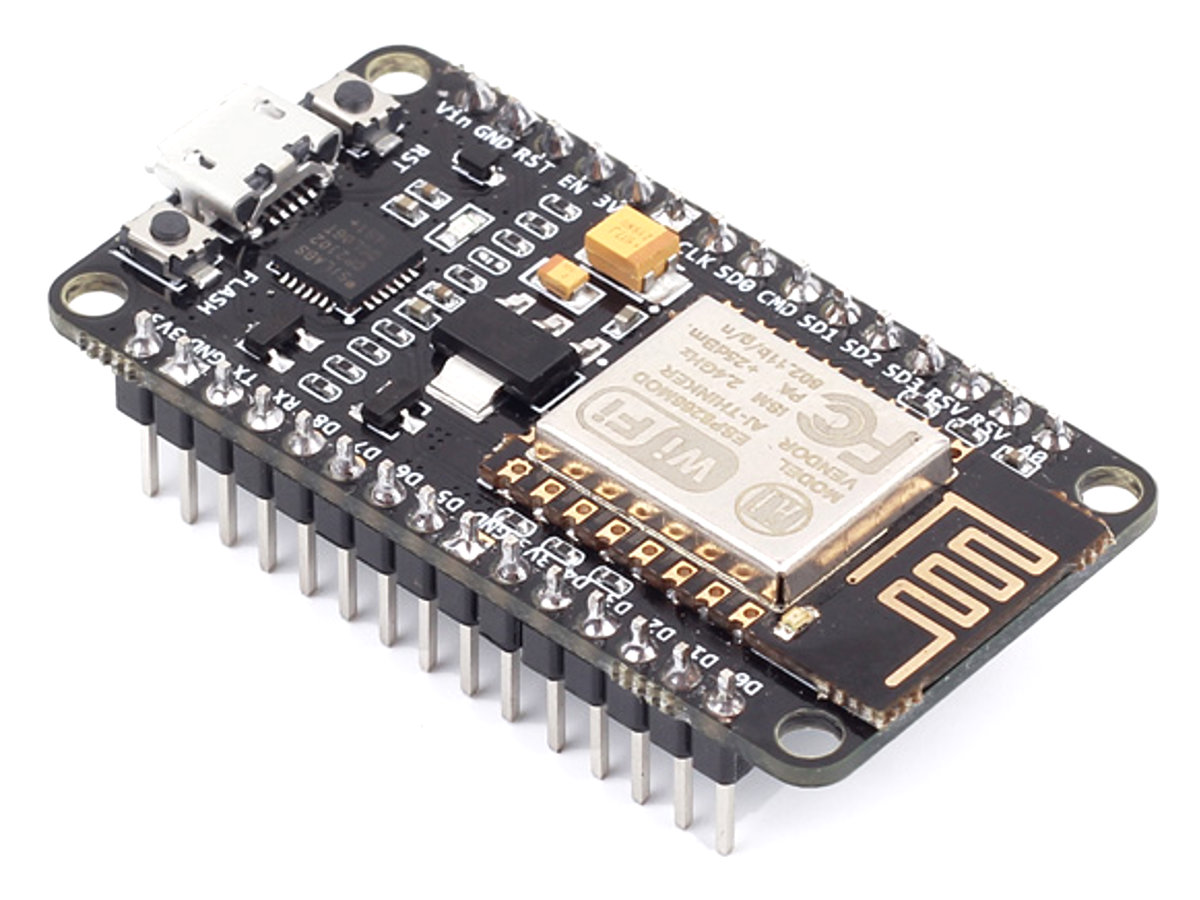 IoT
NodeMCU ESP8266 WebServer Tutorial
From the Wemos D1 mini to the NodeMCU, the ESP8266 based boards are by far the most popular platform, among makers and hobbyist, for building WiFi based projects due to their low cost and general ease of use.  For today's tutorial, we will continue our exploration of the most popular...
Continue Reading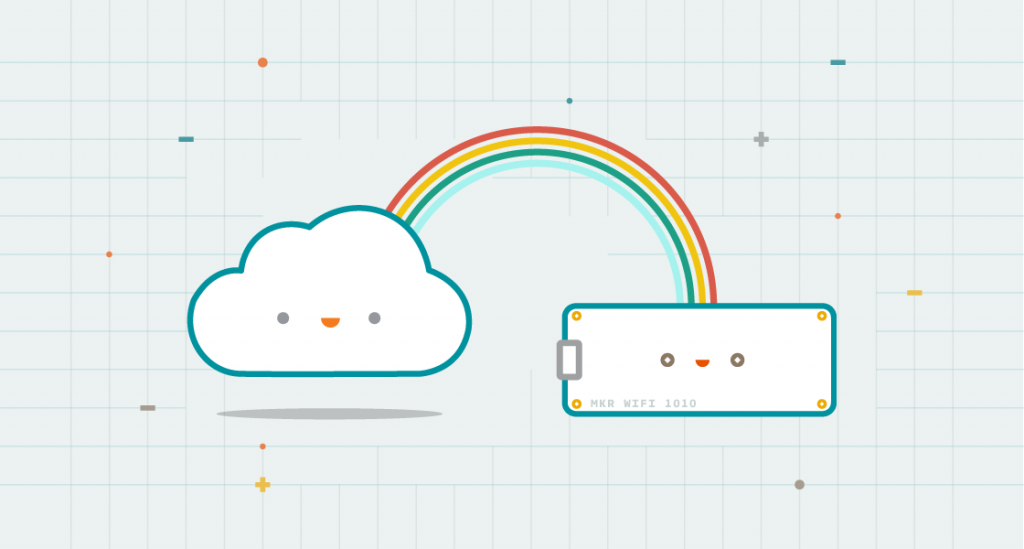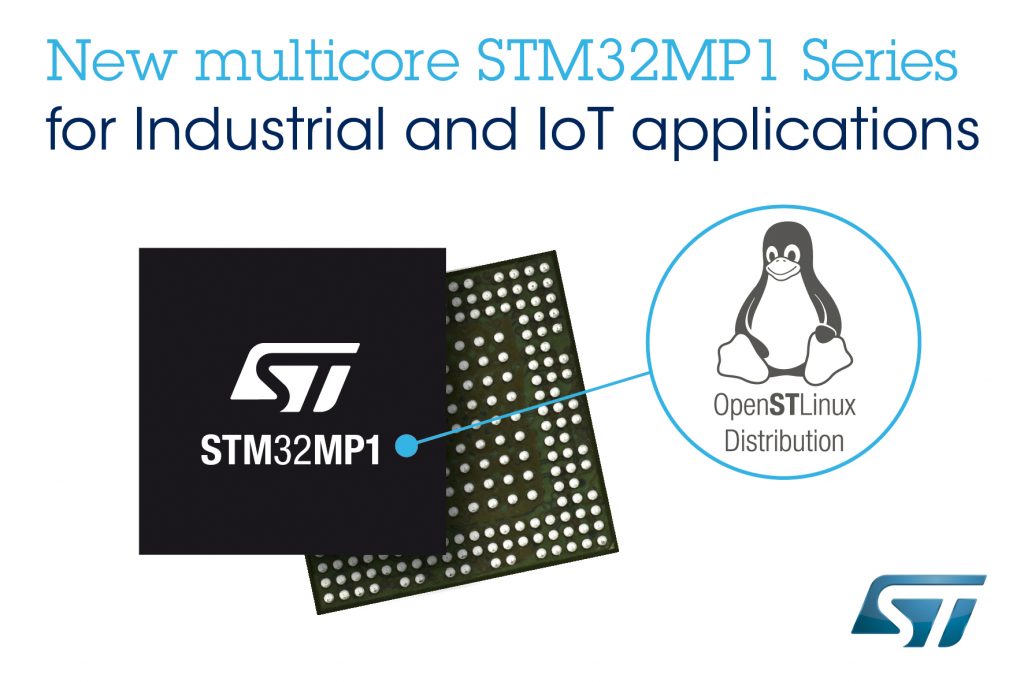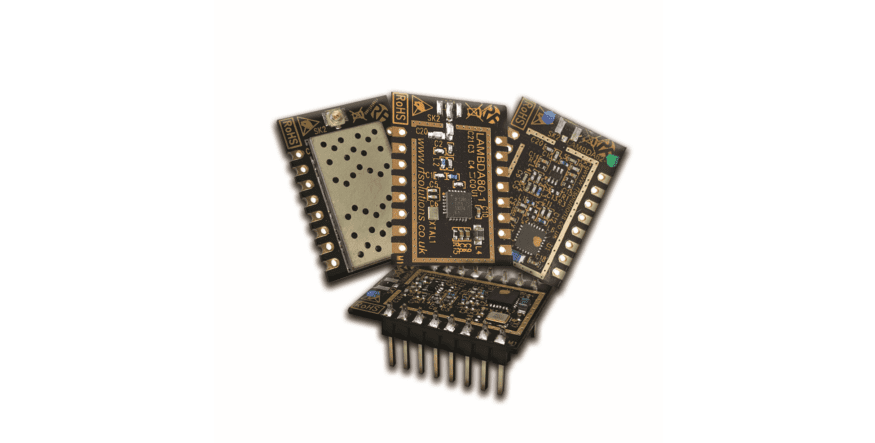 IoT
New LAMBDA LoRa module series achieve 22km+ range
The new LAMBDA series of RF modules have been introduced as part of the LoRa collection at RF Solutions; LAMBDA62 and LAMBDA80. The LAMBDA modules incorporate the impressive Semtech SX1262 and SX1280 LoRa, providing ultra-long range. Spread spectrum communication and high...
Continue Reading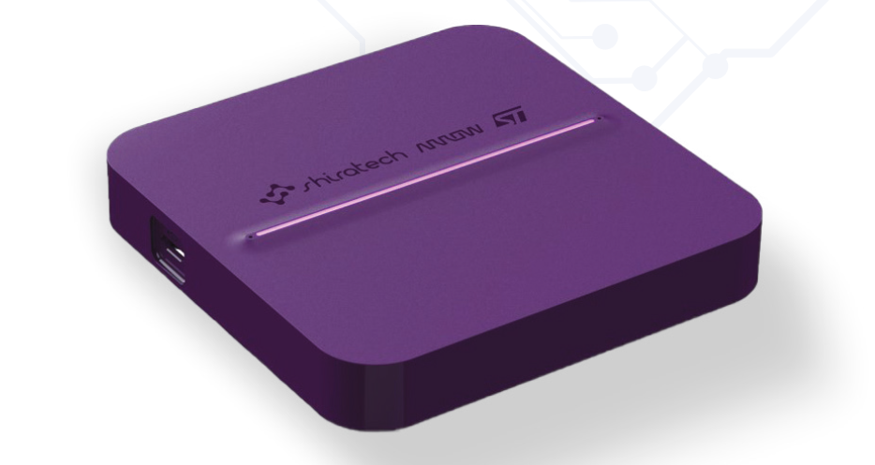 IoT
IoT gateway runs on new STM32MP1 MPU
Shiratech Solutions has launched the IoT Cube Box, an IoT gateway that offers direct and easy connection to the cloud. IoT Cube Box uses the newly launched STM32MP1 series MPU from ST. It is designed for use in smart home, smart city and white goods applications. The device runs at up...
Continue Reading