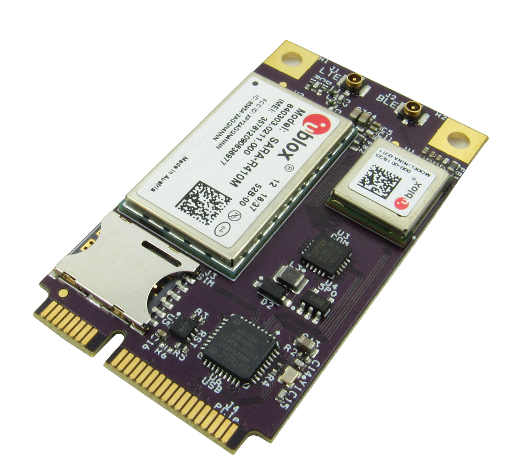 IoT
GW16126 Mini-PCIe Modem and Bluetooth Radio
Mini-PCIe LTE Cat M1 Cellular Modem & BLE Radio. The GW16126 is a Mini-PCIe Radio card that provides cost-effective, low power cellular connectivity and Bluetooth Low Energy (BLE) for Internet of Things (IoT) networks. The GW16126 features a u- blox SARA-R410M LTE Cat M1 modem for...
Continue Reading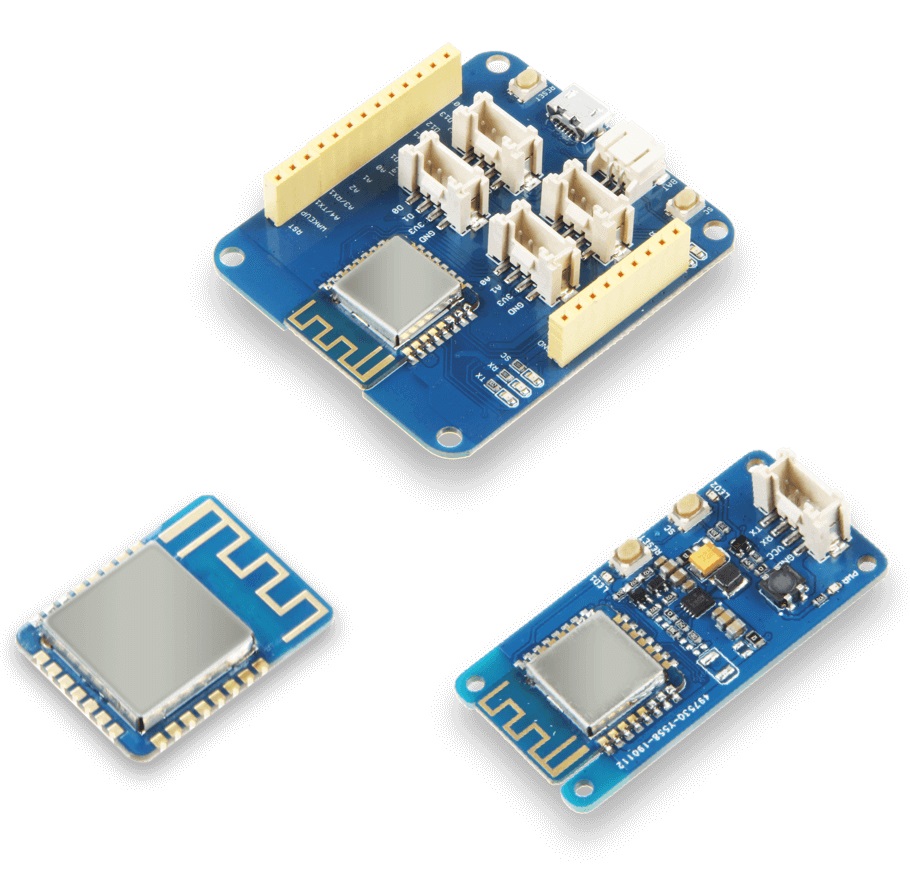 IoT
Seeed Studio unveils Three W600-Based Wireless Boards
Seeed Studio launched its Air 602 module in October last year and it was the first ESP competitor that retailed cheaper than the Espressif ESP8266 and ESP32 modules. Due to the lack of FCC certification for the Air 602 modules, integrating the module into a product seemed problematic....
Continue Reading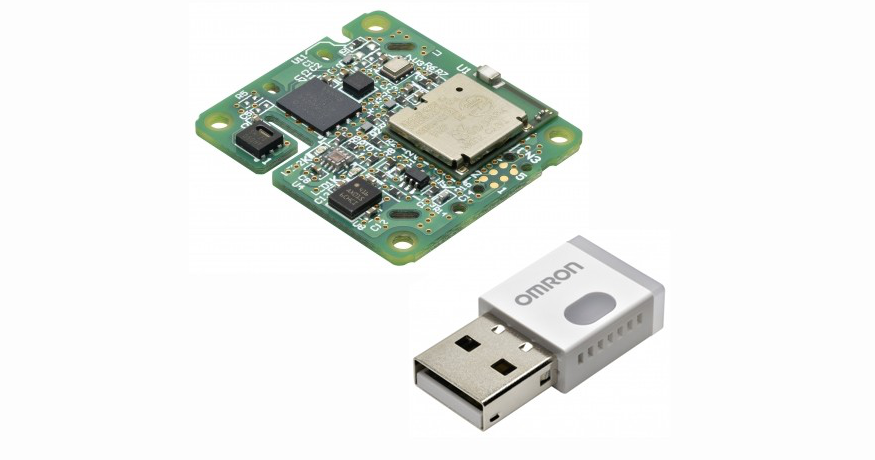 IoT
Omron USB and PCB Type Environmental Sensors
Omron's 2JCIE environmental sensors are IoT sensors integrated with Bluetooth. These sensors are capable of tracking eight different environmental factors which include: temperature, humidity, light, UV index, barometric pressure, noise, acceleration and VOC (Volatile Organic Compounds)...
Continue Reading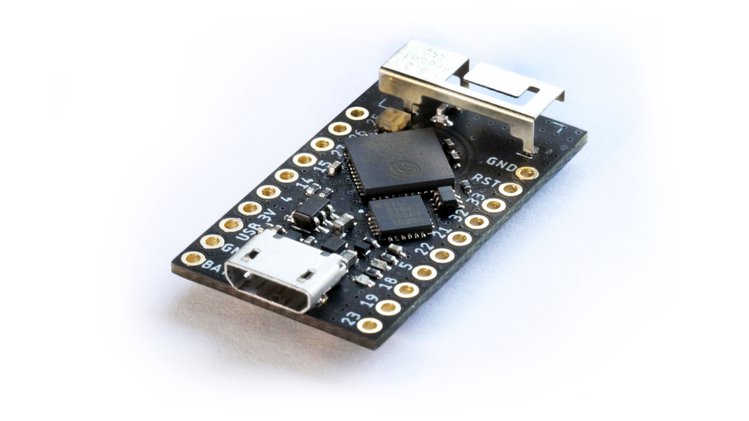 IoT
TinyPICO – A tiny, mighty ESP32 development board
TinyPICO is the world's smallest, fully featured ESP32 development board, designed to give access to the power of the ESP32's dual core 240 MHz and internet connectivity, in a package smaller than your thumb! The designers of the board wasn't satisfied with the existing ESP32 boards...
Continue Reading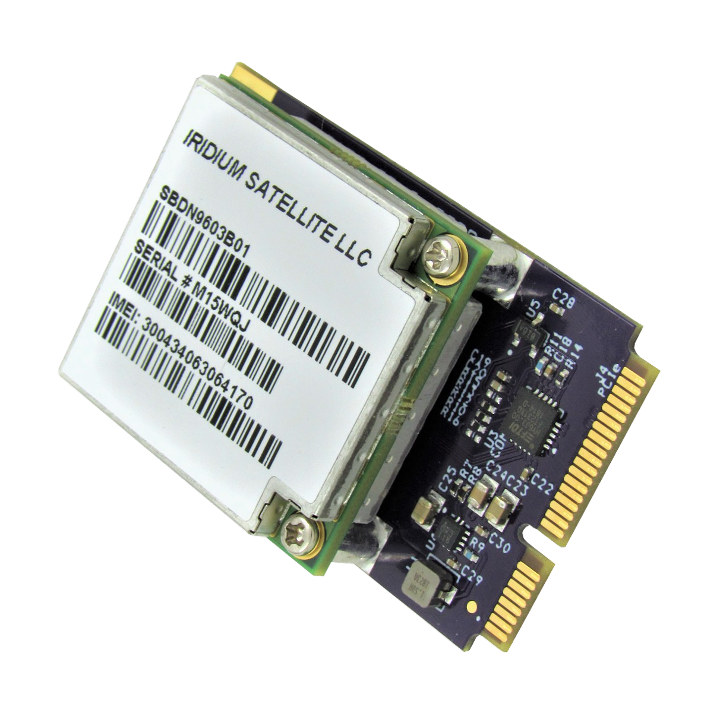 IoT
GW16130 Mini-PCIe Satellite Modem for IoT Applications
The GW16130 is a Mini-PCIe Satellite Modem Radio adapter that provides cost-effective, short burst satellite connectivity for asset tracking, fleet management, telemetry, oceanographic data, grid monitoring and Internet of Things (IoT) applications. The GW16130 features an Iridium 9603N...
Continue Reading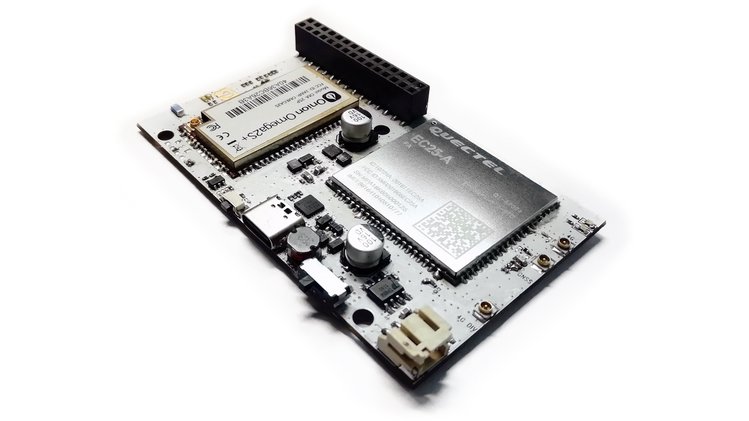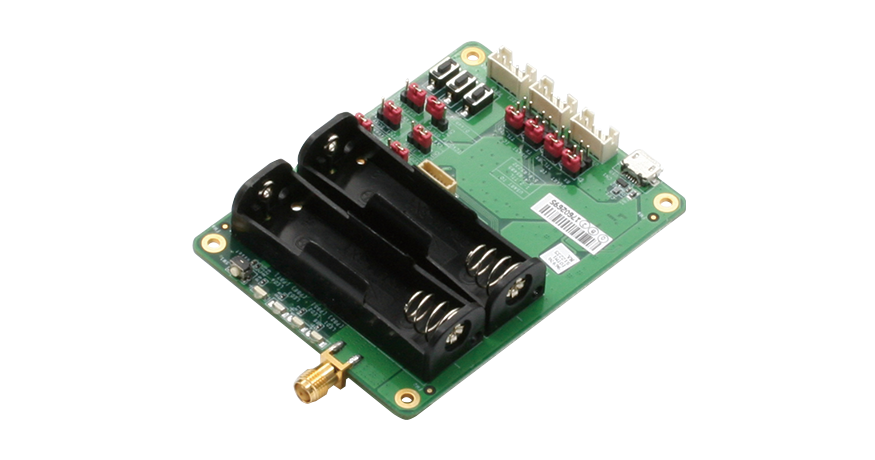 IoT
Get on the Edge with AIOT Solutions from AAEON
With the introduction of the AIOT-ILND01, AAEON now offers complete end-to-end edge computing solutions for systems integrators and independent software vendors. AAEON, an industry leader in AIoT edge computing solutions, announces the AIOT-ILND01 LoRa node. With the introduction of...
Continue Reading