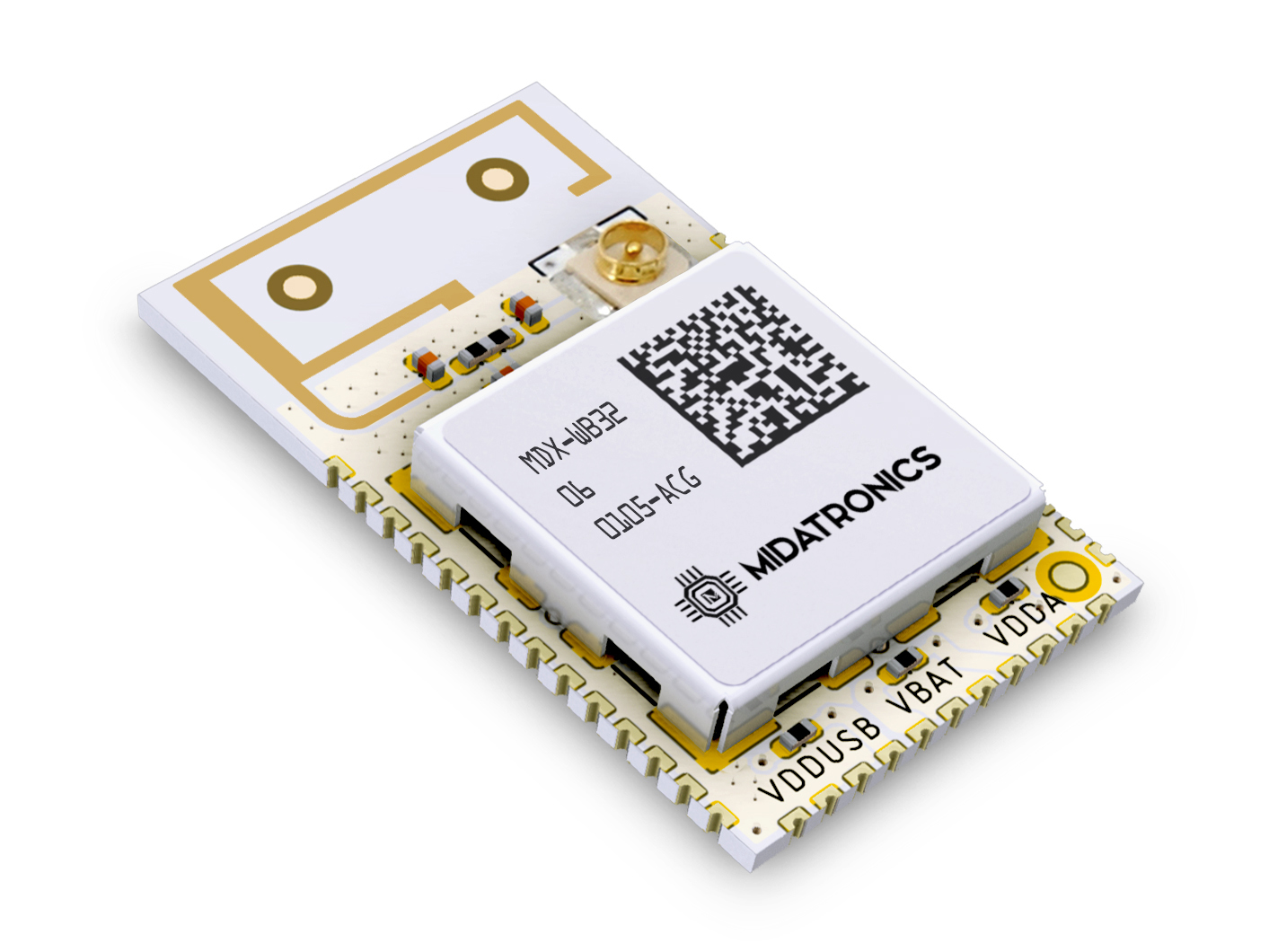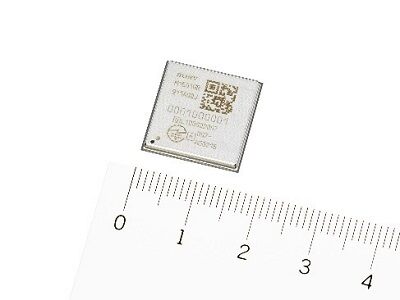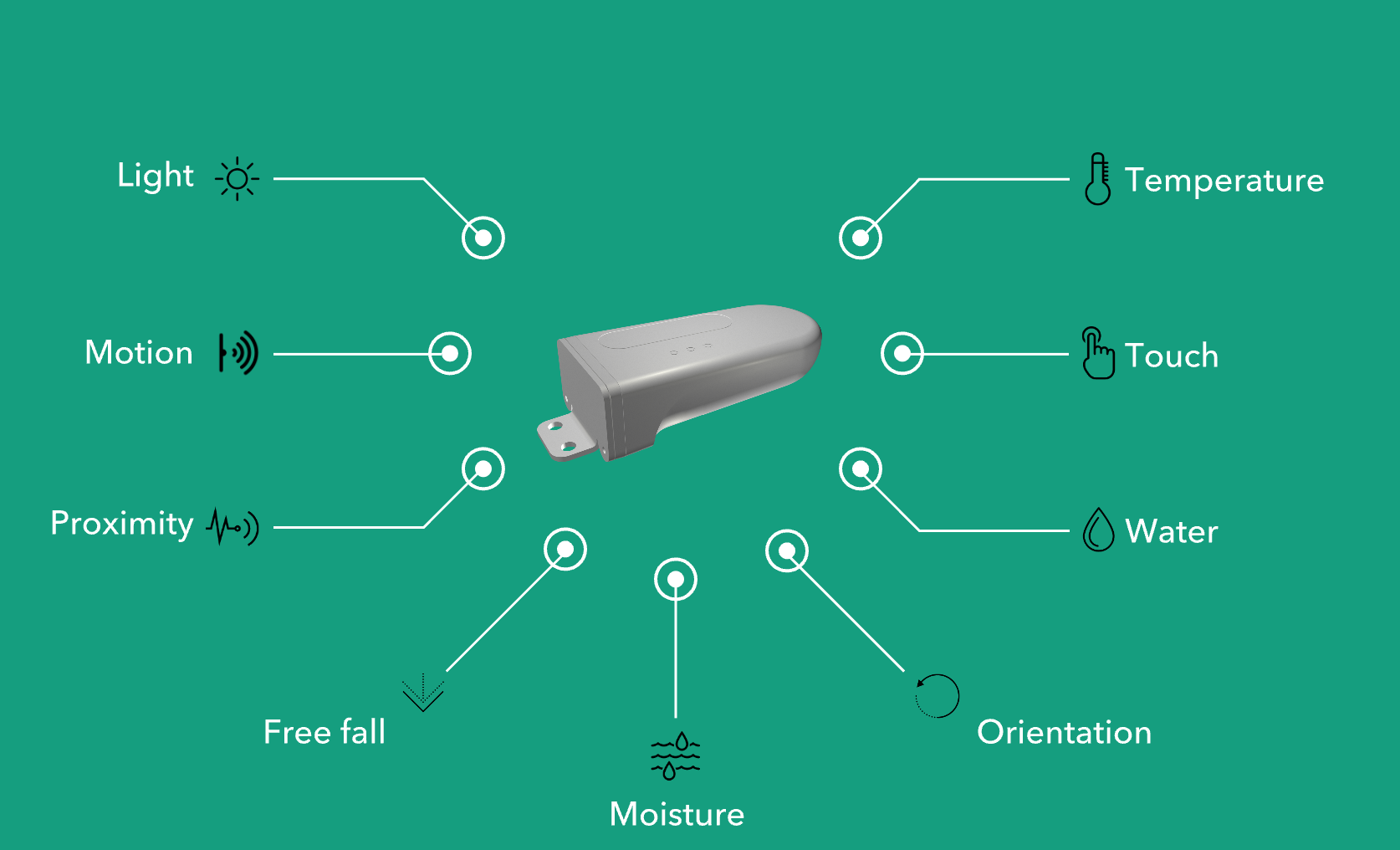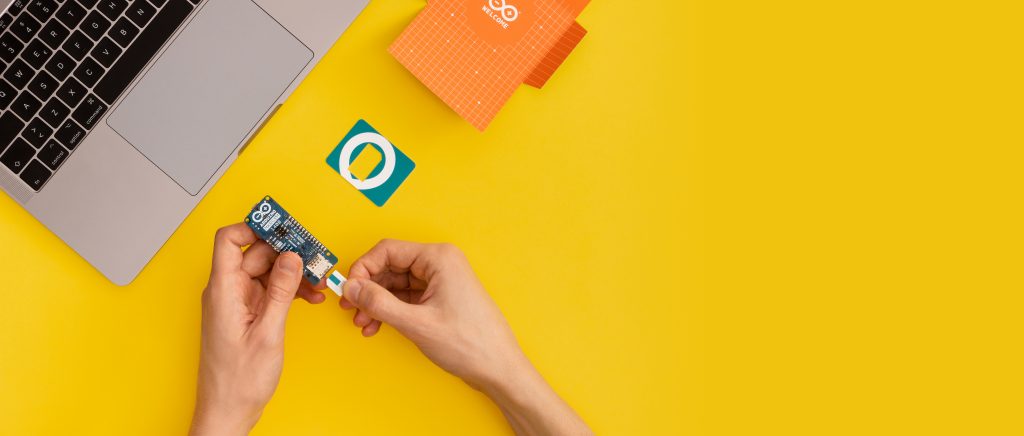 Arduino
IoT
Arduino SIM unveiled
Arduino has launched Arduino SIM, which is a SIM-only service exclusively for IoT (internet of things) devices based on the Arduino platform. It provides developers and manufacturers cellular access to the Arduino IoT Cloud platform from over 100 countries with a single data plan and...
Continue Reading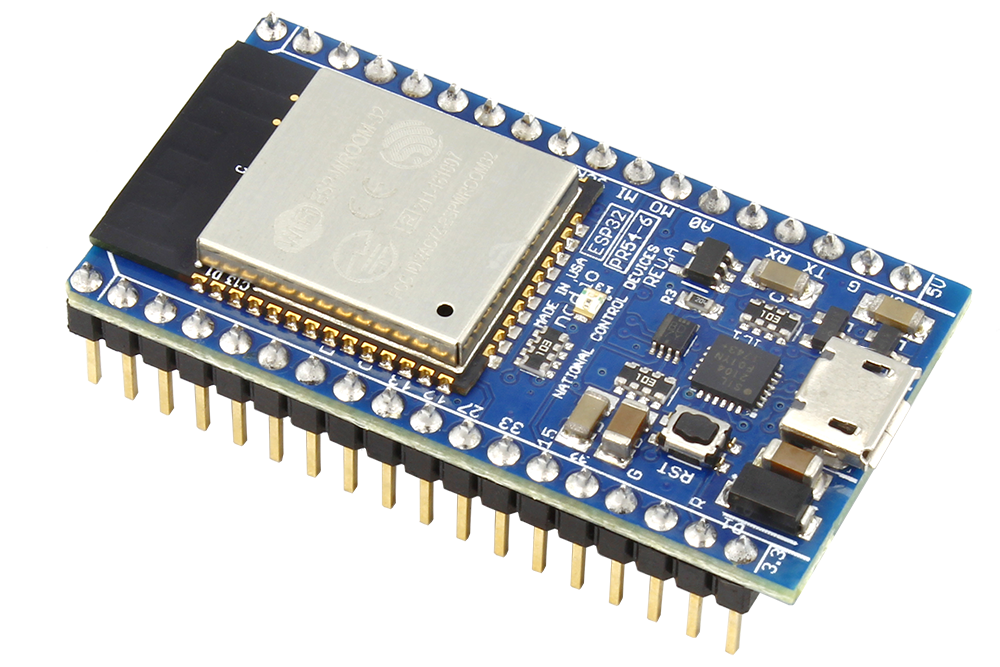 IoT
Top Stories
Using the BLE functionality of the ESP32
One of the most beautiful features which the ESP32 has over the ESP-12e is the fact that, asides the WiFi, it has two other communication modules onboard. The ESP32 comes with an onboard Classic Bluetooth and Bluetooth Low Energy modules. For today's tutorial, we will explore how the...
Continue Reading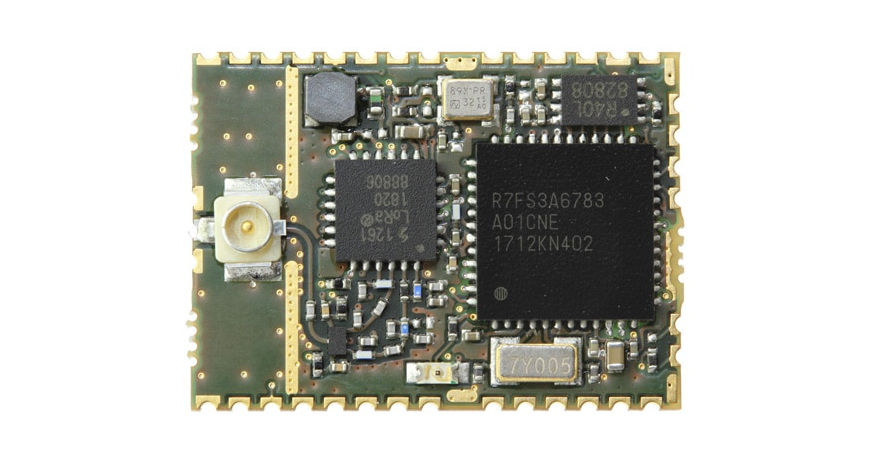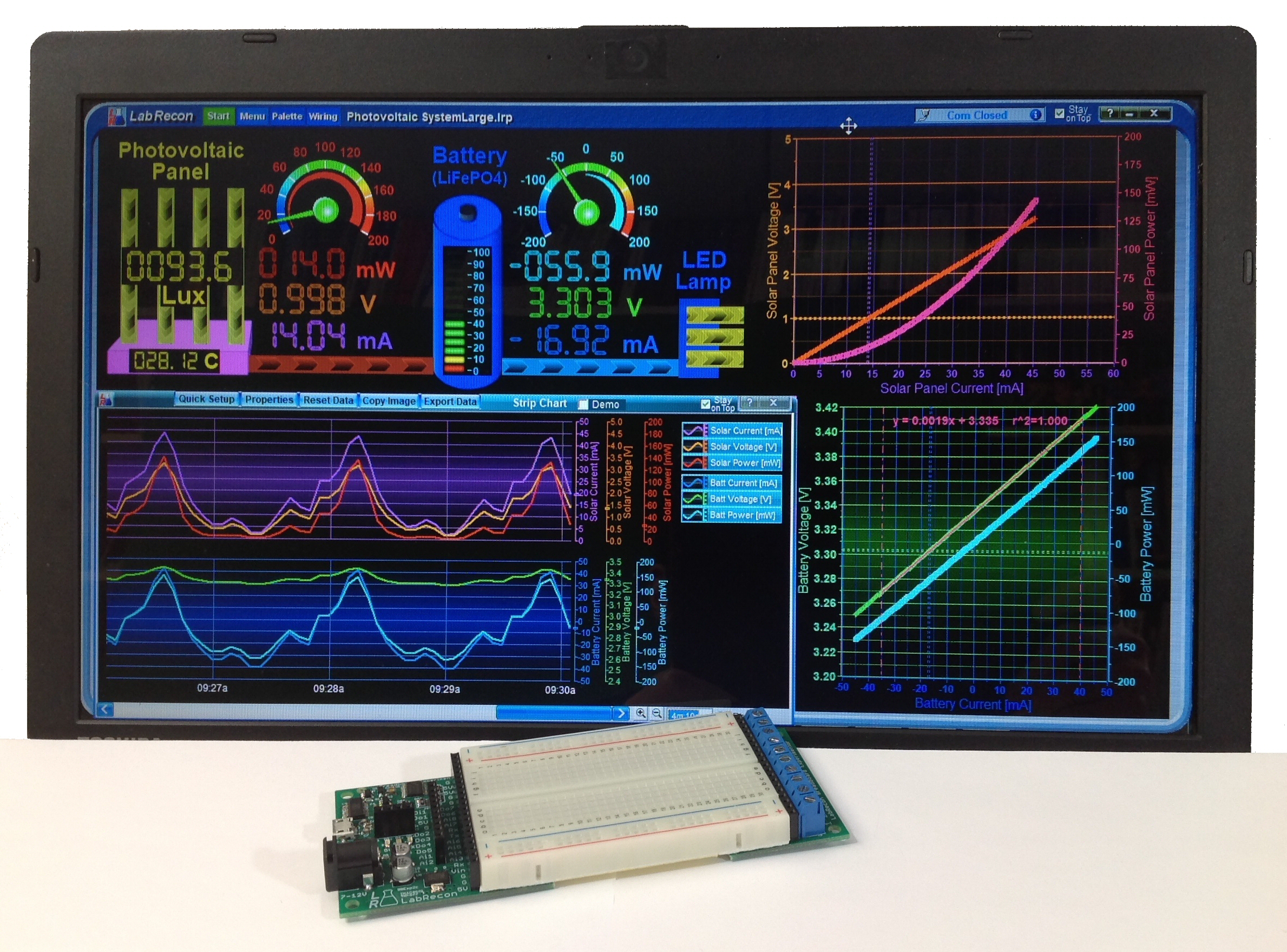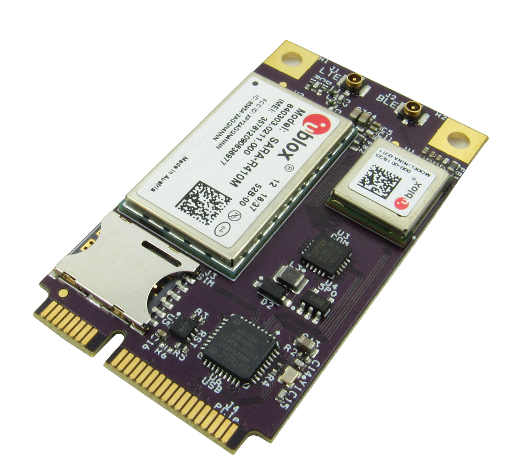 IoT
GW16126 Mini-PCIe Modem and Bluetooth Radio
Mini-PCIe LTE Cat M1 Cellular Modem & BLE Radio. The GW16126 is a Mini-PCIe Radio card that provides cost-effective, low power cellular connectivity and Bluetooth Low Energy (BLE) for Internet of Things (IoT) networks. The GW16126 features a u- blox SARA-R410M LTE Cat M1 modem for...
Continue Reading