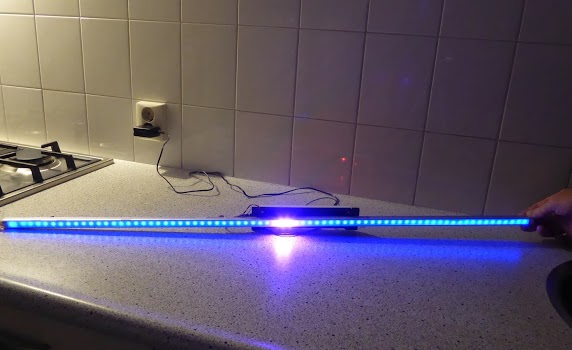 Arduino
Led
LED gravity balance simulates a moving particle
This is a nice project by Roel Arits. The project appeared on www.elektormagazine.com and you can find the source files there. This project has no practical use at all, but was initiated as an exercise in implementing physics formulas related to gravity in C-code on an Arduino. To make...
Continue Reading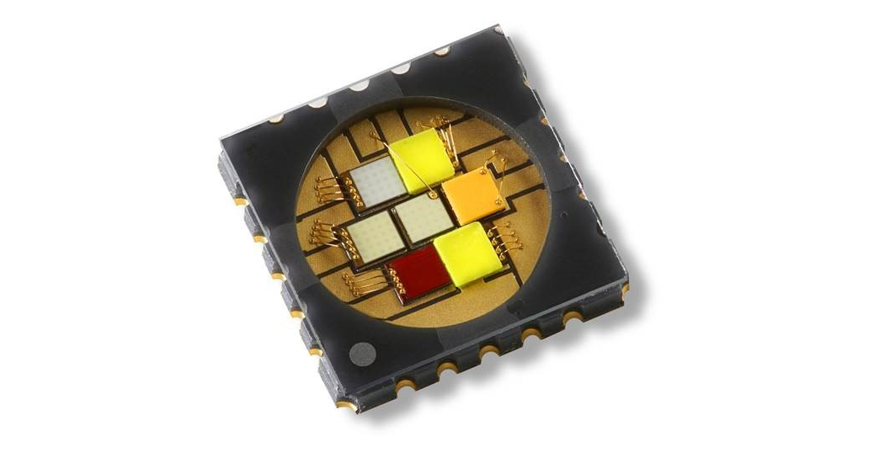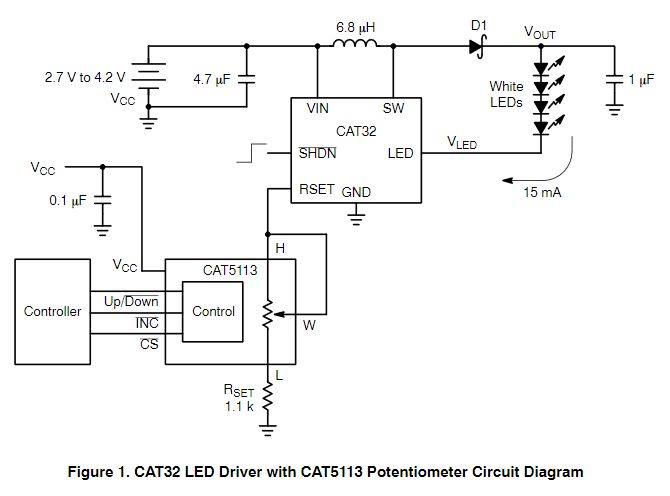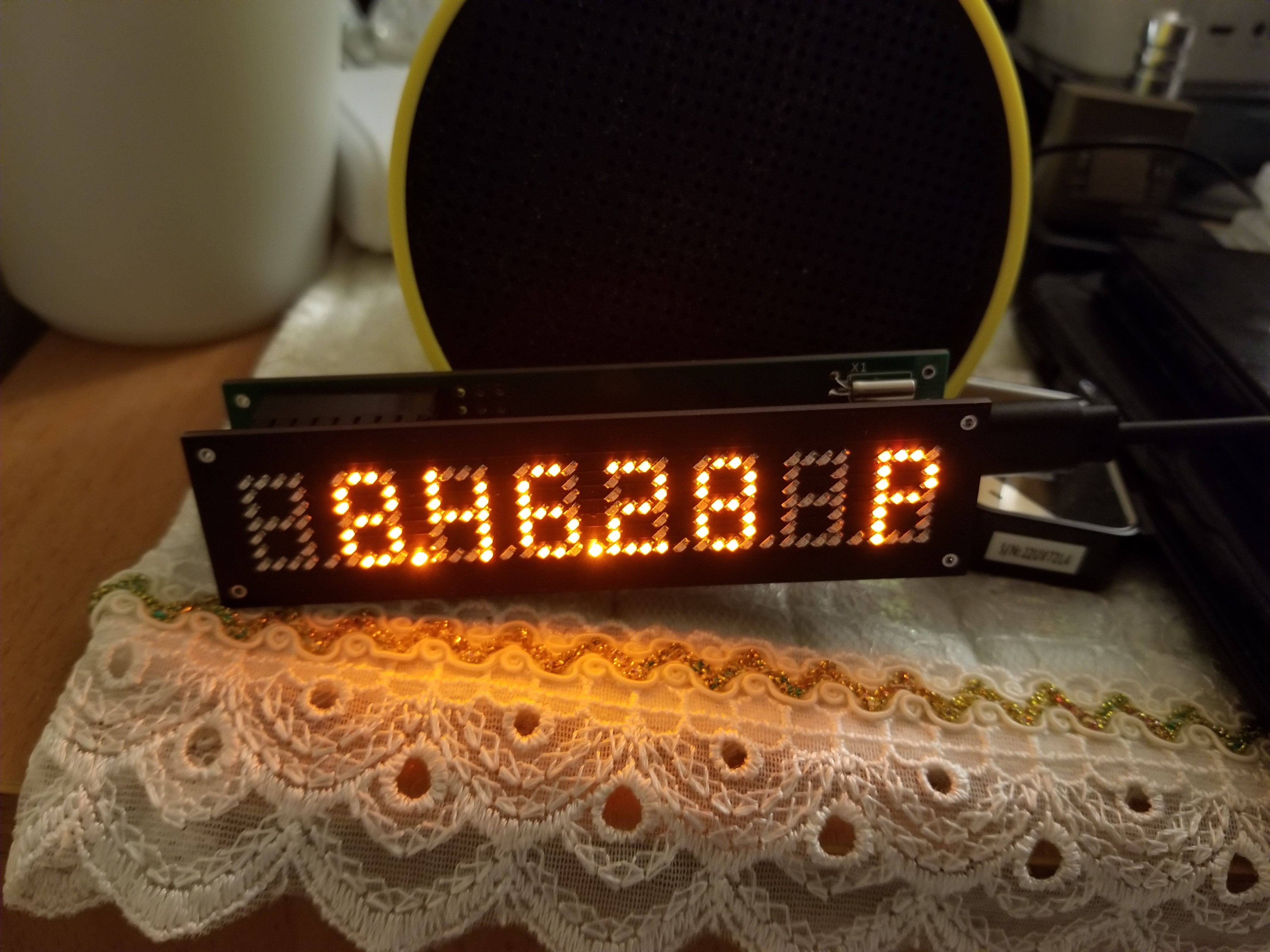 Led
TinyLED 7-Segment Displays
I've seen a few other people experimenting with making custom LED displays using discrete LEDs so I thought I'd like to take my own stab at it. by sjm4306 @ hackaday.io TinyLED 7-Segment Displays -...
Continue Reading

Led
USB 10-digit Seven Segment Display Module
by Dilshan R Jayakody: This project is about an open-source, USB based, 10 digit seven segment display unit. This unit is specifically designed to work with POS systems and banking applications. Initially, this system is developed to work with PC based POS systems, and later it...
Continue Reading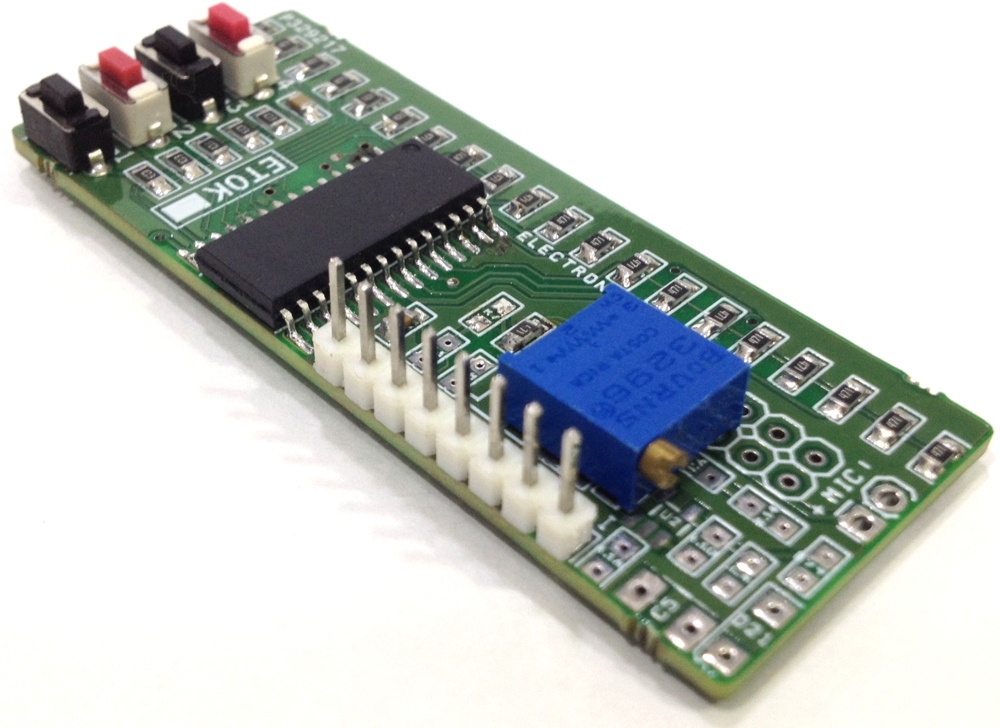 Led
Mcu
LED Lighting Effects Generator using PIC16F886
This project generates 8 different LED-lighting patterns (Visual Effects) and is based on PIC16F886. The project demonstrates different chasing effects being generated using 20 SMD LEDs and  speed of LED-lighting moving is adjustable with the help of the on board trimmer potentiometer....
Continue Reading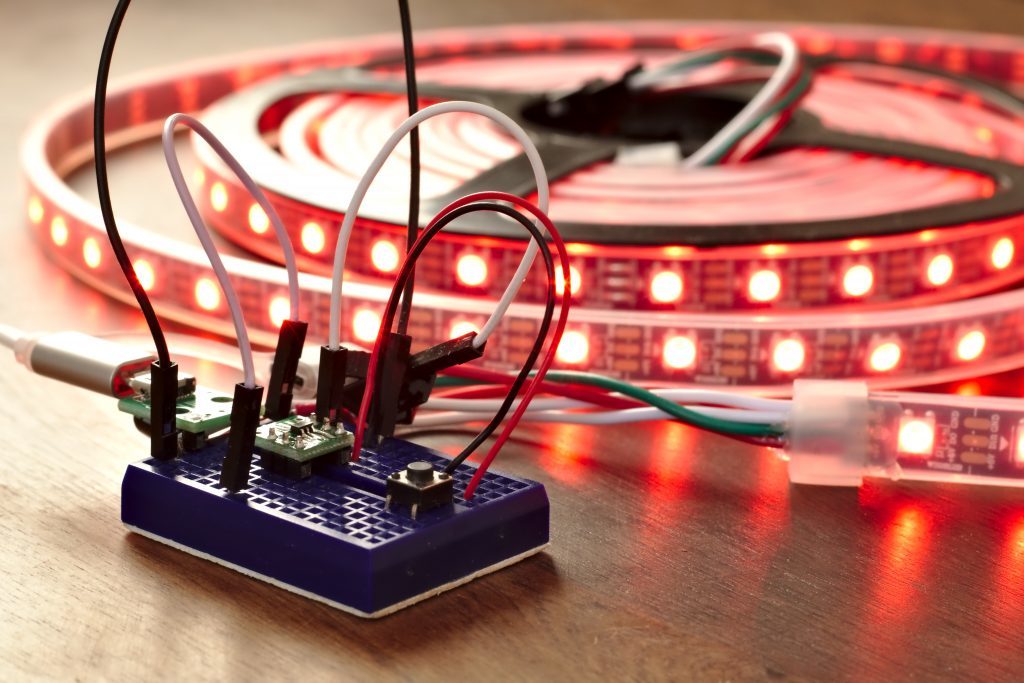 Led
3 cent PMS150C MCU drive 300 WS2812B LED's
Driving 300 WS2812B RGB LED's with "the 3 cent microcontroller" – the Padauk PMS150C. The 3 cent Padauk PMS150C is.. Interesting to say the least. First of all there's a lot this little MCU doesn't do. It doesn't have a lot of code space (1K Word), it doesn't have a lot...
Continue Reading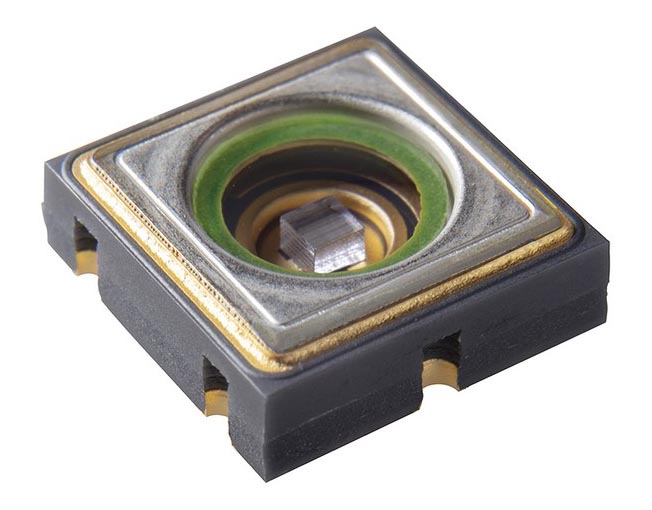 Led
Nichia launches a 280 nm Deep UV LED
Nichia Corporation is proud to introduce a new Deep UV LED, Part Number NCSU334A. Nichia has had significant success over the years with UVA LEDs, specifically in convention resin curing applications. Nichia's new 280 nm UVC NCSU334A will be able to address mass market goals for...
Continue Reading