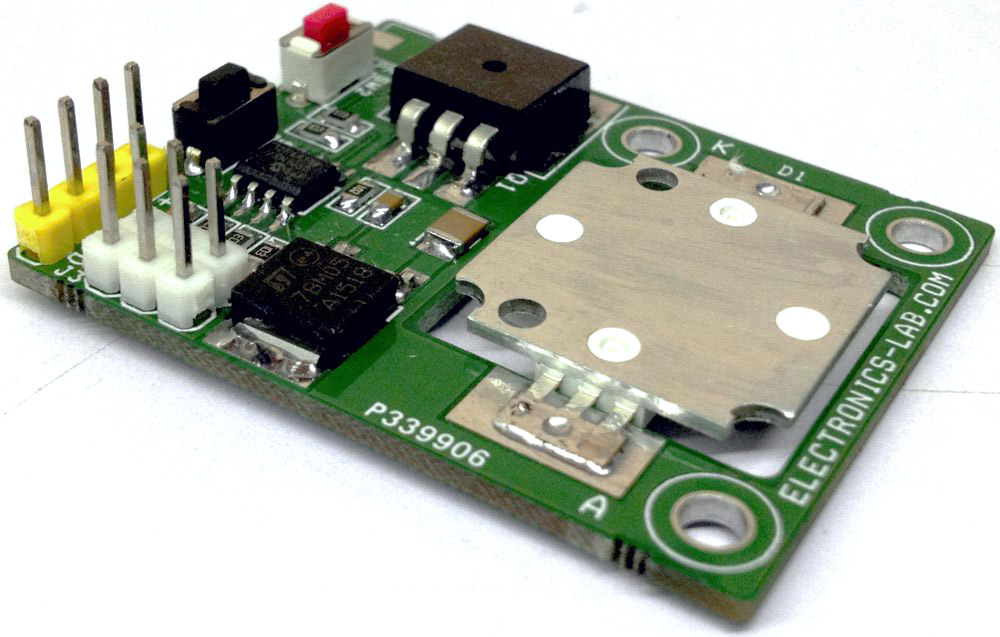 Led
5W High Power LED Driver with PIC12F683
The project described here is small 5W LED driver, that can be used in variety of applications by changing the mcu code. The example code provided is a simple digital toggle switch using two tactile switches. One switch is used for power ON and the other for OFF. The on board small...
Continue Reading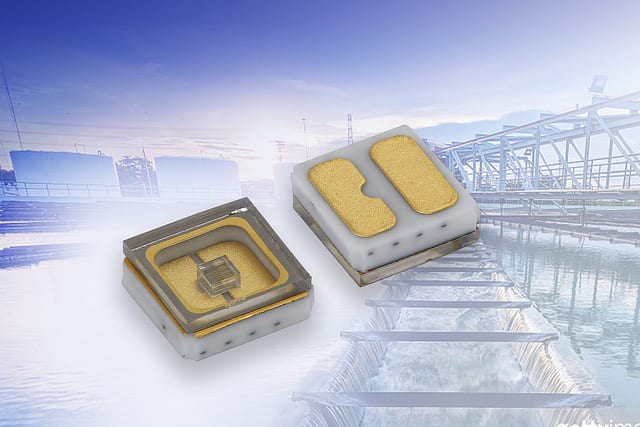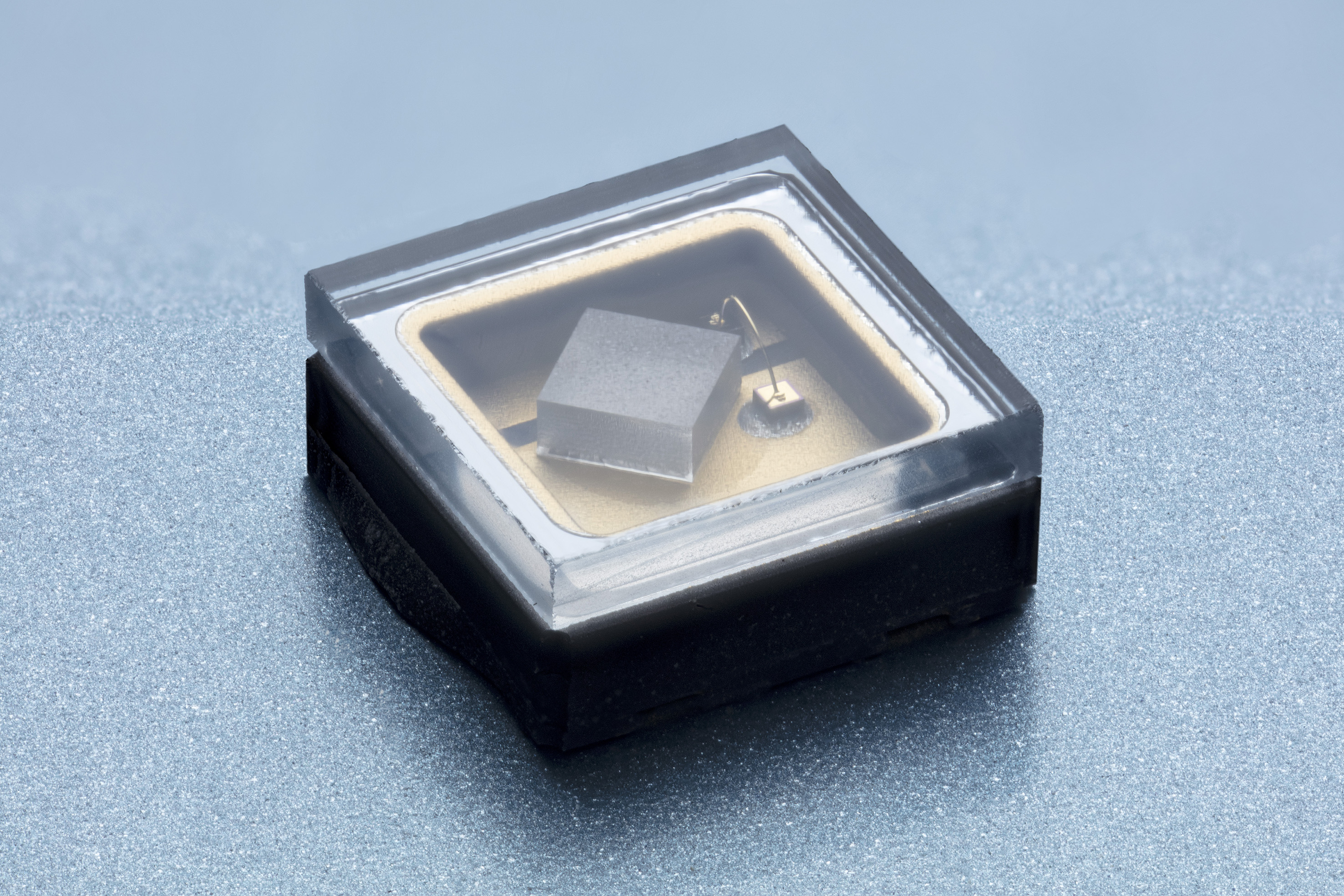 Led
Custom UV LEDs and modules in the 320 to 233nm band
The FBH and Technische Universitaet Berlin (TU Berlin) spin-off from Germany develops and manufactures LEDs emitting in the UVB (280 nm – 320 nm) and the UVC (230 nm – 280 nm) spectral regions . Due to their customizable wavelengths , low operation voltages, ability to be rapidly...
Continue Reading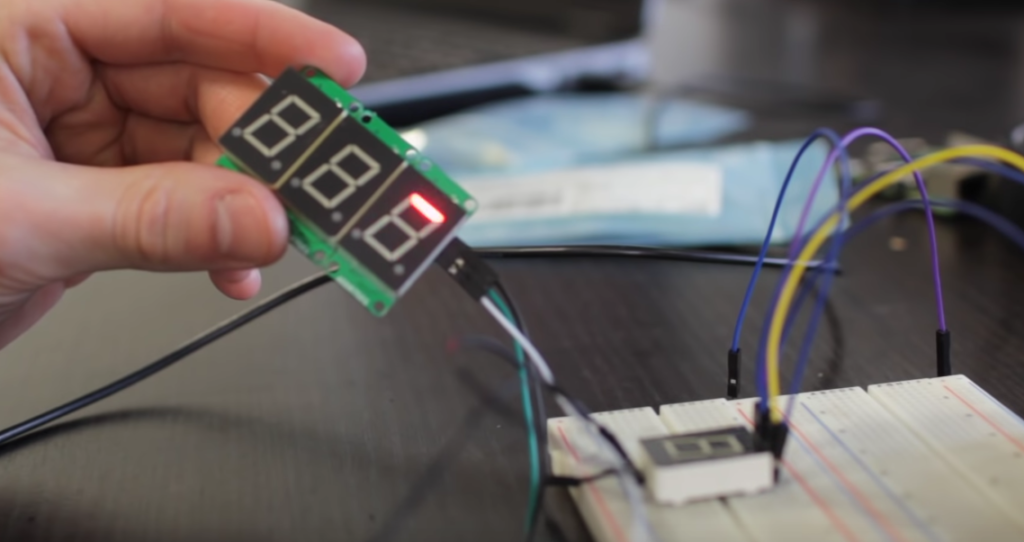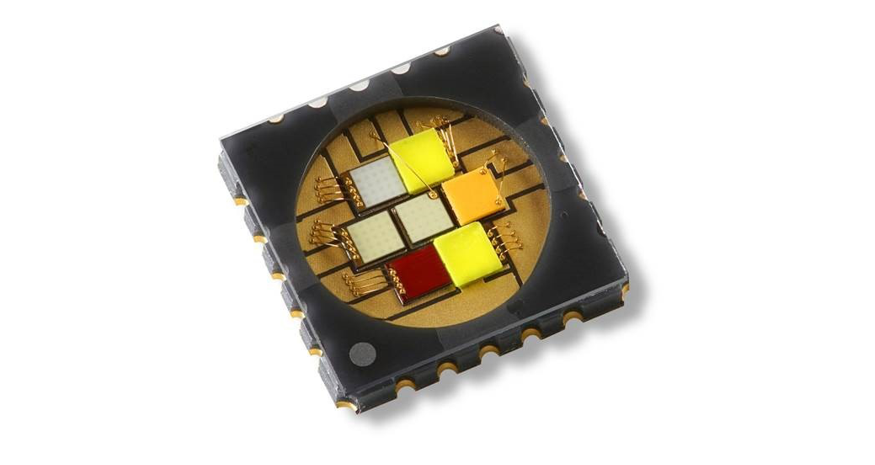 Led
World's First 50W Seven-Die LED Emitter
LED Engin, an Osram business, has unveiled the LZ7 Plus, the world's first 50W seven-die LED emitter. The trend in stage lighting fixtures has evolved from not only delivering ultra-bright light with narrow beam, but also creating more sophisticated color schemes and high CRI white....
Continue Reading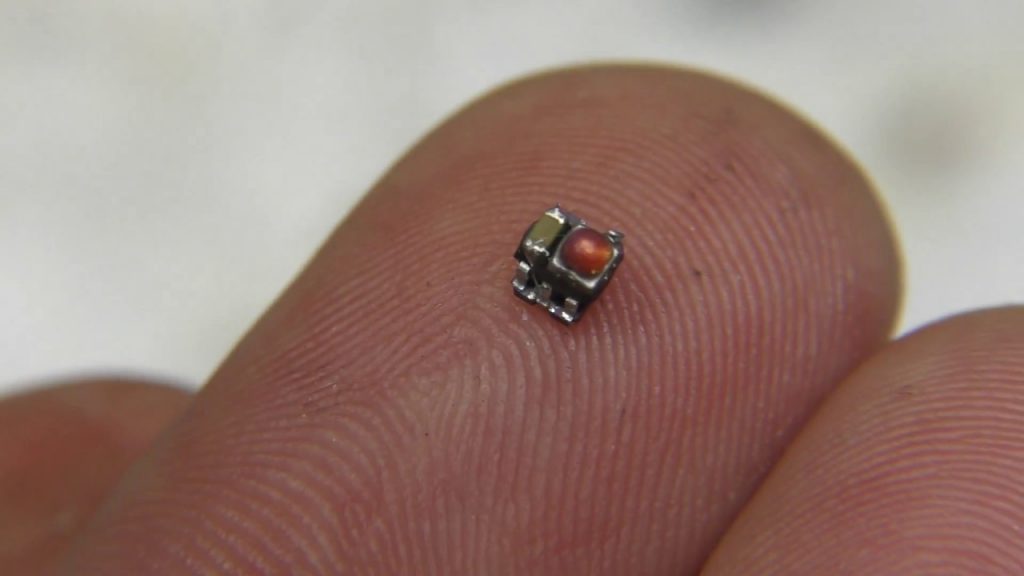 Led
World's smallest LED blinky
 v Mike Harrison has build what he claims the "world's smallest" led blinky. Likely it is based on the CPH3225A supercapacitor giving the blinky a footprint of 3.2 x 2.5 mm. With that in hand he added a PIC 10f322 microcontroller in a SOT23 package, an 0603 smoothing capacitor,...
Continue Reading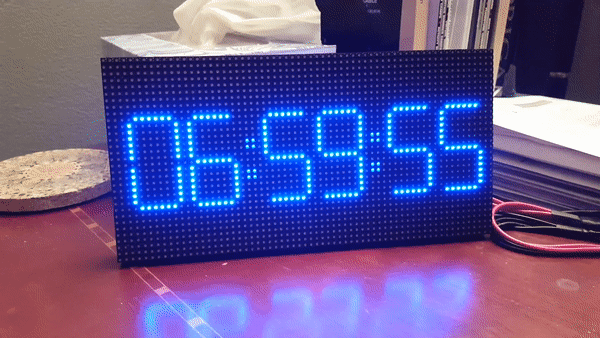 Led
Morphing LED Matrix Digital Clock
Thanks to the work of the Arduino and ESP8266 community, this cool clock is a surprisingly easy to build! Follow the detailed instructions to build your own. Just two main components: Display (obviously) and a WiFi MicroController No soldering required No programming skill...
Continue Reading