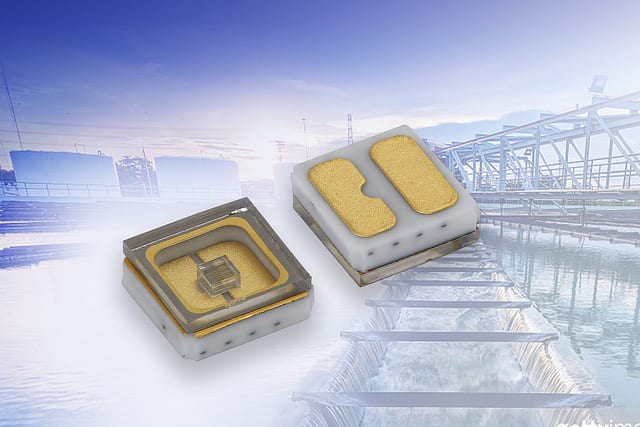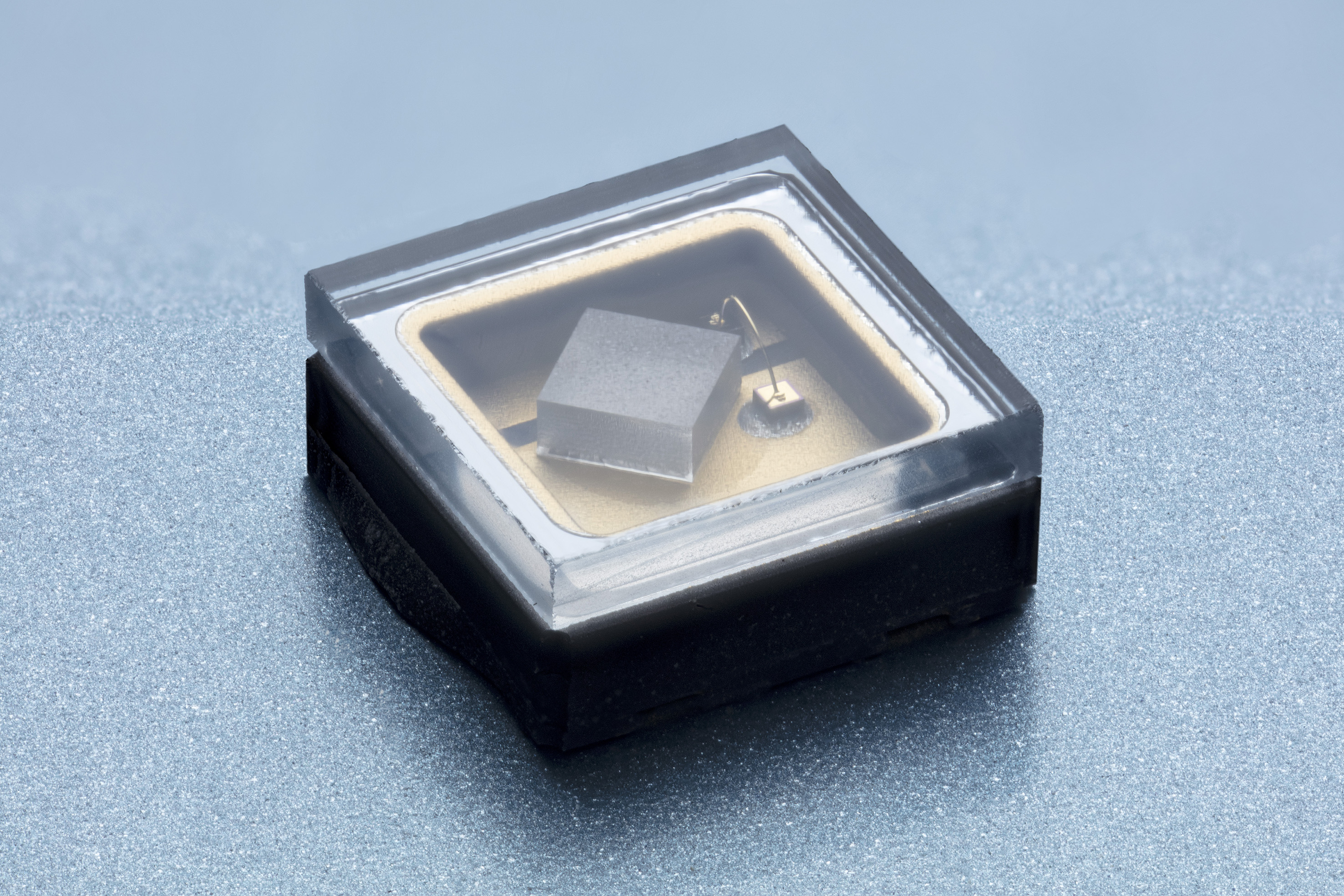 Led
Custom UV LEDs and modules in the 320 to 233nm band
The FBH and Technische Universitaet Berlin (TU Berlin) spin-off from Germany develops and manufactures LEDs emitting in the UVB (280 nm – 320 nm) and the UVC (230 nm – 280 nm) spectral regions . Due to their customizable wavelengths , low operation voltages, ability to be rapidly...
Continue Reading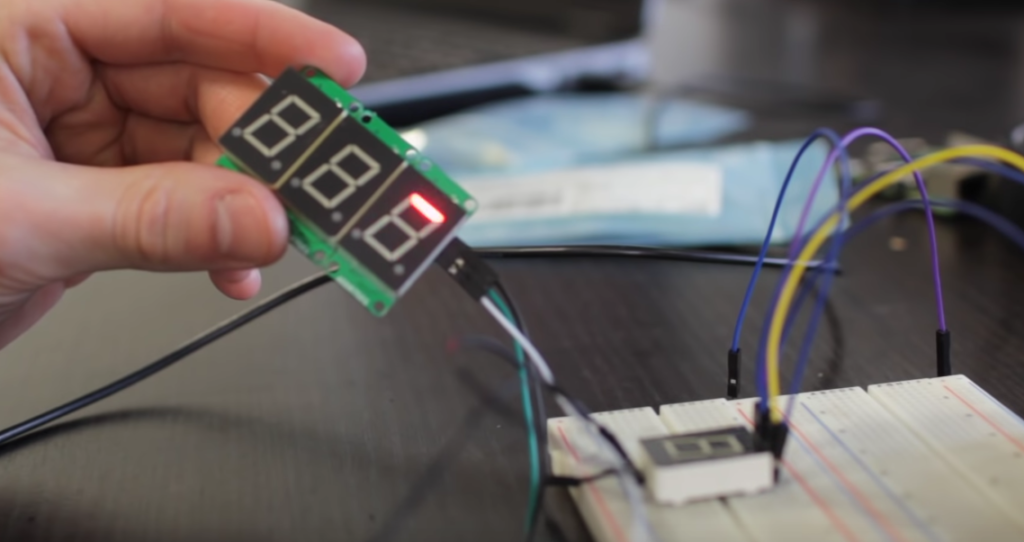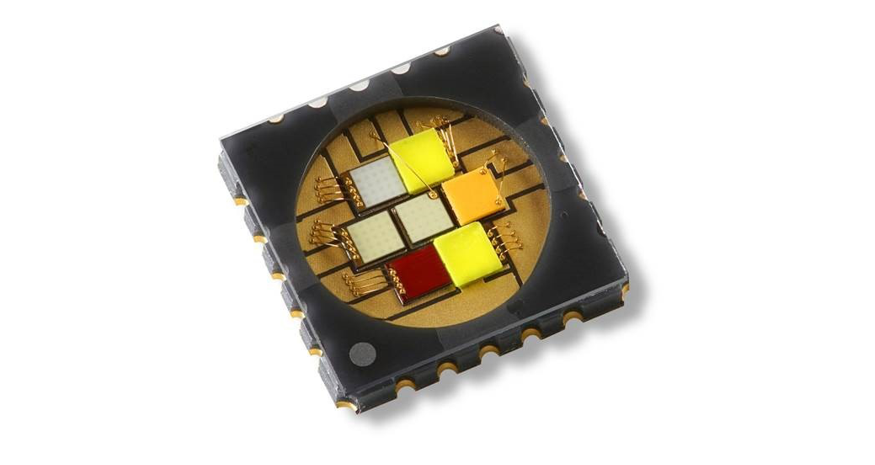 Led
World's First 50W Seven-Die LED Emitter
LED Engin, an Osram business, has unveiled the LZ7 Plus, the world's first 50W seven-die LED emitter. The trend in stage lighting fixtures has evolved from not only delivering ultra-bright light with narrow beam, but also creating more sophisticated color schemes and high CRI white....
Continue Reading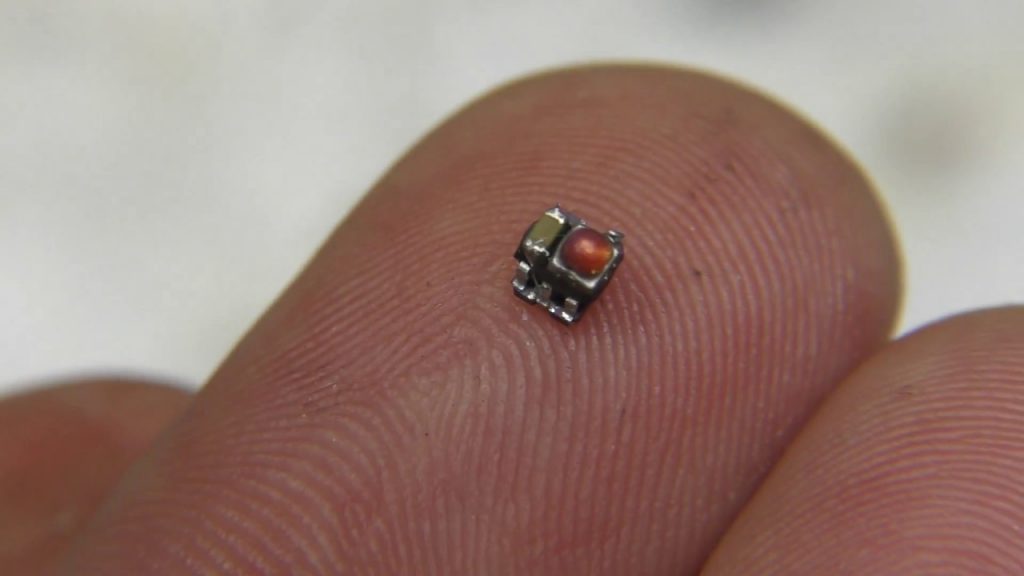 Led
World's smallest LED blinky
 v Mike Harrison has build what he claims the "world's smallest" led blinky. Likely it is based on the CPH3225A supercapacitor giving the blinky a footprint of 3.2 x 2.5 mm. With that in hand he added a PIC 10f322 microcontroller in a SOT23 package, an 0603 smoothing capacitor,...
Continue Reading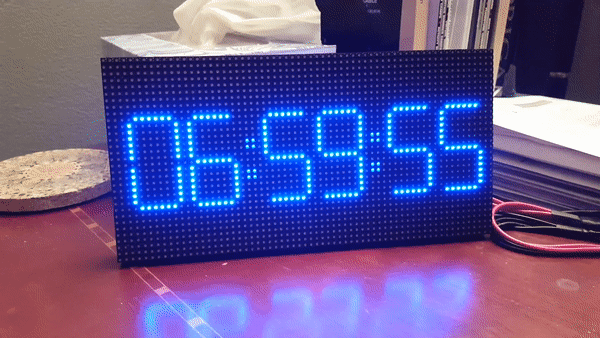 Led
Morphing LED Matrix Digital Clock
Thanks to the work of the Arduino and ESP8266 community, this cool clock is a surprisingly easy to build! Follow the detailed instructions to build your own. Just two main components: Display (obviously) and a WiFi MicroController No soldering required No programming skill...
Continue Reading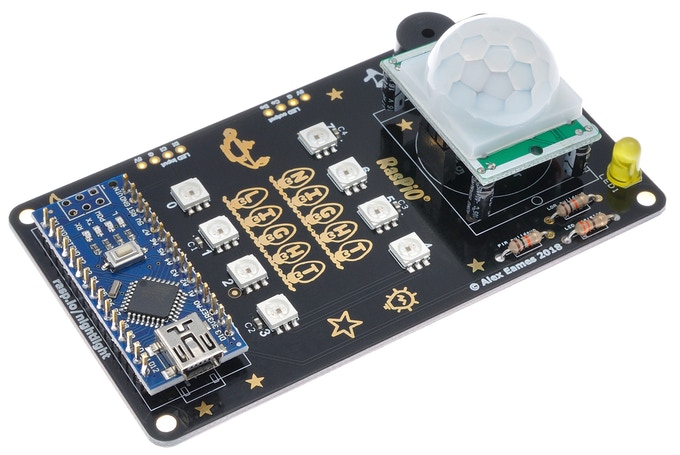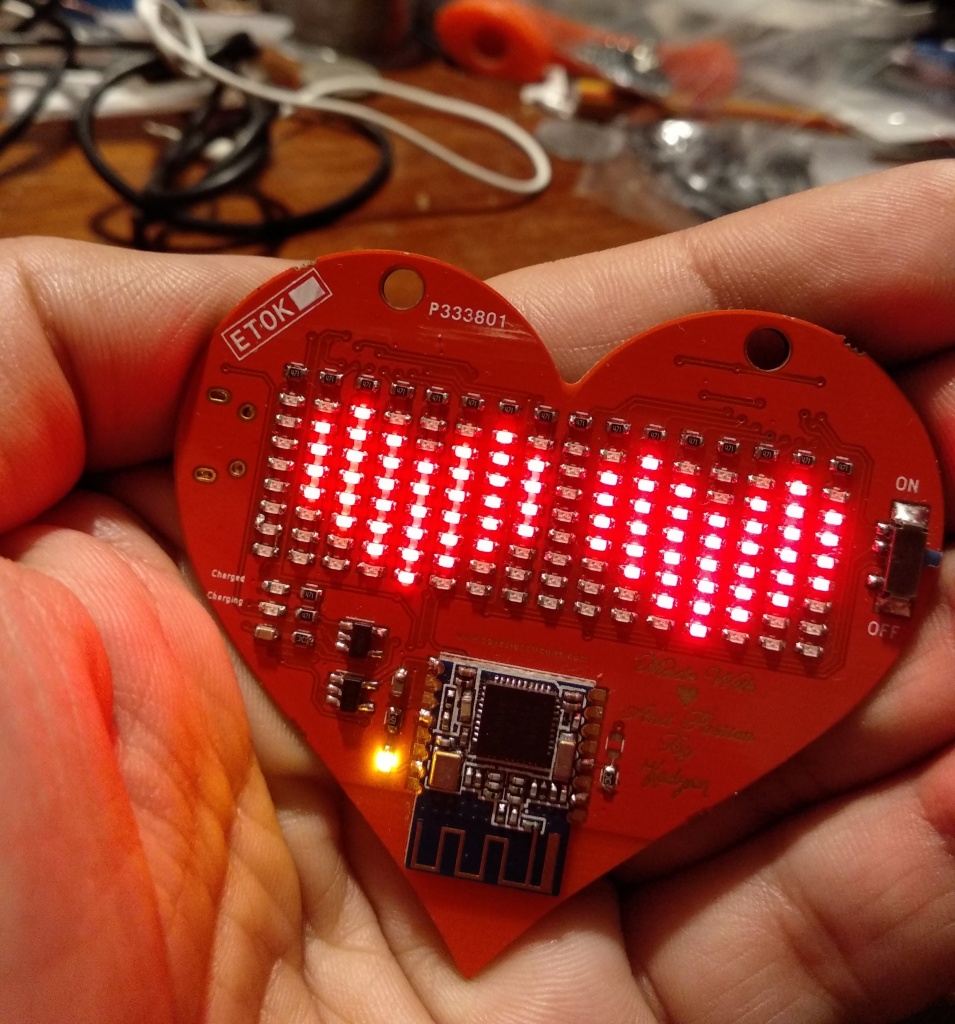 Led
LED BLE Matrix Heart Display
8*16 LED matrix display with bluetooth low energy to connect to any smart phone. By Nitesh: This LED matrix is a heart shaped circuit which you can make/buy(from me) and gift to your valentine or crush and spread your love. It can be worn as a necklace or as a badge. It has got BLE so...
Continue Reading