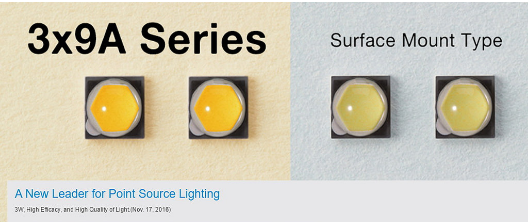 Led
Products
NVSW319A, A New High Power LED By Nichia
Nichia Corporation, the Japanese chemical engineering and manufacturing company, announced the NVSW319A as a new high-power LED that achieves 164 lm/W at 700mA (5,000K). The 319A is a 3.5x3.5x2.1 mm size LED which is footprint compatible with the old 3.5mm LEDs. The breakdown is...
Continue Reading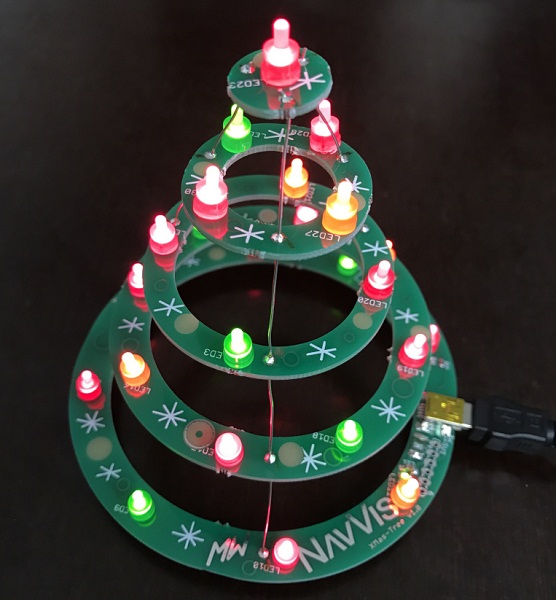 Led
Mcu
PCB X-mas tree
Matthias created a X-Mas tree project using the DirtyPCB boards from dangerousprotorypes.com : The project features an USB capable PIC16F1549 µC with: USB FS device 48 MHz internal Oscillator 2 PWM modules 10-bit ADC with Voltage Reference Integrated Temperature...
Continue Reading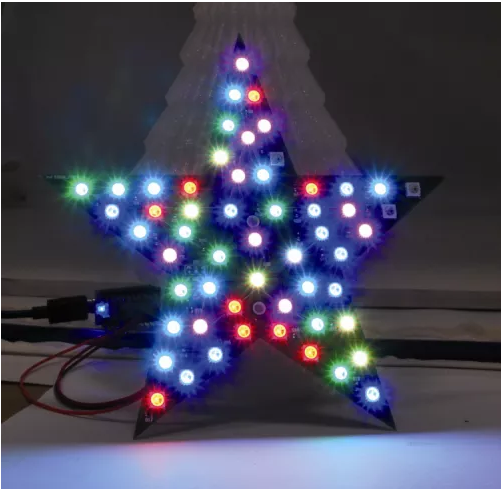 Arduino
Led
A Christmas star with Neopixel LEDs
A geeky Christmas decoration made with 56 LED Neopixel and controlled via an Arduino Micro board: Let's take a look, therefore, at the project's electrical section, that is essentially composed of a set of 56 Neopixel LEDs, that have been arranged so to form two concentric stars;...
Continue Reading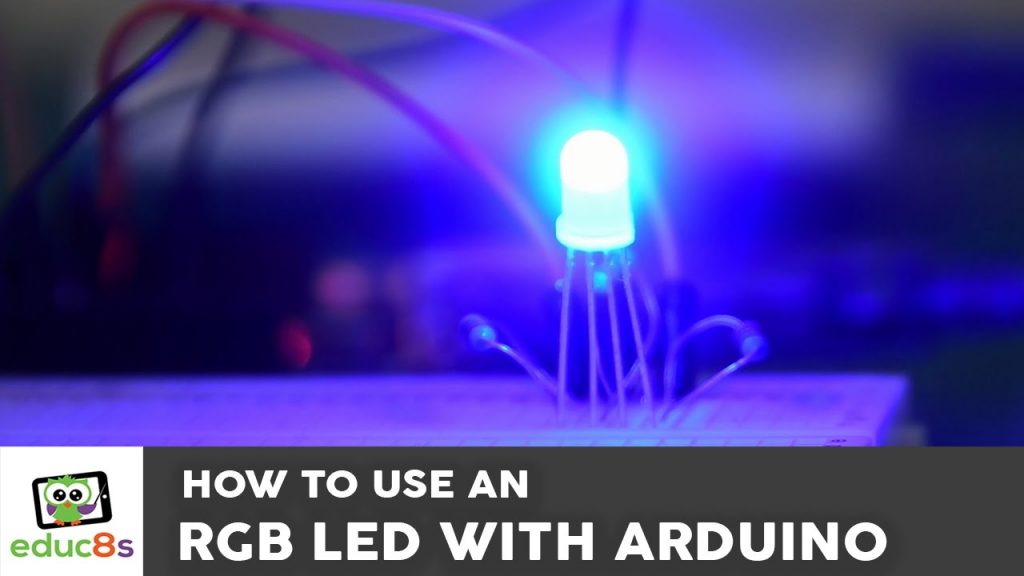 Arduino
Led
How to use an RGB LED with Arduino
educ8s.tv uploaded a new video on their youtube channel. Hey guys, I am Nick and welcome to educ8s.tv a channel that is all about DIY electronics projects with Arduino, Raspberry Pi, ESP8266 and other popular boards. In this video we are going to learn how to use an RGB led with...
Continue Reading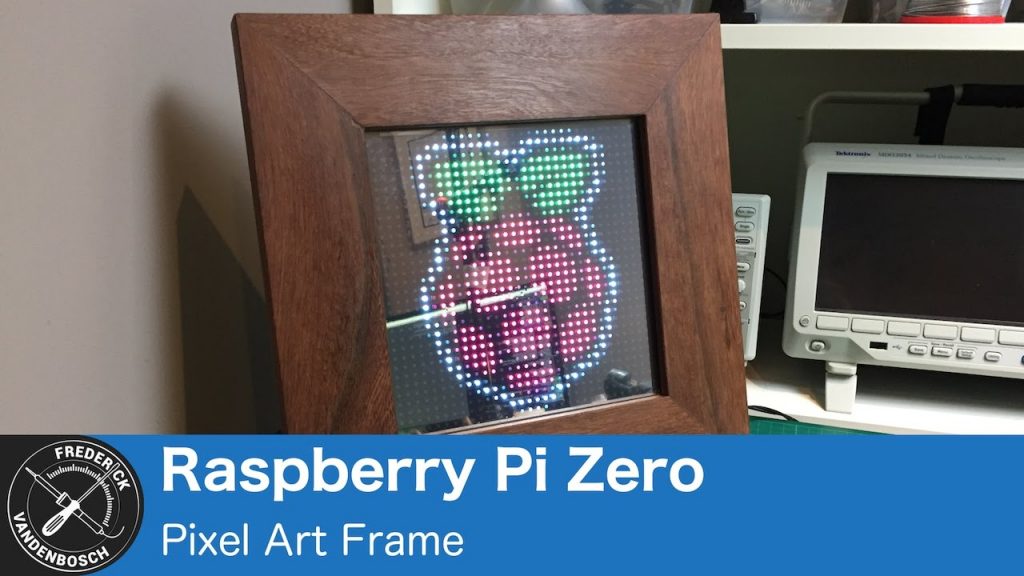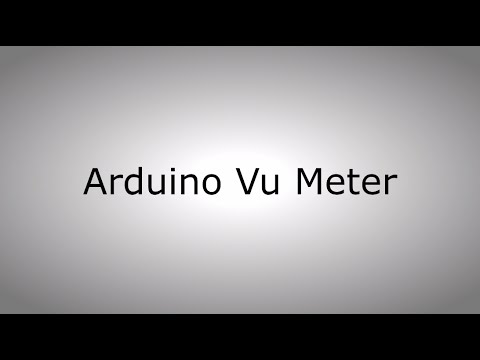 Arduino
Led
Arduino-Based VU Meter
The voice unit (VU) meter is a device that displays a representation of the signal level in audio equipment. It is used in some consumer audio equipment for utilitarian purposes such as in recording devices or for aesthetics like playback devices. The original VU meter is a passive...
Continue Reading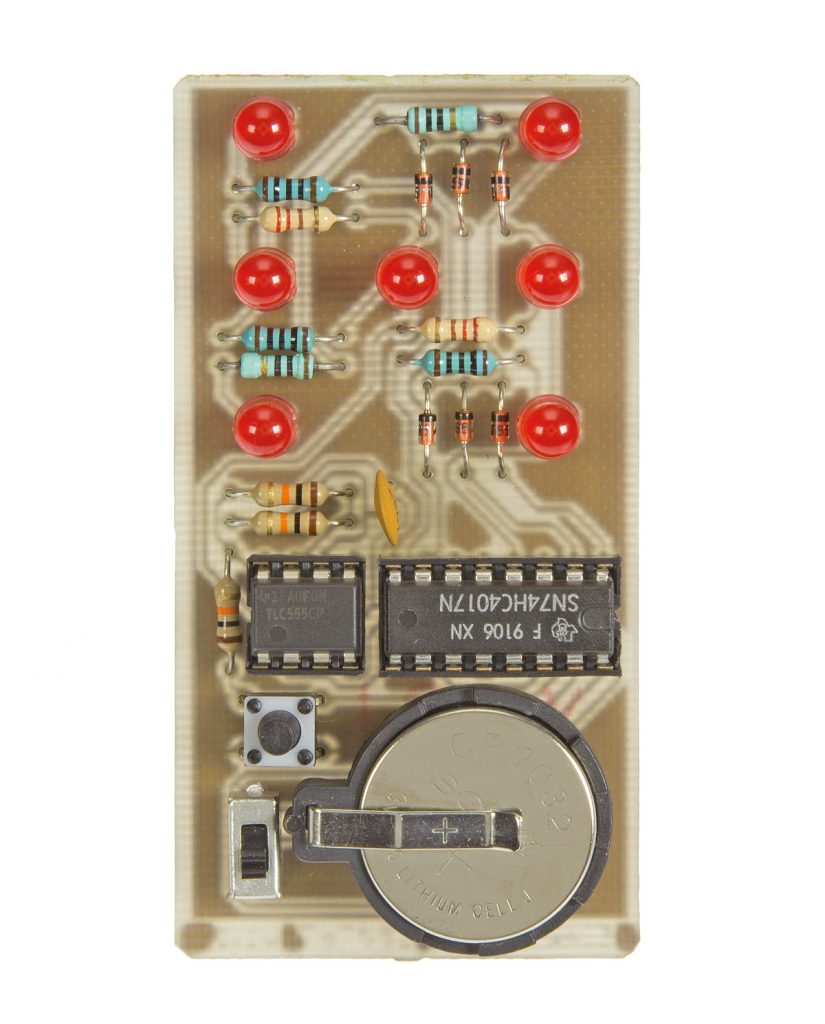 Led
Simple Electronic dice
This project is an electronic dice. It consists of seven LEDs positioned like a dice which light up to show the number. The leds are controlled by a 74HC4017 decade counter IC. Of this IC six outputs are used to drive the LEDs and a seventh output is used to reset the counter. This...
Continue Reading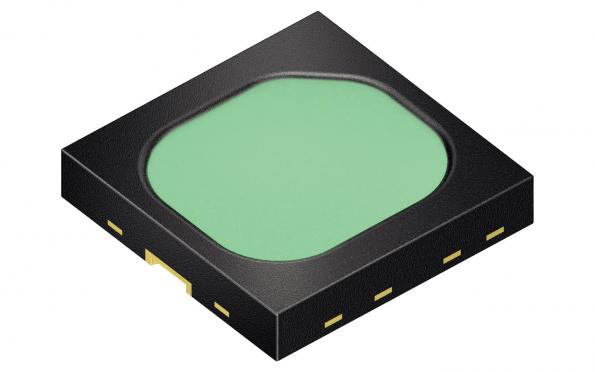 Led
World's first broadband infrared LED by Osram
Designed for everyday food analytics, the SFH 4735 LED emits broadband infrared light in a wavelength range from 650 to 1,050 nanometers. by Julien Happich @ edn-europe.com The component is well suited as a light source for near-infrared spectroscopy, for example to assess the...
Continue Reading