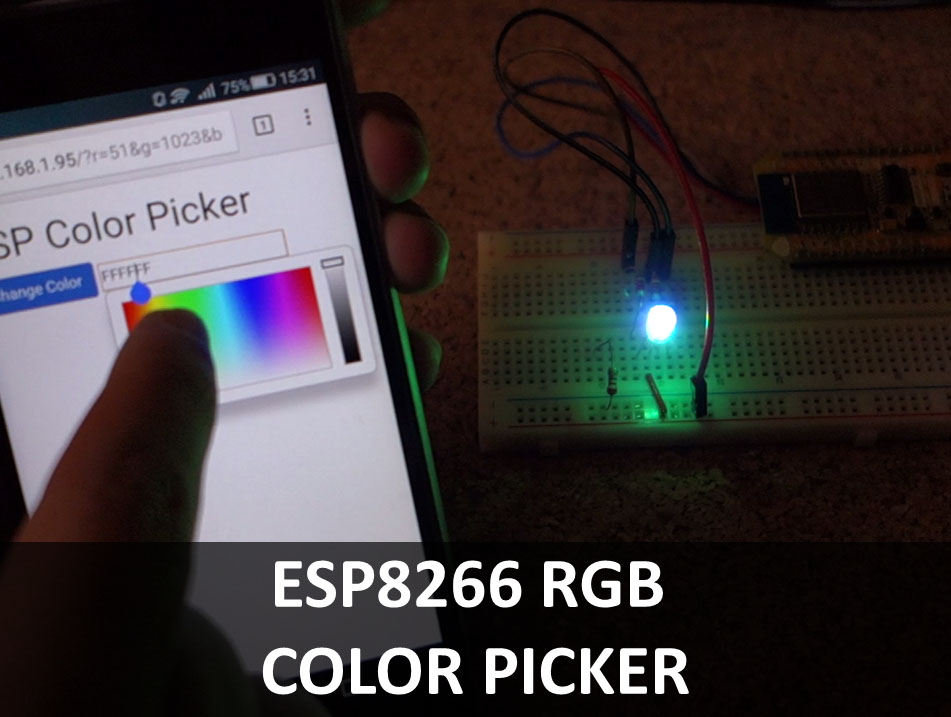 Led
ESP8266 RGB Color Picker
In this project, you're going to build a web server with an ESP8266 to remotely control an RGB LED. This project is called ESP8266 RGB Color Picker. ESP8266 RGB Color Picker -...
Continue Reading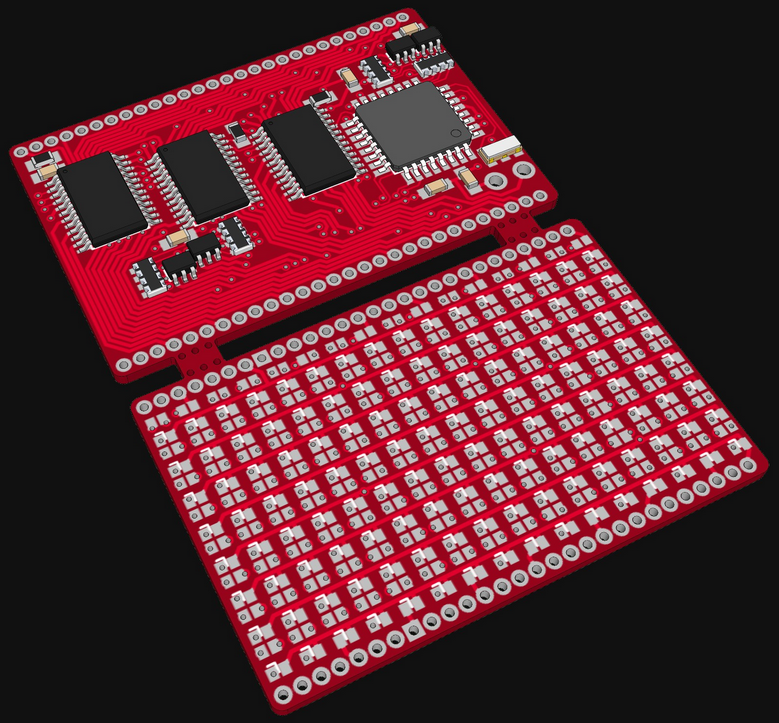 Led
384:LED – Mini RGB LED array
Mini (1.44'' x 0.94'' or 24mm x 37mm) 8X16 RGB LED Array. 128 RGB LEDs with three LED chip each gives 384. For this project I designed two PCBs. A control PCB and a LED PCB. My goal was to fit them both in a small panel inside a 5x5 cm square to use cheap Chinese Manufacturing...
Continue Reading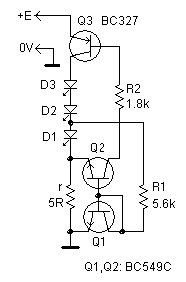 Led
LED current regulator has low dropout
Peter Demchenko @ edn.com This Design Idea circuit regulates the current through one or more LEDs, making it almost independent of supply voltage. Its main advantage is a very small dropout voltage, which can be less than 100mV. The design could find use on LED strips, where the...
Continue Reading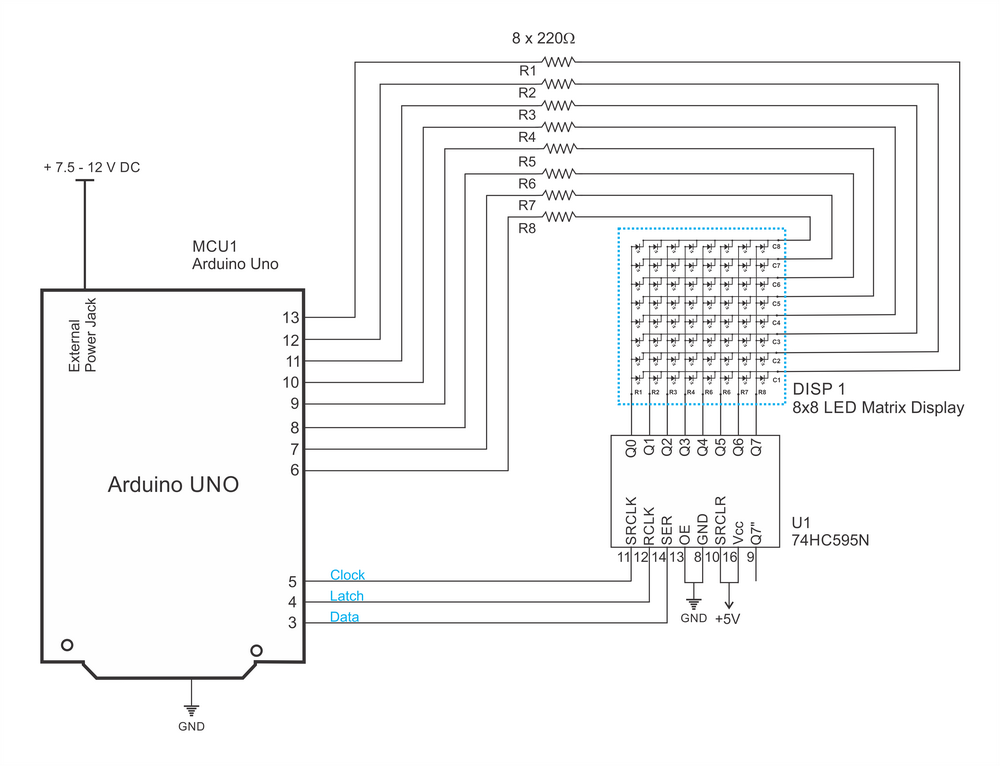 Arduino
Led
Interfacing 8×8 LED Matrix with Arduino
This tutorial will show how to interface a 8x8 LED matrix with Arduino. Example code is provided. LED matrix displays can be used to display almost anything. Most modern LED sign boards uses various types of matrix boards with controllers. In this tutorial we are going to interface a...
Continue Reading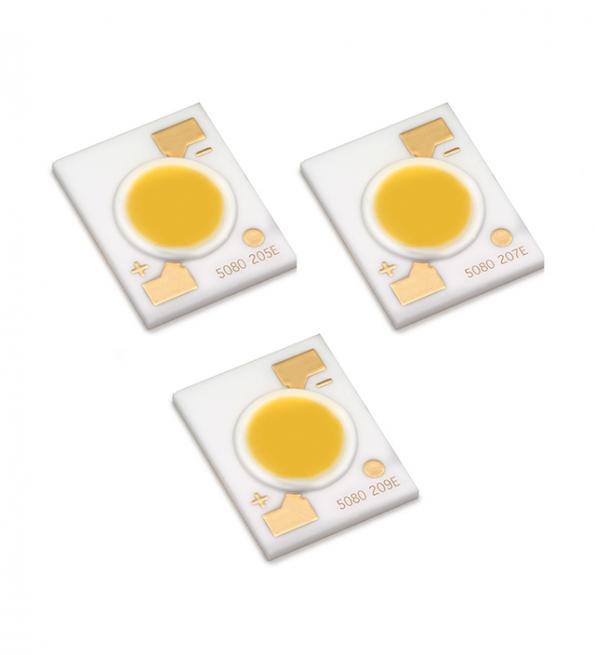 Led
LEDs deliver 76,000 candelas at a 10° beam angle
Lumileds' second generation LUXEON CoB Compact Range LEDs feature an efficacy and output boost of up to 16% over its previous generation arrays. The devices cover different power range directional lamps such as a 35W-equivalent and a 50W-equivalent MR-16 lamp, achieving...
Continue Reading


Led
5 channel LED candle using PIC12F508
Here is a 5 LED electronic candle using PIC12F508 able to power each LED with 20mA max. This candle produces a great effect and can be used either as a candle or inside a pumpkin. 5 channel LED candle using PIC12F508 -...
Continue Reading