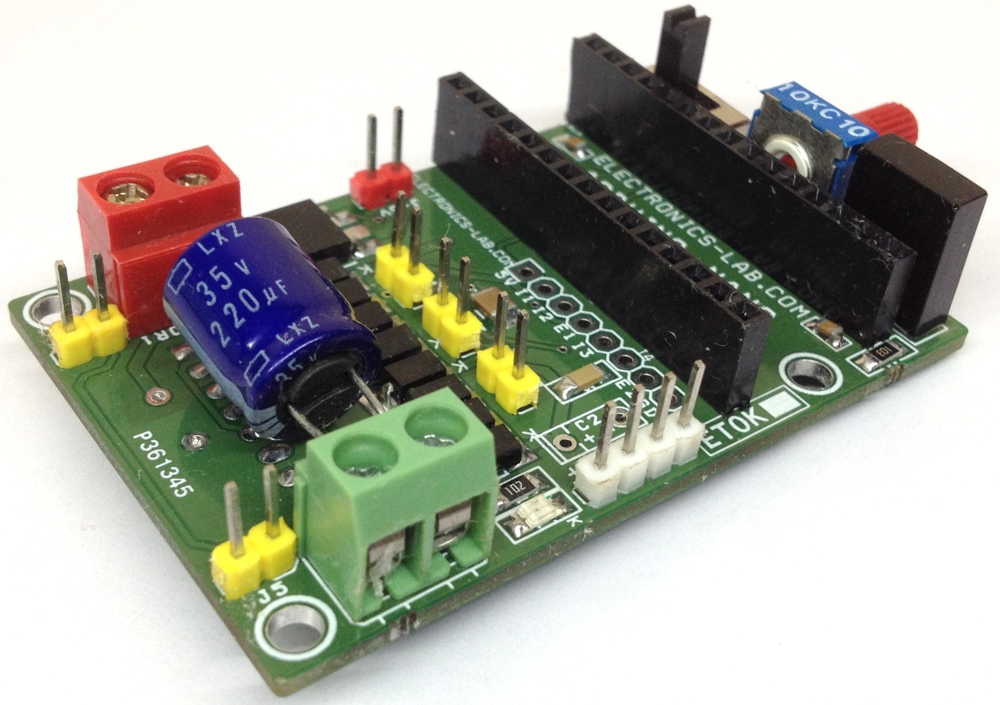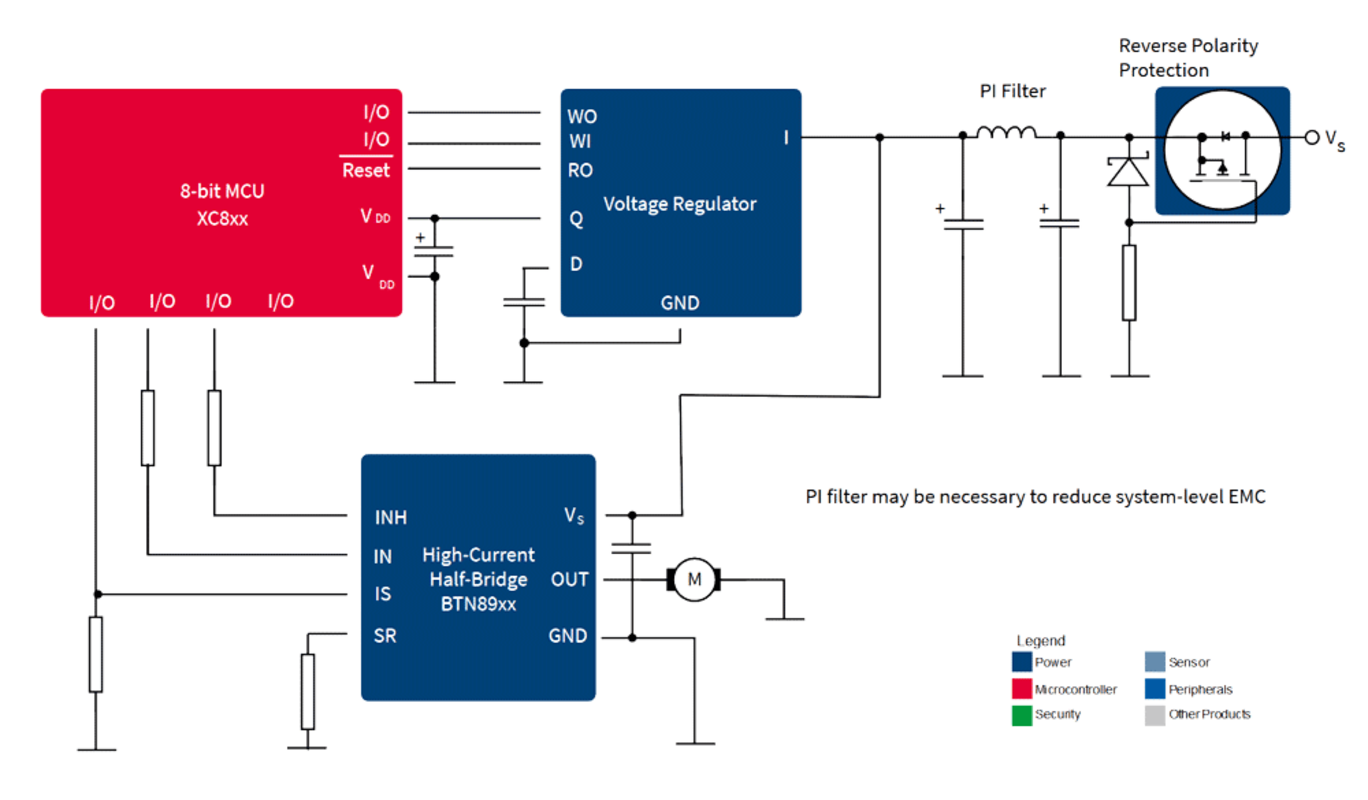 Motor
Infineon's Solutions for Pumps and Fans
Fans and pumps can be found in various applications including home appliances and industrial systems. Driven by more stringent regulations and growing awareness around energy efficiency, this segment is increasingly being shaped by rising demand for inverterization, especially in pumps...
Continue Reading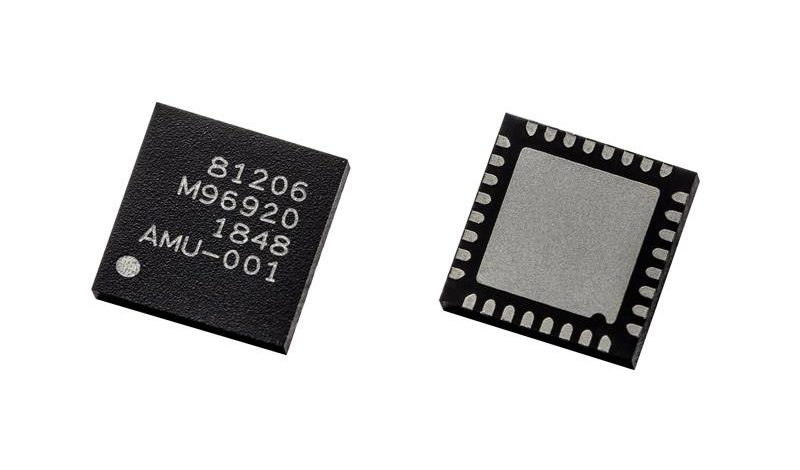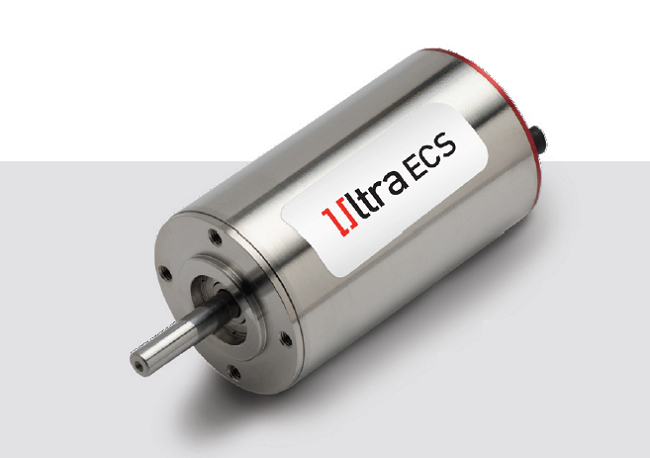 Motor
DC slotless motor runs at up to 40,000 rpm
Portescap has expanded its Ultra EC range of brushless DC slotless motors with the introduction of a ultra-high speed 2 pole motor, the 35ECS. The 35mm diameter slotless motor draws up to 330W max imum in continuous operation and sustains speeds up to 40,000 rpm. The new design comes...
Continue Reading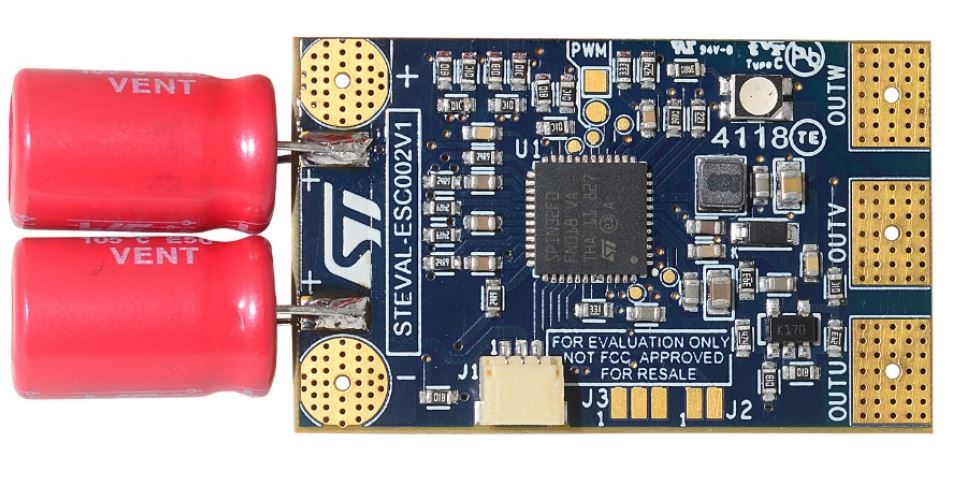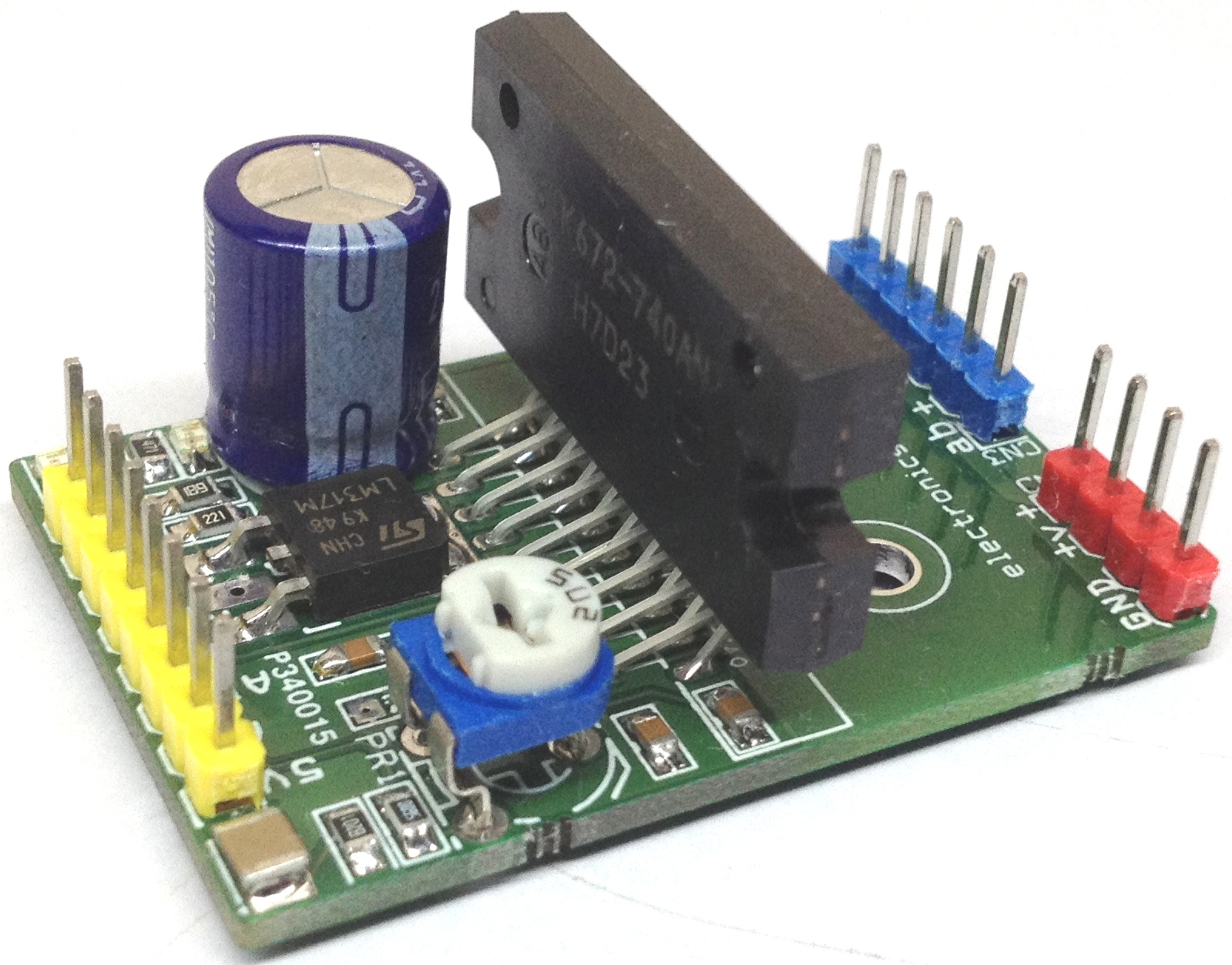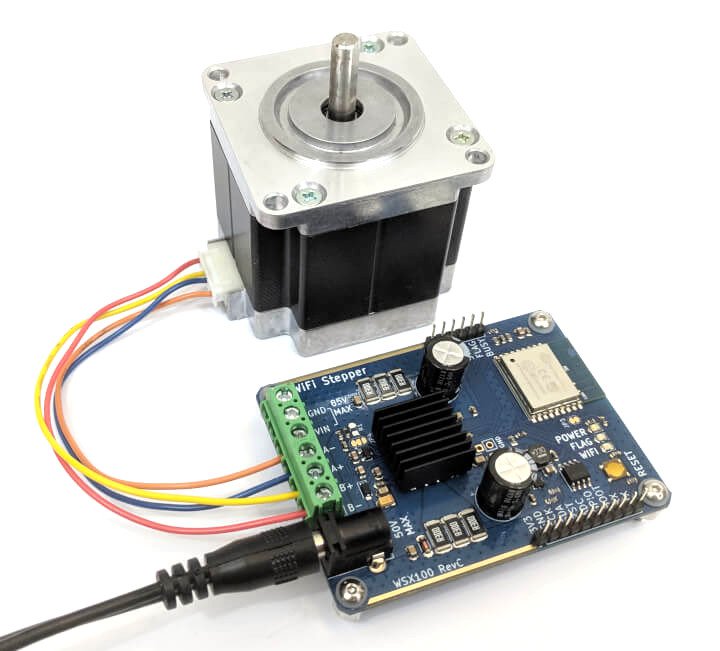 IoT
Motor
Wi-Fi Stepper motor Controller
Control over Wifi and enable IoT interface for any stepper motor all the way up to 85V and 10A rms. Wi-Fi Stepper is a feature-packed, easy-to-use, stepper motor controller accessible over Wi-Fi. It can handle small to big stepper motors under high current. You can send crypto-secured...
Continue Reading