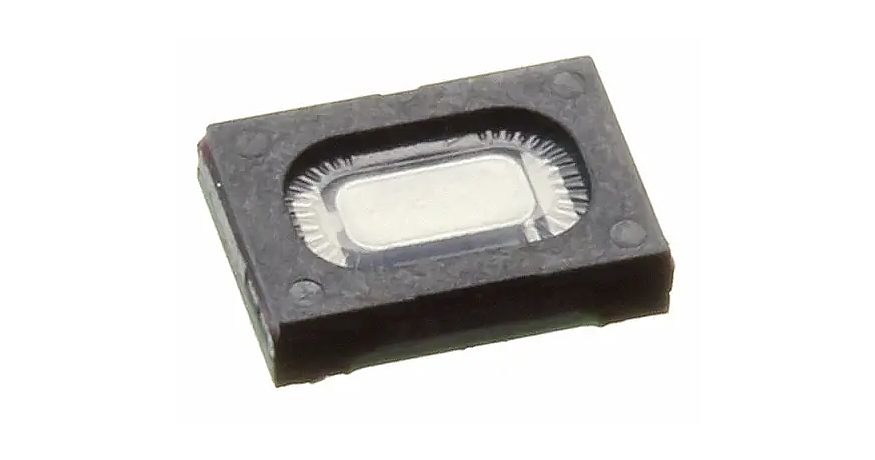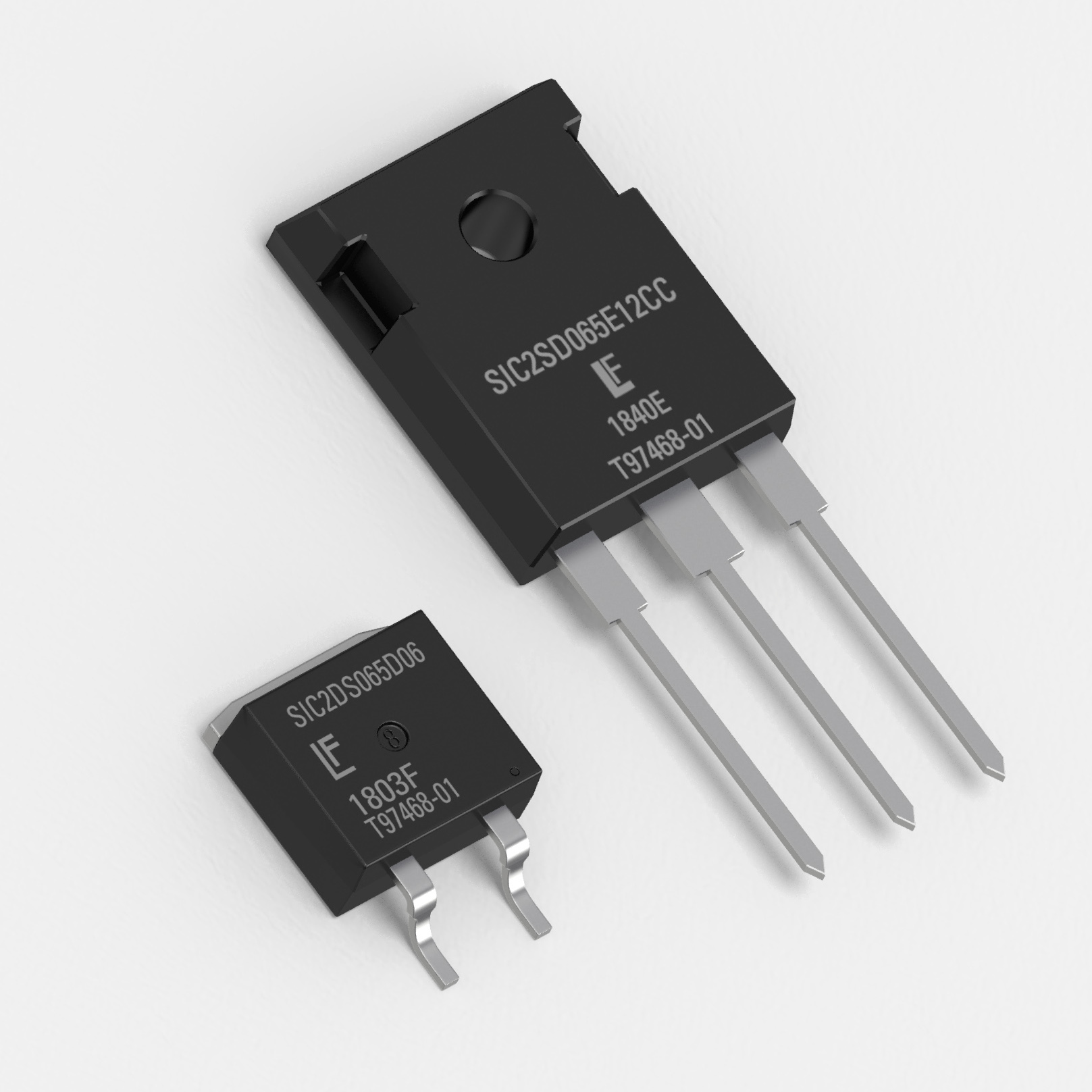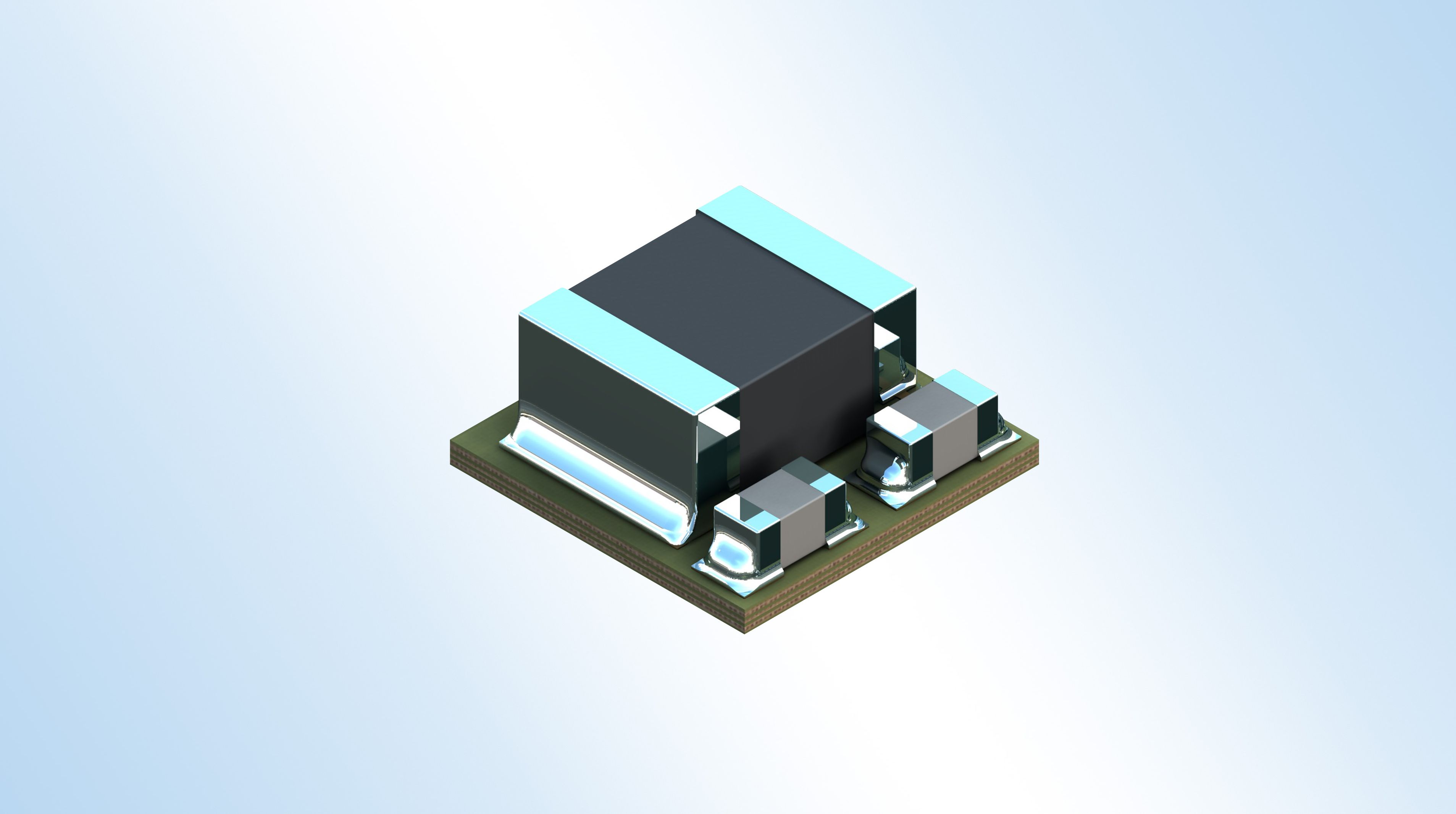 Parts
TDK claims smallest point-of-load DC-DC converter
µPOL DC-DC converters bring highest power density to space-constrained apps TDK Corporation announces the new series of µPOL™ DC-DC converters, the industry's most compact and highest power density point-of-load solutions for applications such as big data, machine learning,...
Continue Reading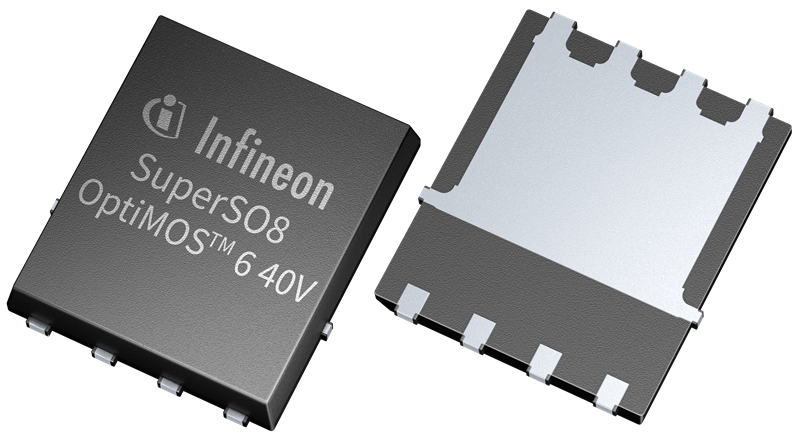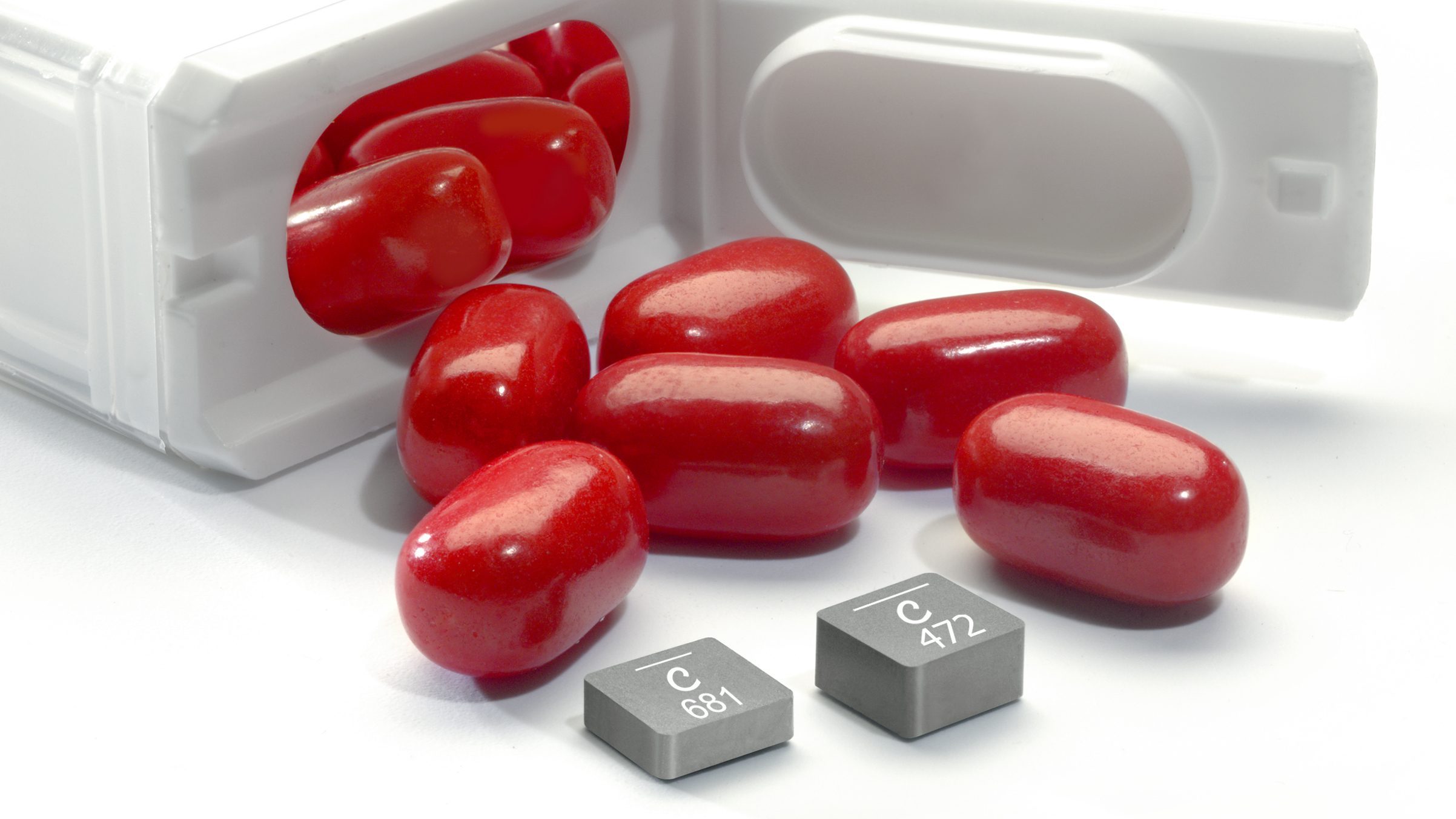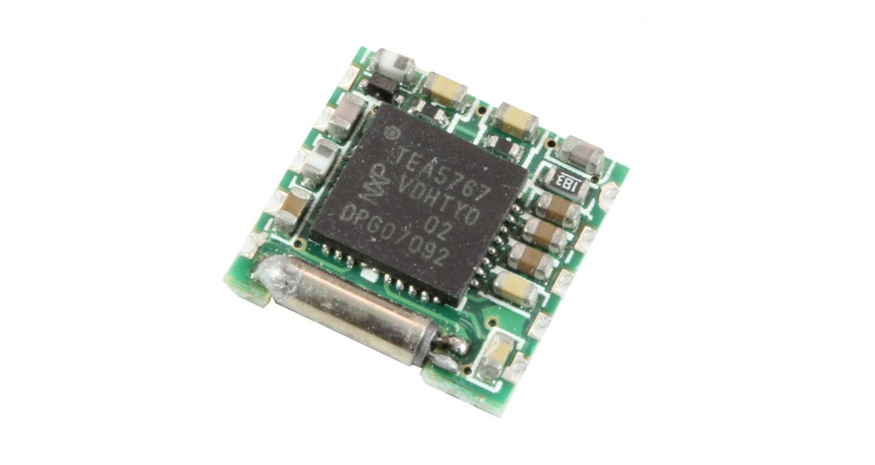 Parts
TEA5767 – FM Receiver Module
Based on the chip of the Philips TEA5767, this tiny module allows to realize, with the addition of very few external components, a stereo FM radio with reception frequency from 87.6 MHz to 108 MHz .. Used in MP3 players, MP4, mobile phones, etc. The single-chip TEA5767/68 is a...
Continue Reading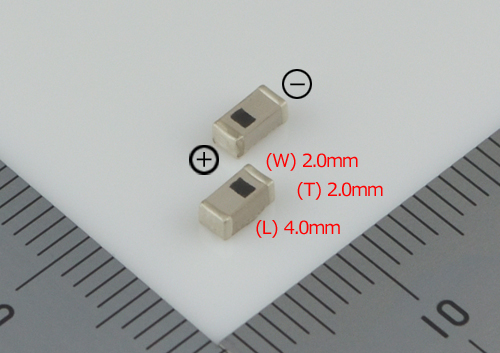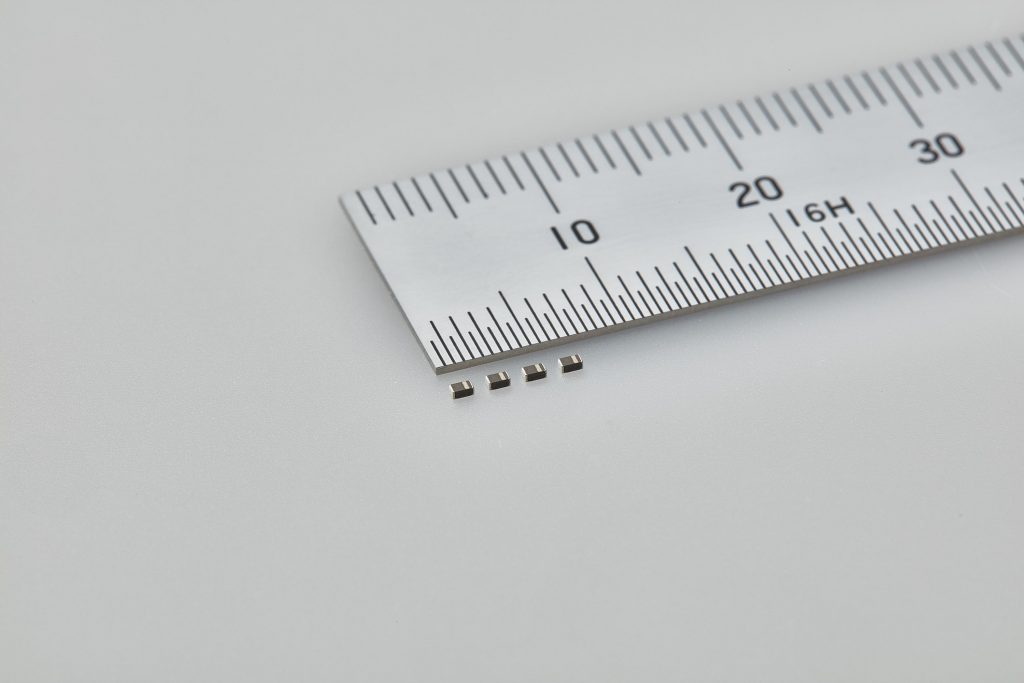 Parts
Commercialised 1005-size metal power inductor
Over 60% Smaller than Conventional Products, Contributing to the Development of Smaller Wearable Devices. [via] The expansion of the line-up of the metal multilayer chip power inductor MCOIL MC series, from TAIYO YUDEN, which uses a metallic magnetic material, as well as the...
Continue Reading