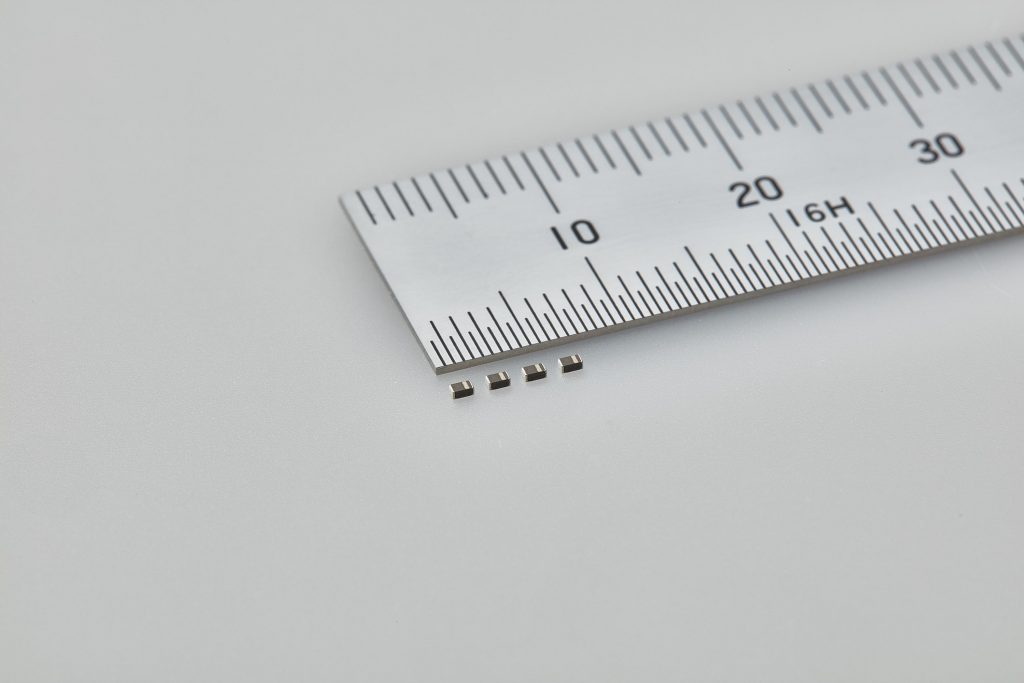 Parts
Commercialised 1005-size metal power inductor
Over 60% Smaller than Conventional Products, Contributing to the Development of Smaller Wearable Devices. [via] The expansion of the line-up of the metal multilayer chip power inductor MCOIL MC series, from TAIYO YUDEN, which uses a metallic magnetic material, as well as the...
Continue Reading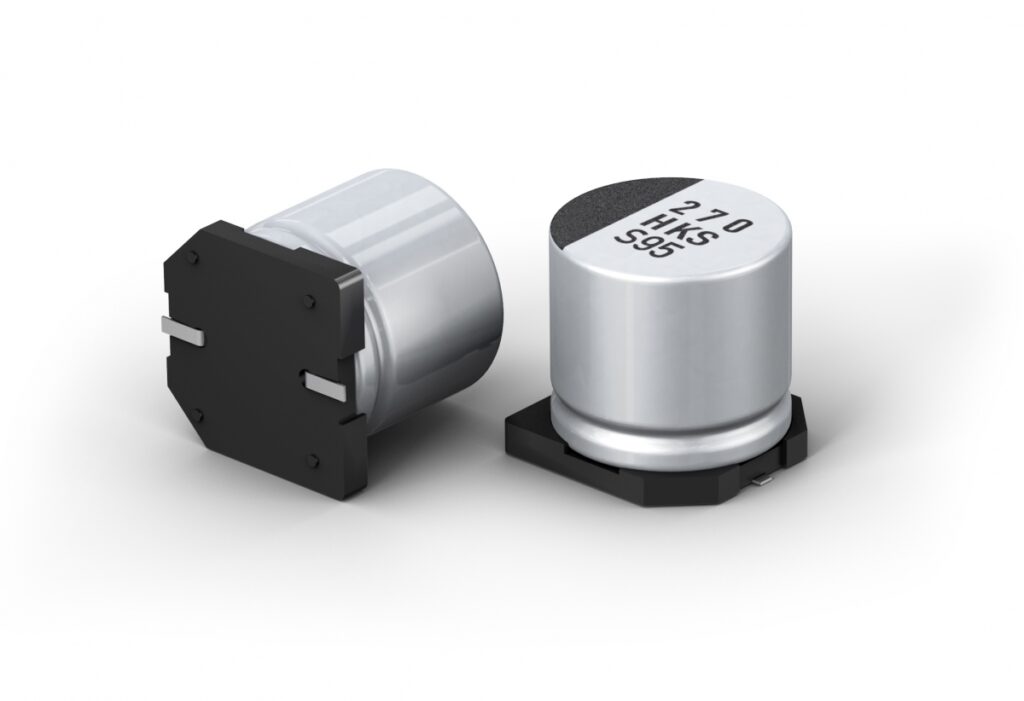 Parts
Short on MLCCs? Choose Panasonic Polymer Series
*Only infotainment or non-safety critical circuits Panasonic has expanded the CS, CT, and CX SP-Cap series to include higher voltage caps with range up to 35V. The newest additions to the SP-Cap product line features high voltage, low profile, high-temperature reflow, and...
Continue Reading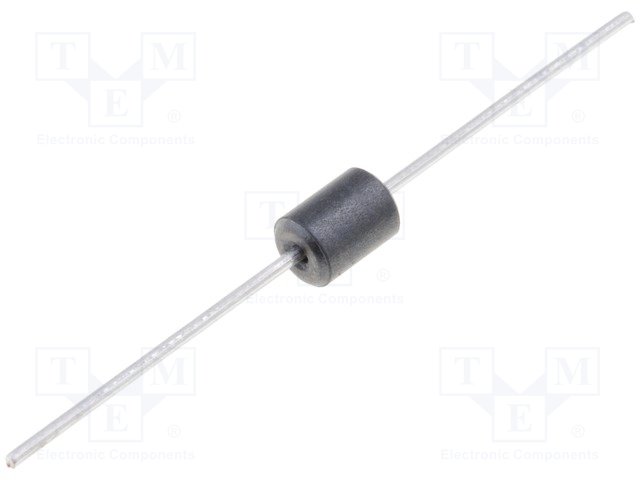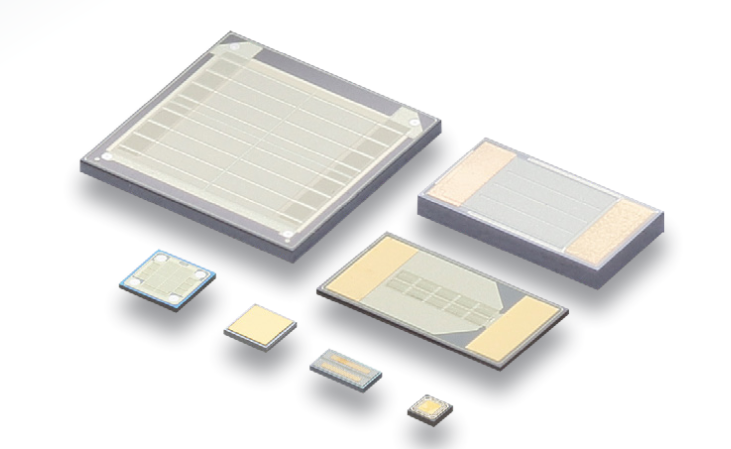 Parts
Murata's 3D Silicon Capacitors
Murata high-density silicon capacitors are developed with a semiconductor MOS process and are using the third dimension to substantially increase the capacitor surface and thus its capacitance without increasing the capacitor footprint. Murata silicon technology is based on a monolithic...
Continue Reading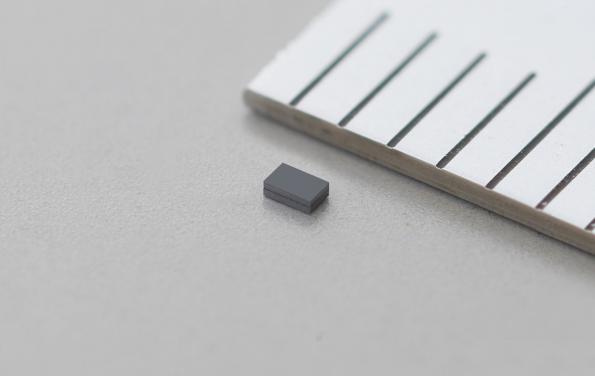 Parts
32.768 kHz MEMS resonator is only 0.9×0.6×0.3mm
Measuring just 0.9x0.6x0.3mm (50 % smaller than a conventional 32.768 kHz crystal resonator), the WMRAG series 32.768 kHz MEMS resonator is the world's smallest, claims manufacturer Murata. Murata Manufacturing Co., Ltd. (Head Office: Nagaokakyo-shi, Kyoto; Chairman of the...
Continue Reading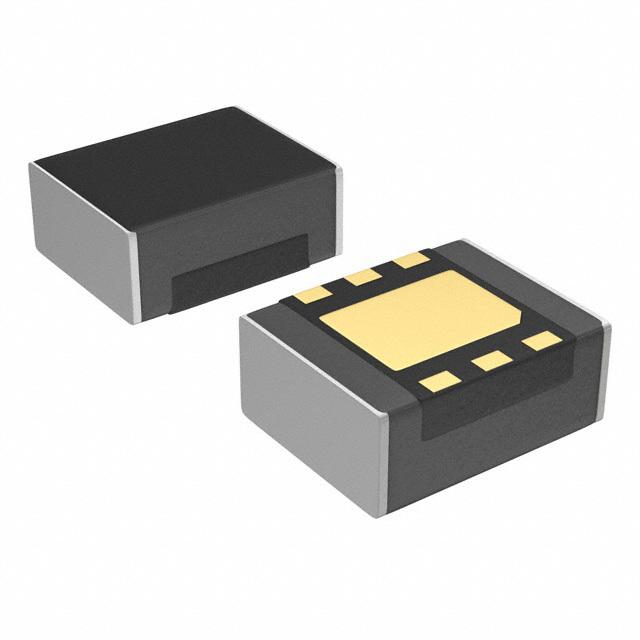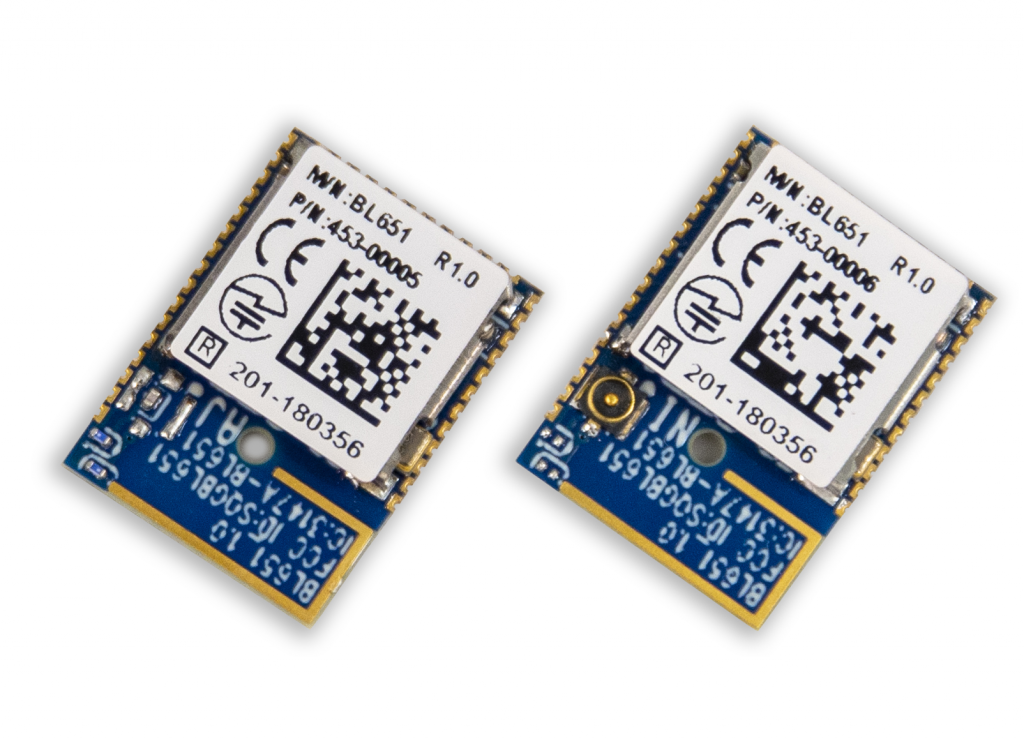 Parts
BL651 Series – Bluetooth 5 modules
Laird's BL651 Series contains the latest Nordic nRF52810 silicon with Bluetooth 5 Low Energy capabilities and groundbreaking ultra-low power performance. Building on Laird's multi generation module developments utilizing Nordic silicon (BL600, BL652, BL654) – now comes the latest...
Continue Reading