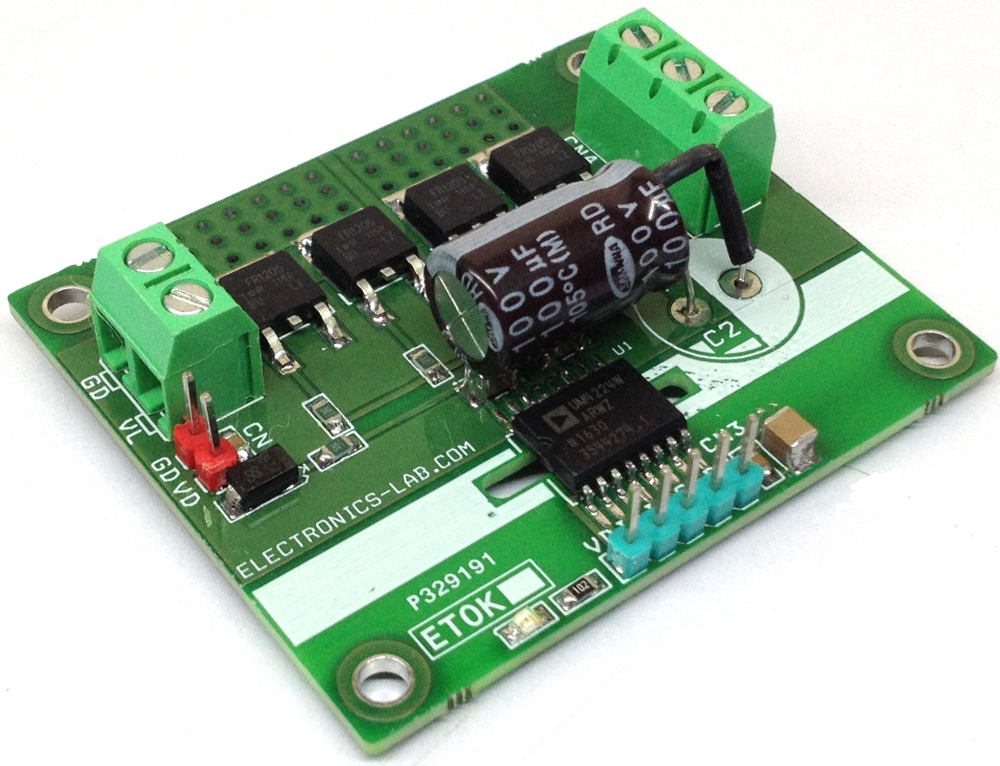 Power
15A 100V Isolated Half-Bridge Driver
15 A 100V Isolated Half bridge driver project intended to be used for DC-DC converters, inverters, LED driver and motor driver applications. This projects is really helpful in industrial applications where noise is a concern since project provides optical isolation between...
Continue Reading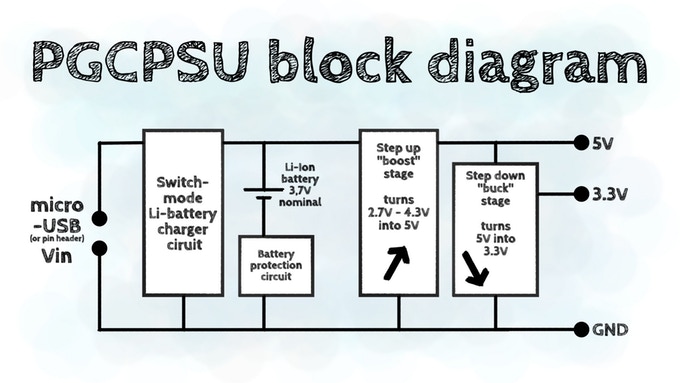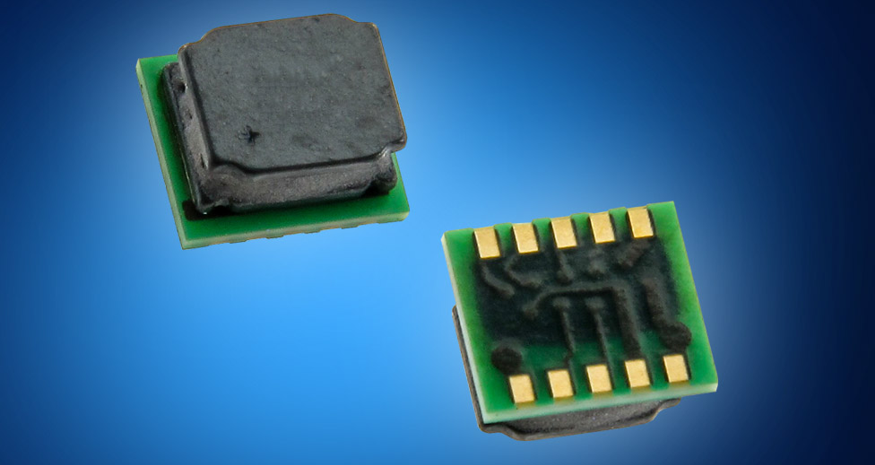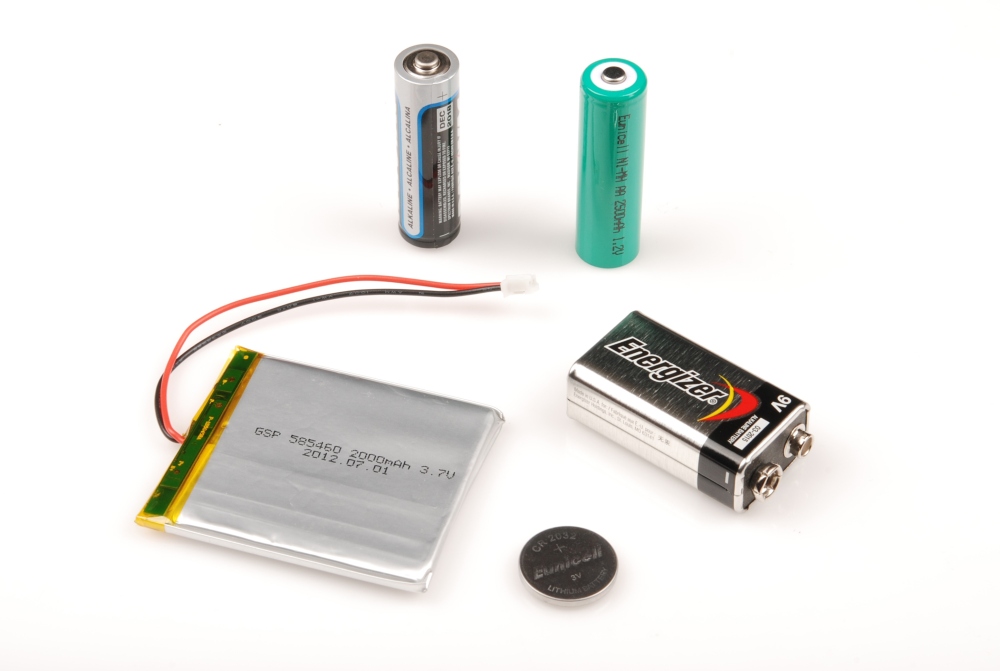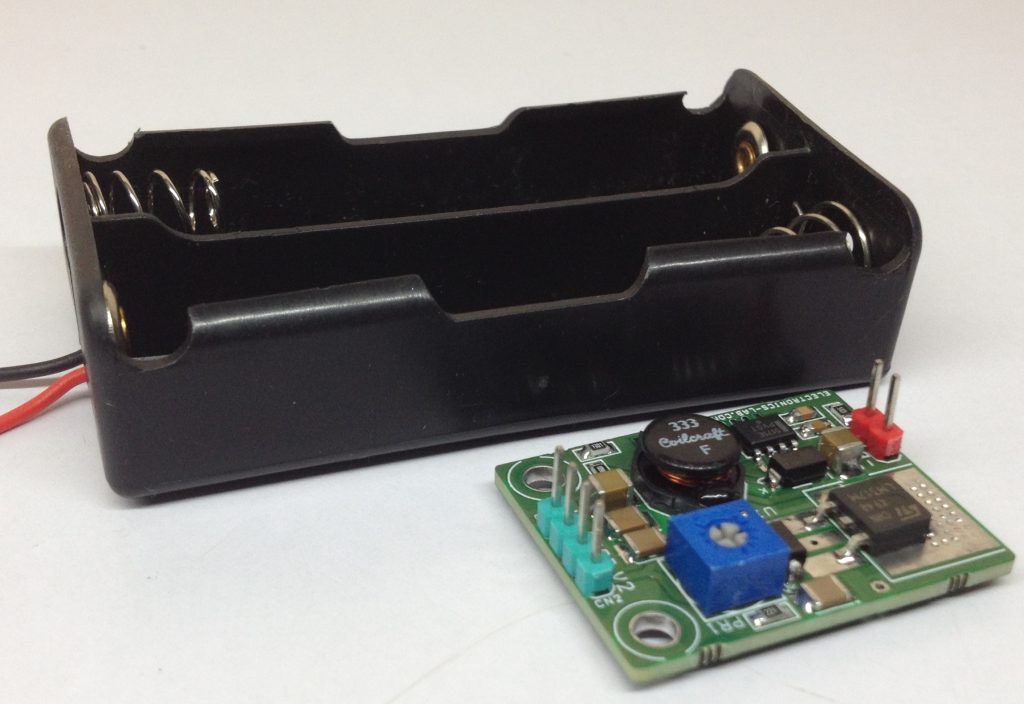 Power
2x LiPO Battery to 12V and 5V Converter
This board provides 12V/200mA DC and 1.2V to 6V/500mA DC Adjustable output with input of 7.4V 2x LiPO batteries.  The board is a step up DC-DC Convert based on CS5171 and LM317 adjustable regulator. The Step up DC-DC converter provides 12V DC from 7.4V ( 2x LiPO batteries) and LM317...
Continue Reading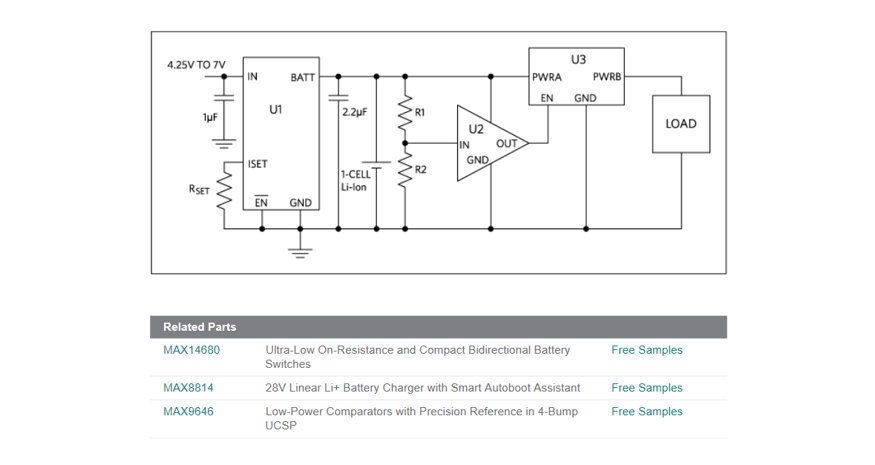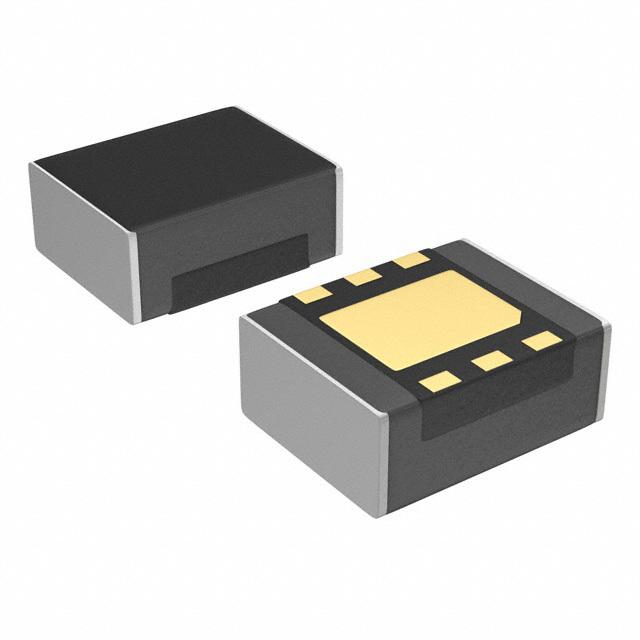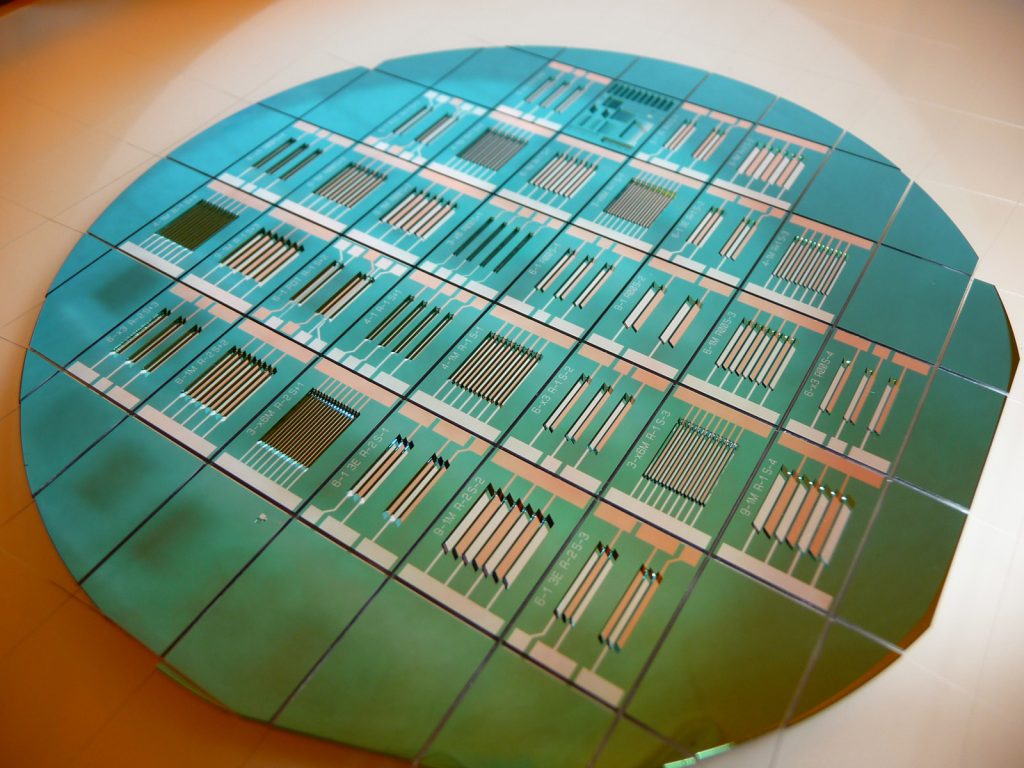 Power
Malleable Micro – Batteries for Wearable Technology
A new innovative technology for wearables is taking over the market of future technology. Wearables are portable systems that house sensors to make measurements from the wearer's body. Powering these wearables requires flexible batteries that adapt to the specific material, and deliver...
Continue Reading