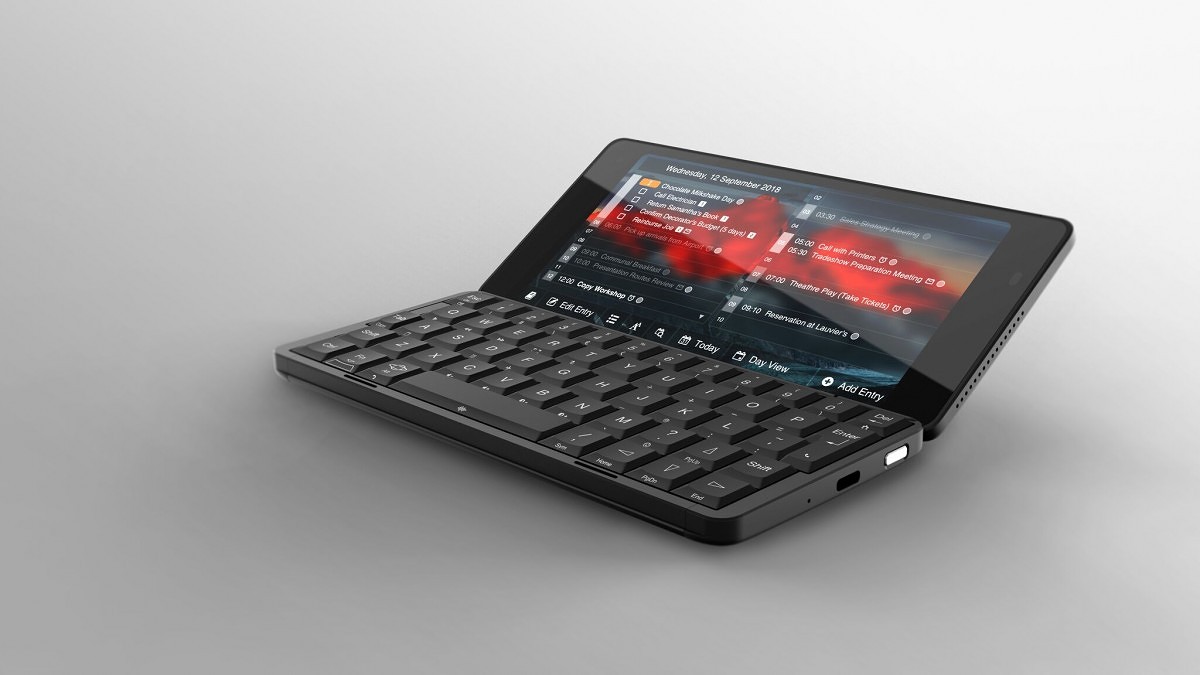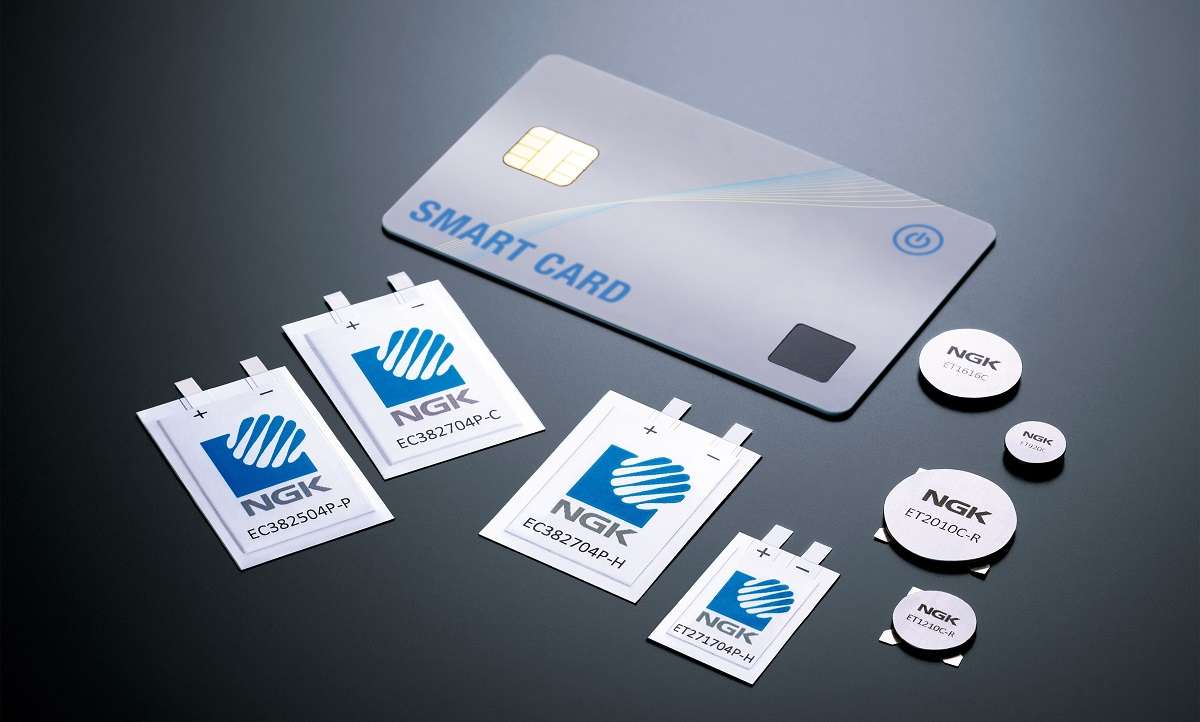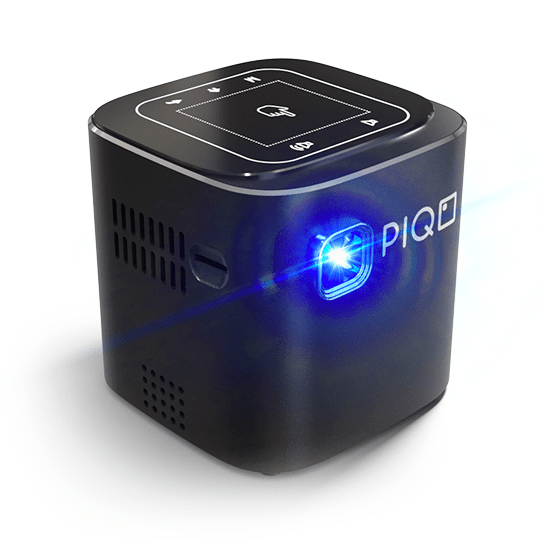 Products
PIQO is a Small But Powerful Pocket Projector
For all those entertainment lovers who would like to watch their videos on a large screen, portable projectors such as the DeepLee DP300 mini projector and APEMAN mini portable projector were created. However, most of these existing projectors have some common issues such as the use of...
Continue Reading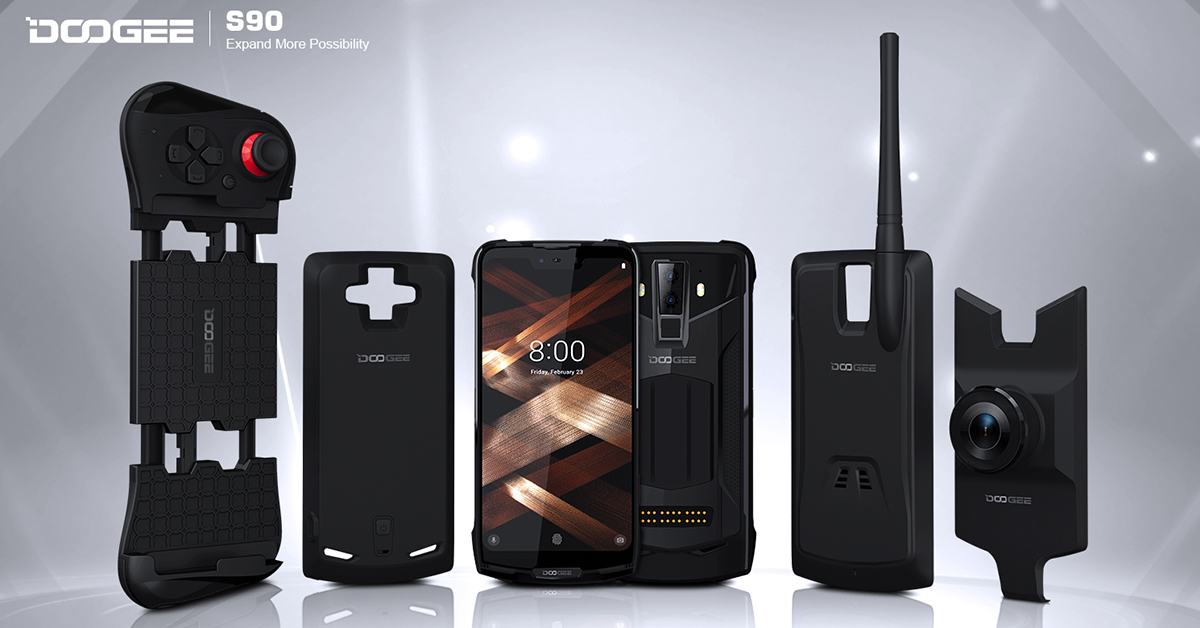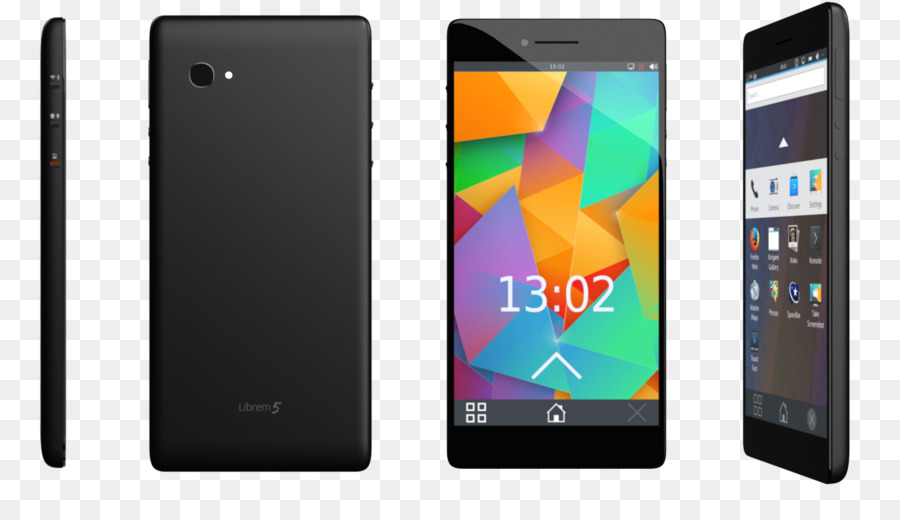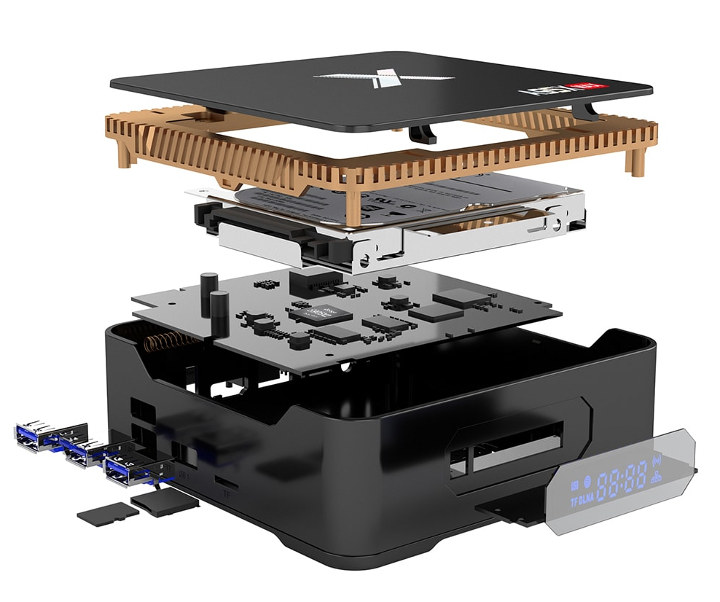 Products
Amlogic A95X Max TV Box Provides HDR & SATA
Different models of the Amlogic TV boxes have been released so far, one of those was the X96 Max or the Beelink GT1 Mini which doesn't provide support for internal storage. The newest version of these TV boxes is the A95X Max which has been updated based on the previous version, contains...
Continue Reading