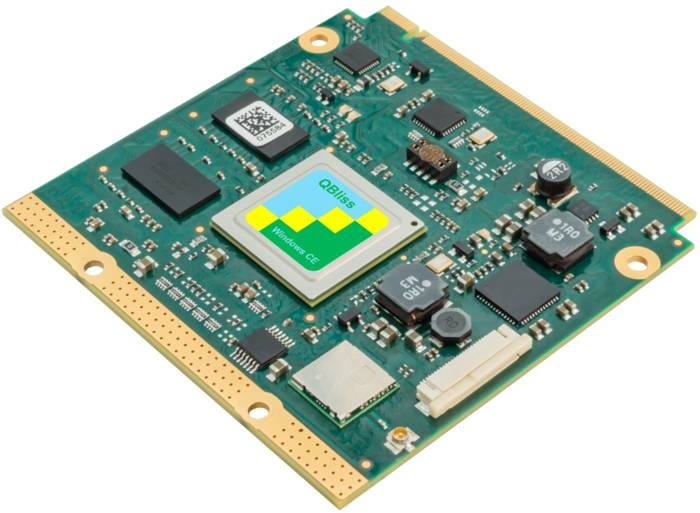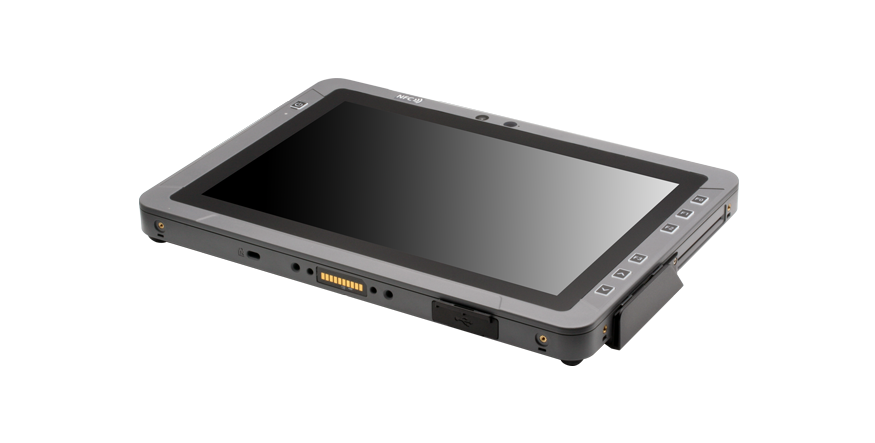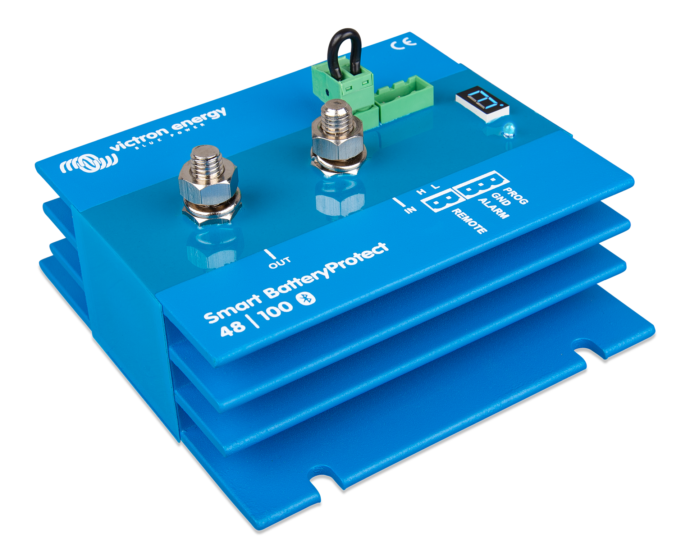 Products
BatteryProtect makes your Battery Smart
Prevent your battery from charging non-essential loads with BatteryProtect. BatteryProtect is one of those smaller but much sought after products, one that is shipped in the many thousands. The latest version now has Victron 'Smart' tech. No more fiddling with wires to program, as...
Continue Reading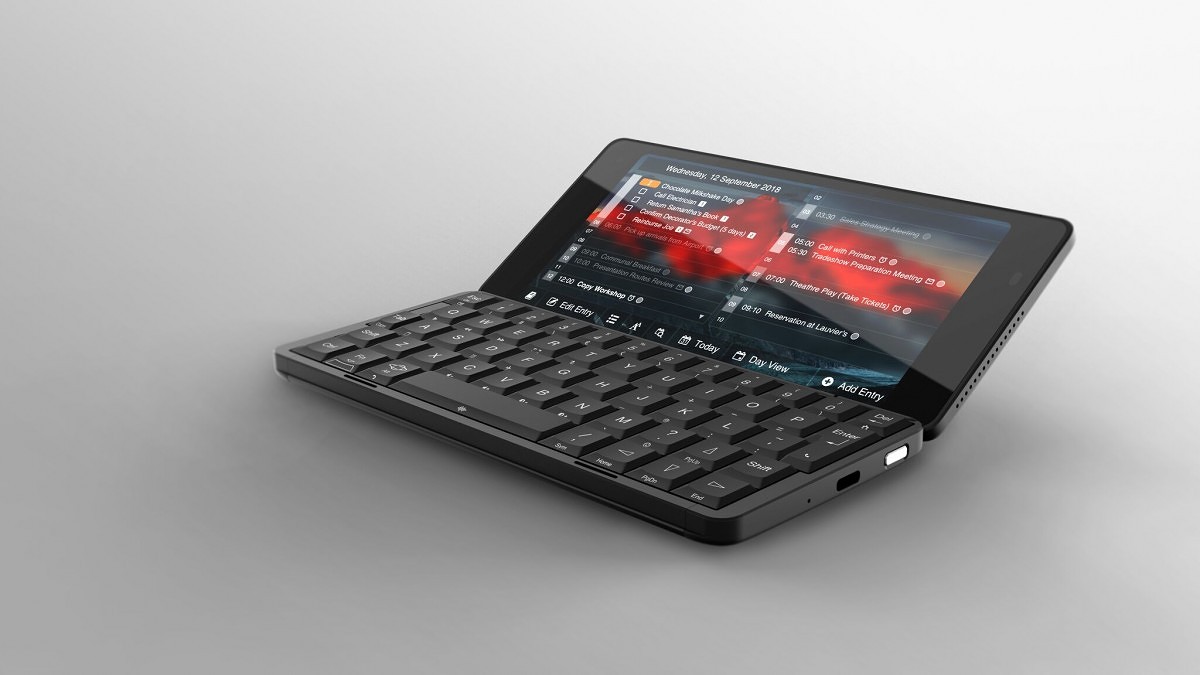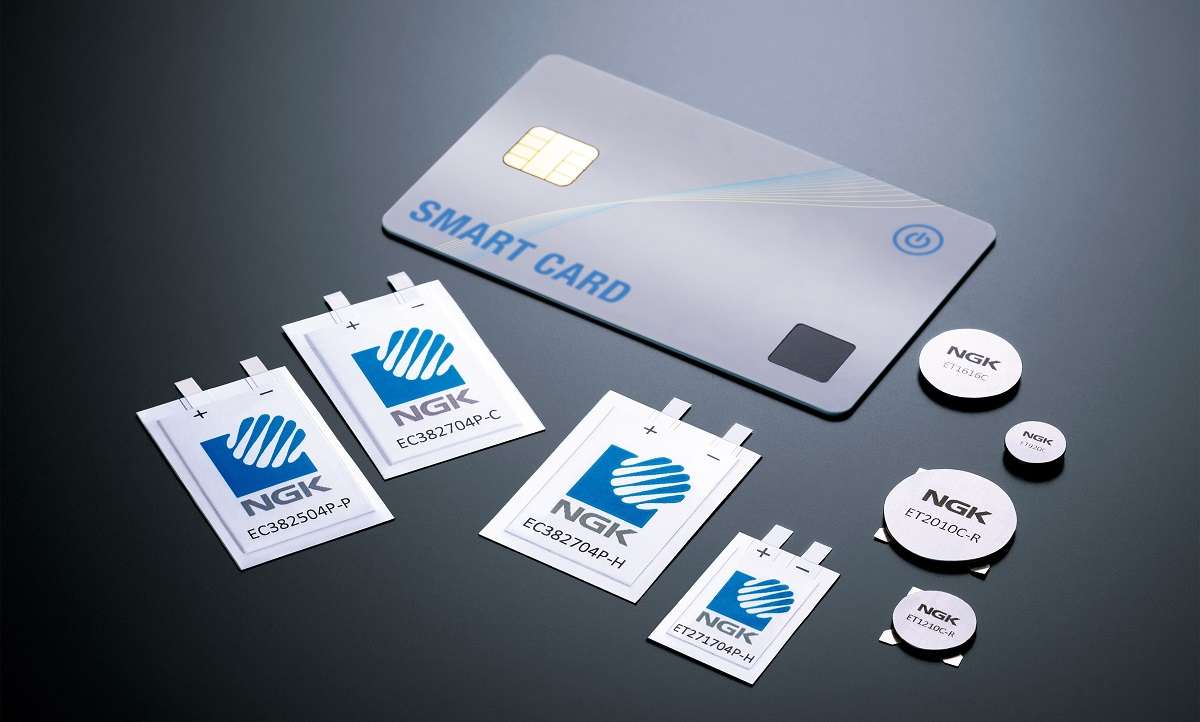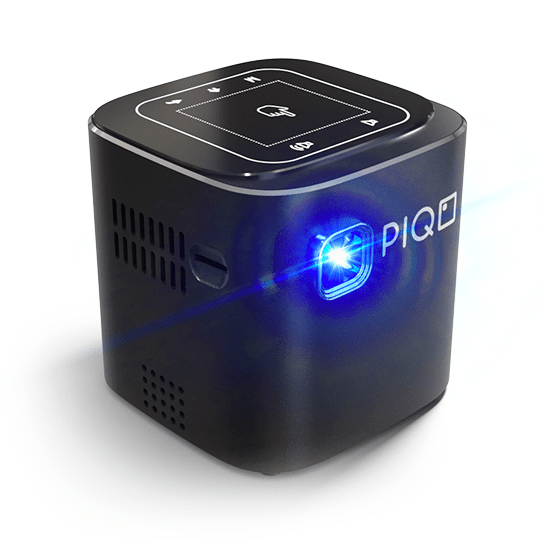 Products
PIQO is a Small But Powerful Pocket Projector
For all those entertainment lovers who would like to watch their videos on a large screen, portable projectors such as the DeepLee DP300 mini projector and APEMAN mini portable projector were created. However, most of these existing projectors have some common issues such as the use of...
Continue Reading