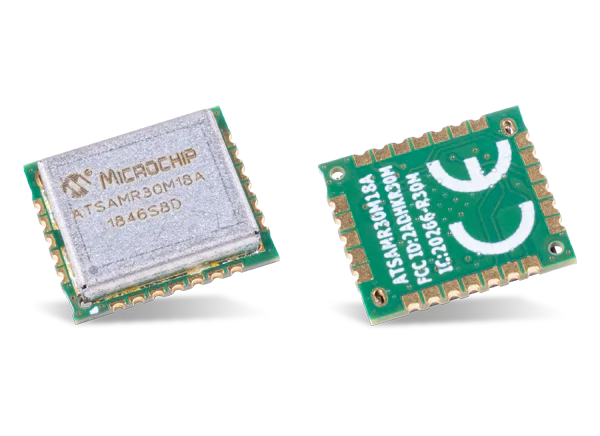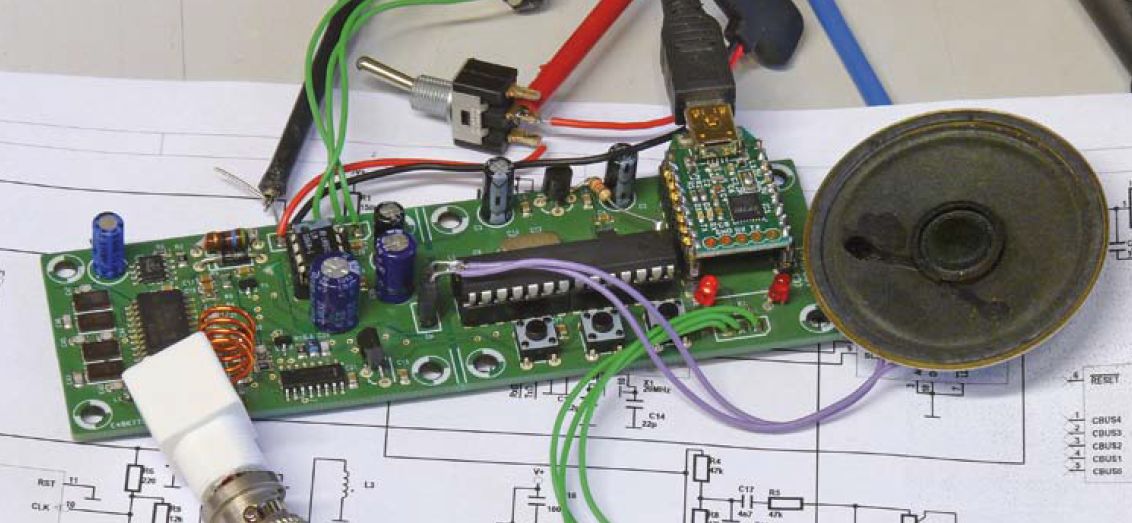 RF
Free Article from Elektor: Aviation Scanner
Original publication: Elektor magazine January 2013. Author: Gert Baars, Free download expires: Friday 9 August, 2019. For aircraft enthusiasts and in particular plane spotters, it's always interesting to listen to communications between aircraft and control towers. This receiver...
Continue Reading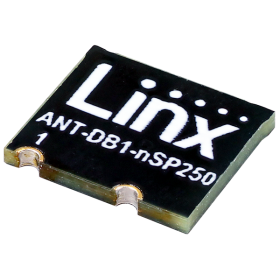 RF
nanoSplatch™ nSP250 Embedded WiFi/WLAN Antenna
The nanoSplatch™ nSP250 is a surface-mount antenna for embedded WiFi/WLAN and other 2.4 GHz or 5.8 GHz ISM or U-NII frequency band applications. It uses a grounded-line technique to achieve outstanding performance in a tiny surface-mount package. The nSP250 exhibits low...
Continue Reading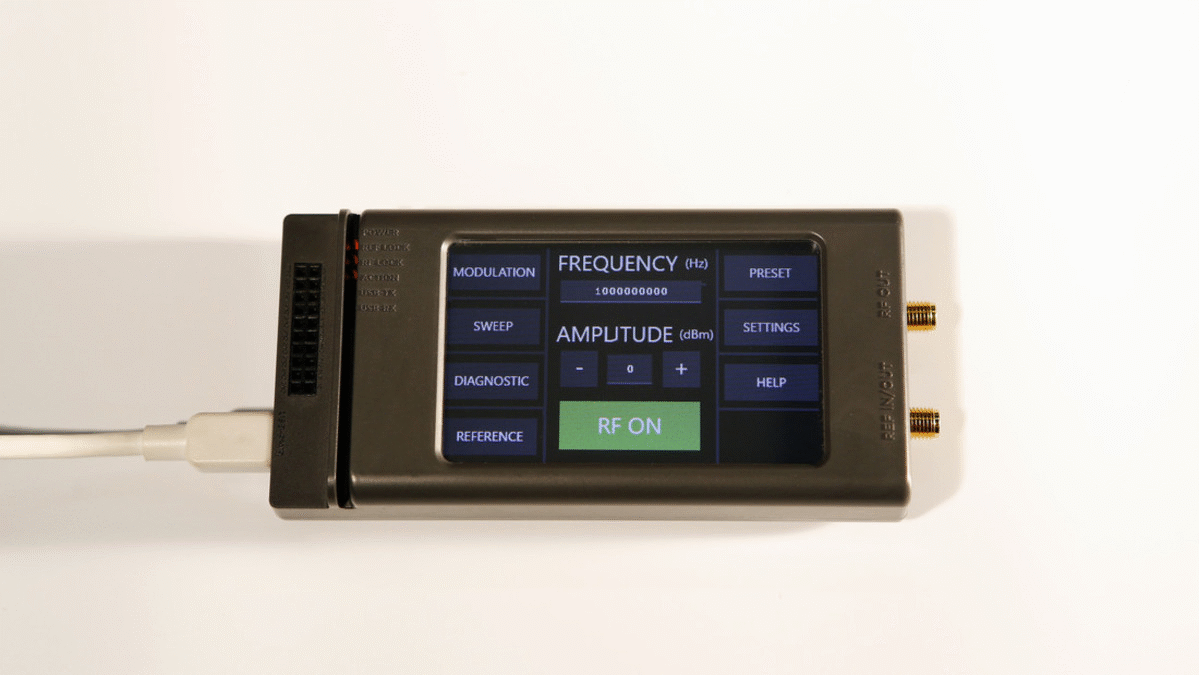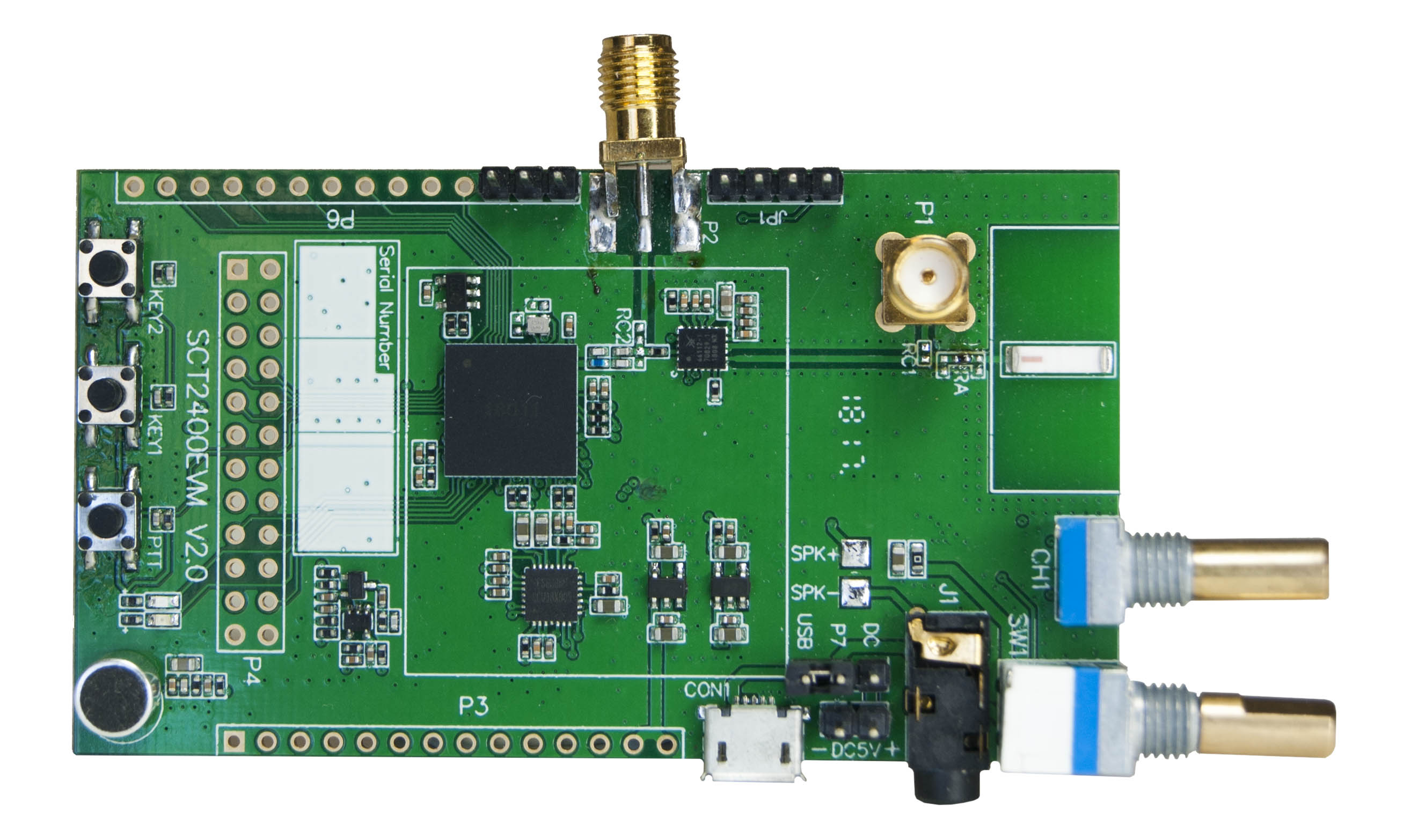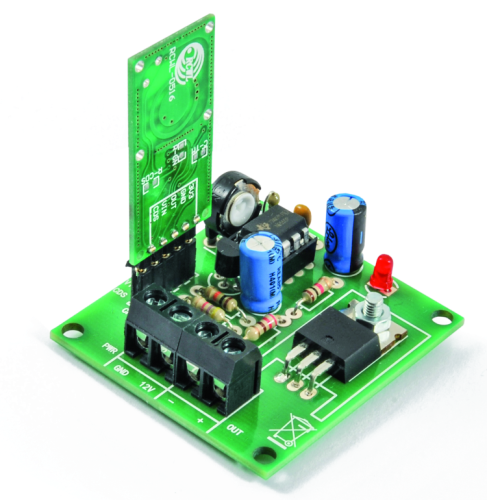 RF
Microwave Presence detector works using Doppler Effect
It detects stationary and moving people just like a PIR, but it can do that also behind doors and thin walls, by taking advantage of the Doppler effect. By Boris Landoni @ open-electronics.org: The detection of people, animals and hot bodies in general has been done for years using...
Continue Reading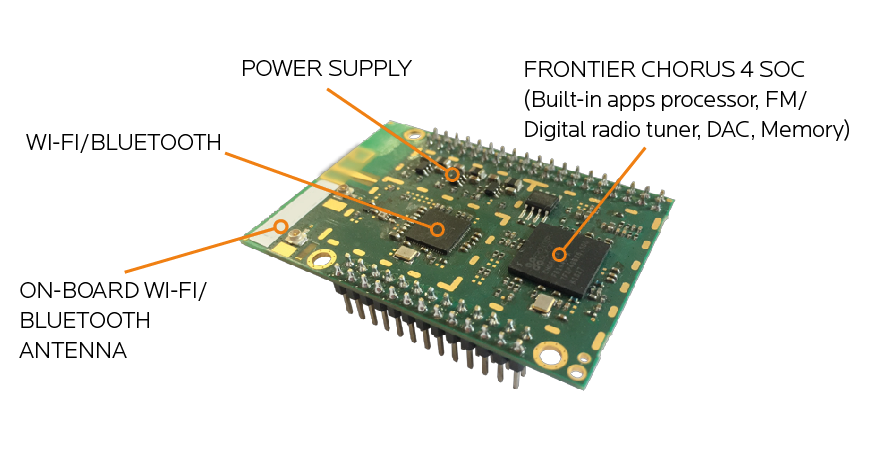 RF
World's first single chip for Smart Radio
Frontier Smart Technologies, the leading technology provider for digital radio, introduces Chorus 4 - the world's first integrated Smart Radio chip. Chorus 4 will power a new generation of solutions for radios offering internet connectivity, DAB / DAB+ and FM. The first of these new...
Continue Reading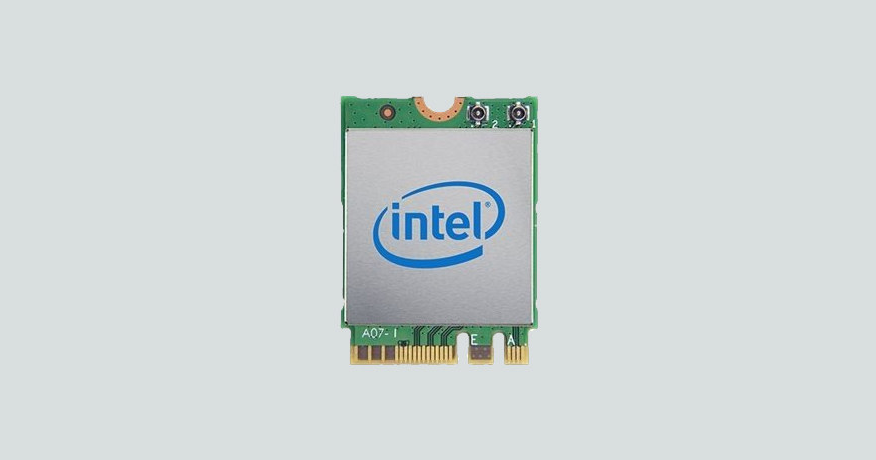 RF
Intel Wi-Fi 6 AX200 Launches With Linux Support
WiFi 6 (aka 802.11ax) can deliver up to 10 Gbps in theory, and provides better handling of high density scenario in train stations, conferences, etc… We've seen it implemented in some routers and smartphones, but most laptops don't support the new WiFi standard, so in order to...
Continue Reading