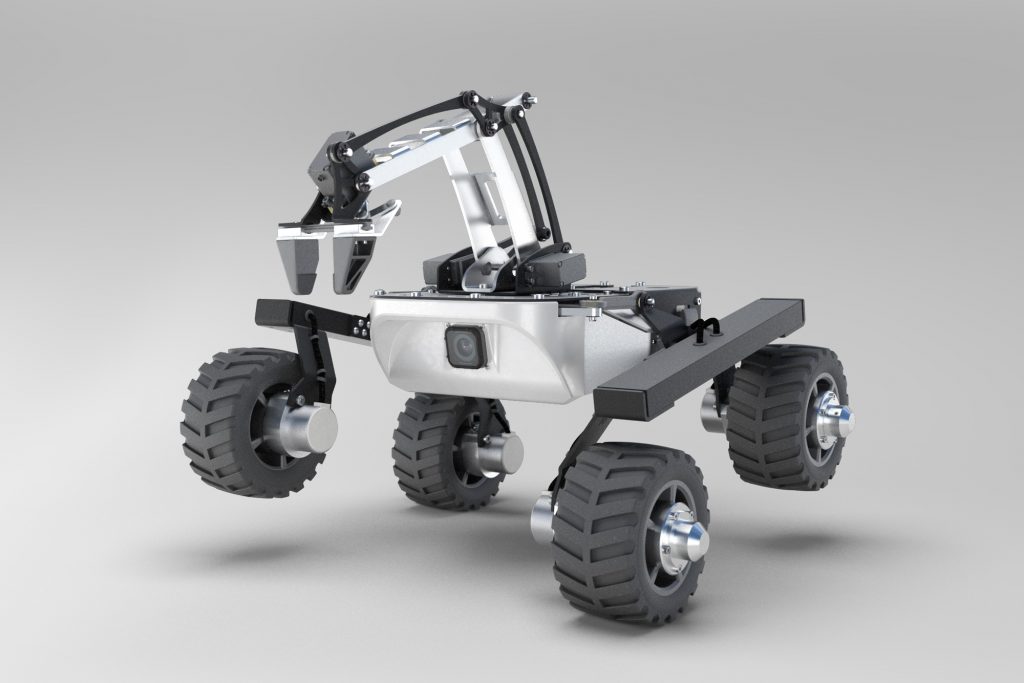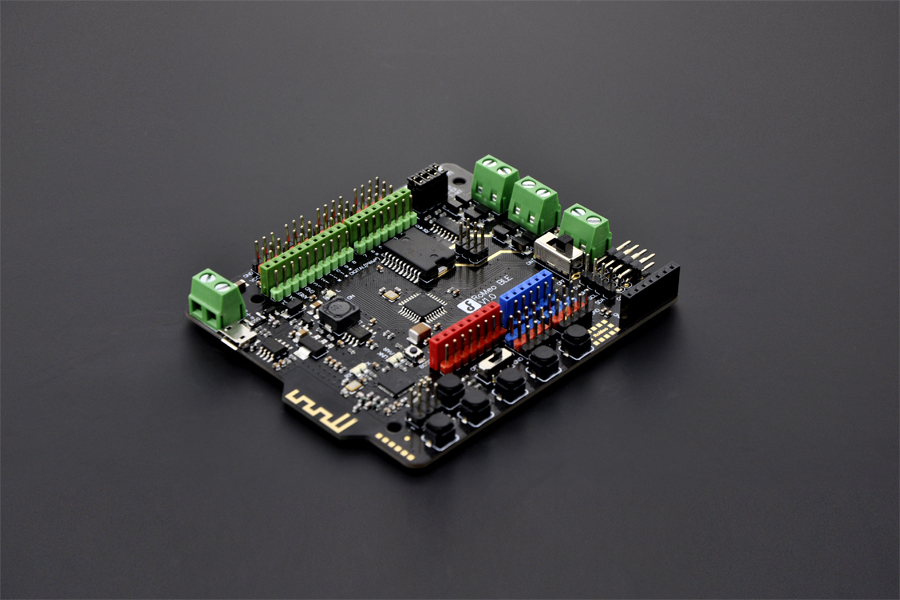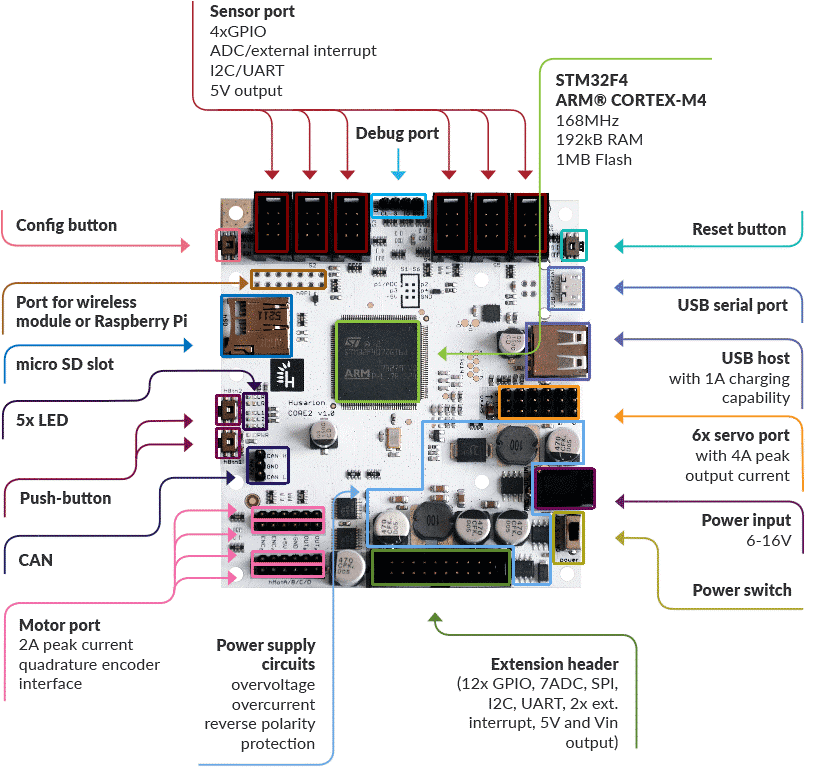 Robots
Husarion launches CORE2 consumer robot controller
Robotic development platform creator Husarion has launched its next-generation dedicated robot controller CORE2. Available now at the Crowd Supply crowdfunding platform, CORE2 enables the rapid prototyping and development of consumer and service robots. It's especially suitable for...
Continue Reading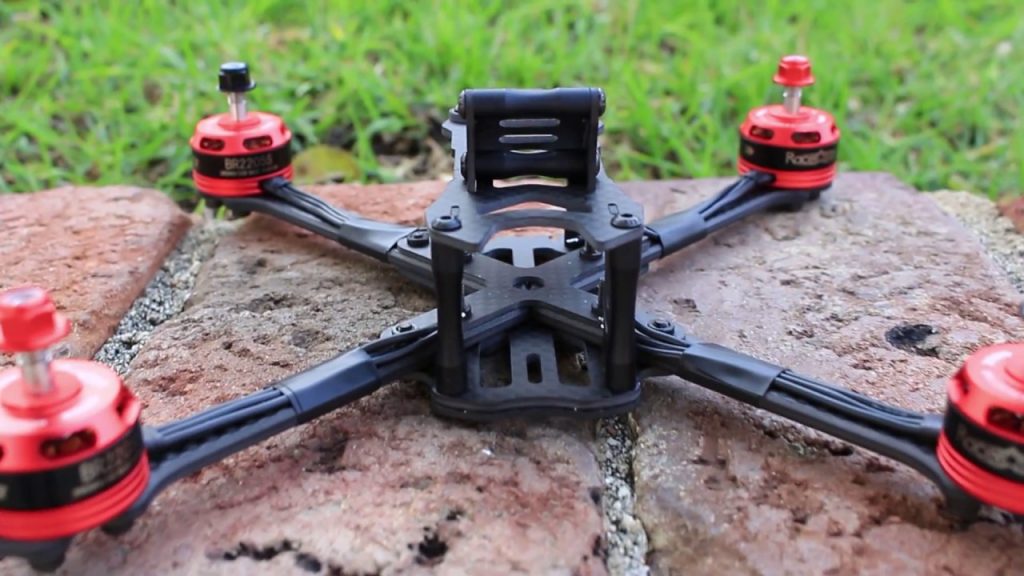 Products
Robots
Technology
XBEE X V2 FPV Racing Drone Kit
XBEE, the FPV racing drones manufacturer, had produced recently its new racing frame "XBEE X V2" for $75. It is a follow-up to the previous model "The XB-X Mk2" and it is a quad drone frame with a camera on its body. X V2 is designed with Wheelbase 220mm size guide. First-person...
Continue Reading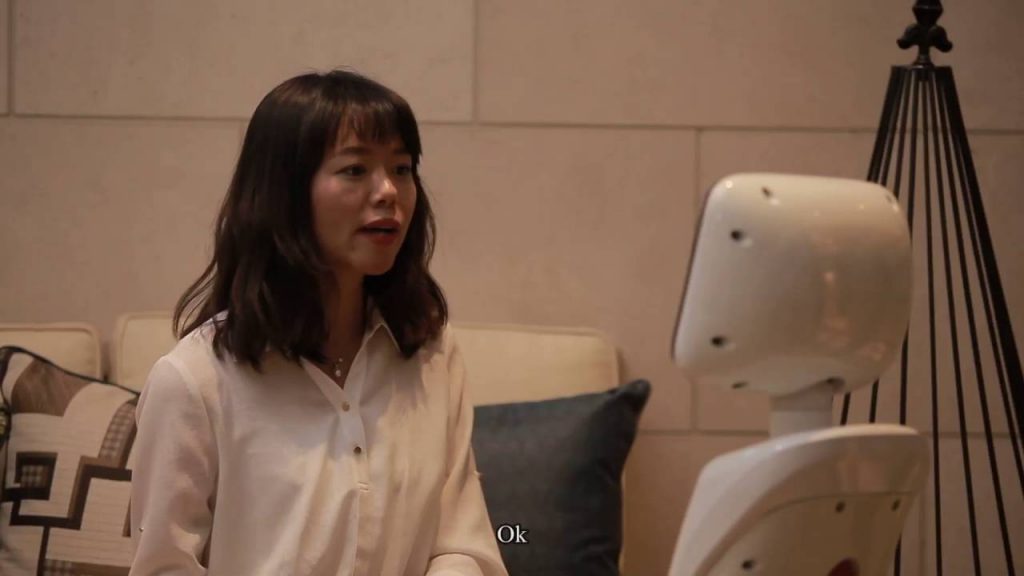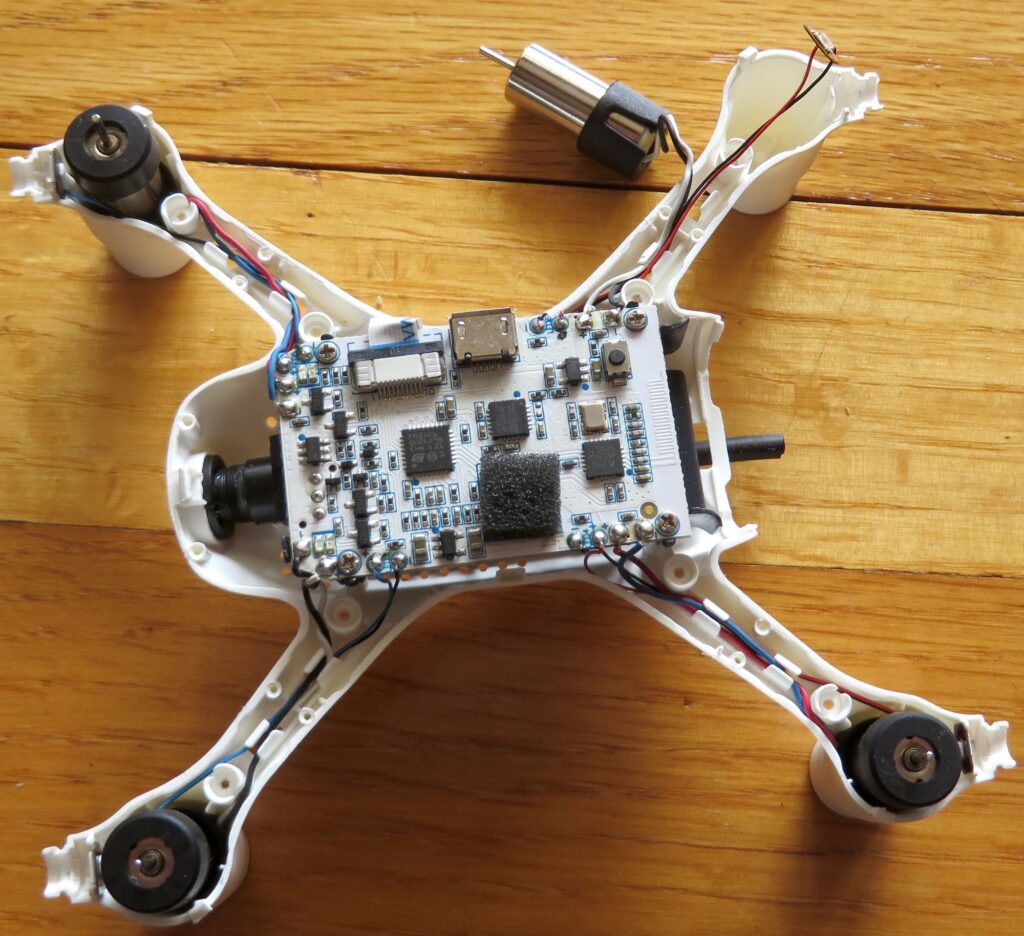 Robots
FPV drone teardown
Michael Dunn @ edn.com did a quick tear-down of his drone. The main processor is an ST STM32F031K6, an ARM Cortex-M0 with the usual cadre of peripherals, as well as a motor-control block (the leftmost large chip in Figure 2). Although at the lower end of the ARM continuum, it's...
Continue Reading