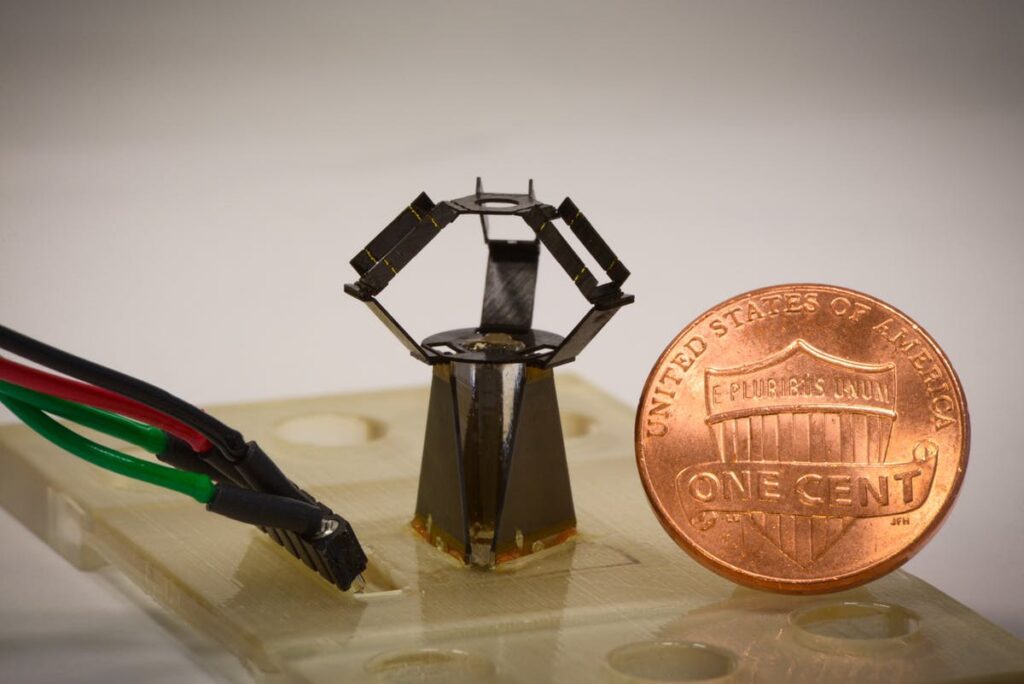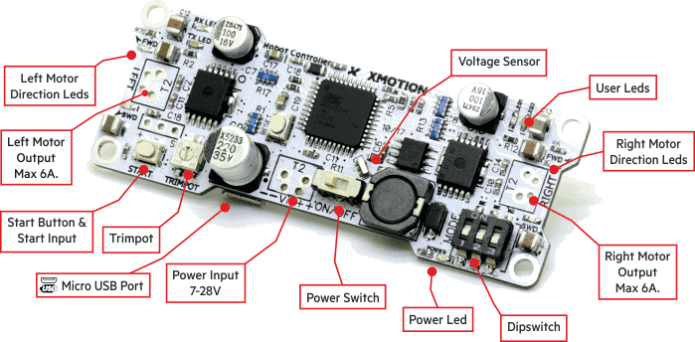 Robots
XMotion All In One Controller for Robotics
If there is a motion, it must have XMotion. Recreating Arduino & interface circuits user focused. XMotion is Arduino Compatible all in one robot controller. Which designed specially for robotics, IOT and maker projects. It includes powerful Motor drivers, switching mode regulator,...
Continue Reading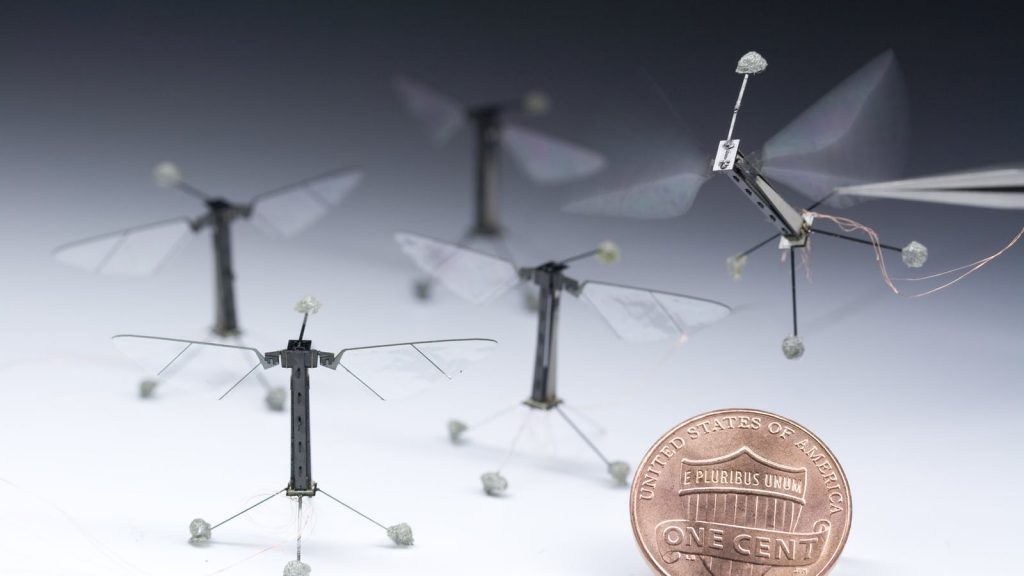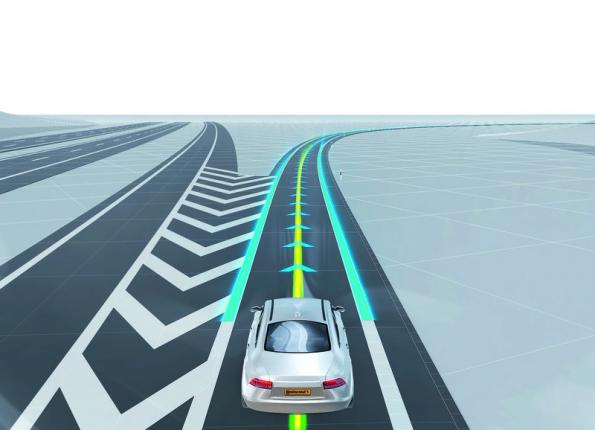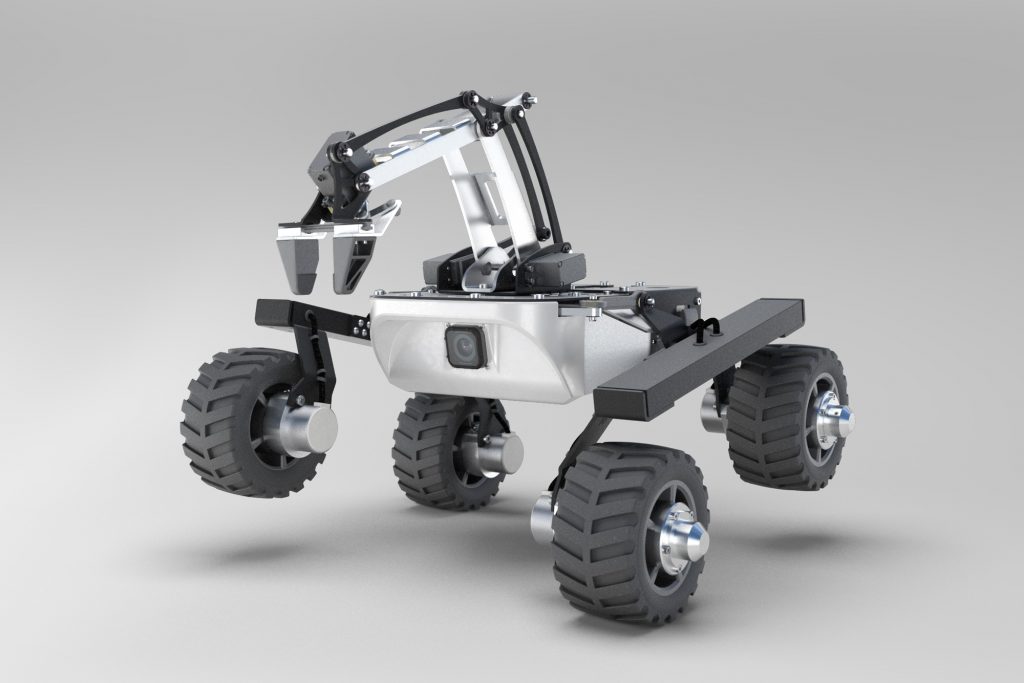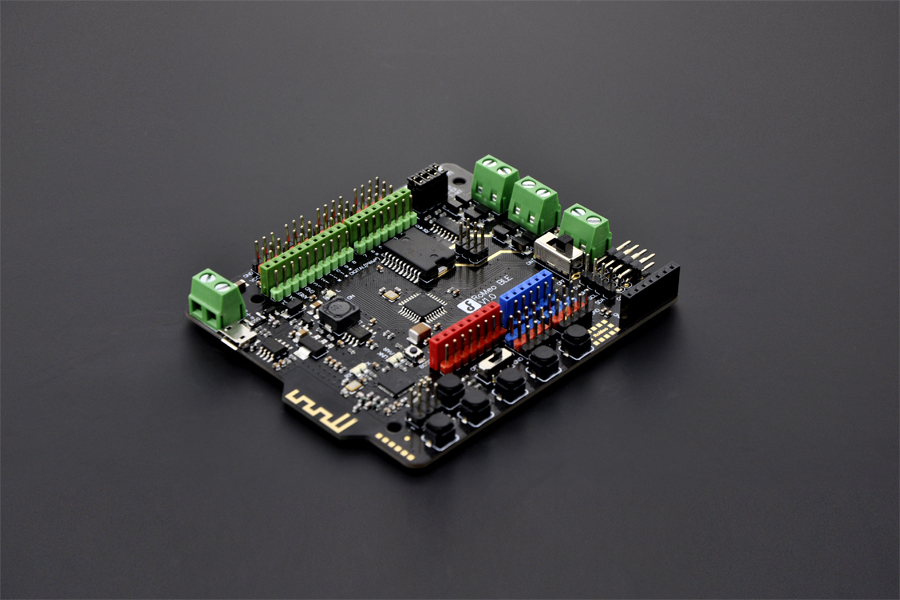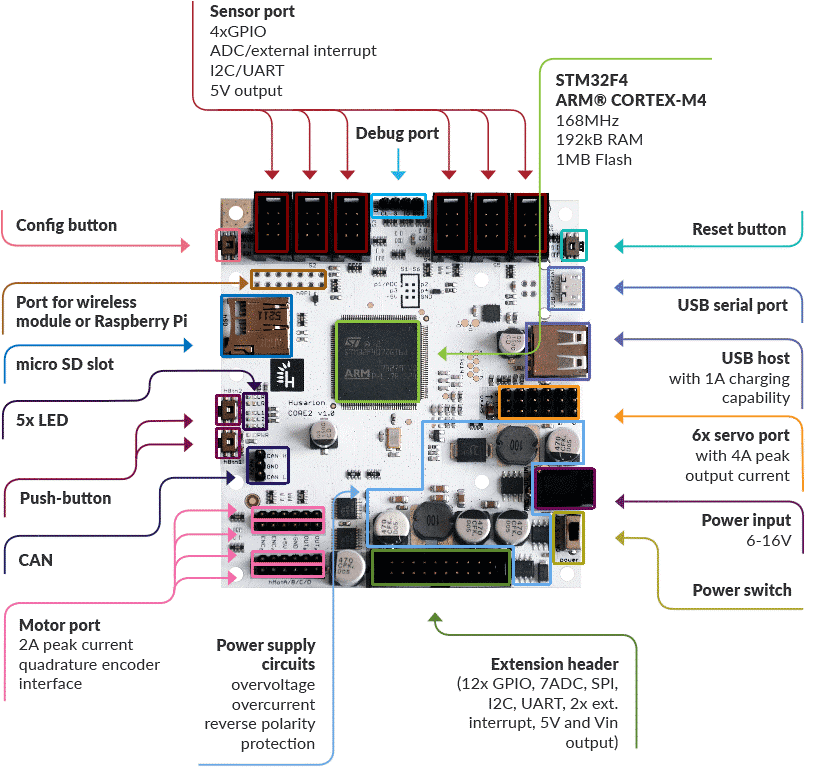 Robots
Husarion launches CORE2 consumer robot controller
Robotic development platform creator Husarion has launched its next-generation dedicated robot controller CORE2. Available now at the Crowd Supply crowdfunding platform, CORE2 enables the rapid prototyping and development of consumer and service robots. It's especially suitable for...
Continue Reading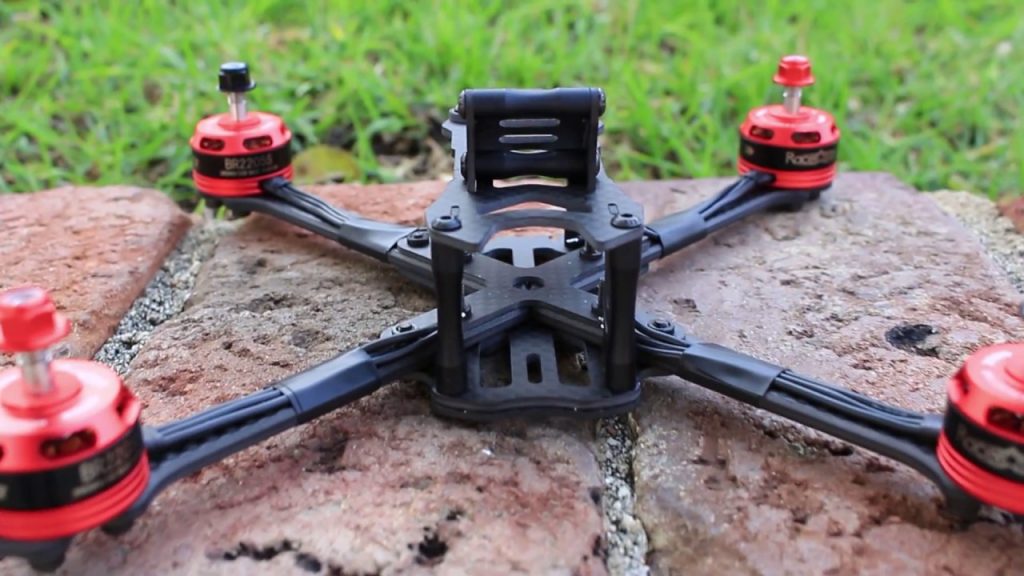 Products
Robots
Technology
XBEE X V2 FPV Racing Drone Kit
XBEE, the FPV racing drones manufacturer, had produced recently its new racing frame "XBEE X V2" for $75. It is a follow-up to the previous model "The XB-X Mk2" and it is a quad drone frame with a camera on its body. X V2 is designed with Wheelbase 220mm size guide. First-person...
Continue Reading